Valheim has quickly established itself as a massive hit, having stormed its way to the top of the Steam charts over the last two weeks. Earlier today, it actually had more concurrent players than GTA 5 and Apex Legends – that's not too shabby.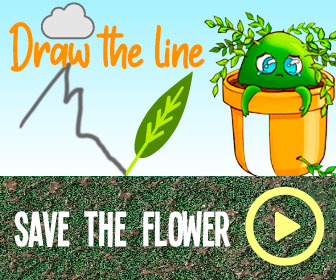 Anyway, I've been playing a fair amount of Valheim myself and I can see exactly why people seem to be so taken with it – it's very good.
I, however, am not very good at playing it. In fact, I would go so far as to say that I am absolutely crap at Valheim. Try as I might, everything I do is wrong. I can't remember the last time I was this ill-equipped to take on a game. I'm so bad that I'm too embarrassed to play with my friends.
I've written a little bit about this already – my total inability to play Valheim even reasonably well – but it was in disguise as thinly-veiled shade towards good players as opposed to being an upfront admission of my lack of talent. For example, I recently discussed how annoying it is that everyone else has an amazing Valheim house, while I'm stuck in an asymmetrical shed with different cuts of shoddy thatching masquerading as a roof. I recognize that this is because people worked hard to get more materials than me and used said materials to construct a building. I know that – but listen, that's a whole other problem.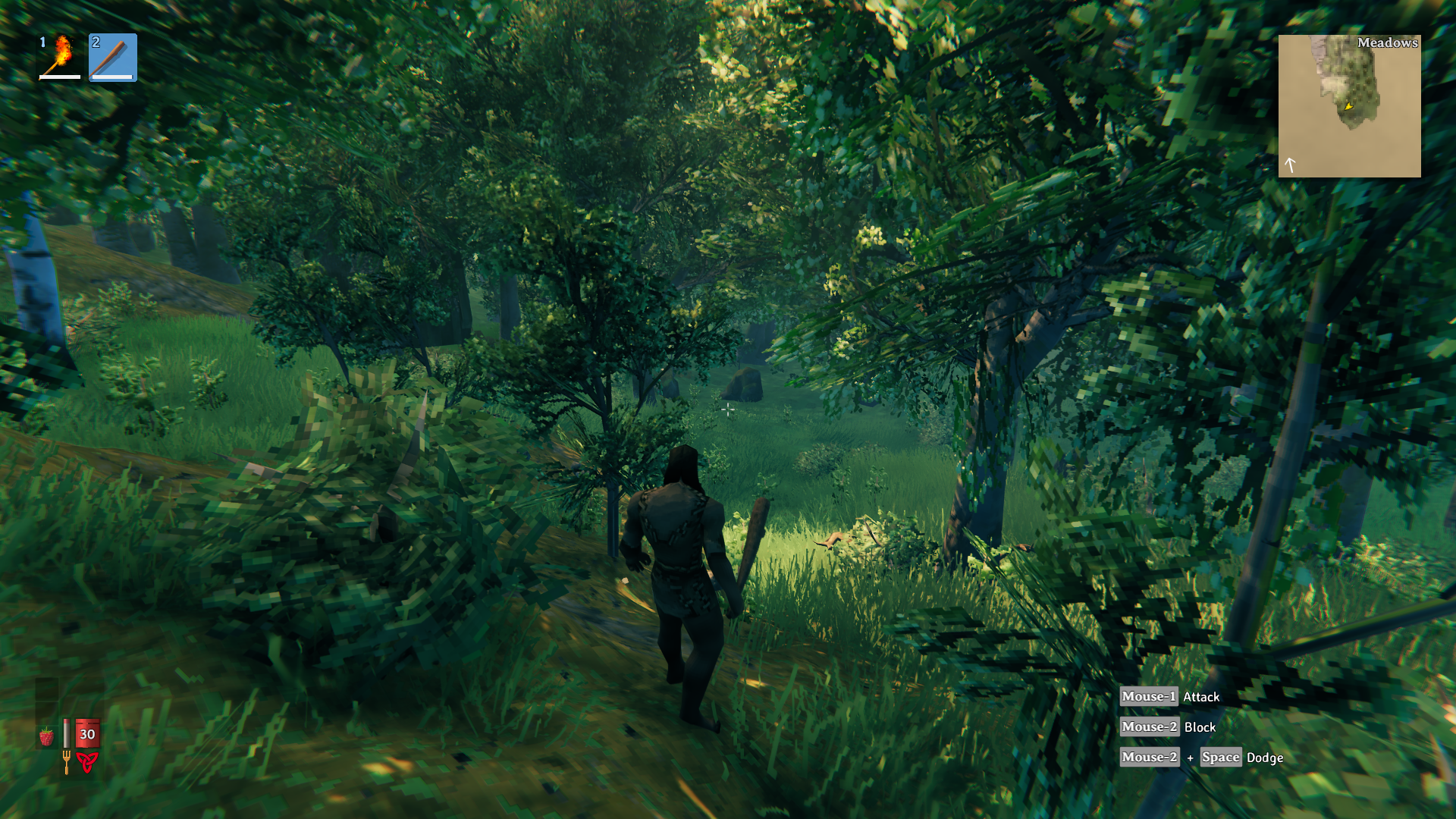 I also wrote about trees, you see, which are made out of wood. Specifically, I wrote about how Valheim's trees are its most fierce enemies, because they keep falling on me. It's getting to the point where I've started to eye up real-life trees with an air of scepticism. I have weights in the shed but there's a large tree looming over it, which makes it far too dangerous to ever go near again. I've rationalized no longer using the shed by saying, "Well, Vikings didn't have fancy barbells, and Valheim is about Vikings." Those lads lifted barrels of ale, or something. So now, because of Valheim, I am considering benching barrels of ale from the comfort of my own, treeless, danger-free home. This, I think, is a more reasonable idea than learning how to play properly.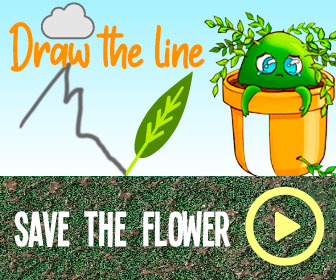 I'm only joking. Sort of. I think the above paragraph is probably indicative of how much fun I'm having with Valheim. There's just so much room for silliness and a near-complete absence of the overwhelming pressure that makes other titles so self-serious all the time. I don't feel like I need to be good at Valheim to enjoy myself. I am learning, mind, and I reckon I'm getting beaten up by trees at least slightly less often than before – but that's the joy of it, isn't it? I wouldn't keep playing if I wasn't having a good time. Weirdly enough, Valheim has reminded me that you don't need to be amazing at games to have fun with them.
Maybe I will play with my mates after all. I suppose I'll just have to let them know that I can take on enemies no problem, but trees? Look, someone else can take care of the trees. I only want to see them when they're already houses and can't collapse on my poor little Viking skull.
Next: Saren Arterius Is The Best Villain In Mass Effect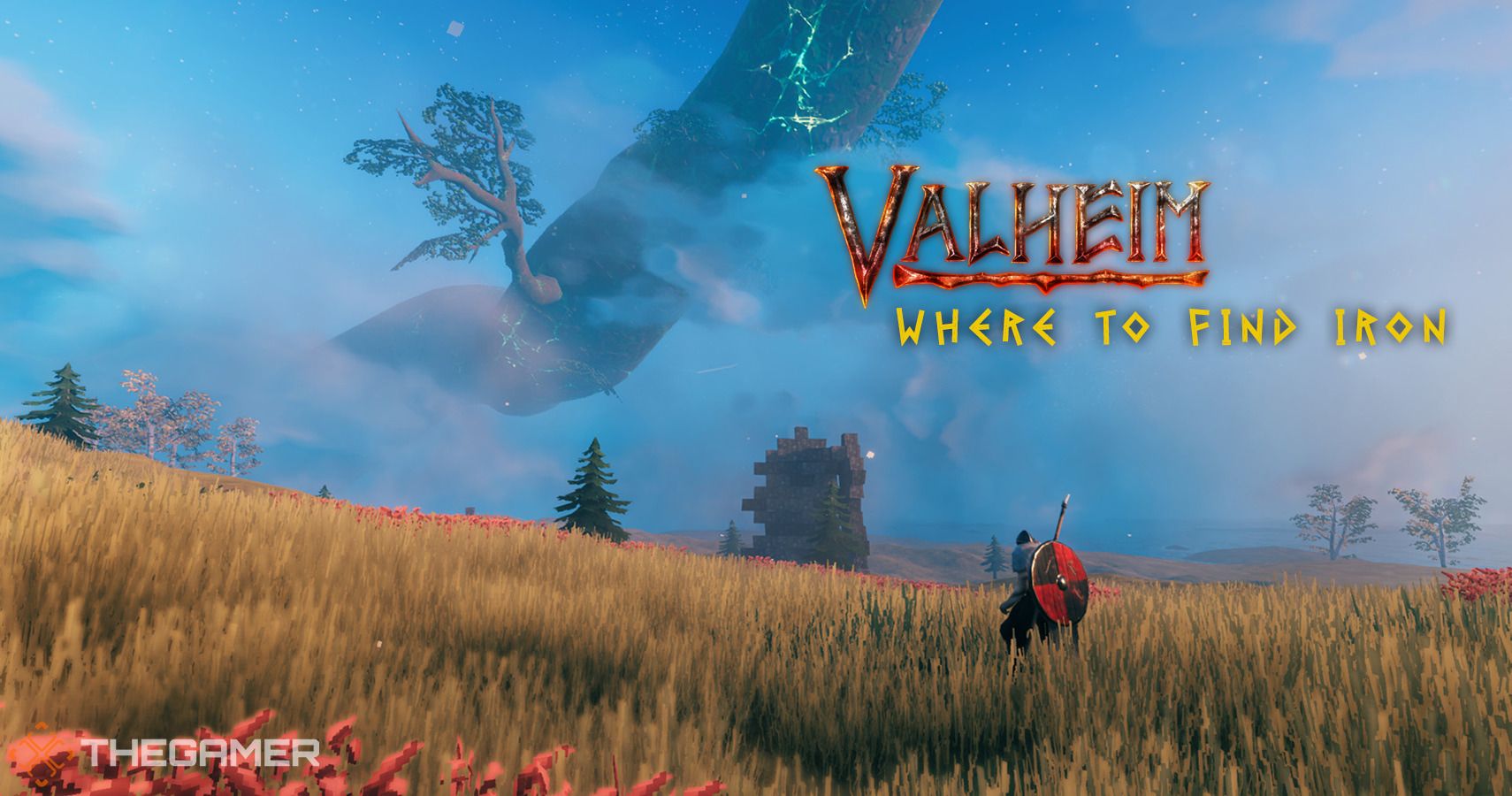 TheGamer Originals
PC
Steam
valheim
Cian Maher is the Lead Features Editor at TheGamer. He's also had work published in The Guardian, The Washington Post, The Verge, Vice, Wired, and more. You can find him on Twitter @cianmaher0.
Source: Read Full Article