Look. I know that 2020 is finally in the rearview mirror and that it's time to move on from talking about the year-which-shall-not-be-named. However, during a recent solo session in Red Dead Online, it dawned on me that I had made one major mistake in 2020, which could have very well had a positive impact on my mental state during an incredibly tough year for us all. That realization? I should've played more Red Dead Online.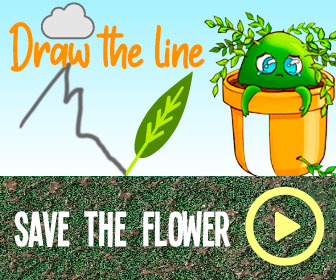 2020 was a stressful and chaotic year. We were all impacted in some way due to COVID-19 – for most of us, not for the better. I did what I could to soothe my constant internal screaming. Disconnecting from electronics, working out (at home), trying out new recipes in the kitchen… nothing truly ever put my mind at ease. (For those of you wondering why I didn't try meditation, if I could legitimately clear my mind, that would be great. Alas, it's difficult for me to do so, and I'm not particularly a fan of being alone in complete silence with my own thoughts.) Of course – spoiler alert – here I am, having made it through the year relatively unscathed and able to go about my life.
That (obviously) includes my job of playing and writing about video games. Recently, I happened to find myself back in the wild west setting of Red Dead Online – a game I haven't really had time to play in quite a while. Even when I did have free time, most of it was spent in the city of Los Santos in GTA Online – a digital world full of chaos and stressful situations in its own right. The two Rockstar Games titles couldn't be more different in their pacing and overall setting. Whereas GTA Online brings over-the-top gameplay, fast cars, and massive explosions, Red Dead Online's world is far more grounded with an arguably slower pace. Visually, both worlds look absolutely gorgeous, with an incredible amount of detail built into each one. It's the wide-open world of Red Dead Online, however, that I've realized is a world that's capable of calming my mind.
Sure, shootouts, bounty hunters, and predatory wild animal attacks can certainly elevate my heart rate, but trotting along on horseback across the vast old west with no destination in mind is oddly meditative. This is even truer when setting up shop at the top of a cliff that overlooks a beautiful valley as a storm rolls in. The chirps of birds and insects giving way to the subtle claps of thunder and sporadic drops of rain hitting the fresh dirt. You could literally drop the audio from this scene into the Calm app on my phone, and I could fall asleep to it every single night. There's no threat of being creamed by an Ocelot Pariah driving at 136-mph; no need to worry about being moved on by an attacking Oppressor Mk II. It's just you and nature, and maybe the whinny of your trusty steed.
That is exactly what I needed more of last year. Moments of calm that allow me to try and center myself and just… breathe. No, this isn't some sort of long-term solution that my mental health should rely on. It's just an oddly cathartic moment of peace in a game that is fully capable of putting you in batshit crazy situations – a parallel not unlike the real world.
While I have every intention of getting back to playing its missions and other game modes, I think I'll be spending more time in 2021 in Red Dead Online specifically for these moments.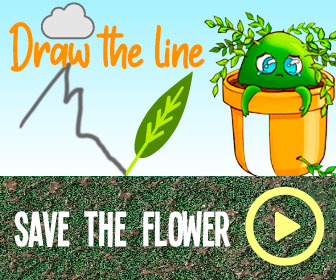 Next: Rumor: GTA Online Datamining Points To Red Dead Redemption 2's Rage Engine For GTA 5 Next-Gen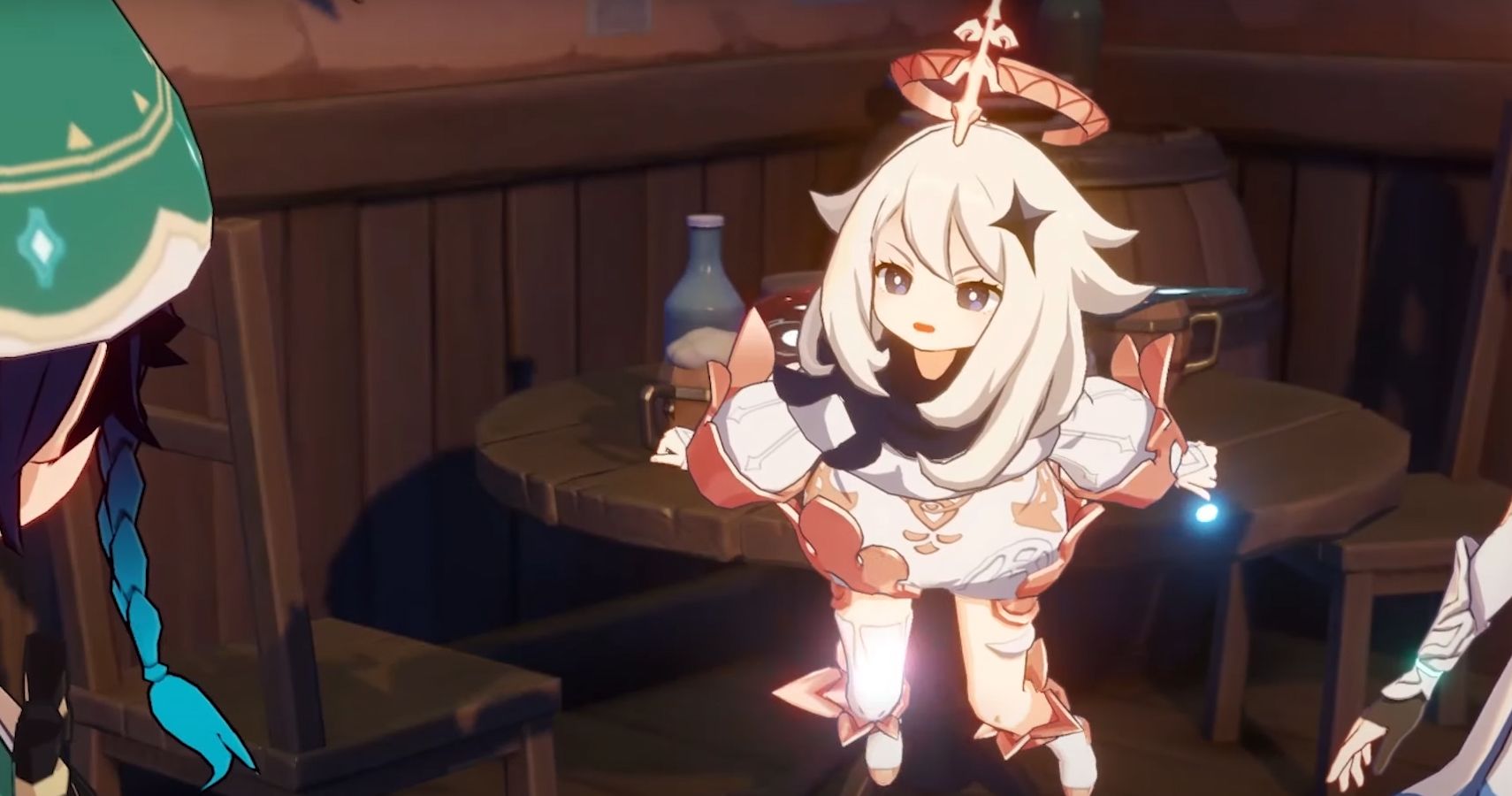 TheGamer Originals
Red Dead Redemption 2
Red Dead Online
GTA Online
Sam has been writing for TheGamer since early 2018, earning the role as the Lead Features & Review Editor in 2019. The Denver, Colorado-native's knack for writing has been a life-long endeavor. His time spent in corporate positions has helped shape the professional element of his creative writing passion and skills. Beyond writing, Sam is a lover of all things food and video games, which – especially on weekends – are generally mutually exclusive, as he streams his gameplay on Twitch (as well as TheGamer's Facebook page) under the self-proclaimed, though well-deserved moniker of ChipotleSam. (Seriously…just ask him about his Chipotle burrito tattoo). You can find Sam on Twitter, Instagram, and Facebook as @RealChipotleSam.
Source: Read Full Article