I'm not very good in the kitchen, but I love food. My dad's a professional chef, my sister is a baker, my partner is a great cook, and my nana makes the best Sunday dinners in the world. I know everyone thinks that, but mine actually does. My talent just seems to be eating. I lived on my own for a few years, so I can put a meal together, but it's very basic. I love the idea of cooking and the results more than I like actually cooking itself, and that's why Persona 5 – particularly Persona 5 Strikers – is the perfect game for me.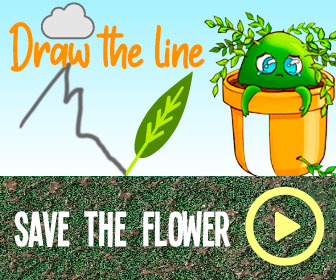 On the surface, the cooking in Persona 5 is quite simple. Either Sojiro teaches you some recipes once you spend time with him in the base game, or you find simple two-to-four ingredient recipes at restaurants in Strikers. You then, using resources that are cheap but in limited supply, choose which recipes to make in order to get different HP or SP recoveries while in battle. Take away the aesthetics of cookery, and you're just making health potions.
Other games do this side of cooking much better. In Breath of the Wild, you get much more choice over the ingredients you use, and it pushes you to experiment to create new dishes. You might create something delicious, or you might just create a mess – there's a lot of fun to be found in that approach, and I wouldn't even say Persona 5's is necessarily better. It's just different, and more suited to how I feel about food.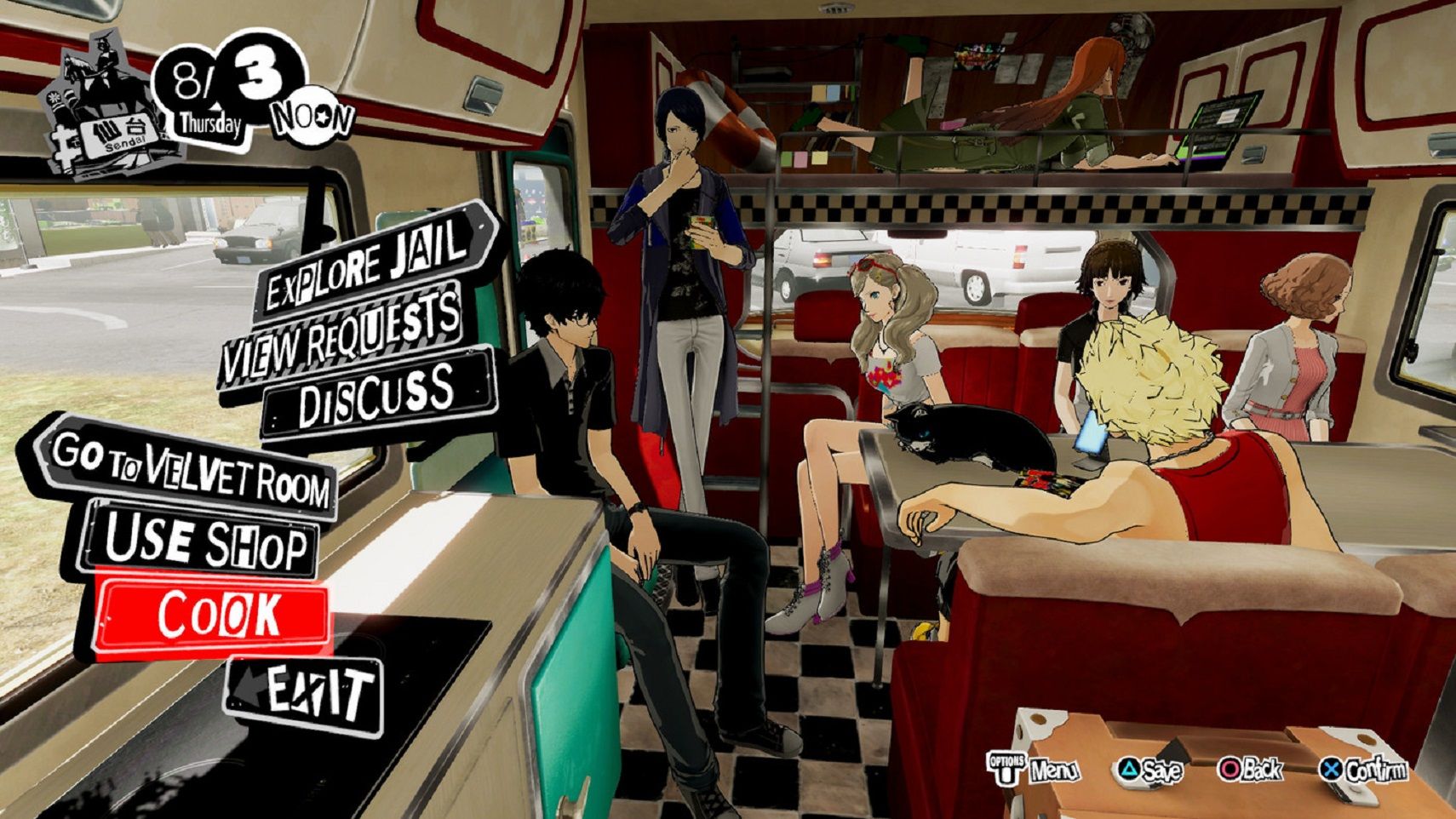 This is why Breath of the Wild's cooking just doesn't get me. You toss some random things in the pot and hope for the best – that's cookery for a lot of people, but it never has been for me. And when you make your dish, that's kind of it. It's a chicken skewer, or whatever, and it goes in the bag for later. There's nothing that relates it to food outside of the visuals. Pokemon Sword & Shield, with the interactive, motion-controlled curry cookery, taps into the same idea, as do Genshin Impact's more prescriptive cooking sections. For those games – for most games that use cooking mechanics – the cookery is over as soon as the dish is made. Food just seems to be a by-product of the main activity, not the reason for doing it. Persona 5 Strikers inverts that; it has a cooking mechanic that puts the emphasis on the eating, not the cooking.
Every time you make a new dish for the first time in Persona 5 Strikers, you'll get a short exchange of dialogue with one of your pals. Yusuke, a food lover through and through, will become rather emotional, while the fun-loving Ryuji and Ann will both devour it with compliments to the chef, as will Futaba – usually with more eccentric dialogue. Haru comes out of her shell a little bit around food, while Makoto uses it as a way to let her hair down. We also see this whenever Joker picks up a new recipe in town, which occurs when he gets a jolt of inspiration while dining out with a friend. There's a real reason you can use this food as a health potion, too – Joker clearly remarks that because it was so popular, he's going to keep the leftovers to share out with his friends later. There's even a quest built around teaching Zenkichi how to cook, with the assistance of Haru and Futaba, and several of the main story's cutscenes take place at restaurants.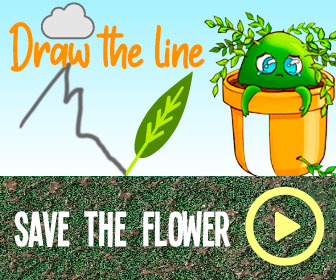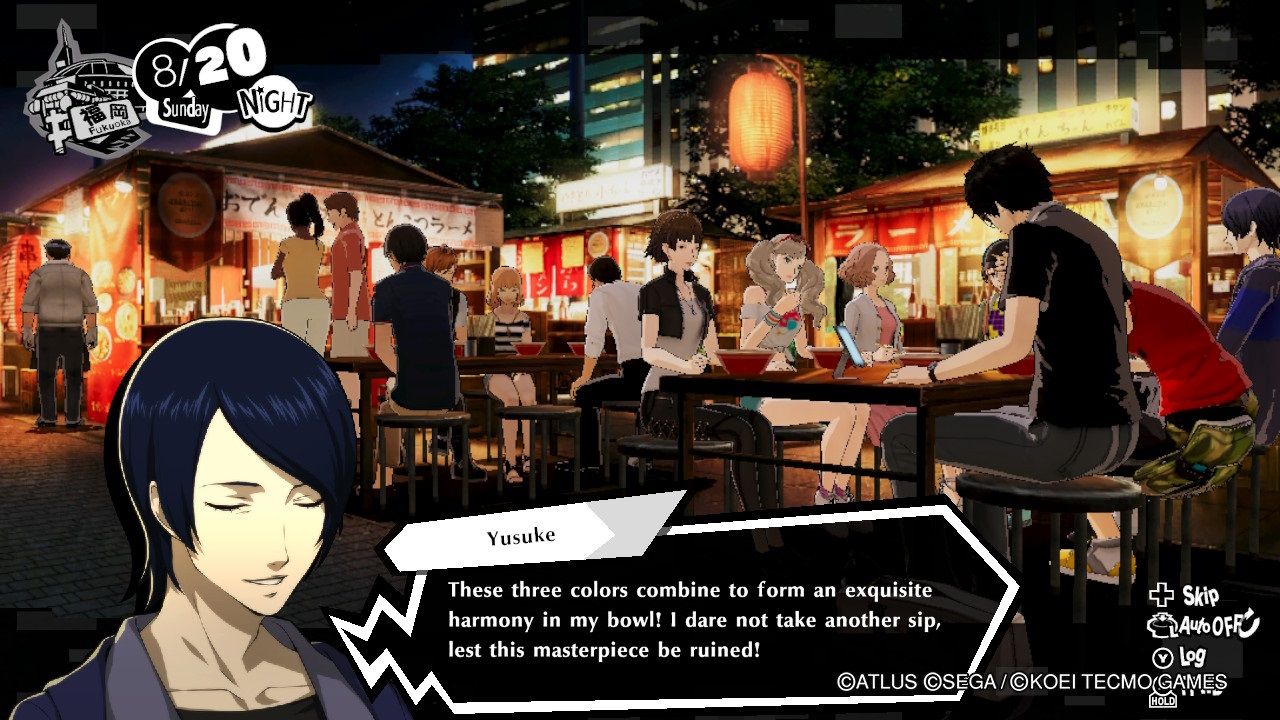 In the base game, because you aren't all crammed into one minivan, these interactions around food are more about bonding with Sojiro at Cafe Leblanc, sharing a mutual interest, and learning from Sojiro's passion. He's a fairly stoic character most of the time, so it's a great way for Joker to get to know him, while Joker's cooking skills in Strikers offer some nice continuity – he's learned it all from Sojiro.
Persona 5 isn't the only game to treat food this way. Final Fantasy 15 also remembers that eating the food is as big a part of cookery as preparing it is, showing Noctis and the boys bonding over noodles while on the road. Meanwhile, Yakuza: Like A Dragon lets you go to restaurants as a group, rewarding you with a cutscene of your current party and a bond boost to boot. Eating food is just better in a group – when people go out for a meal together, it's not really the actual food they want, it's the social experience. Persona 5, arguably the most social single-player experience around, understands that perfectly.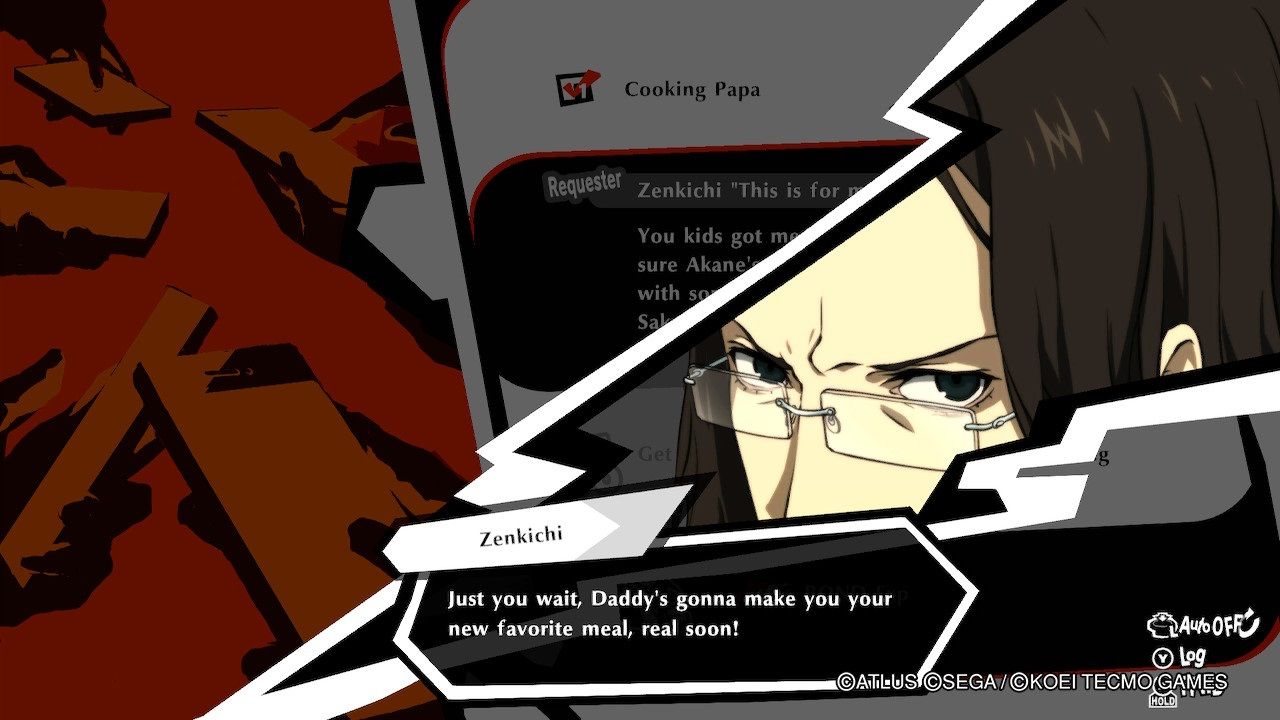 There's definitely a place for cooking mechanics like Breath of the Wild – mechanics that try and simulate the thrill of experimentation in the kitchen, plus the endless possibilities you can get from combining a few of the same ingredients in slightly different ways. But Persona 5 understands that the best part of cooking a meal is sitting down to eat it, and that's why it'll always have a seat at my table.
Next: The Forspoken Trailer Has Convinced Me That Marvel's Avengers Might Get Spider-Man Right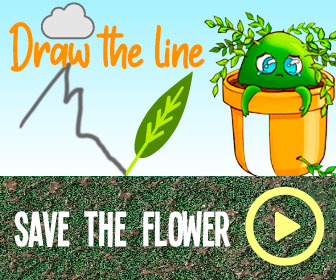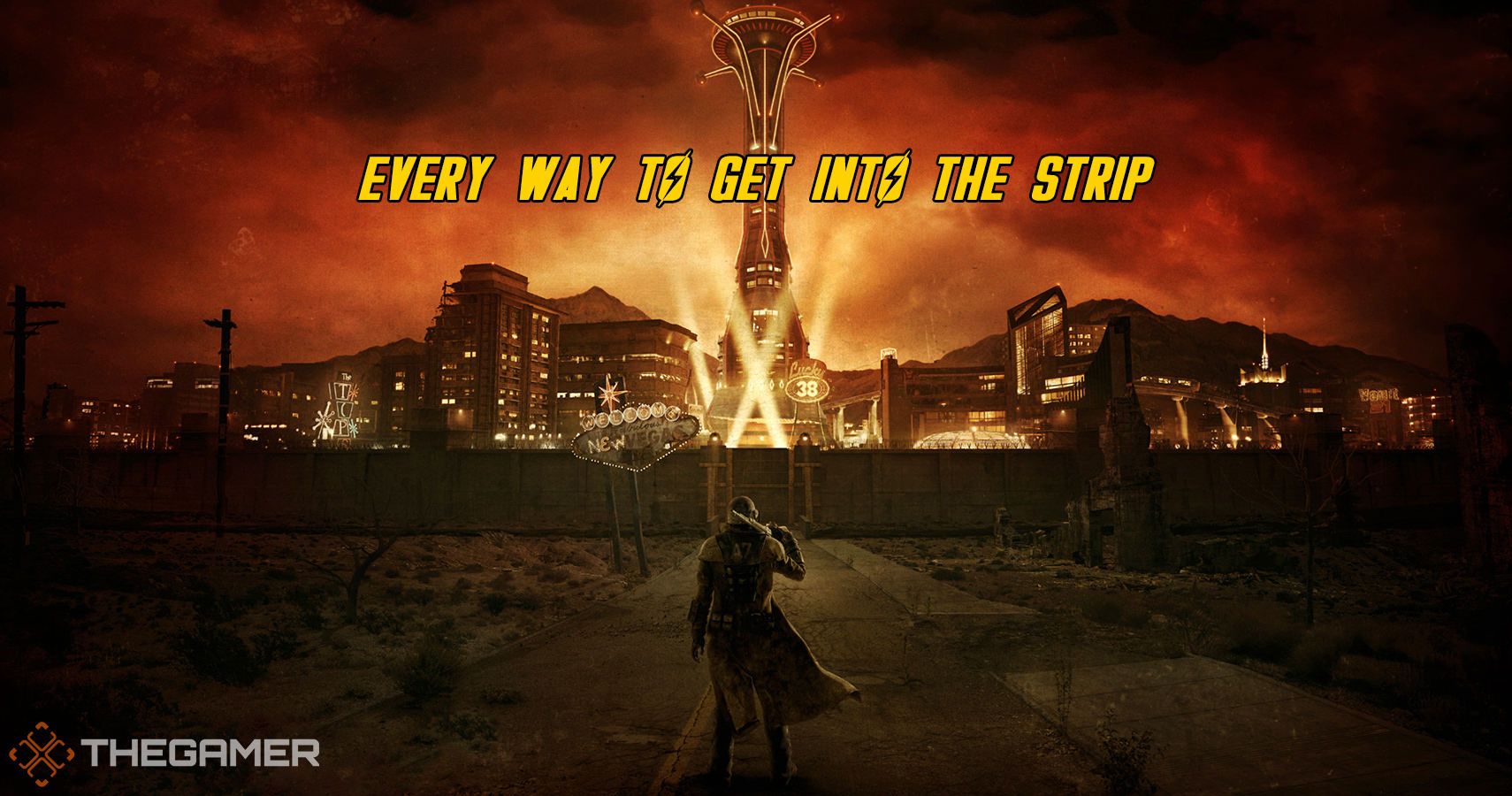 TheGamer Originals
Nintendo Switch
PC
Persona 5
Ps5
ps4
Atlus
Persona 5 Scramble: The Phantom Strikers
Persona 5: Royal
Persona 5 Royale
persona 5 strikers
Stacey Henley is an editor for TheGamer, and can often be found journeying to the edge of the Earth, but only in video games. Find her on Twitter @FiveTacey
Source: Read Full Article