Jong-Wook Shin began scheming up ideas for iiRcade way back in 2011. Tired of the sub-par selection of home arcades flooding the market, he set out to craft a premium cabinet that could be featured as the centerpiece of your game room. The plan gained momentum in 2019, when he committed himself to the project full-time and pulled together a small team to work on the project. Now, iiRcade is finally on the market. While it lives up to the hype of being a premium cabinet – you'd be hard-pressed to find a home arcade with better build quality – its eclectic library of games leaves much to be desired.
iiRcade stands out from the pack of average gaming cabinets thanks to its incredible build quality and top-notch construction. It takes a bit longer to put together than some other home cabinets – and ships in a dozen pieces – but the process is completely painless thanks to well-designed components and easy to understand directions. The heart of the cabinet is its 19″ high-density screen, giving you a 1280×1024 resolution on a liquid crystal display. Its 100W sound system is just as robust, although you'll rarely need to turn the volume up past 50%; otherwise, you'll get complaints from your neighbors.
Under the hood is powerful hardware capable of running many modern games in the iiRcade catalog. The cabinet is powered by a 1.8GHz Hexa-Core CPU, 800MHz Max Quad-Core GPU, 4GB of RAM, and 64GB of storage for all your games (with the option to expand to 128GB if needed). The cabinet can also hook up to your Wi-Fi network for a bit of online gaming.
None of that firepower matters if you don't have a good way to control the action, but – like the rest of the cabinet – the control panel and joysticks are sturdy, responsive, and a perfect fit for all games in the iiRcade catalog.
Unfortunately, that catalog is where things start to fall apart.
The iiRcade cabinet only comes with a few games pre-installed. As a premium product with a base price of $600, that's definitely going to be a shock for many customers. Even worse, only half of them are worth your time – here's the current list of pre-installed games:
Dragon's Lair
Double Dragon
Gunbird
Beach Buggy Racing
BombSquad
Snowboard Championship
Diver Boy
Dragon Master
Maniac Square
Twin Brats
Fancy World
Maybe I'm not a true retro junkie, but I don't recognize half those games. Dragon's Lair and Double Dragon might be the most well-known on the list, however, it was Beach Buggy Racing that ended up being one of the best games in the pre-installed iiRcade lineup.
Although the base roster of games isn't great, the selling point of iiRcade is its growing catalog of premium titles. On its storefront, you'll find hundreds of games spanning dozens of genres – and it boasts more than just retro titles. Oddmar, Riptide GP Renegade, Teslagrad, and several other modern indies are available on iiRcade, with many more planned for the future.
You'll need to do a lot of digging, but there are some decent games to be found among the litany of lesser-known retro titles that only serve to boost the arcade's game count. And without a way to play a demo of these unknown games, it's not likely I'll break out my wallet and drop $10 on something I've never heard of. In fairness, you can view a short demo video of most games on the iiRcade website, but nothing compares to actually going hands-on with a game before buying it.
There's also no option to purchase games directly from the arcade cabinet. Instead, you'll need to check out the iiRcade app store to make a purchase. It's not a dealbreaker, but having to tear yourself away from the $600 arcade to buy a new game is a minor inconvenience that I didn't expect with such a premium product.
No doubt about it – iiRcade is among the best-looking home arcades on the market. A vivid display, ear-shattering sound, and powerful internals make it a product that will serve you well for years to come. However, a cabinet of this quality deserves a much better catalog of games. Beach Buggy Racing is fun for a few hours, Dragon's Lair remains terrible after more than thirty years, and the premium games on its storefront leave a lot to be desired.
iiRcade is adding dozens of new titles on a regular basis, but that alone won't solve its problems – the cabinet doesn't need more games, it needs better games. If iiRcade can add classics like Pac-Man, Bubble Bobble, Robotron 2084, or Space Invaders to its roster, I've no doubt it'll become the go-to home arcade of enthusiasts around the world.
Until then, it'll remain a premium, niche product for those with an eclectic taste in games.
NEXT: EPOS GTW 270 Hybrid Earbuds Review – Premium Bluetooth Buds Built Specifically For Gaming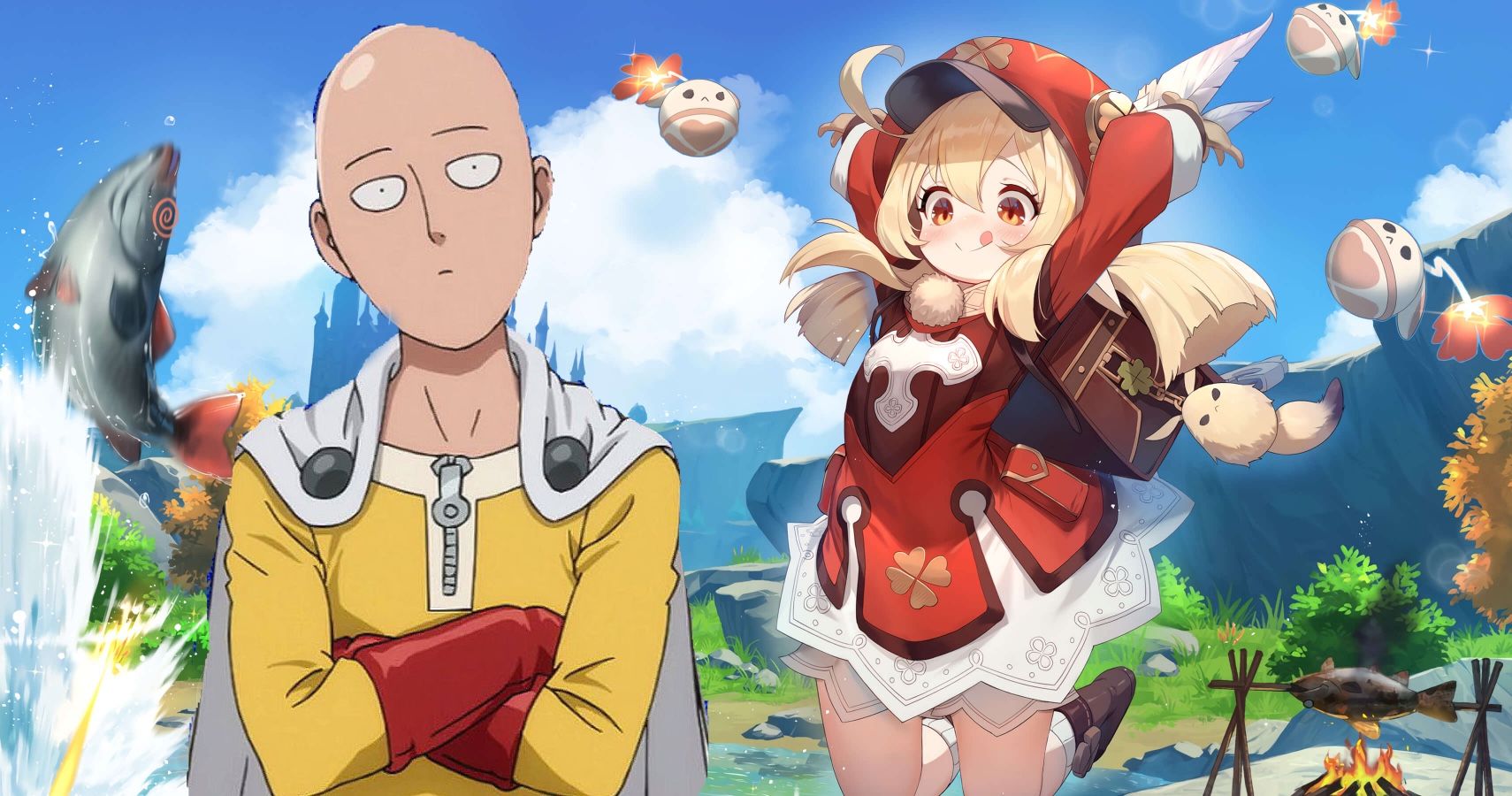 TheGamer Originals
Tech
Arcade
Jon Bitner is an Associate Editor for TheGamer. His passion for gaming started with his first console (Sega Genesis) and he hasn't stopped playing since. His favorite titles include The Legend of Zelda: Ocarina of Time, Team Fortress 2, Rainbow Six Siege, Pokémon Sword & Shield, Old School Runescape, Skyrim, and Breath of the Wild. He can usually be found playing the latest RPG, FPS, or some obscure mobile game. Before working as Associate News Editor, Jon earned a Biology degree and worked in the Biotechnology sector — experiences that taught him how to put words together and make sentences. When not playing or writing about the gaming industry, he enjoys sleeping, eating, and staring at birds.
Source: Read Full Article