May 2021 has many promising games in store for us. Resident Evil Village will be giving players the spooks, World's End Club offers a thriller experience from the writers of Dangonronpa, and we'll be returning to the Citadel once again in the Mass Effect Legendary Edition collection.
Resident Evil Village
Platforms: PS4, PS5, Xbox One, Xbox Series X|S, PC, Google Stadia
Ethan Winters is back in Resident Evil Village and finds himself in a derelict area full of horrific monsters a few years after the events of RE7. In a throwback to RE4, the game plunges you into a wintery village where Ethan is trying to find answers after Chris Redfield kills his wife Mia. The game also includes the exceedingly popular vampire-like villain (that a lot of people want to be stamped on by) Lady Dimitrescu. Just like its predecessor, Village has a first-person perspective, but this time, the game will be bringing back the popular Mercenaries mode.
You can play a demo of the game on the PS5 right now, but another two are on the way. One is a 60-minute experience for all platforms on May 1 and the other is a 30-minute playthrough called 8 Hours In Village that is out now exclusively on Sony's newest console. The full game will release on May 7.
Mass Effect: Legendary Edition
Platforms: PS4, PS5, Xbox One, Xbox Series X|S, PC
The Mass Effect trilogy returns for modern platforms on May 14 with upgrades that Commander Shepard would be proud of. First, the package will include all three games with over 40 pieces of downloadable content available (this also provides the promotional weapons, armors, and packs like the Dragon Age armor). Depending on the console you have, this collection will feature remastered graphics that are optimized for 4K Ultra HD with HDR compatibility. Check out the visuals here.
All three titles have been reworked with enhanced models, shaders, FX, lighting, and depth of field, as well as improved full-resolution audio. The first game has also been significantly improved gameplay-wise with better Mako controls and more precise aiming and weapon balance, among a slew of additional upgrades like enhanced gameplay cameras. Those who missed out on or want to remind themselves of how great the Mass Effect series is will be able to experience the groundbreaking storyline next month.
Hood: Outlaws and Legends
Platforms: PS4, PS5, Xbox One, Xbox Series X|S, PC
Releasing on May 10, Hood: Outlaws and Legends brings tactical mechanics to melee-based PvPvE combat. Two teams of four compete for spoils on a heist in medieval environments. AI guards patrol the area, but by using stealth, you can take treasures from them. Swords will clash and lives will be lost, but the spoils will be worth the cost. The four members so far have their own backstories.
Loot will give you perks, weapons, and new cosmetics for your characters as you grow. The game has a lot of potential from the trailers so far, and the developer has promised that there will be post-launch content including new maps, characters, game modes, and events. We picture the game will be similar to a mix of Rainbow Six Siege and For Honor; the business model sounds similar to Ubisoft's slate of games too.
Biomutant
Platforms: PS4, Xbox One, Switch, PC
Pitched as an "open-world, post-apocalyptic kung-Fu fable RPG," Biomutant is slated to release on May 25. This THQ Nordic title has been delayed multiple times, but there is some potential with this game. It combines martial arts with shooting, melee, and extraordinary powers from your mutations on the character.
As you meet new masters of Wung-Fu, you'll gain abilities along the way. The developer says on its Steam page that "combat never gets old" because of this mechanic. You can also alter your genetic structure, creating new attributes for your character. It seems like an amalgamation of many different elements of open-world game design we could see ourselves getting into.
Subnautica: Below Zero
Platforms: PS4, PS5, Xbox One, Xbox Series X|S, Switch, PC
The critically acclaimed indie darling Subnautica is getting a sequel on May 14. Set two years after the events of the first game, you dive back into the waters of Planet 4546B, but this time it's in the arctic. You're there because your sister has gone missing after a mysterious incident, and now you must find her. You explore abandoned research stations as you try to figure out what exactly happened to this scientific venture.
You'll have to survive by scavenging for resources around this beautiful, but scarce arctic climate and constructing habitats. You'll also be able to ride a Snowfox hoverbike and go around each biome in the Seatruck.
Miitopia
Platforms: Switch
Nintendo is porting over a 3DS title that had little acclaim but plenty of heart to the Switch on May 21. Starring your own Miis, you'll go on a comedy-themed adventure in an effort to take down the Dark Lord. The characters go on turn-based battles against his minions, and while not fighting, the cast interacts with each other in inns, cafes, beaches, and other locations. Their relationships can affect the flow of battle as you can gain an advantage if two party members like each other.
For this version of the game, Nintendo has implemented new customization options that give your characters wigs and makeup. Miitopia isn't Kid Icarus: Uprising or Super Mario 3D Land, but we'll take whatever 3DS ports Nintendo has in store.
Shin Megami Tensei III Nocturne HD Remaster
Platforms: Switch, PS4, PC
Atlus is remastering the cult classic Shin Megami Tensei 3 Nocturne for modern platforms, and just like the PS2 game, it features Dante from the Devil May Cry series. Set in a post-apocalyptic Tokyo, you fight against demons in order to survive. There will also be choices that will involve life, rebirth, and death. When compared to its sister series Persona, Nocturne is pretty grim.
The original is infamous for being tough, but with this version, there will be difficulty settings and the ability to suspend saves. It will also be available in dual audio, so you can switch between the Japanese and English voiceovers. You'll be able to experience this chilling story on May 24.
Famicom Detective Club
Platforms: Switch
For the first time in North America and Europe, we can play Famicom Detective Club, which was originally released for Japan in 8-bit. In both of these titles, you try to figure out a supernatural mystery surrounding a lost girl and learn the culprit of the death of a wealthy family member. In order to do that, you go around the environment, find clues, and interrogate suspects with a selection of pressing questions. Both Famicom Detective Club games will release separately on May 14. If you buy both, you can save $10.
Rune Factory 5
Platforms: Switch
Releasing exclusively for the Nintendo Switch on May 20, Rune Factory 5 blends farming and RPG mechanics in an anime aesthetic. As a peacekeeping ranger, you'll meet townsfolk (and fall in love with a certain few), fish, battle monsters, and defend the town from any existential threats. For the first time in the series, you'll be able to do combination attacks with your teammates at the party.
World's End Club
Platforms: Switch
Due on May 28, World's End Club is a game where you play as a ragtag group of Japanese students who are trapped inside a demented theme park. This class trip turns out to be dangerous as their experiences will, according to publisher NIS America, "test their bonds of friendship." Will the "Go-Getters Club" survive the "Game of Fate?"
What's notable about this project are the writers Kotaro Uchikoshi and Kazutaka Kodaka, who have brought to life the acclaimed Dangonronpa and Zero Escape series. You might also love the graphics if you're a fan of Pokemon because the artist of Sun and Moon Take contributed to World's End Club.
Next: We Asked Two Nature Photographers To Explain The New Pokemon Snap Trailer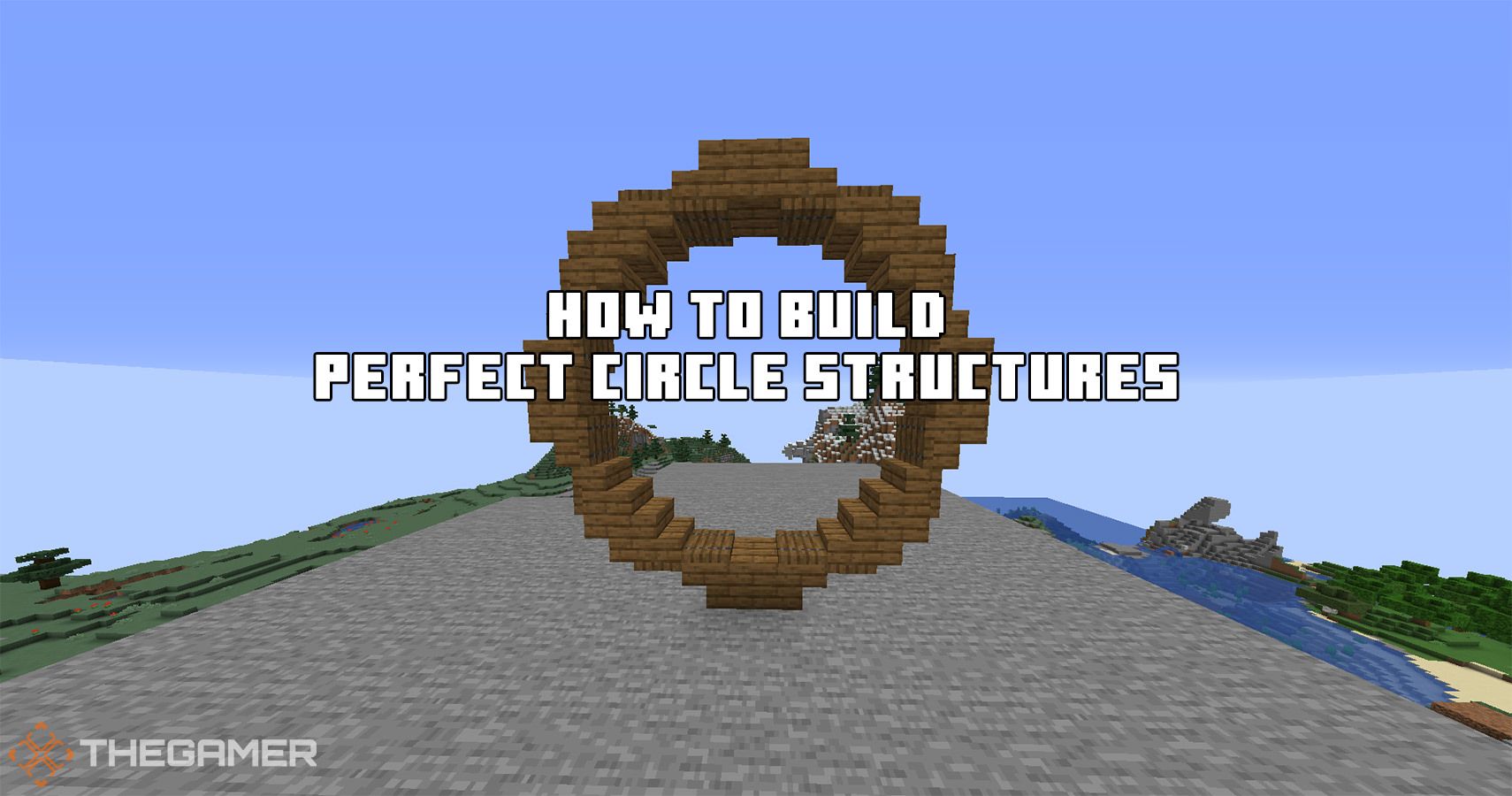 The British "Canadian" Chris Penwell has been a video game journalist since 2013 and now has a Bachelor's degree in Communications from MacEwan University. He loves to play JRPGs and games with a narrative. You can check out his podcasts Active Quest every Tuesday and Go Beyond: A My Hero Academia Podcast on Wednesdays.
Source: Read Full Article