The appeal of Marvel HeroClix is simple, and maybe a little gimmicky: you field a team of tiny figures based on superheroes and supervillains. The figures' bases rotate with a "click" to reveal their stats as they take damage or transform. No stat sheets, because it's all there on the figure. No need for battlemaps unless you want to pay extra for the immersion. All you really need are some figures and your imagination to stage epic battles from the comics. It works because it's so simple. The thing is, comics often drop something big in front our heroes to shake things up.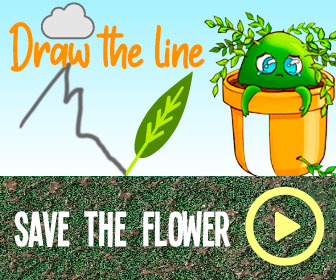 Enter Galactus: Devourer of Worlds.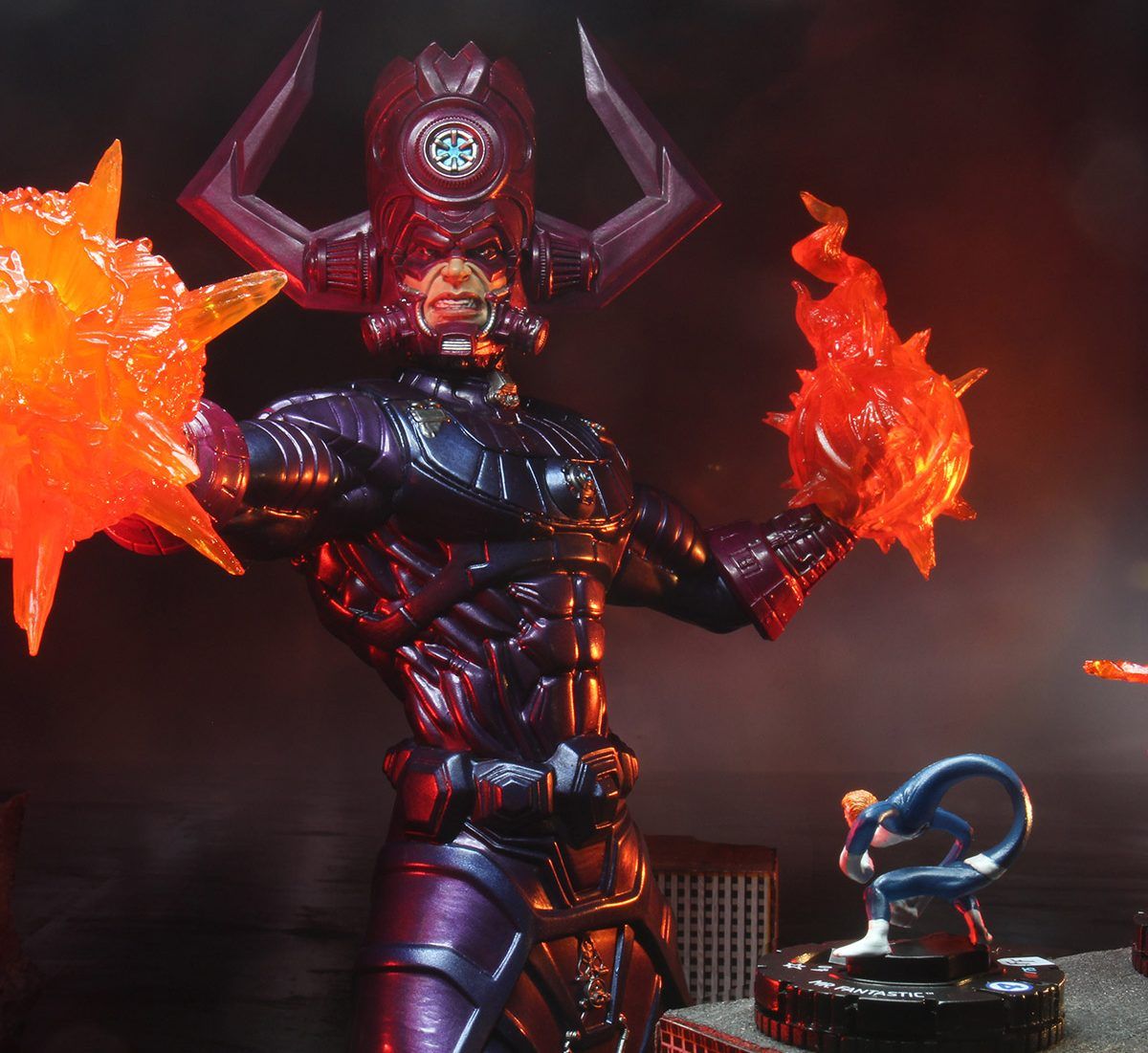 HeroClix maker WizKids decided to shake the game up with a premium figure based on Galactus, perhaps the biggest bad in the entire Marvel universe (literally and figuratively). The appeal of the figure is simple almost because it complicates the game. As you can see from the picture, it offers a higher quality sculpt and paint job. It comes at a foot tall and with four dials. It also carries a hefty $99.99 price tag. HeroClix Galatcus is bigger, badder, and more expensive – and that's the point.
But how does that work in practice? Many times collectible figures are shown to be amazing in the promo photos but lacking in detail once they hit store shelves. So does Galactus live up to his legend? We were given a review unit to check for ourselves.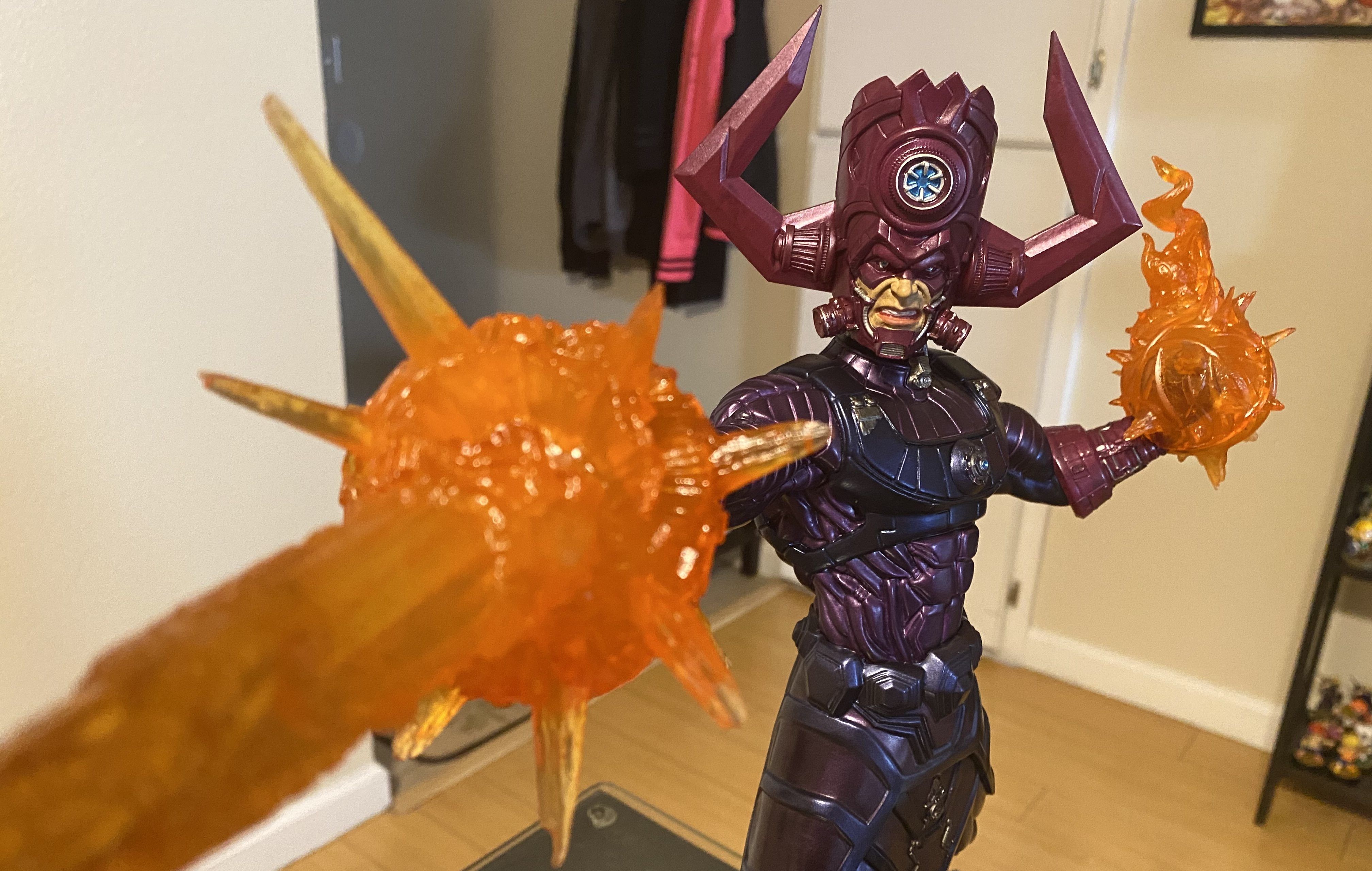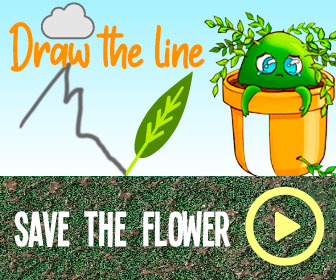 For the most part yes, WizKids did deliver with Galactus. Obviously the WizKids promo photos have professional, dramatic lighting that my living room doesn't. But the sculpt really does carry some great detail. Galactus manages to somehow be imposing and still keep true to his comics design with his goofy oversized helmet.
The included energy blasts are a nice touch, and the beam on the right hand can be removed. Galactus also comes with a swappable head where he doesn't have his helmet. I was surprised to find that I prefer Galactus with no helmet as his eyes burn with energy. A downside to the swappable heads is that they're not the most secure appendage – another reason I prefer the helmetless head is because it's a tighter fit. Of course, if you want to commit to a head you could just glue it on.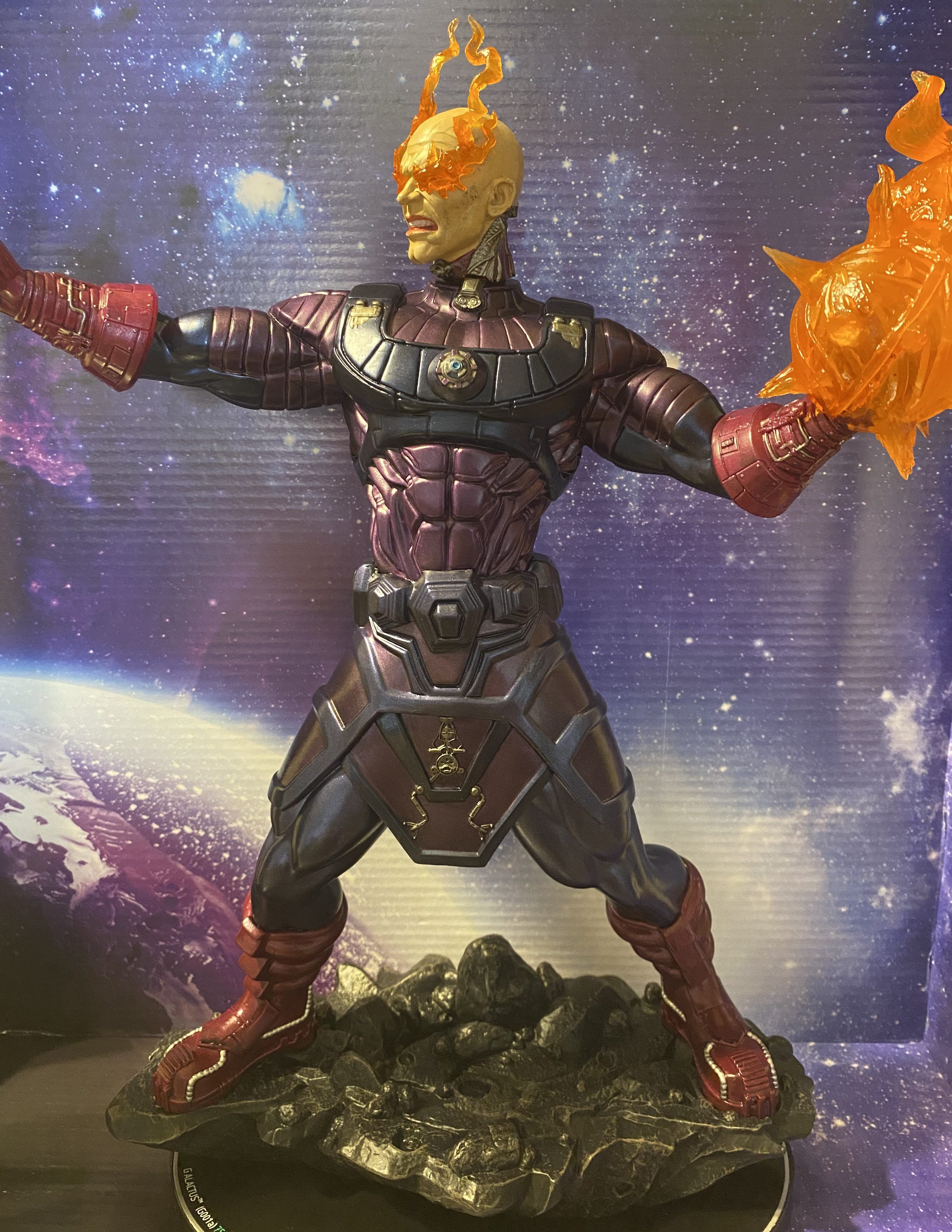 WizKids also put some good consideration into Galactus' abilities as a HeroClix character. Two of this four dials are his personal health, giving him up to 32 clicks before he goes down. The other two dials represent his Herald and his planet-eating machine. What's great about this is that it offers several different options for play. You could run a huge battle with several players where a colalition of heroes must shut down Galactus' machine before it's too late. Or you could go smaller with guidance on turning down Galactus' power for a one-on-one game. You could even run a Herald without fielding Galactus himself, to build up to the villain's appearance.
At $99.99, Galactus Devourer of Worlds is geared towards HeroClix devotees. He looks great, but if collectibles are your game you could find better for that price. As a collectible figure with game abilities, though, he's a true powerhouse and sure to be the star of a few sessions. You can pre-order him now at the WizKids site, with shipping expected in late November.
NEXT: The 10 Creepiest Things That Happened In The Final Fantasy Series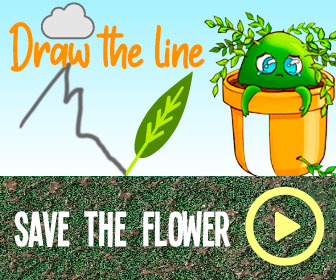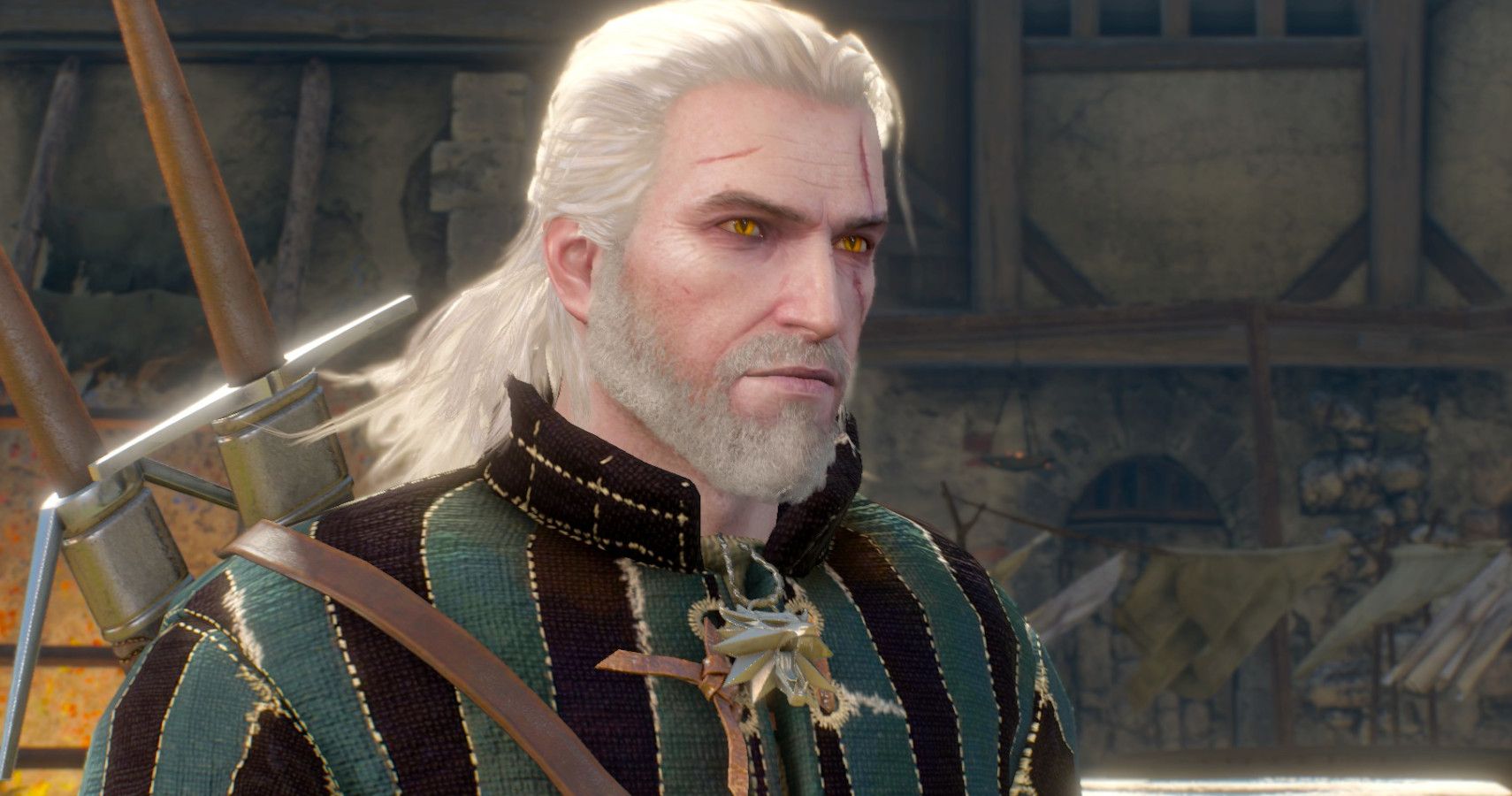 TheGamer Originals
Tabletop
Marvel
HeroClix
Sergio is the Lead News Editor for TheGamer. But usually he asks people to call him "Serg" because he wants to sound cool like the guy from System of a Down. He began as a convention reporter for FLiP Magazine and Albany Radio's The Shaw Report to get free badges to Comic-Con. Eventually he realized he liked talking to game developers and discovering weird new indie games. Now he brings that love of weird games to TheGamer, where he tries to talk about them in clickable ways so you grow to love them too. When he's not stressing over how to do that, he's a DM, Cleric of Bahamut, cosplay boyfriend, and occasional actor.
Source: Read Full Article