I've played through Red Dead Redemption 2 three times now, and Arthur Morgan might just be my favourite new character of the last decade. There's so much to love about him, whether that's the way he roots for the outsiders, his complex sensitivity, or Roger Clark's sublime performance. I love it all. I even – eventually – fell in love with the game's snow. But there's one thing I can't get on board with, and that's the fashion. Arthur, I love you, honey, but you do not know how to sell the garment.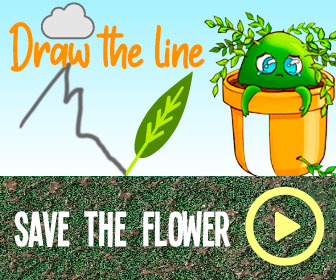 Red Dead Redemption 2 gives you a decent array of clothing – on paper – and lets you buy more throughout the game, but they leave a lot to be desired. They're too detailed to ever feel generic, but Arthur's default wardrobe consists mainly of dull, ugly fabrics in stale designs that are barely co-ordinated. There are some decent jackets in there, or at least a decent enough range that each one looks different from another, but on the whole it's very poor. Most of the clothes you can buy in the game are similarly bland too.
I don't want to hear "well he's a cowboy, what do you expect?" either. Marston had a more distinct style than Morgan, and his game's a decade old. The Man With No Name is one of the most iconic looks in cinema, while Sharon Stone turned out lewks in The Quick and The Dead, as did Val Kilmer in Tombstone. That's not to mention the fact that Sadie and Dutch aren't held back by the perception that a gunslinging outlaw can't have fashion sense. Dutch is very much your huckleberry too, by the way.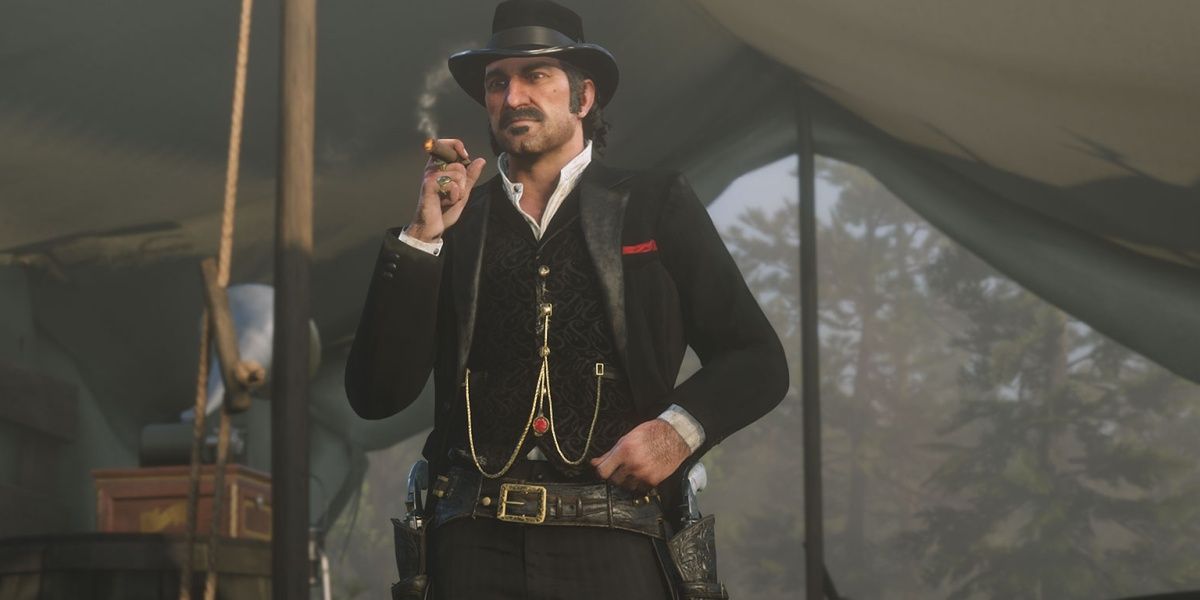 The legendary outfits do live up to their name, I'll grant you that. It takes a lot of effort to track down the legendary animals and the corresponding pelts, but the results are worth it. For the most part though, you aren't going to get these pelts until dozens of hours in the game, and it's a shame the most exciting thing you can get before that is a beige sheepskin jacket.
This is where Red Dead Online comes in. For the most part, I find the online aspect of Red Dead Redemption 2 vastly inferior to the main game. The story is lifeless, the player-character's vague personality fails to even come close to Arthur Morgan, and I just don't enjoy online games. The game has been out for two years now too, so I'm in no mood for 'give it more time' either. The one part where Red Dead Online is leaps and bounds ahead of its offline cousin, though, is in the fashion stakes.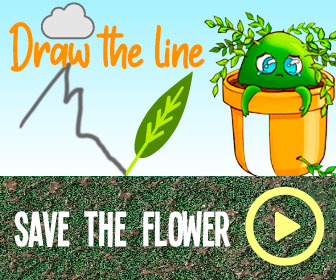 You can play as either a male or female avatar online, which instantly opens up the fashion options, but there's more to it than that. While the ongoing updates haven't really captured my interest in playing the game – those three single-player campaign playthroughs stack up against less than ten hours online – I love seeing what outfits come with them, and how the more committed players accessorise. These days, the Red Dead Redemption subreddit has dissolved into memes and fan art, but Red Dead Fashion is keeping it fresh.
There's such a wide range of clothing options in the online mode that a casual player like myself is never going to see it all, but through watching other players turn it out, I get to see the game's fashion side come to life. It's not too different from seeing the looks Gigi Hadid, Cara Delevingne, or Jourdan Dunn wear on the runways or in magazines – I know I'll never be able to afford nor fit in them, but I like looking at them anyway.
There are much better coats and jackets available online, plus a much bigger range of hats, while mixing and matching different items is far easier – these factors all combine to not only make each character distinct, but to create outfits that pop. There's pristine white getups, soft terracotta ensembles, or rough and ready leather garbs. For female characters especially, you can turn from a Southern Belle to a no-good outlaw in the blink of an eye.
Single-player stuff features on the sub too, but as I've already mentioned, Arthur Morgan has a fairly limited repertoire, so it's mostly online stuff, even amongst the die hards. While some players do try and wring the best out of Arthur, he mainly features here in mission specific outfits, such as his fancy suit at the Saint Denis party.
It's not just couture that people are pursuing though; the array of clothing options also lend themselves to cosplay. For some, that means famous western heroes, including the most legendary cowboy of the lot – Woody from Toy Story. People have also made the Mario cast, the Guardians of the Galaxy, the Scooby Doo gang, and like any character creator ever, someone has even made Shrek.
Arthur is a brilliant character, and his story unfolds in very nuanced ways, depending on characters you meet, your decisions at key moments, and the kind of man you want Arthur to be. With your online avatar, that's not the case. That's the core of why I love the game's fashion options; they allow you to become a visual storyteller. Your online character is never going to compare to Arthur Morgan in terms of depth, but by being thoughtful about the clothes you put them in, you get to construct a story around them. Maybe this story unfolds beyond the game, maybe it's hard to cement that persona through in-game actions, and maybe this head canon doesn't make sense to anybody but you, but that's sort of the point. You're using fashion as an external narrator when the game offers no internal one.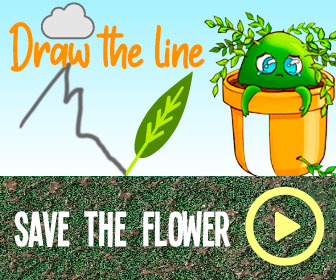 Red Dead Online has a vague story, but much like GTA Online, it mainly exists as an open playground, a series of set pieces, and a watered down version of the single-player game that, in exchange for a weaker story, can be eternal. For me to pull something out of an experience like that, I need a way to express myself and tell my own stories – fashion is the way to do that.
Next: I Wish Other Games Loved Food As Much As Persona 5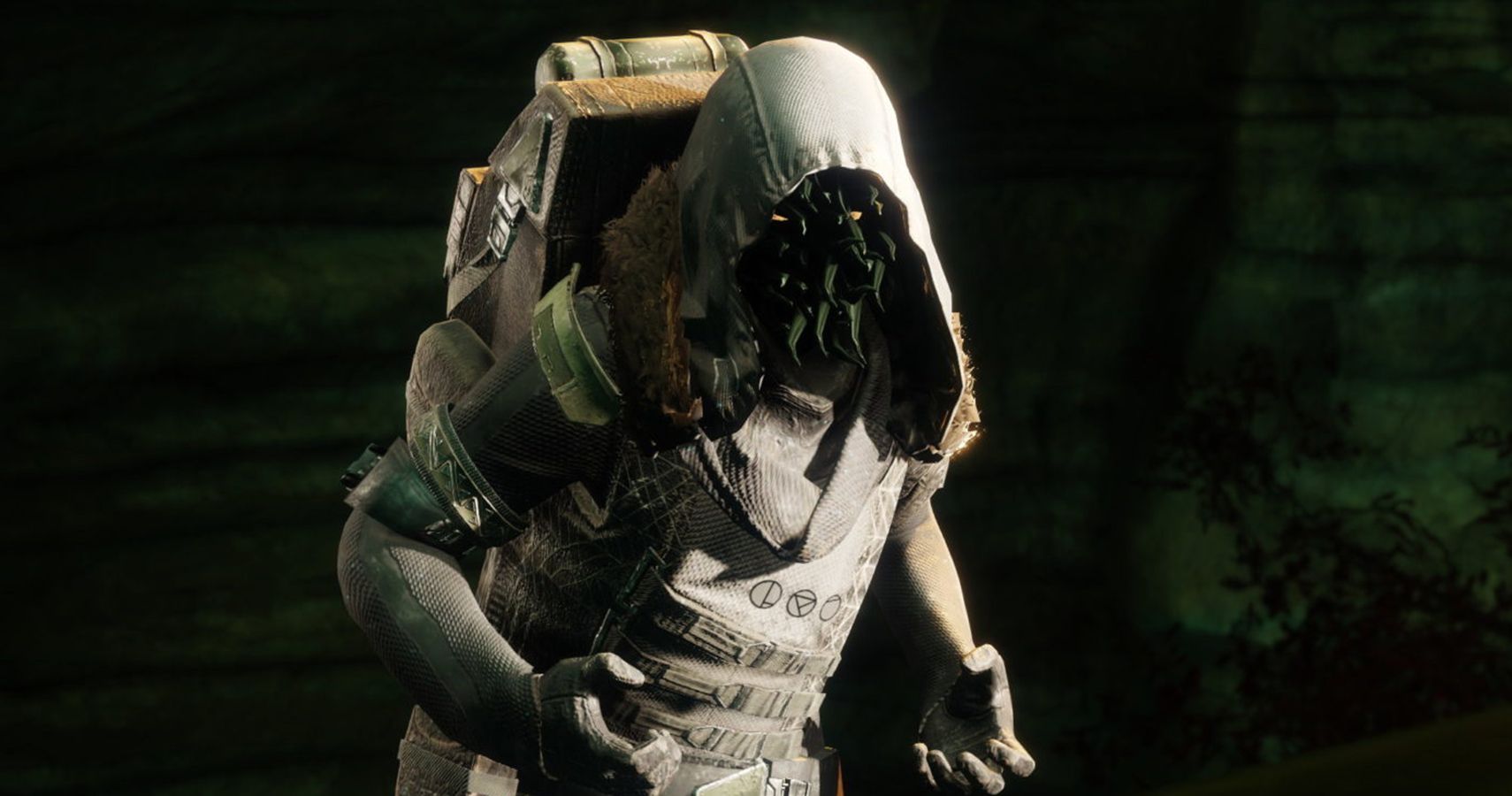 TheGamer Originals
Red Dead Redemption 2
PC
Rockstar
Red Dead Redemption
Xbox One
Ps5
Red Dead Online
ps4
Xbox Series X
Rockstar Games
Stacey Henley is an editor for TheGamer, and can often be found journeying to the edge of the Earth, but only in video games. Find her on Twitter @FiveTacey
Source: Read Full Article