Today's stories feature updates on titles including Forza Horizon 5, GTA: The Trilogy – Definitive Edition, and Sonic The Hedgehog, as well as the ongoing saga taking place at Activision Blizzard.
Here are the biggest gaming news stories for December 1, 2021.
Activision Blizzard Strike Organizer Leaves Company "Mentally Wounded From This Fight"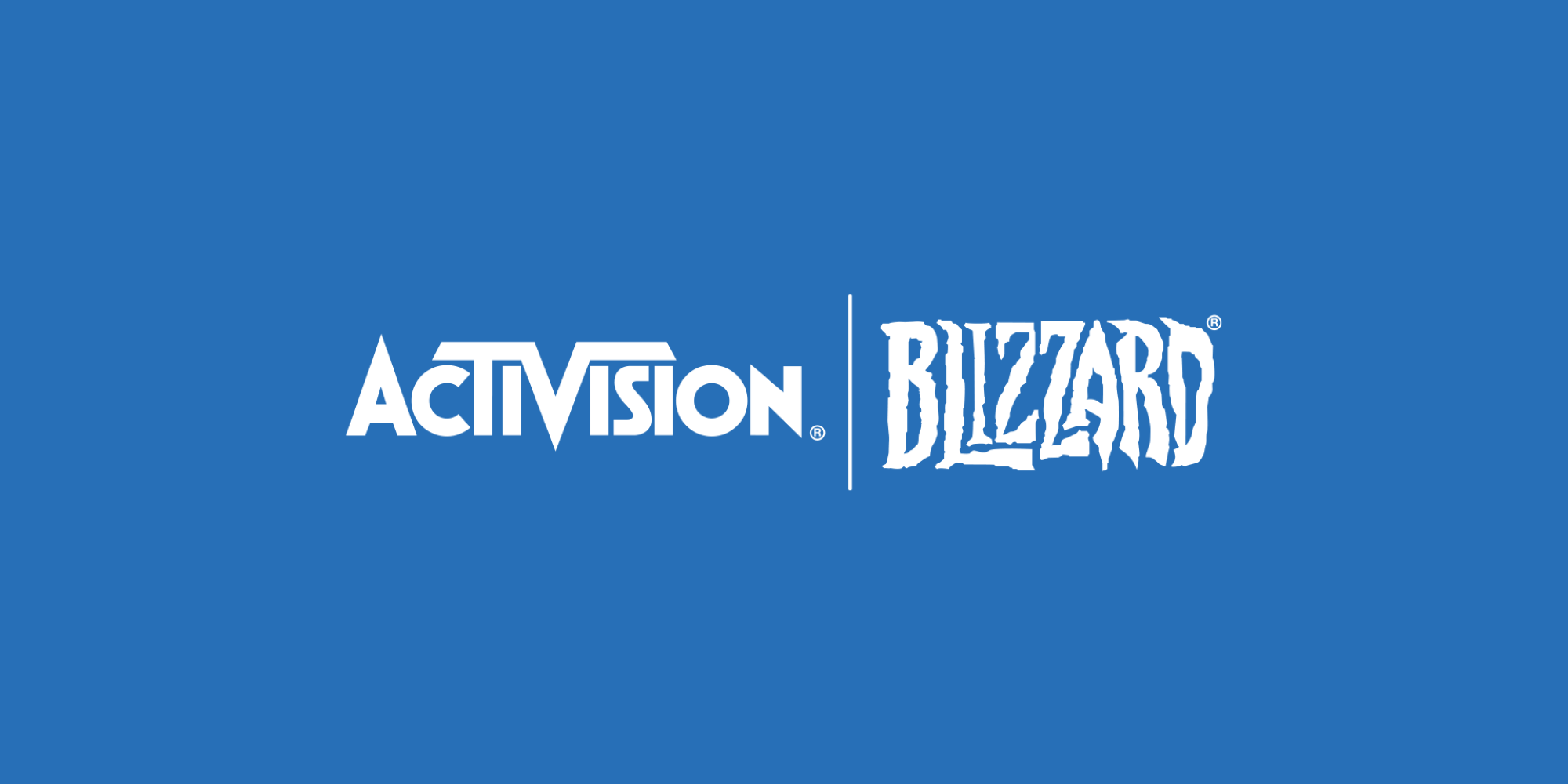 Senior tech analyst Jessica Gonzalez – who has been instrumental in the fight for better working conditions at Activision Blizzard – has announced her resignation from the company on Twitter, citing that she's been "mentally wounded" from her fight for better work conditions at Activision Blizzard.
Take-Two Targets It Takes Two In Latest Wave Of Trademark Disputes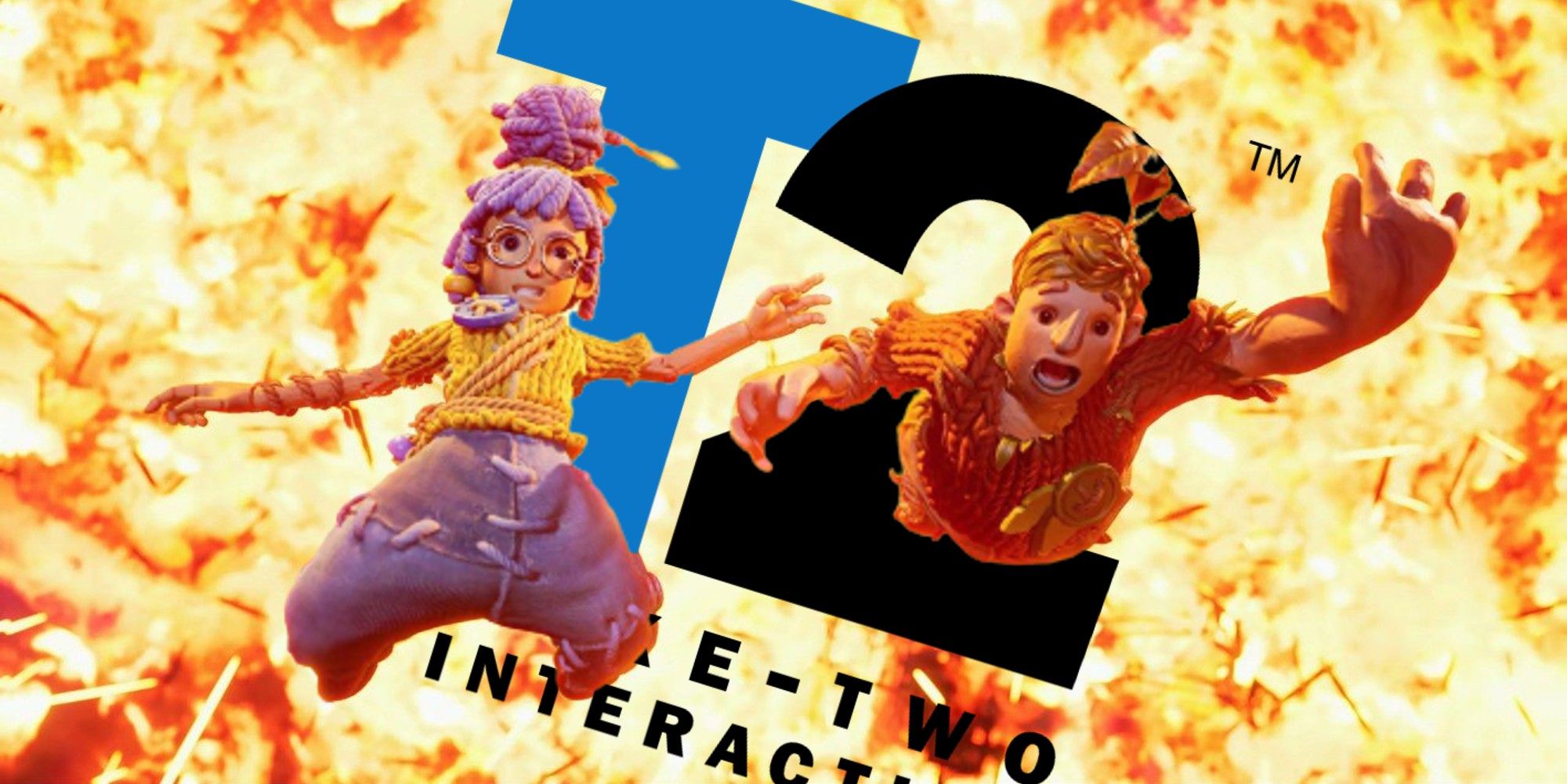 Take-Two Interactive – the Rockstar Games-backing studio – reportedly recently filed a large wave of trademark disputes, including ownership claims of the words "Rockstar", "Bully", and "Take-Two", the latter of which includes the claim that "It Takes Two" – the co-op game developed by Hazelight Studios and published by EA – is wrongly using the name.
Forza Horizon 5 Player Gets 8000 Year Ban For Kim Jong-un Car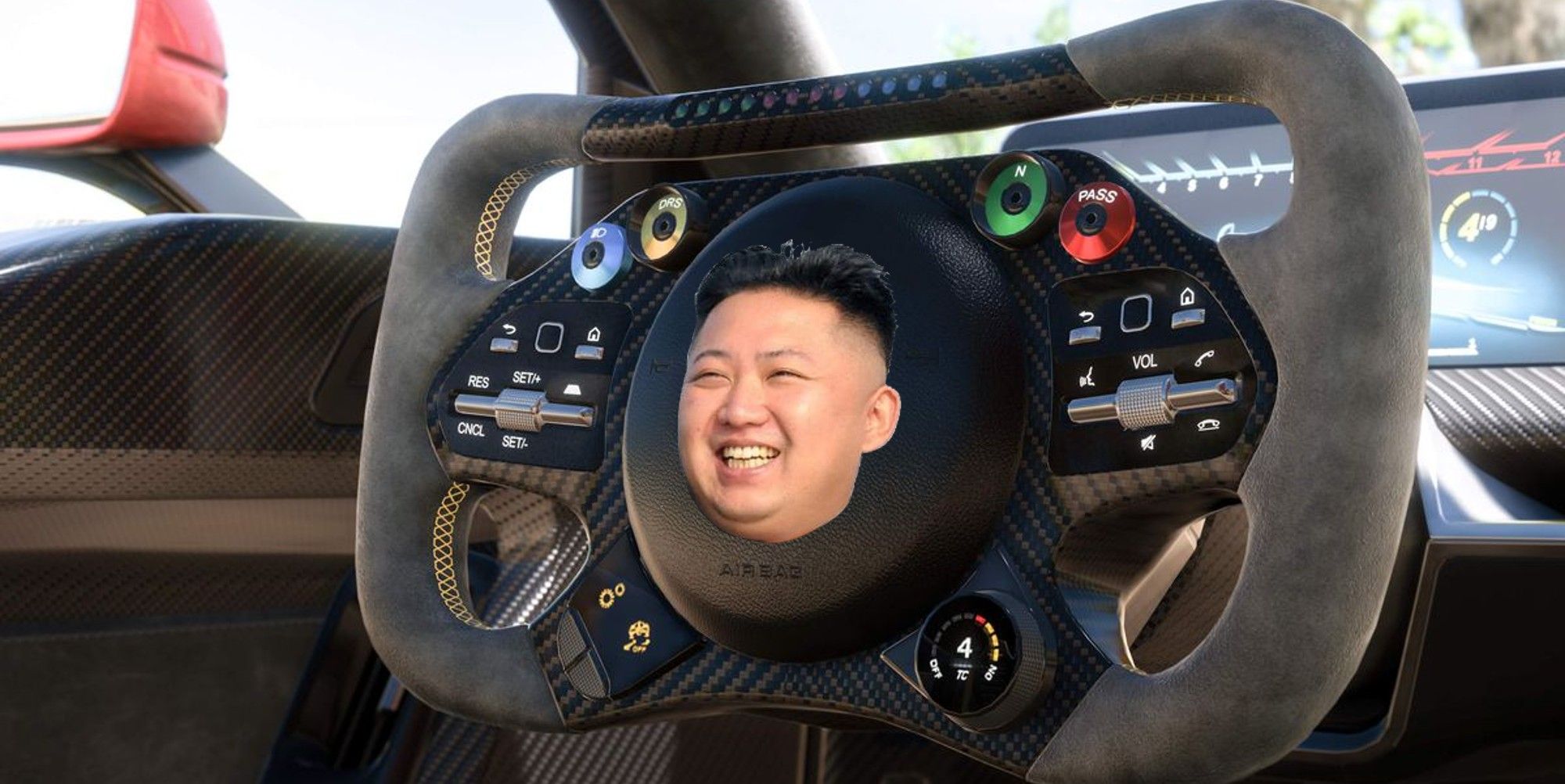 A Forza Horizon 5 player has received a near-8,000 year ban for creating a custom livery that features Kim Jong-un's face, a hashtag saying "send nukes", the Pyongyang Pirelli logo, and a Nike logo that has been changed to "Nuke."
Latest GTA Trilogy Patch Fixes The Game-Breaking Rain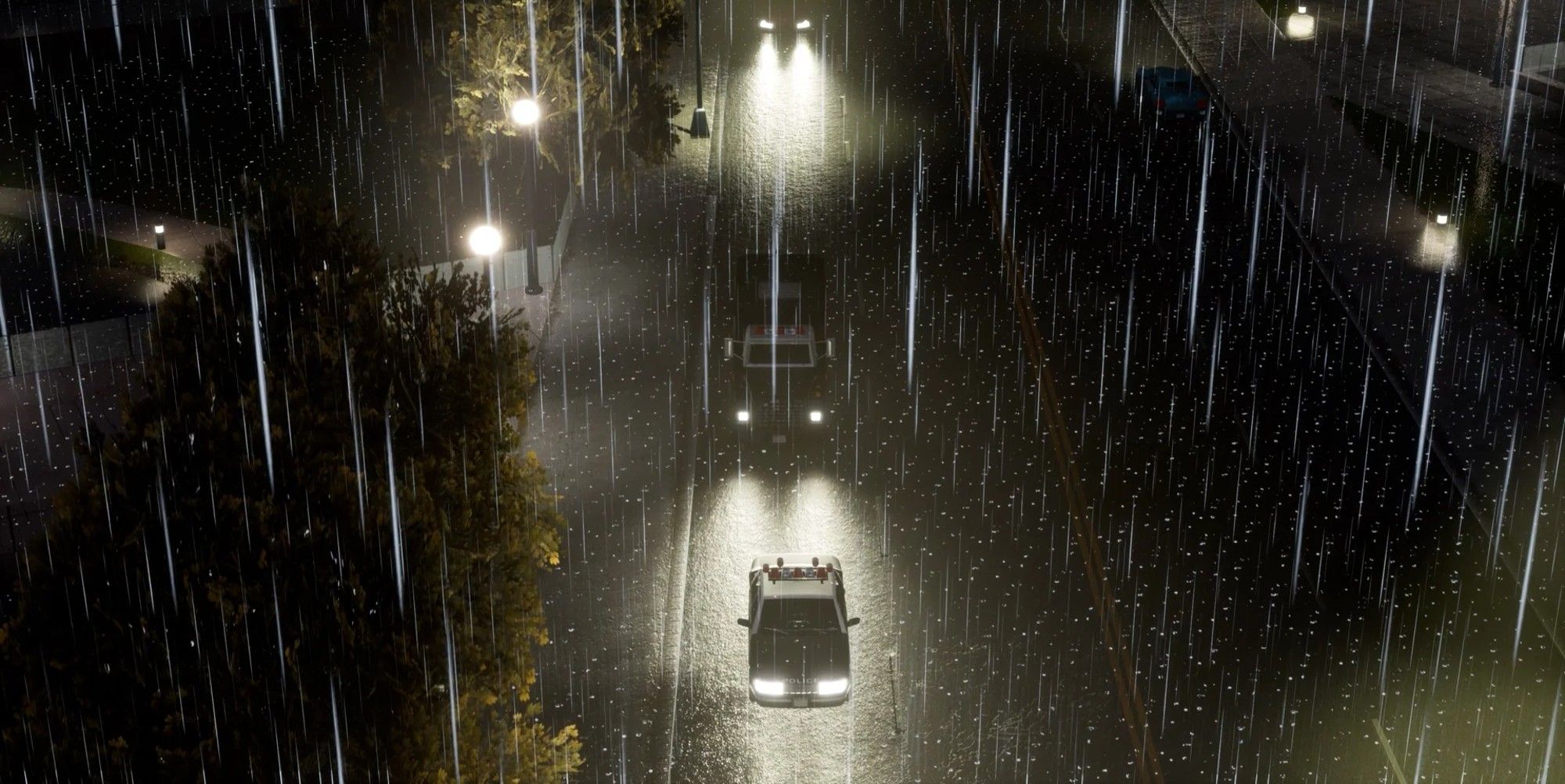 The "downpour" of fixes for GTA: The Trilogy – Definitive Edition continues to make its way into the games, the most recent of which fixes the issue of rain blocking your view of your character.
Sonic Anniversary Concert Has No Sonic Music, Fans Hit Back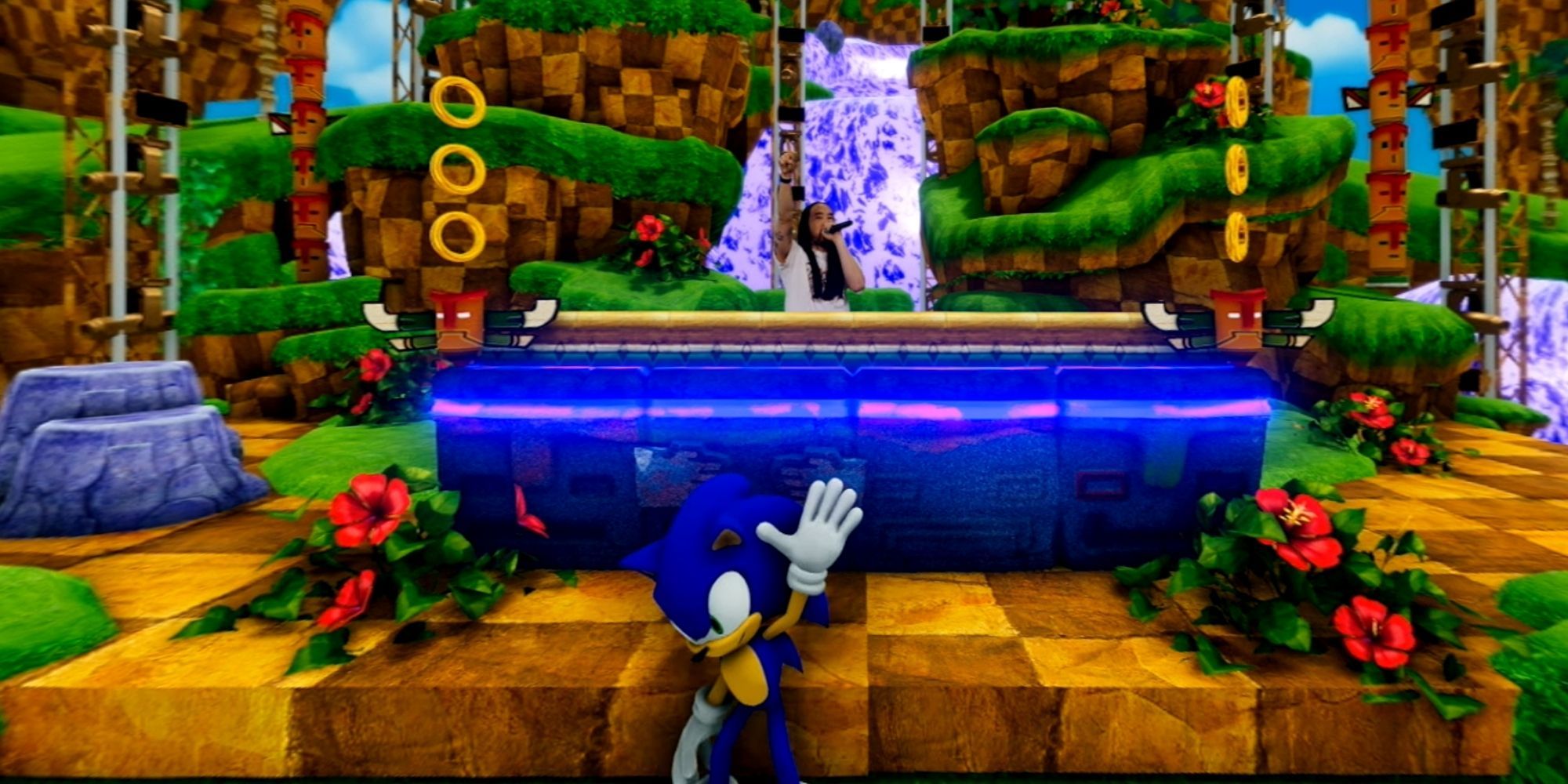 Today's head-scratcher news features a Steve Aoki concert that was held to celebrate both Sonic The Hedgehog and the musician's birthday, which apparently took place, oddly enough, without any music at all.
4K Mortal Kombat Trilogy Petition Has Thousands Of Signatures, Claims To Have Ed Boon's Support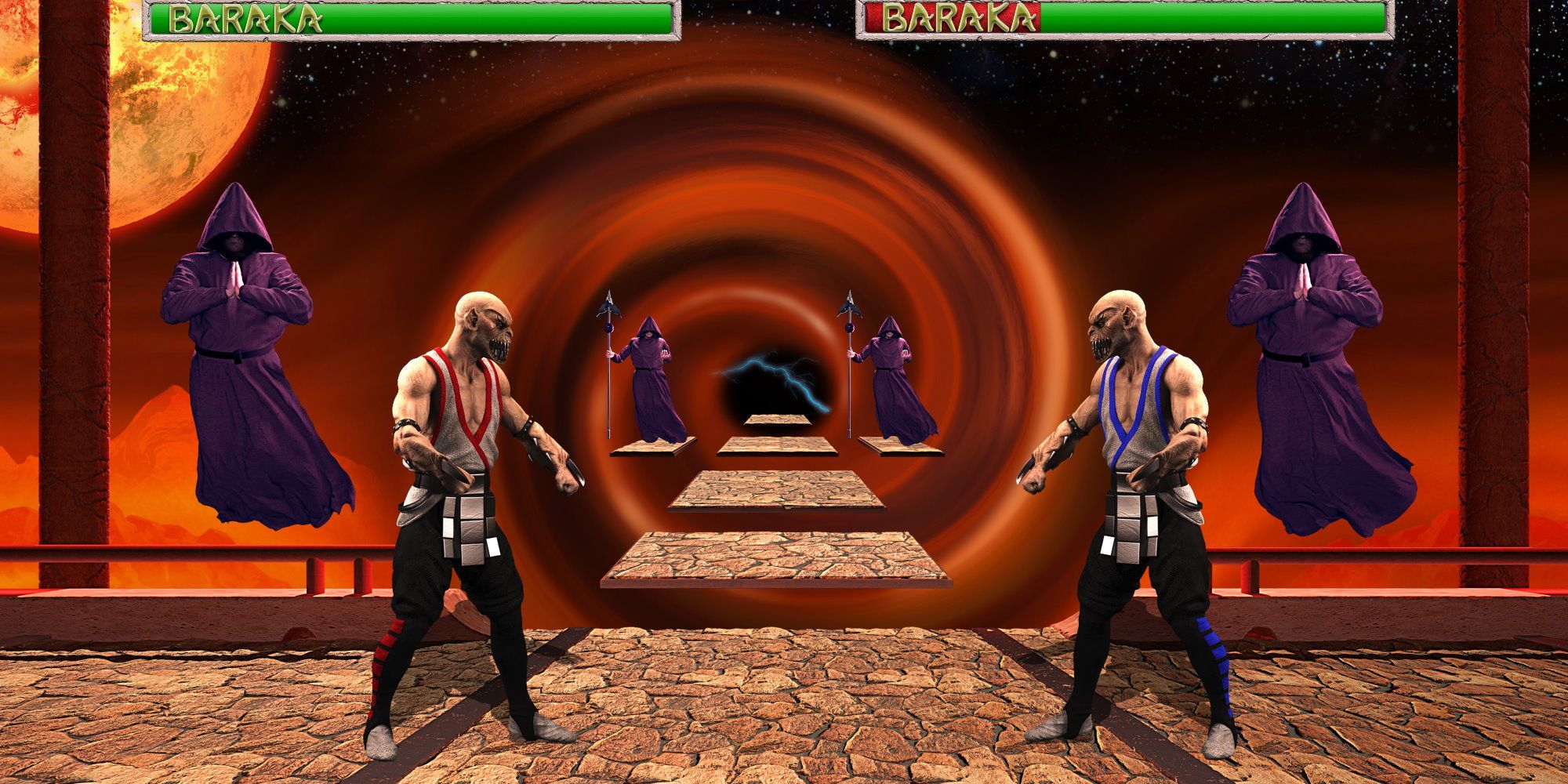 A remastered 4K edition of Mortal Kombat Trilogy what fans want, which, apparently, also has the support of the franchise's co-creator, Ed Boon.
GTA Trilogy Physical Releases Have Been Delayed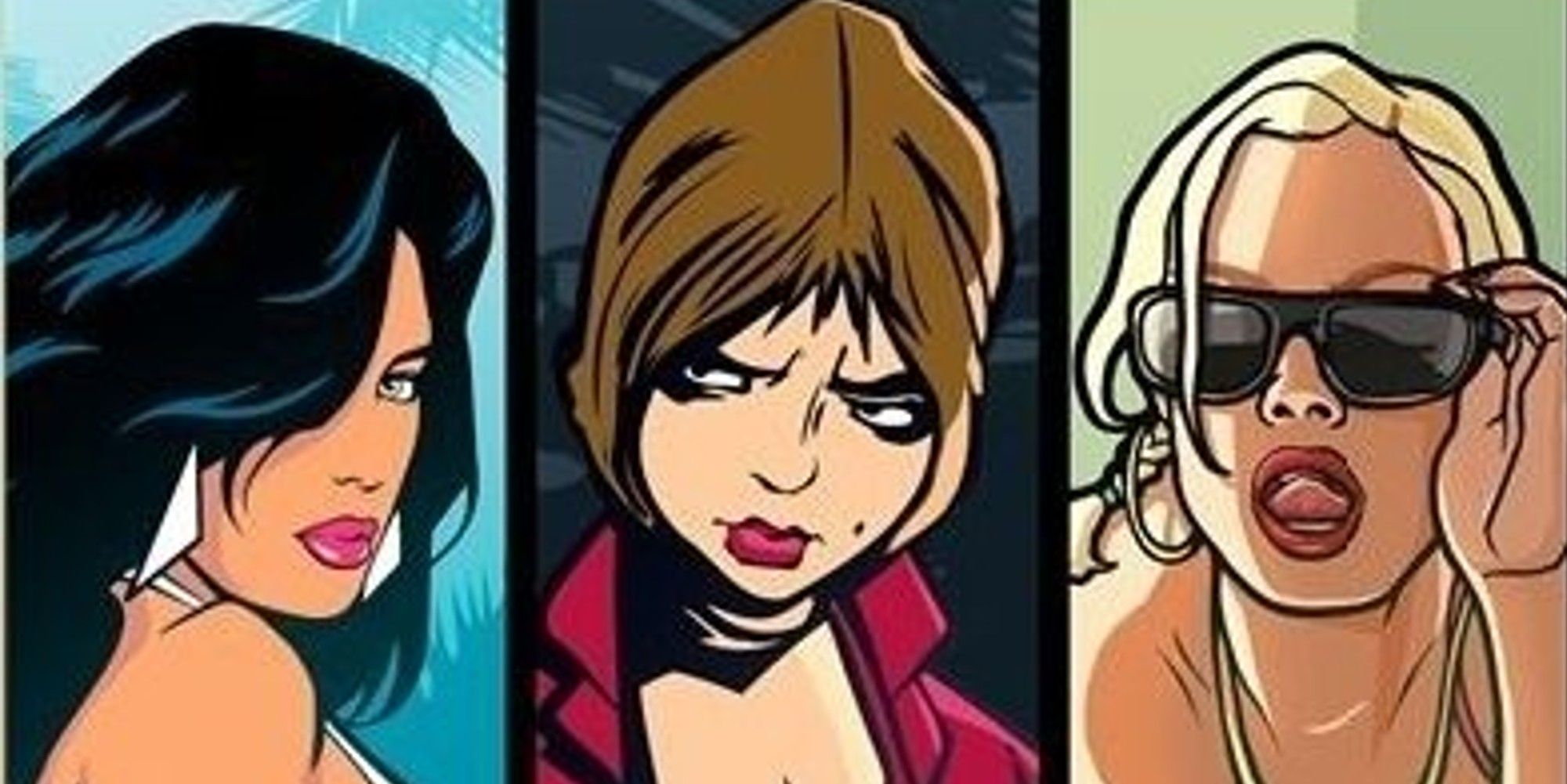 Physical editions of GTA: The Trilogy – Definitive Edition have been delayed, but should still be released for Xbox and PlayStation platforms in time for the holidays. The Nintendo Switch version, however, has yet to recieve an updated date.
Spider-Man Is Finally In Marvel's Avengers, And He's A Hit With Fans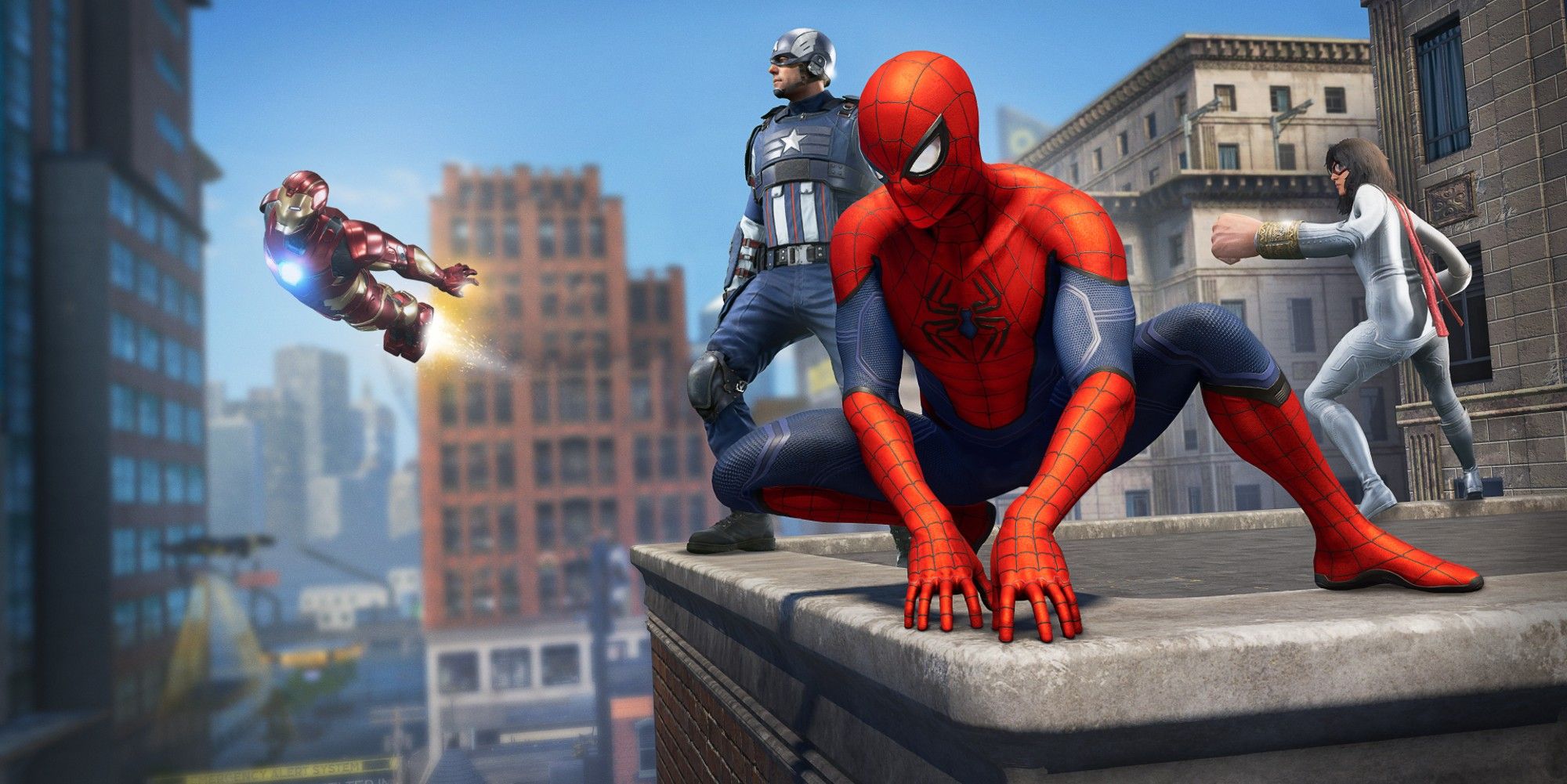 The web-slinger's inclusion into Marvel's Avengers appears to have been worth the wait.
Steam Deck Won't Have Exclusives, According To Valve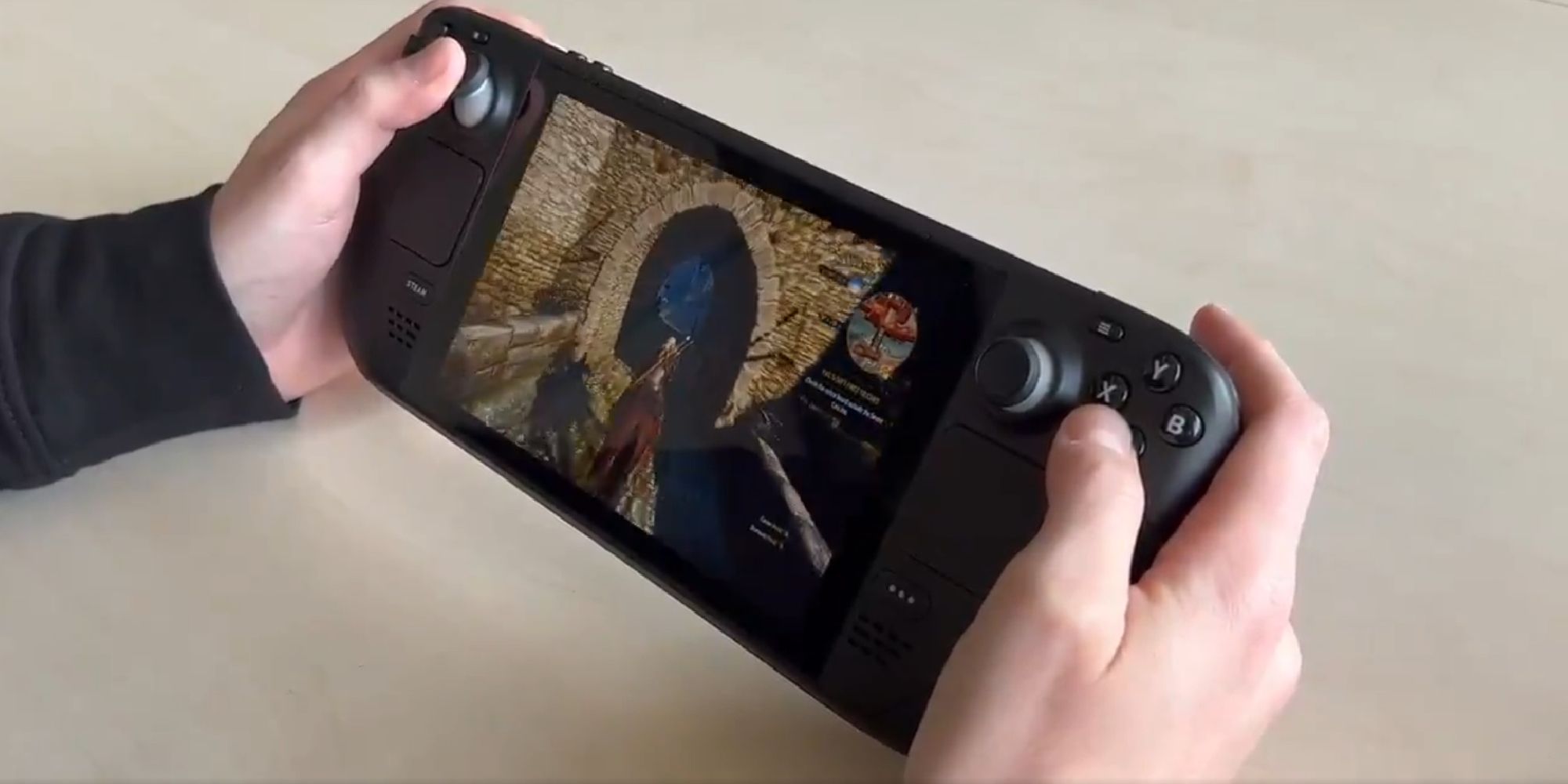 According to Valve, the Steam Deck won't be dealing with exclusives, with the mentality behind the decision being, "It's a PC and it should just play games like a PC."
New World Update Is Full Of Nerfs, Fans Aren't Happy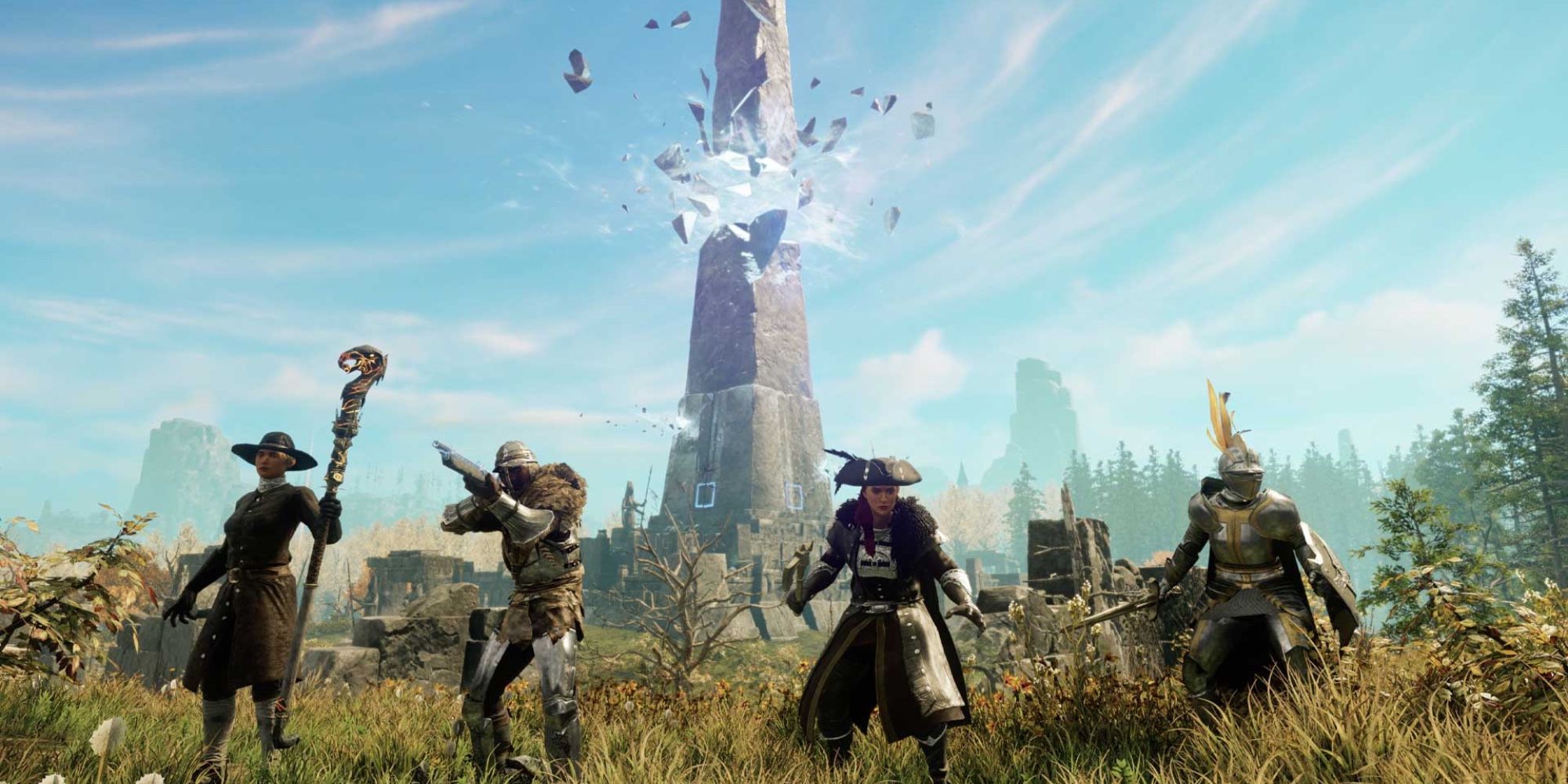 Not happy with the recent New World updates? You're not alone, as the overall playerbase isn't happy with many of the changes.
Respawn To Delist Titanfall March 2022, Servers Will Stay Online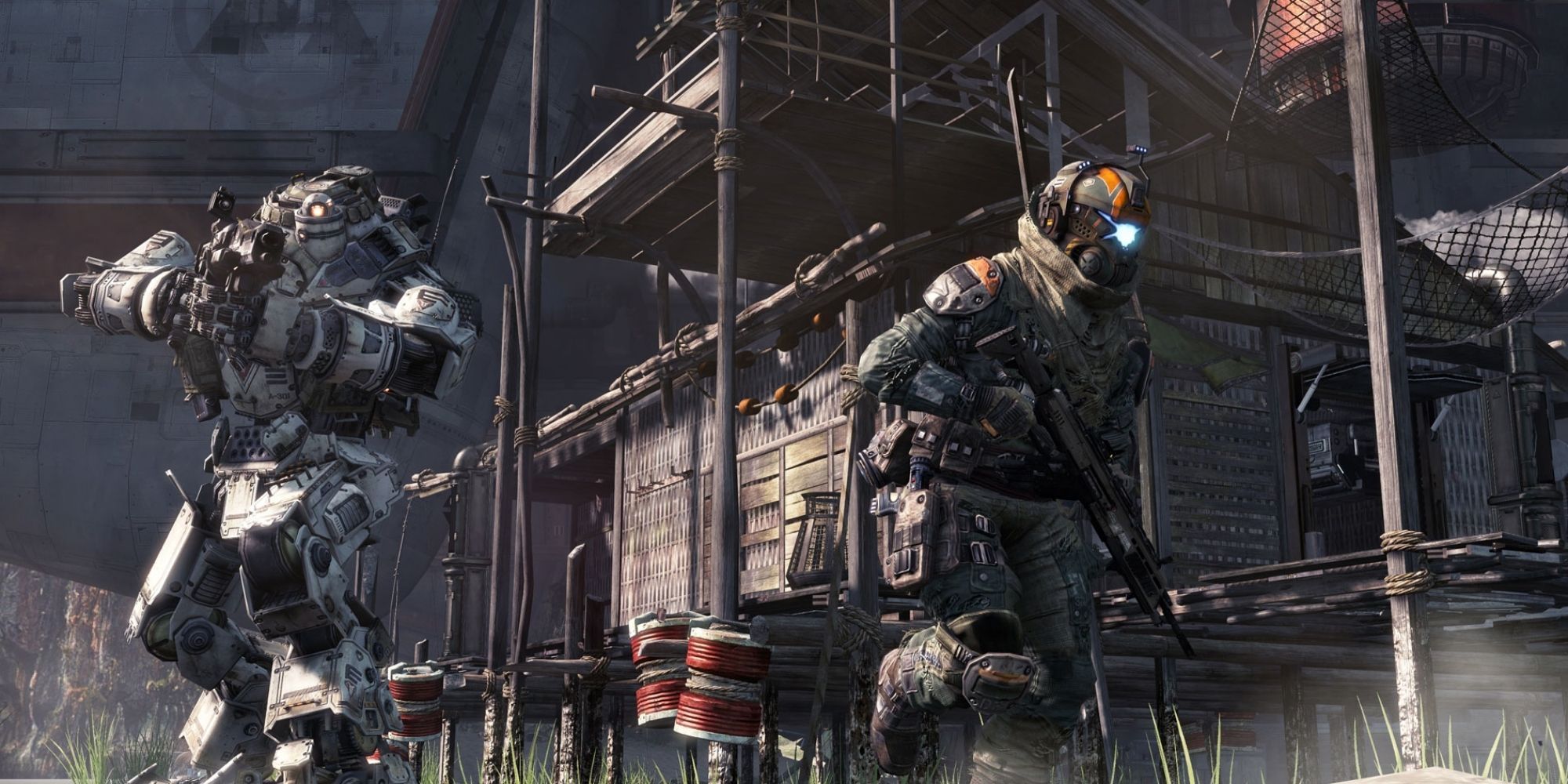 Respawn Entertainment is finally pulling the plug on Titanfall from subscription services after seven years.
Source: Read Full Article