Happy Sunday, folks. It's that time again where we look back on some of the biggest news of the day. Although we're now approaching Christmas Day (six more sleeps!), the news isn't slowing down any, with rumours regarding Breath of the Wild 2, the next Mass Effect, and Little Devil Inside.
We've also got some insight into the surprising ways that some players are playing Mass Effect and yet another big win for Hades, the game that people just can't get enough of.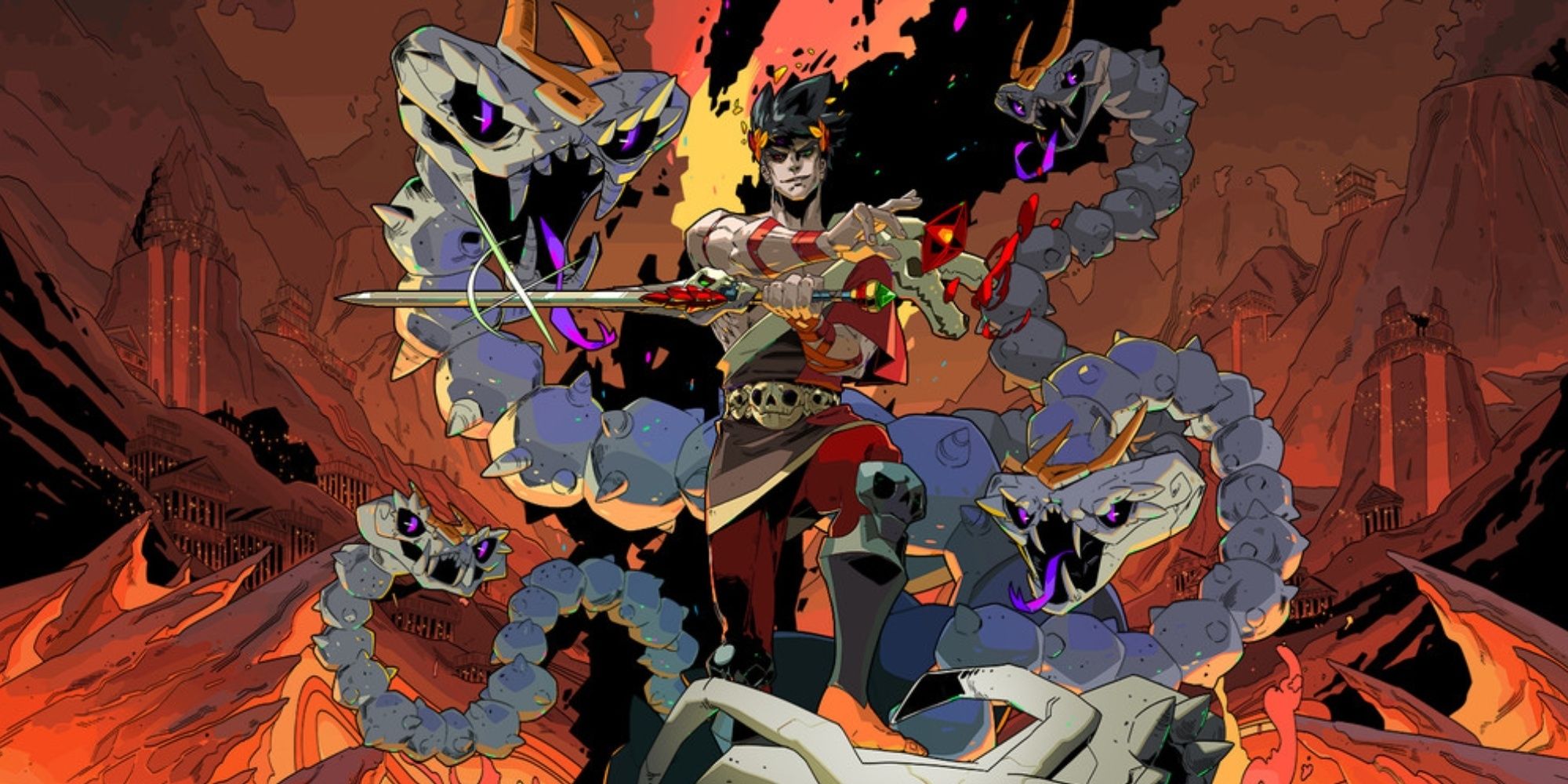 Hades Is The First Ever Video Game To Win A Prestigious Hugo Literary Award
Speaking of Hades, let's start there. The Hugo Awards, often regarded as one of the most prestigious in all of fiction, has presented Hades with the "Best Video Game" award, making it the first-ever game to win at The Hugo Awards. It managed to beat out games like The Last of Us Part 2, Spiritfarer, and Final Fantasy 7 Remake. It's also looking like the gaming award might become a permanent fixture of The Hugo Awards.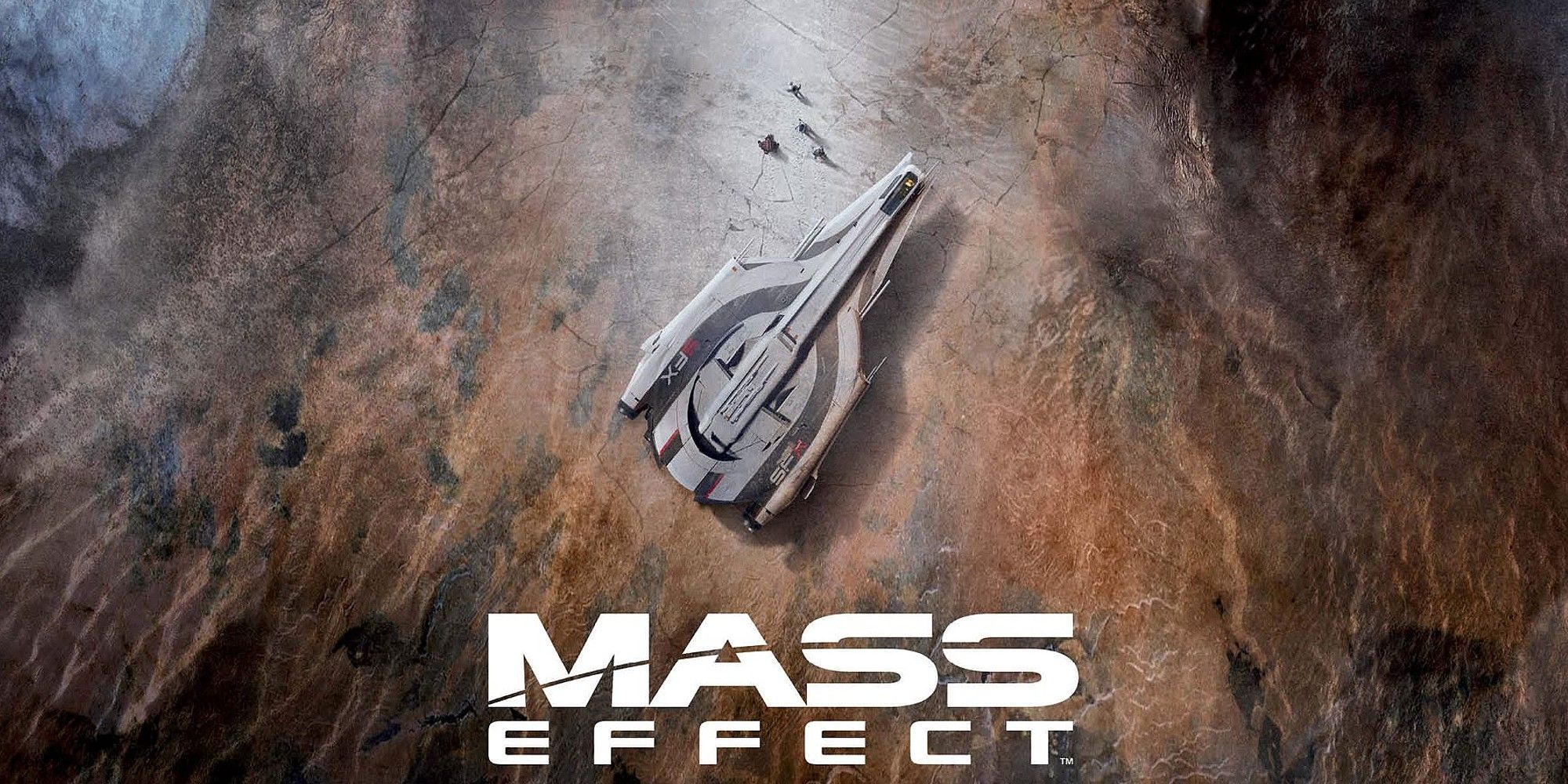 The Next Mass Effect Will Likely Use Unreal Engine
Here's a little something to keep those BioWare fans going. The studio behind Mass Effect and Dragon Age is looking to hire developers and programmers with experience in Unreal Engine, implying that the next game in the series will be running on Unreal Engine. Well, it could also be talking about the next Dragon Age, but considering that's been in development for some time it's probably best to imagine it's for Mass Effect.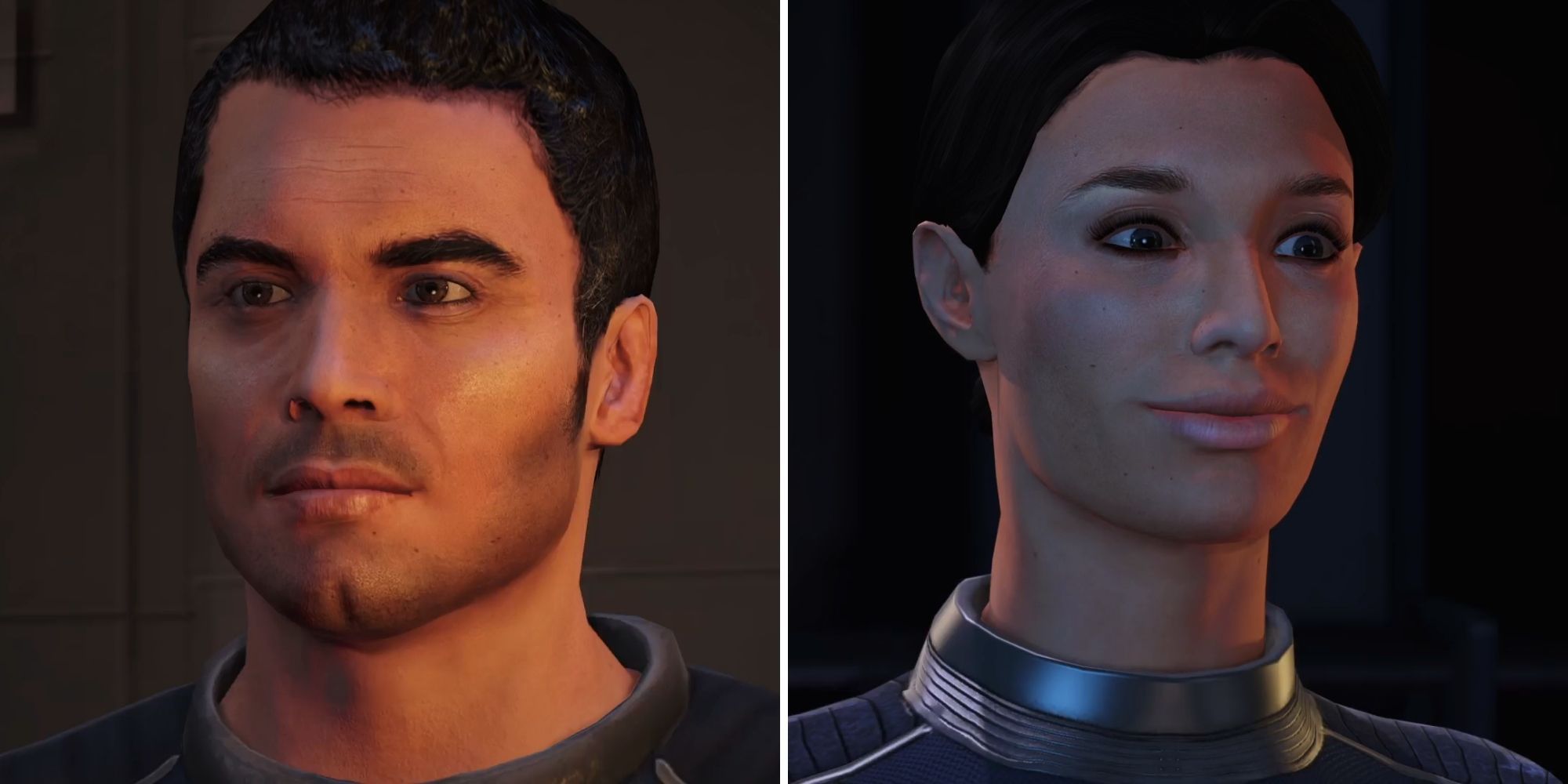 New Mass Effect Player Data Reveals That Everyone Secretly Loves Kaidan And Ashley
What is this, Mass Effect Day? That's right, it's a random Sunday and we've got two big bits of Mass Effect news. According to some new data from EA, Kaidan and Ashley are the two most popular squadmates in Mass Effect: Legendary Edition, despite being the butt of a million jokes. That's right, they even managed to beat out squadmates like Garrus and Tali. It's possible that this data has been tainted by players starting and then giving up, but for now, Kaidan and Ashley fans can rest easy.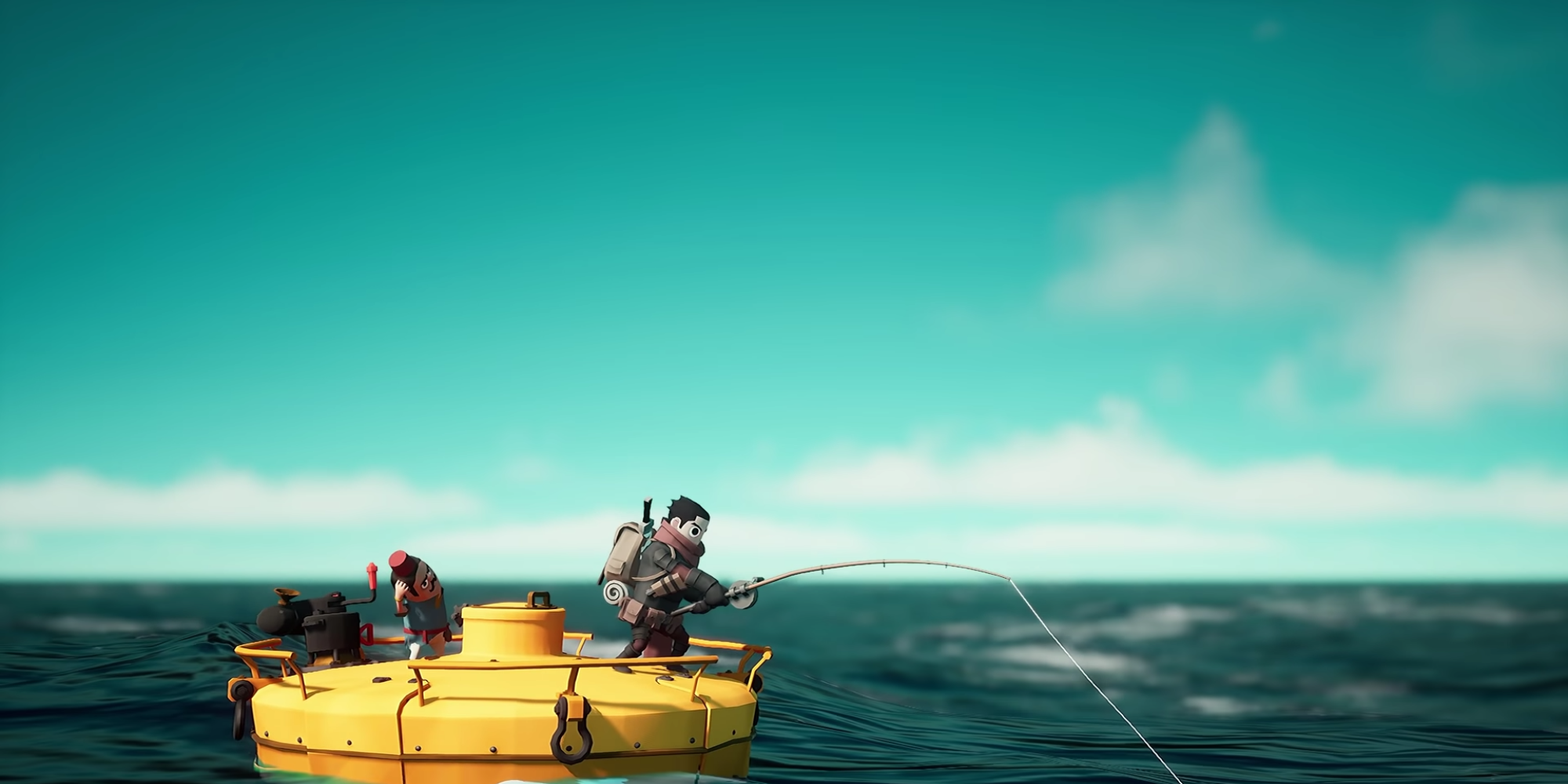 Little Devil Inside Is Slated For "Winter 2022"
PlayStation has a pretty killer lineup of indie games in 2022, and it seems to know it. Thanks to a new advert on Instagram showing off some of its upcoming games, we now know that Little Devil Inside is set for "Winter 2022". Before this, we only knew it had a vague release date of "2022", which many likely assumed was for early in the year. Sorry if you did, it's going to be a bit of a longer wait.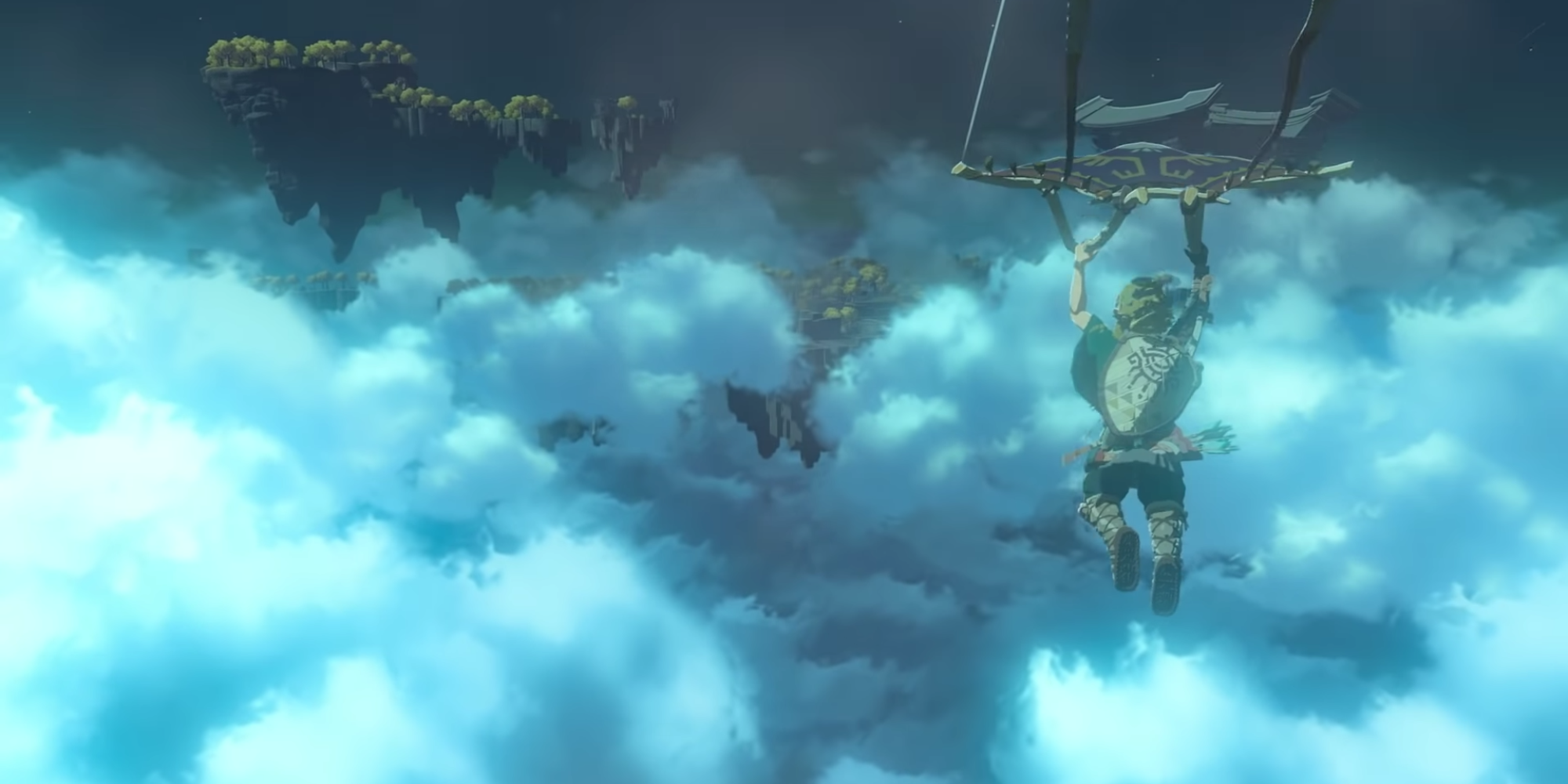 Breath Of The Wild 2 Is Reportedly Still On Track For 2022
Speaking of things coming out in 2022, here's one that we were all praying for. Despite many, many rumours that it's going to be delayed into 2023, IGN general manager Peer Schneider recently appeared on a podcast and revealed that he's been reassured that Breath of the Wild 2 will indeed be released next year and that Nintendo was very excited for 2022. Keep your fingers, toes, and Chu Jellies crossed folks.
Source: Read Full Article