Plenty of big stories popped up today that you should really know about. These range from rumors and anecdotes to business deals worth billions of dollars. We also heard about a funny court case involving a couple of cops who got canned for catching a Snorlax instead of a crook. You can read all about it right here.
Cops Fired For Chasing Snorlax Rather Than Robbers
Two police officers in California were thrown off the force today for playing Pokemon Go. They were not only playing the game while on duty but also chose to chase down a Snorlax rather than respond to the report of a robbery in progress. The pair denied the allegations and appealed their dismissal in court, but the judge upheld the decision to send them packing. They should have tons of time now for Pokemon Go.
Xbox Has Changed The Way It Works With Activision Blizzard In Wake Of Ongoing Scandals
Activision Blizzard has been having a bad year. The company has experienced multiple worker walkouts over poor pay and there have been all sorts of scandals about sexual misconduct. Chief Executive Officer Bobby Kotick has been at the center of this controversy, defending the game developer despite the fire from all sides. This apparently came at a cost. Phil Spencer mentioned this morning that Microsoft has changed how the company does business with Activision Blizzard.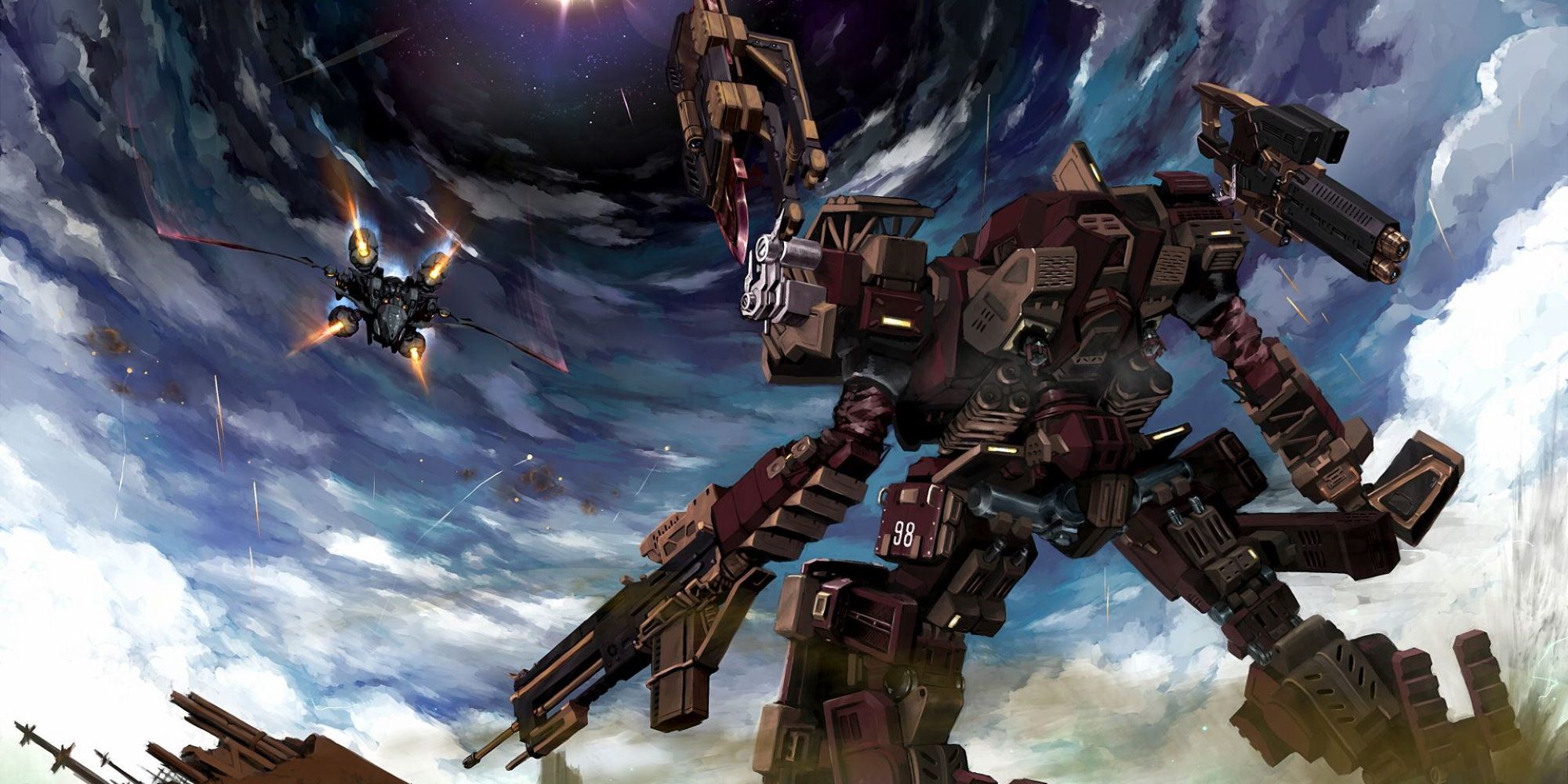 New Armored Core Screenshots Leaked Online
We heard yesterday that FromSoftware might be adding a new entry to the Armored Core franchise, but the source turned out to be nothing more than a survey sent out to some people in the community. Screenshots have now been leaked and they even carry company watermarks. In other words, fans of the franchise might not have to wait much longer for the next Armored Core game. The last one, Verdict Day, was released in 2013.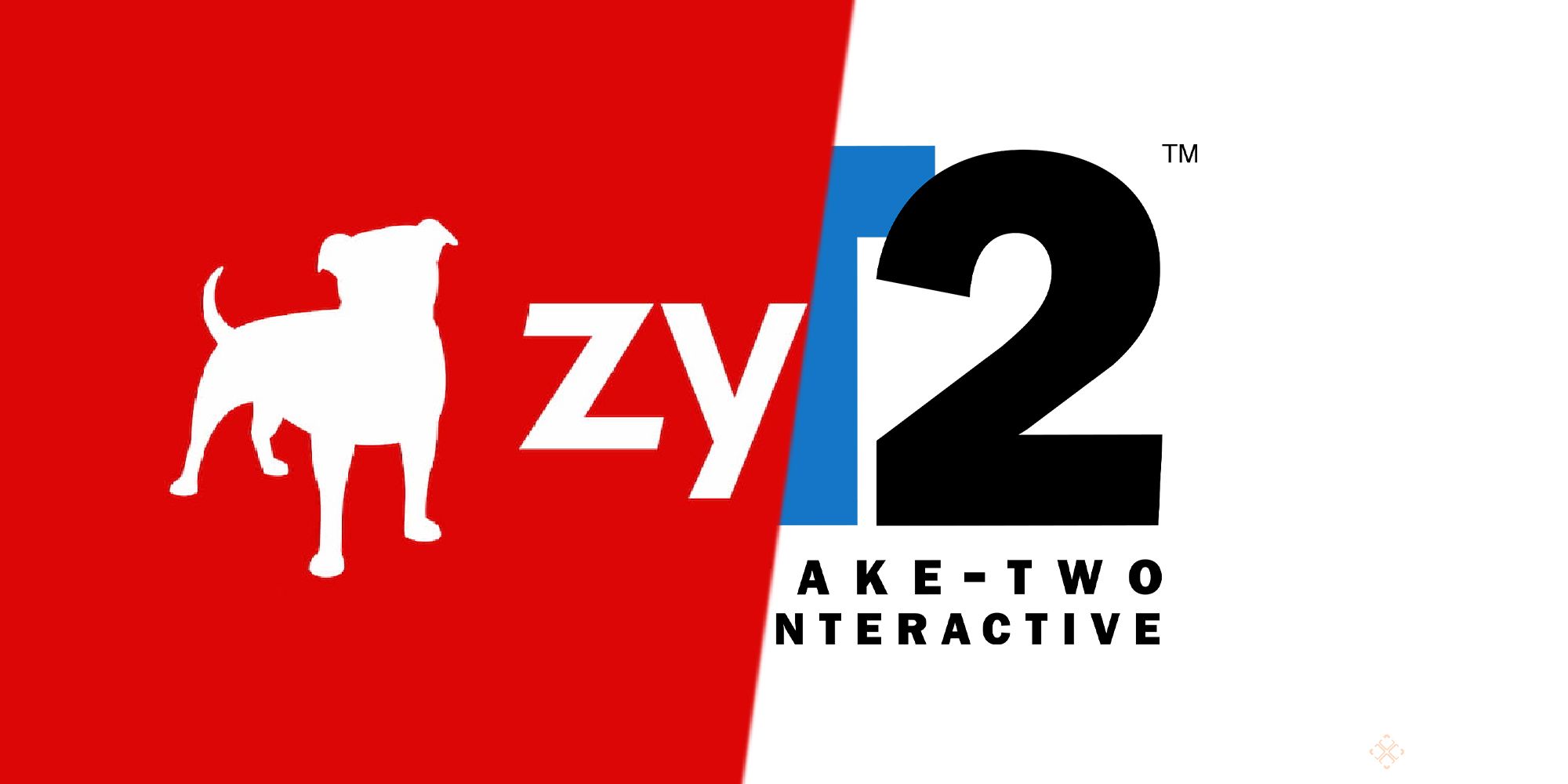 Take Two's Buyout Values Zynga Higher Than Bethesda
Take Two just bought Zynga in a business deal that cost the company almost $13 billion. While this represents a staggering amount of money, the move also has implications for the mobile market. Zynga is of course mostly known for mobile games like FarmVille and its many sequels or spinoffs. This shows a lot of interest by Take Two in the mobile market, but what specifically the company has planned in terms of game development remains unknown.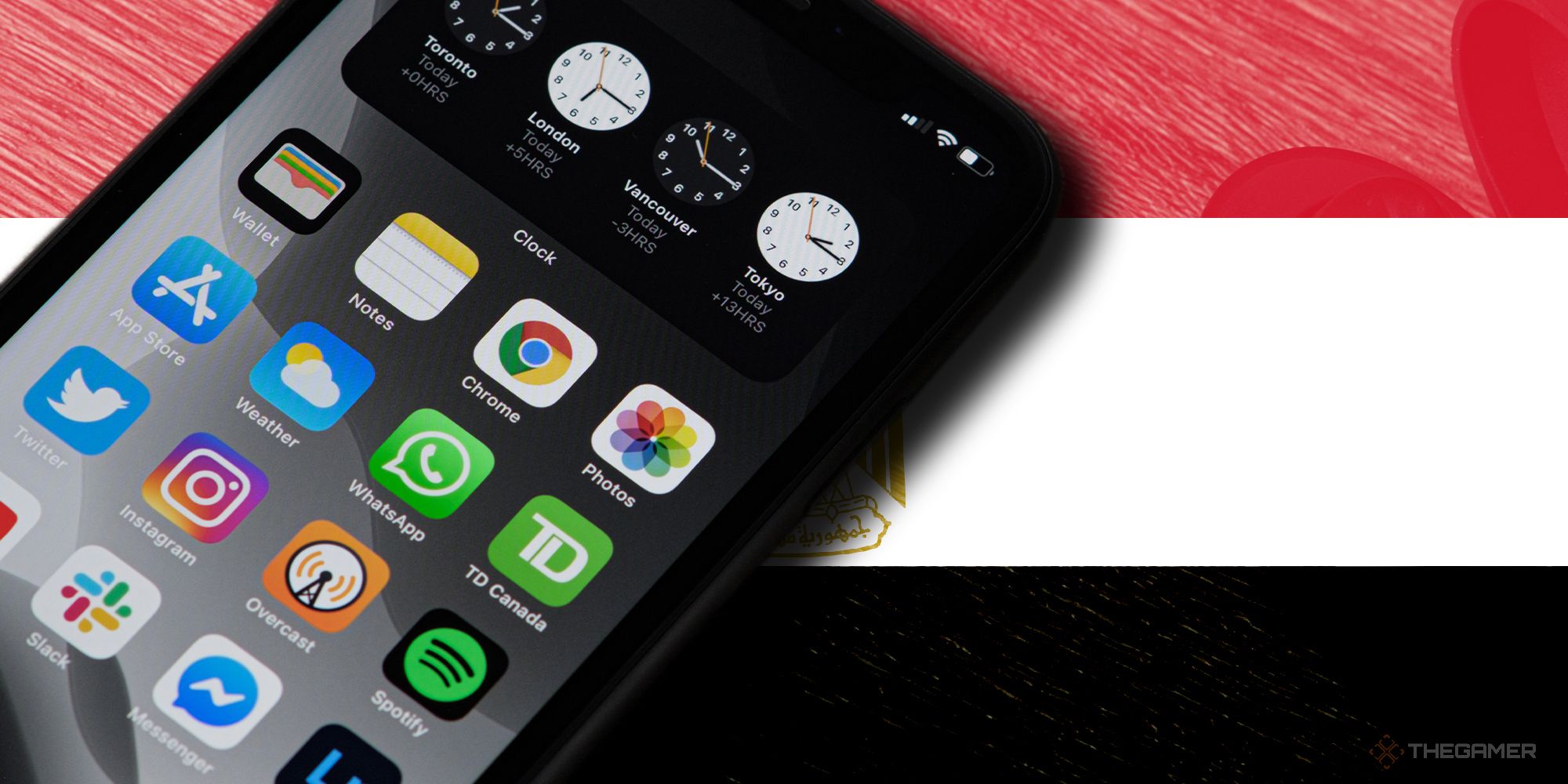 Report Indicates Video Game Revenue In Arab Nations Could Double By 2025
While the Middle East often gets neglected by game developers, things could be changing in the coming years. There was a report this afternoon which predicted a huge increase in revenue from the region. This dived into the details about how companies could be looking at raking in a combined total of more than $3 billion from nearly 86 million players by 2025. Time to start translating some games into Arabic.
Source: Read Full Article