Today's news has been totally varied, featuring games both old and new. From a twenty-year-old RuneScape reference to potential Returnal DLC, there really is something for everyone.
Outside of the games themselves, we also have some more news about next-gen console scalpers, although it's not exactly going in their favour this time.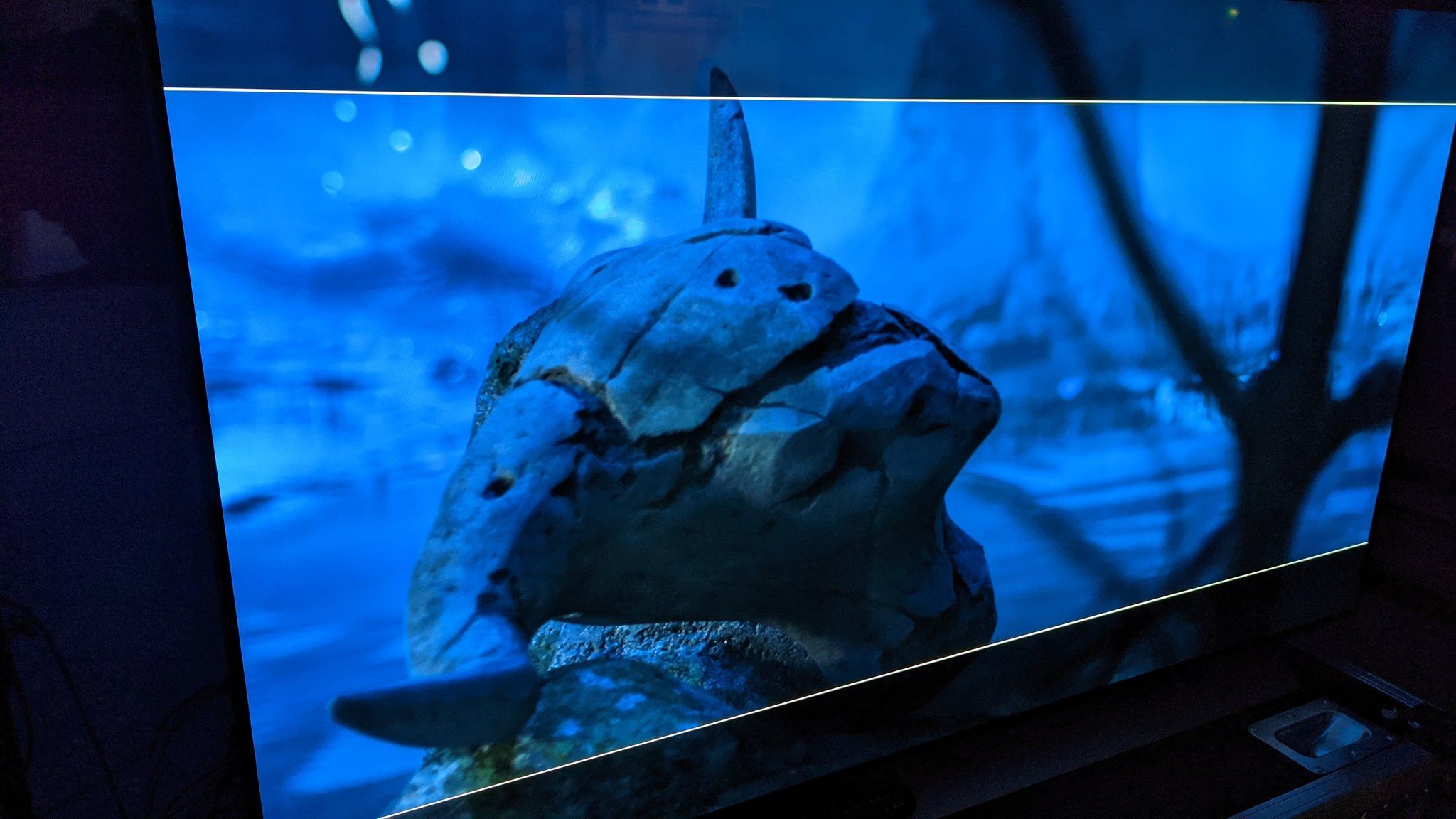 Fans Think Housemarque Is Teasing Returnal DLC
Returnal hasn't been getting a ton of updates, and given its popularity maybe it doesn't need them. So that just made fans even more surprised when the official Twitter account appeared to hint that some DLC is on the way. All we have to go on is a picture of a rock formation and the caption "Atropos…?", but it does indicate that something is happening with the popular roguelike.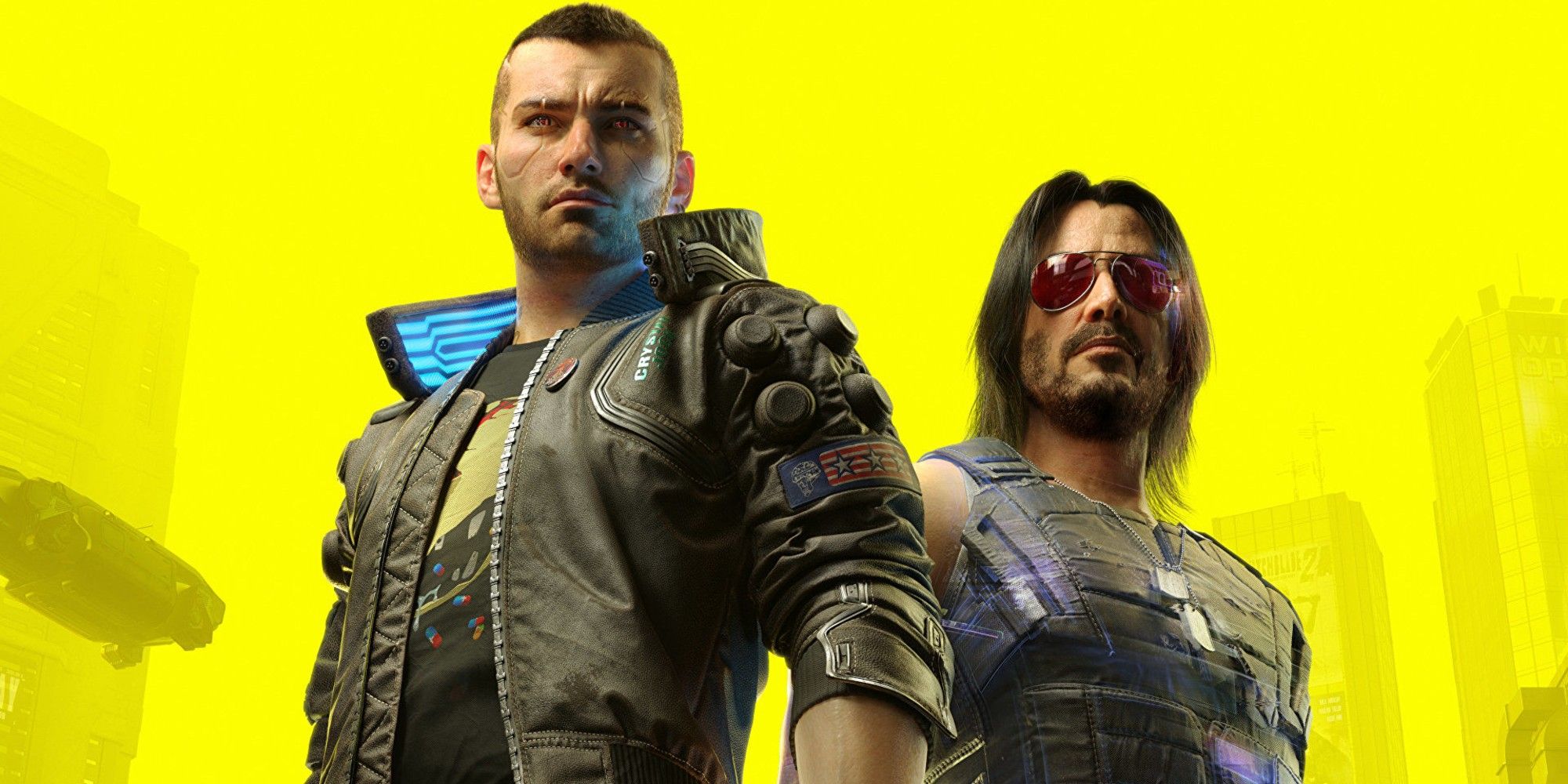 Two Cyberpunk 2077 Updates Confirmed For Early 2022, CD Projekt Speaks Of Long Term Plans
Speaking of updates – Cyberpunk was meant to have a whole lot more of them this year. However, the roadmap was quietly updated to say that they will be coming next year instead, with no official announcement. Finally, we have some idea of what we're in store for, as CD Projekt's president Adam Kiciński revealed in an interview that both the next-gen upgrade and 1.5 patch will launch in early 2022. He revealed that they were delayed because the developers simply weren't ready, which hopefully mean the company is learning from its mistakes.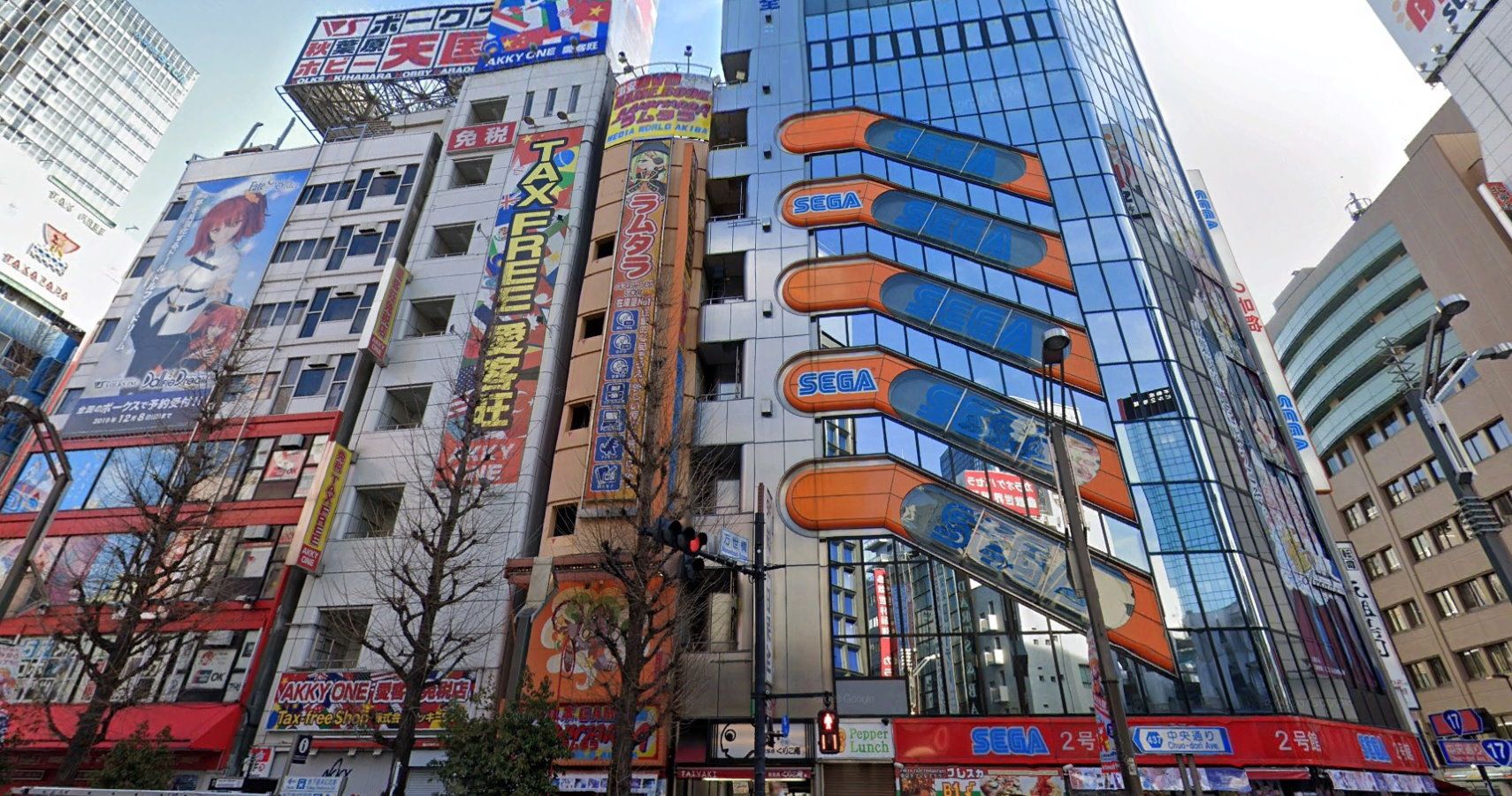 Scalper Arrested In Japan For Attempting To Resell Consoles Scheduled For Delivery
When this 50-year old man was entrusted with a truckload of new games and next-gen consoles, he must have thought he hit the jackpot. He, therefore, did the exact opposite of what he was asked to do, and attempted to resell the stock himself. However, it turns out you're not actually allowed to sell items that aren't yours, so he was arrested. If he had gotten away with it, it would have been a profit of $26,000, so with that much of an incentive this probably won't be the last time we hear about a story like this.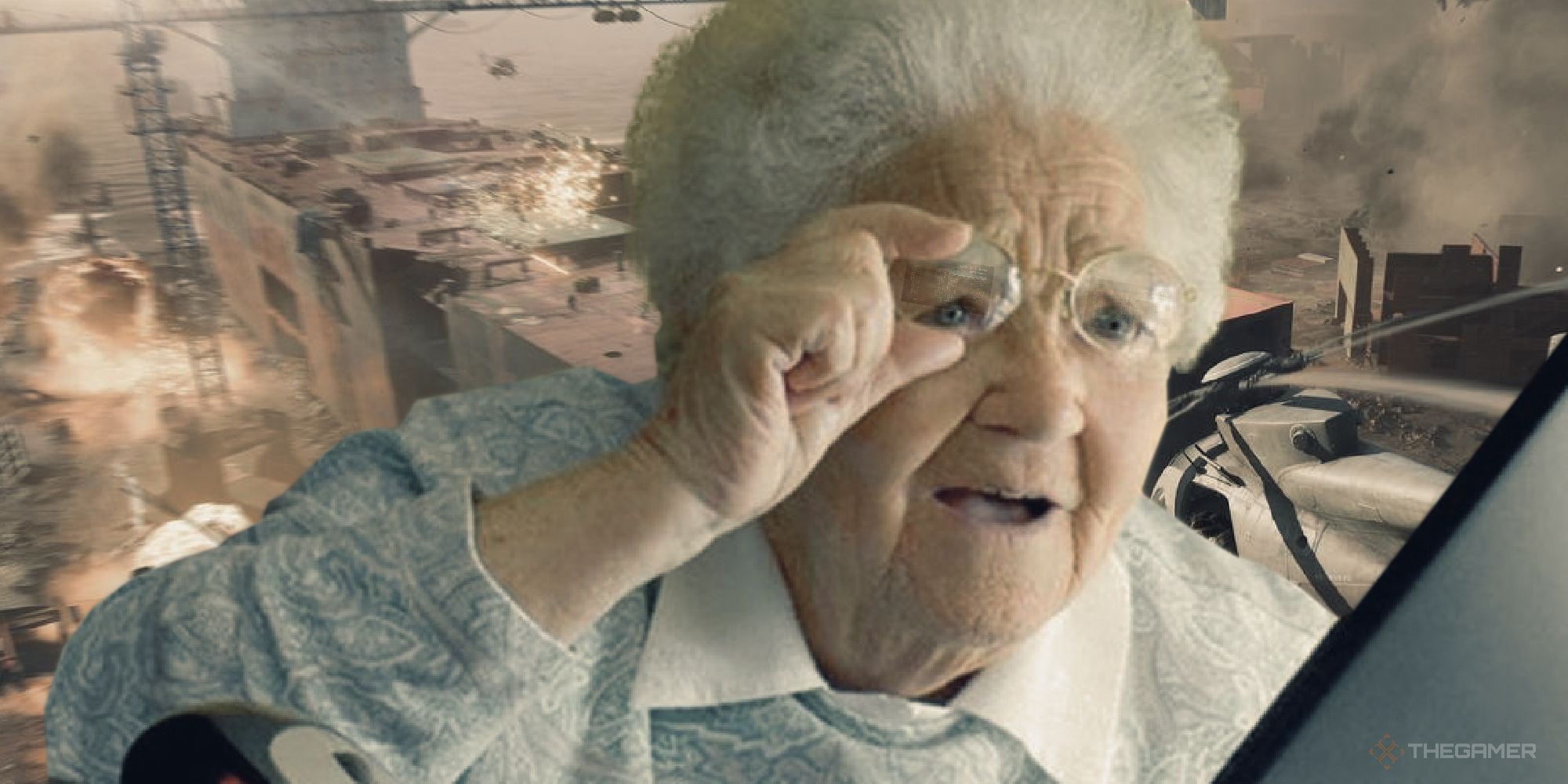 EA Considers Scoreboards And Voice Chat "Legacy Features"
It's time for us zoomers to feel old now: voice chat is apparently considered a "legacy feature". That is at least according to DICE, who said that old Battlefield staples such as voice chat and scoreboards may be added to 2042 somewhere down the line. Unfortunately, they won't be back anytime soon. The blog post indicates that the December update will focus on bug fixes and balance changes, so DICE pretty much just made us feel ancient, then bolted.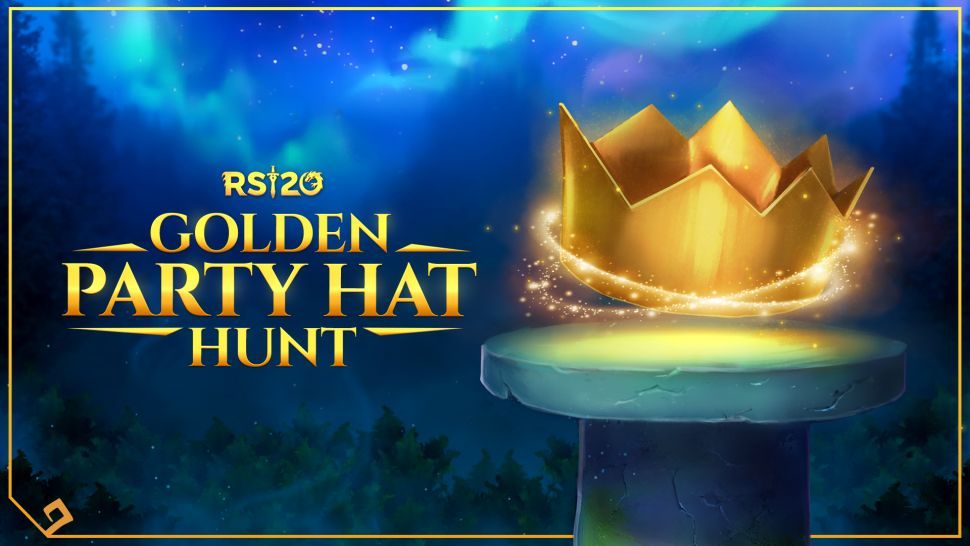 RuneScape Adds New Party Hats For The First Time In 20 Years
Well, while we're making the 2000s kids feel old we might as well go all the way. RuneScape is turning 20 (!), so to celebrate, Jagex is bringing back the most sought after item: the party hat. Party hats were originally distributed to players in Christmas of 2001, never to be given out again. This scarcity has them going for 2.1 billion gold in trades, but if you're not loaded, and were too busy being a baby the first time the hats were given out, you're getting another chance. Golden party hats will be available in the game to celebrate two decades of RuneScape, so in the year 2041, you too can become an in-game billionaire. You will have to complete in-game tasks to get one, but hey, in two decades it will maybe pay off.
Source: Read Full Article