One of the best things about being an Xbox owner in 2020 has been Xbox Game Pass, which delivers all of Microsoft's biggest first-party titles to you, every month, for a fairly modest price. Well if 2020 was a good year for Game Pass, with titles like Microsoft Flight Simulator making debuts, and Halo: The Master Chief Collection bringing Master Chief's adventures to PC, then 2021 is set to be even bigger and better.
Hellblade 2, Psychonauts 2, Halo Infinite, The Medium, and that's just counting the games you will inevitably be playing as part of your subscription. There are dozens upon dozens of games launching across Xbox One and Xbox Series X/S in 2021, and here are the biggest games we know of right now.
Hitman 3
Release date: January 20, 2021

Platforms: PS5, PS4, Xbox Series X/S, Xbox One, PC)
How many men can you hit? This is the big question that is asked of players of Hitman 3, the final entry in IO Interactive's modern Hitman saga. You'll be exploring Dubai, Dartmoor, and many more locations, in addition to having all of the stages from Hitman and Hitman 2 available to play in the new game engine.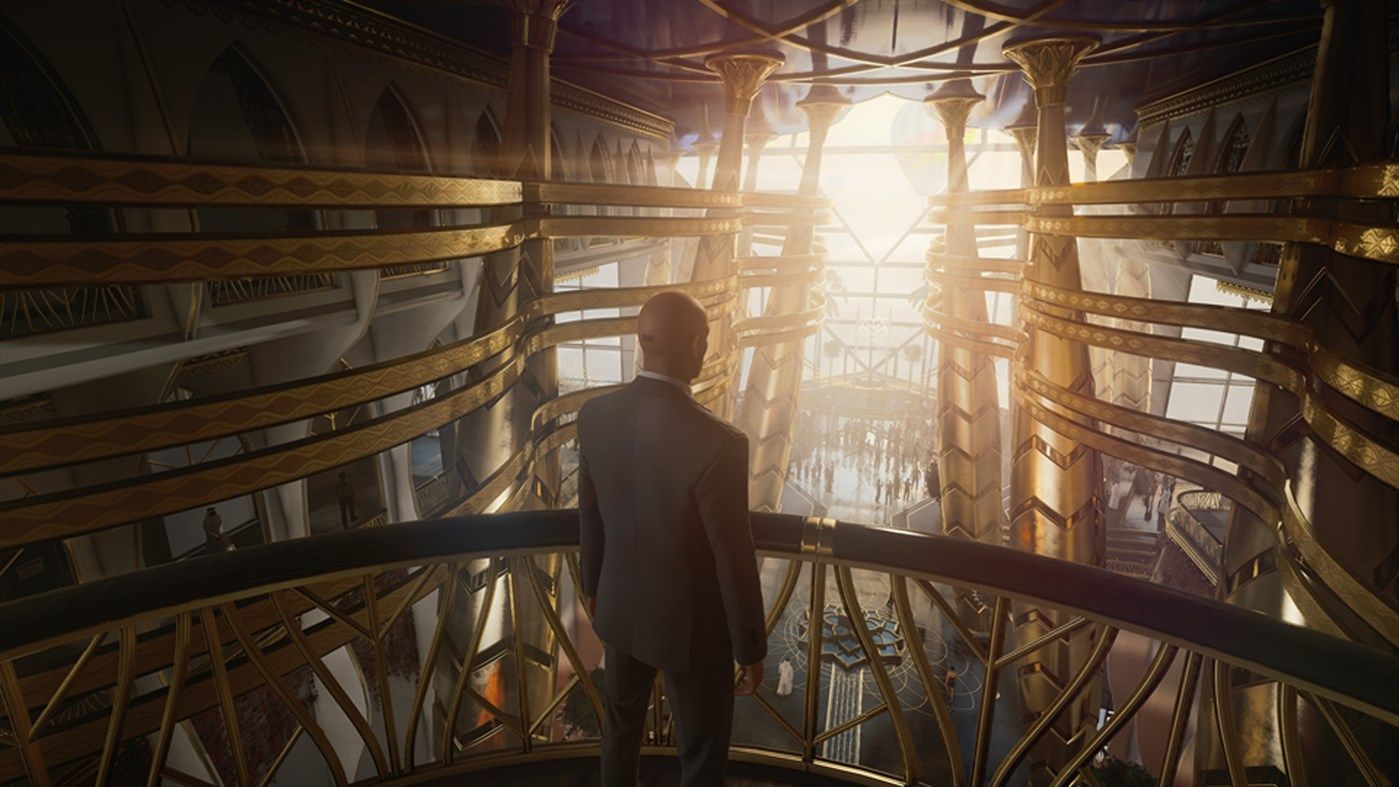 The Medium
Release date: January 28

Platforms: Xbox Series X/S, PC
Ah, psychological horror, easily the most intimidating and frustrating horror you can flirt with. This isn't the kind that gives you jump scares while walking down a hallway, instead it's the kind that has gruesome images haunting you as you try to sleep. Worth playing just for the Akira Yamaoka soundtrack though, really.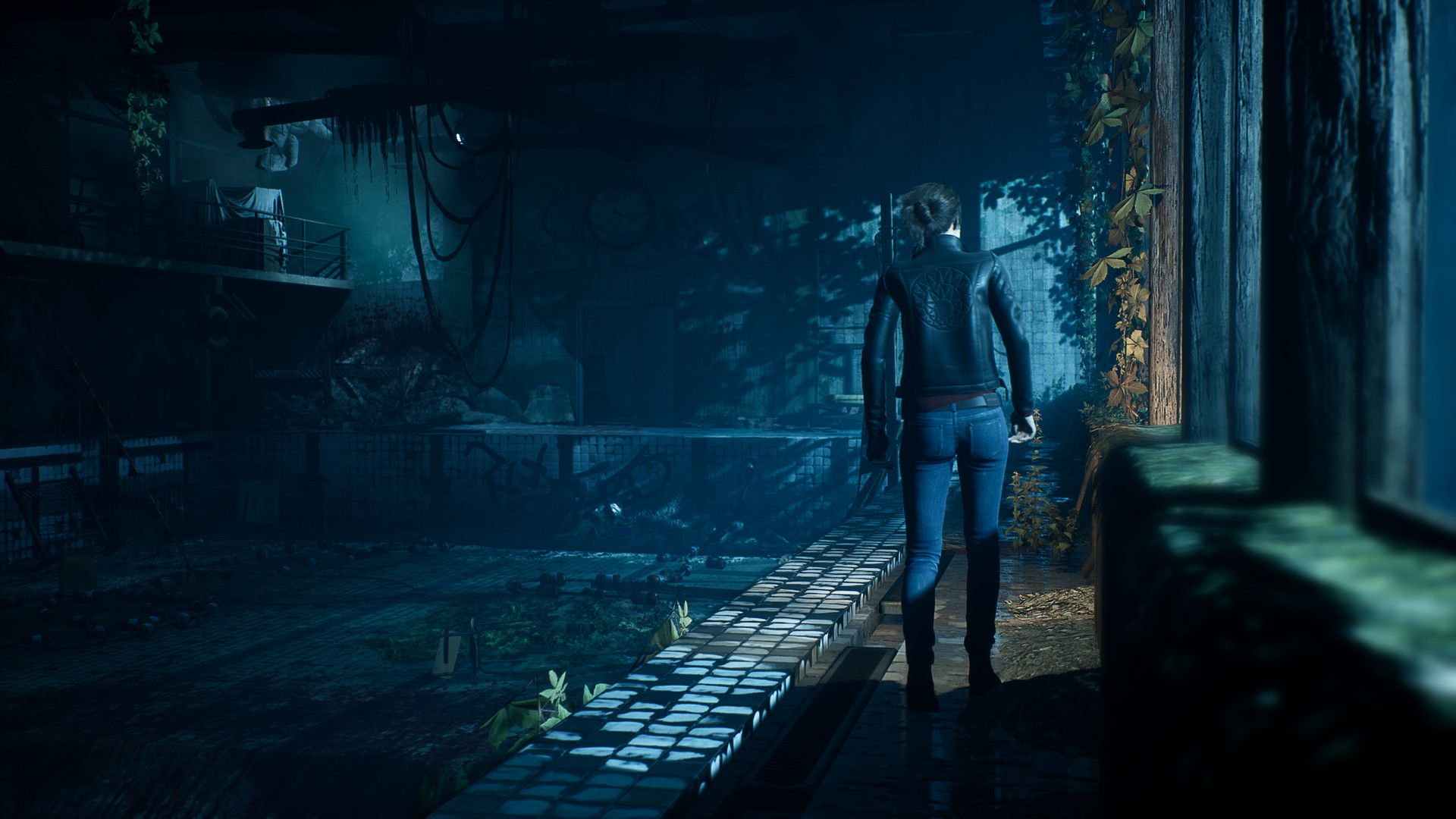 Nier Replicant ver.1.22474487139…
Release date: April 23, 2021

Platforms: PS4, Xbox One, PC
The original Nier was a little bit rough, but still inspired enough dedicated fans to warrant a sequel. Now that Nier Automata has proven the franchise has the legs to stand on its own, Nier Replicant long number version is a completely reborn version of the original with better combat, better visuals, and the young anime boy protagonist we never saw in the Western release of the game.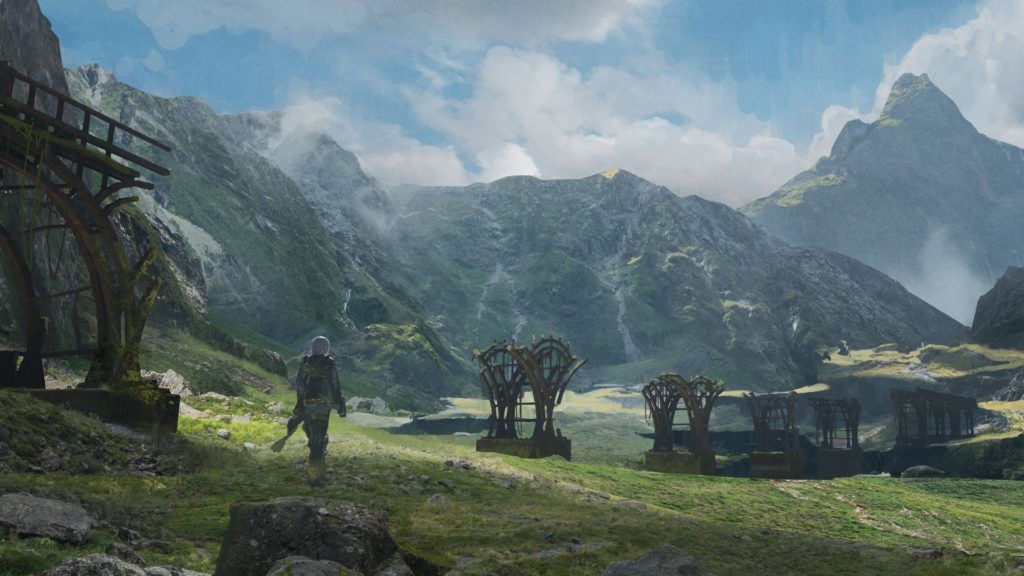 Mass Effect: Legendary Edition
Release date: Spring 2021

Platforms: PS5, PS4, Xbox Series X/S, Xbox One, PC
A full remaster of all three games in the original Mass Effect trilogy? It almost sounds too good to be true, and as long as they sharpen up the visuals and make the games feel reasonably modern, this is almost assured to be another modern classic. No Nintendo Switch release upsets me, though.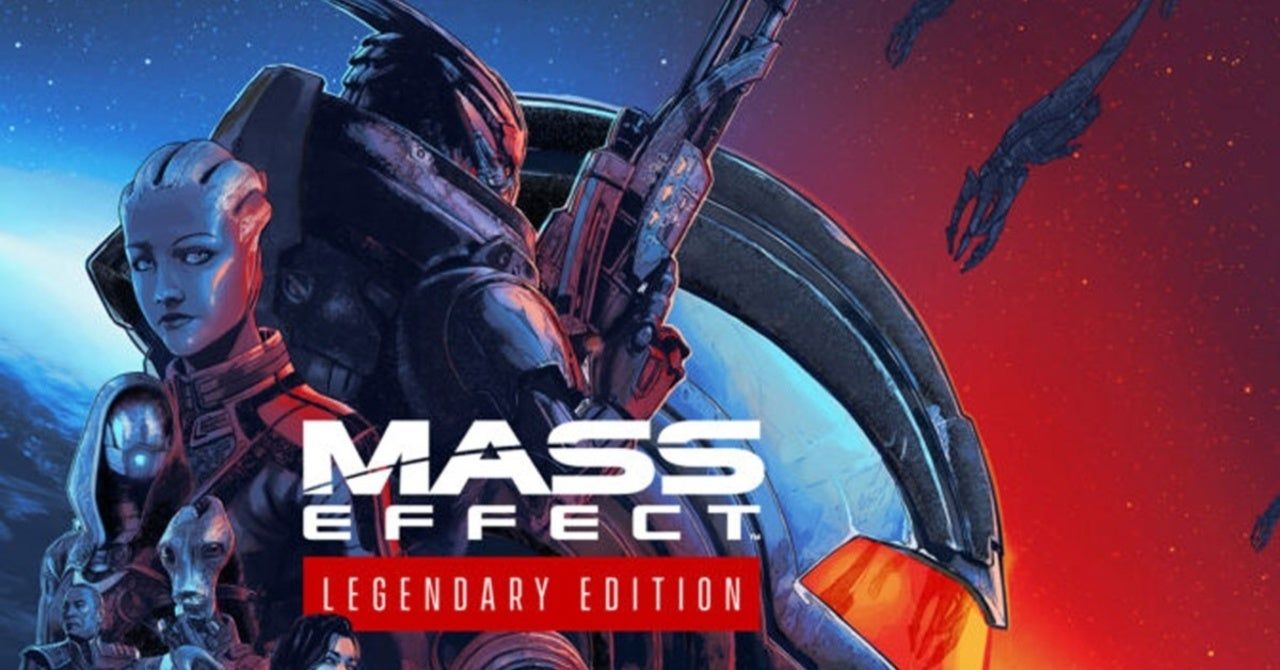 Microsoft Flight Simulator
Release date: August 18, 2021

Platforms: Xbox Series X/S (already on PC)
Microsoft Flight Simulator was one of the biggest games of 2020, and that's with just a PC release, with unusually high system requirements. With the game now coming to Xbox Series S and X, many more players will be able to access this experience and fly around the globe in any airborne vehicle they wish. First order of business is to find your house, the second is to crash into it.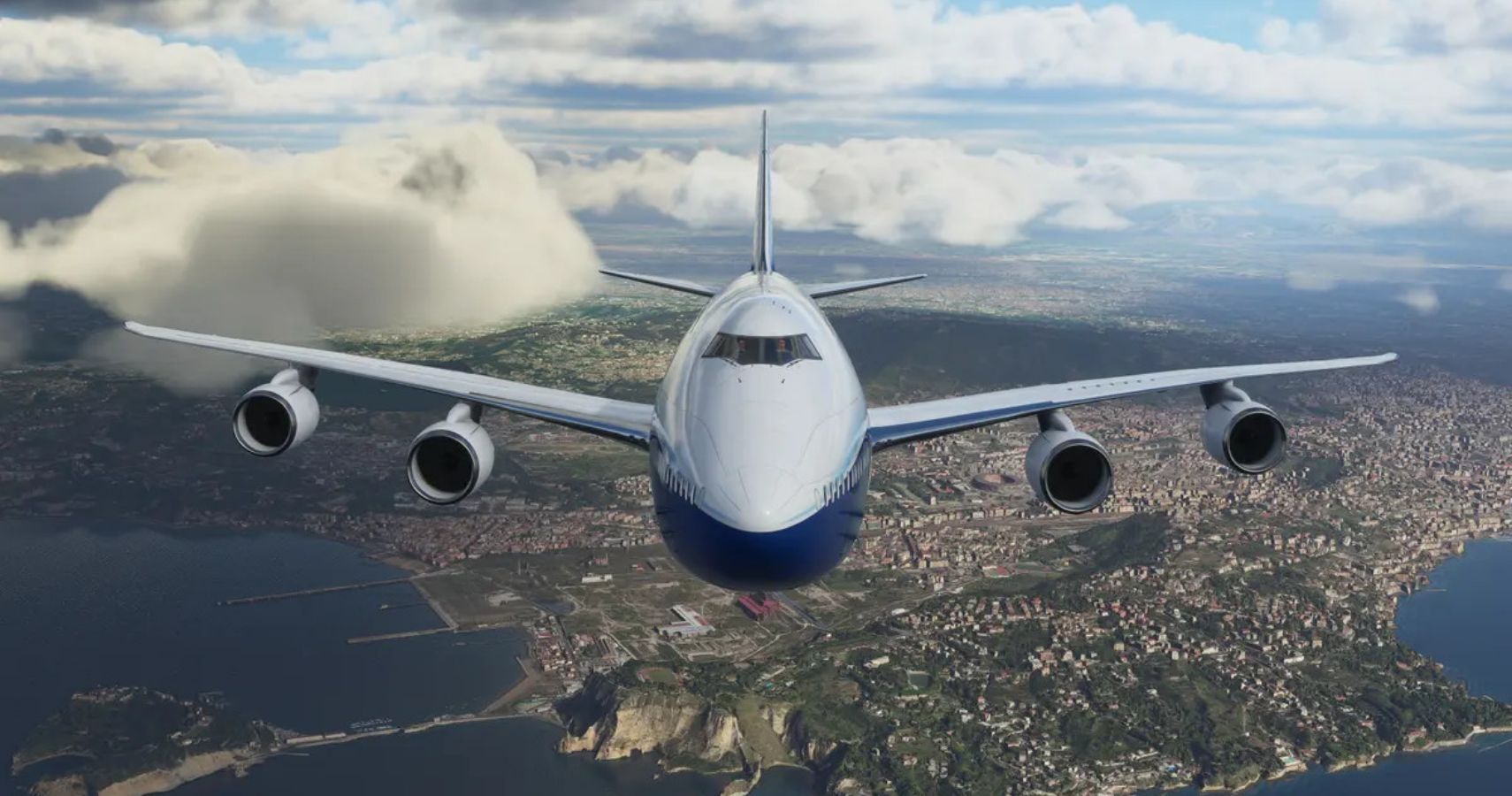 Halo Infinite
Release Date: Fall 2021

Platforms: Xbox One, Xbox Series X/S, PC
No one really knows what Halo Infinite will be like, or if it will still star Craig The Brute that became infamous following the last game trailer. Microsoft has delayed this title to ensure it's ready for everyone to dive into later this year, and while the wait might be long, this should be one that's worth waiting for.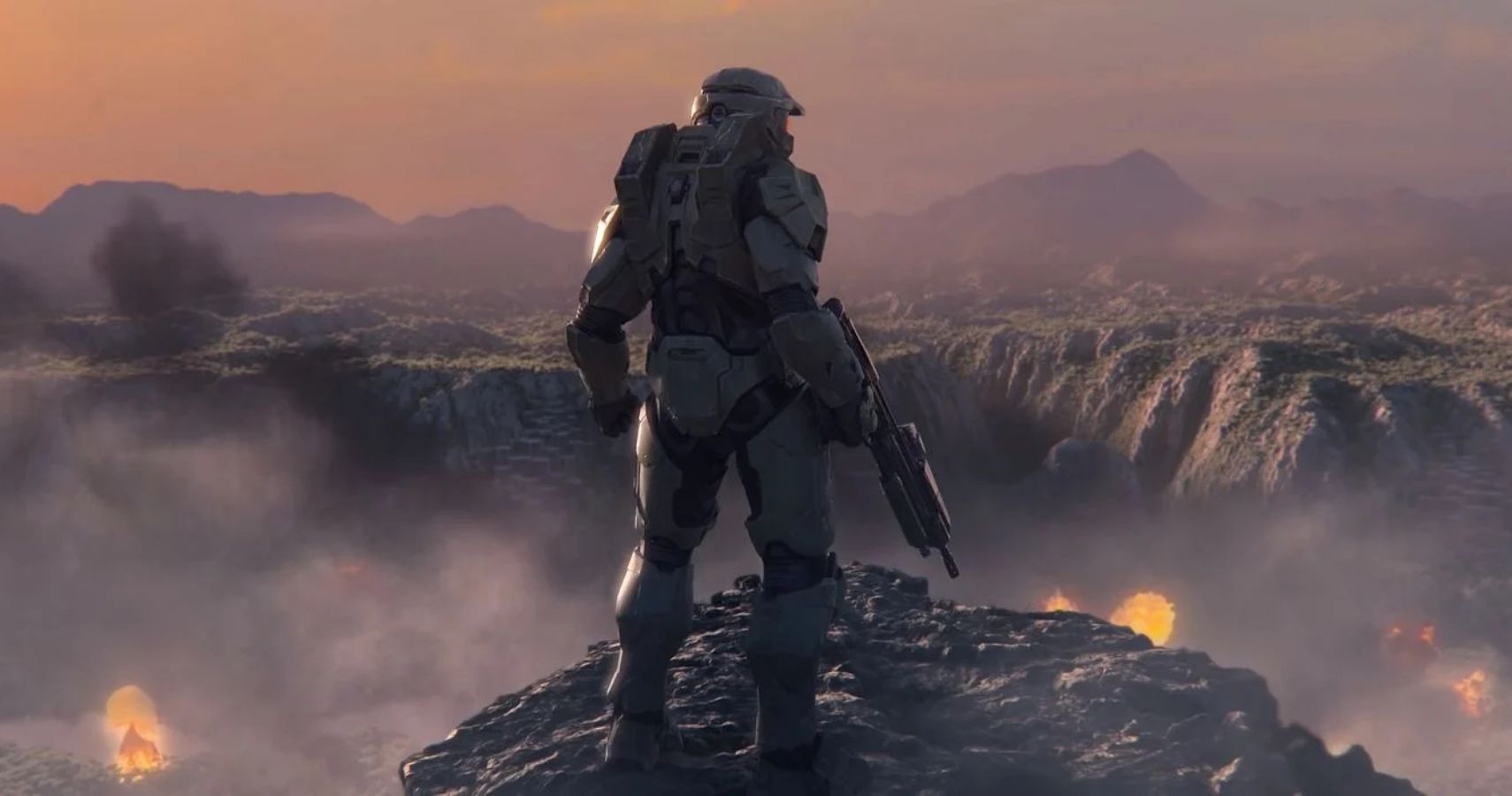 Far Cry 6
Release Date: 2021

Platforms: PS5, PS4, Xbox Series X/S, Xbox One, PC
Helicopters, guns, co-op, motorcycles, cars, boats, the gorgeous Caribbean, Giancarlo Esposito – everything you need to make a truly great and memorable Far Cry game has been assembled, now we just need to trust that Ubisoft Montreal is going to slam this one out of the park, and will leave us very far from crying upon release.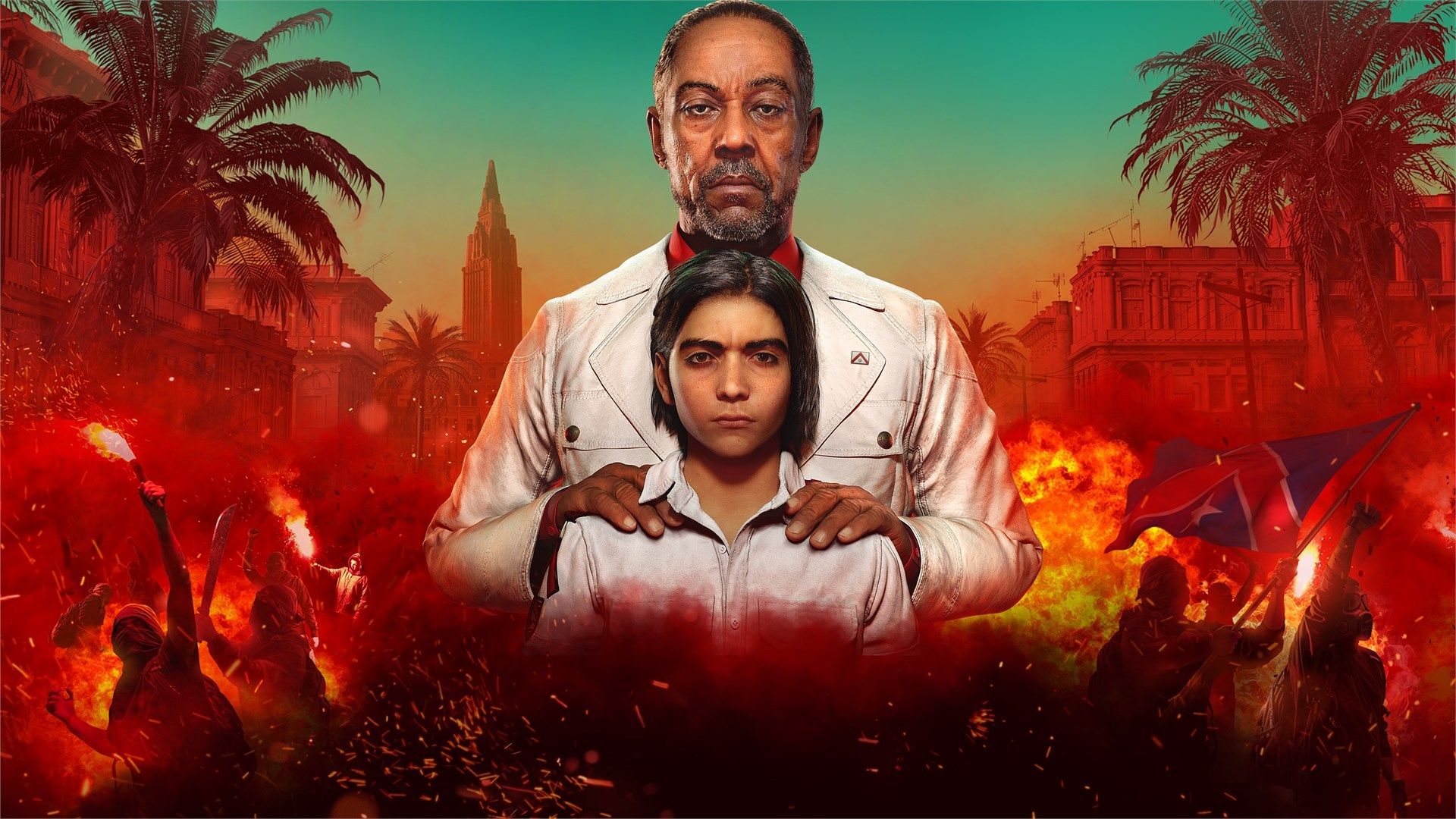 Hogwarts Legacy
Release Date: 2021

Platforms: PS5, PS4, Xbox Series X/S, Xbox One, PC
Hogwarts Legacy is one of those rare games that promises to utterly fulfill the fantasies of millions of young adults – I would say children, but quite frankly the biggest Harry Potter fans are moving towards their thirties at this point. Hogwarts Legacy boasts the huge Hogwarts school to explore, a morality system, the four houses, and you can assume that Quidditch will make an appearance in some form.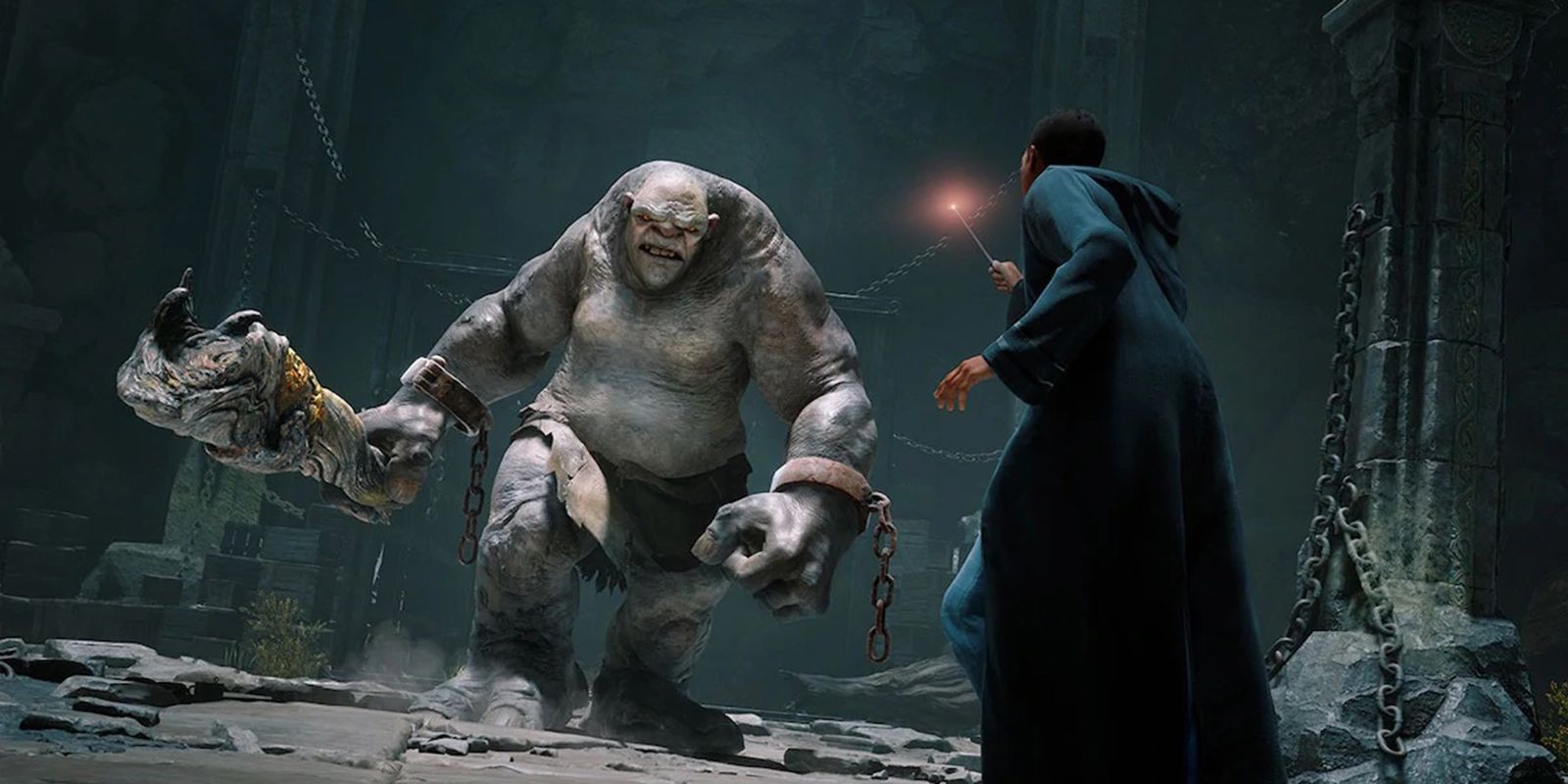 Everwild
Release Date: 2021

Platforms: Xbox One, Xbox Series X/S, PC
After Sea of Thieves, I'm inclined to trust Rare on whatever project the team decides to make next. This time the wide open ocean has been swapped out for intricate forests full of mystical wildlife, and while I have no idea what kind of game this is shaping up to be, I can't wait to find out.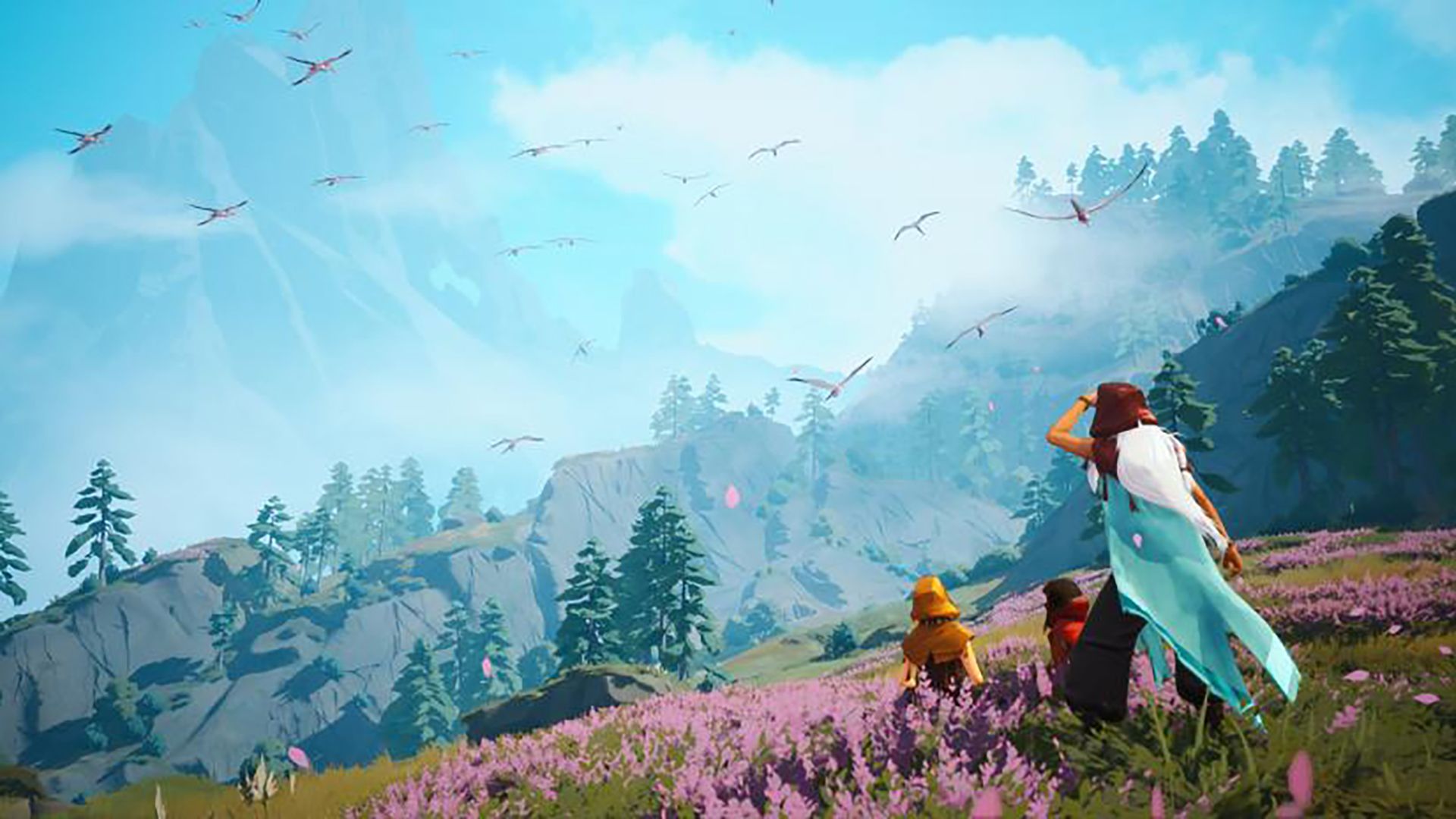 Resident Evil Village
Release date: 2021

Platforms: PS5, PS4, Xbox Series X/S, Xbox One, PC
Chris Redfield is back again, and you have found yourself in another mysterious village setting filled with horrible ghouls and transforming beasts. Aesthetically this looks similar to Bloodborne in a bunch of ways, and that is by no means a bad thing. Where will the dizzying story of Resident Evil take us next? Other than to a village, I mean.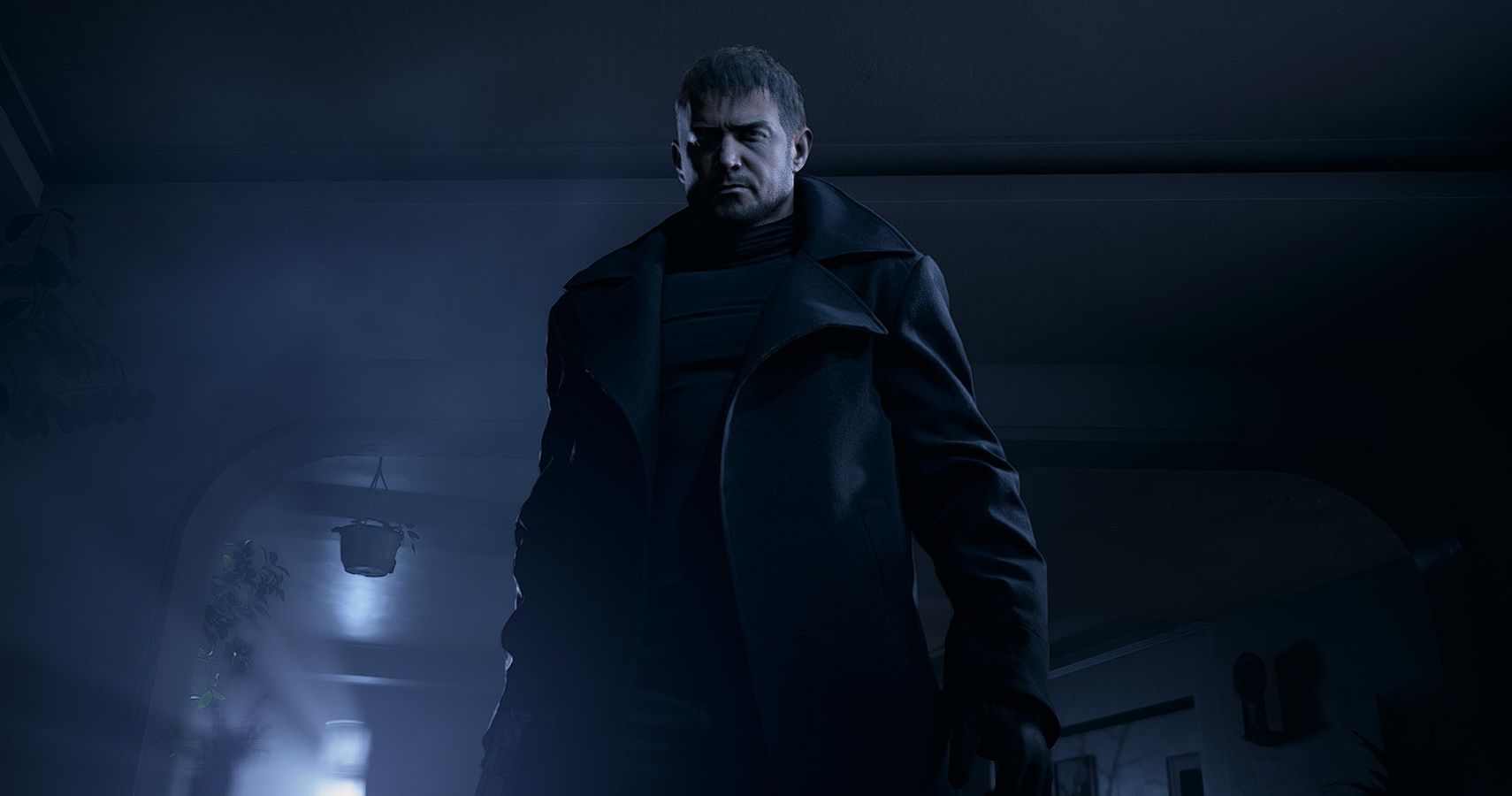 Psychonauts 2
Release date: 2021

Platforms: Xbox Series X/S, Xbox One, PC
Tim Schafer and the team at Double Fine have been working on Psychonauts 2 for what feels like forever, but the fans are more than happy to wait. The original Psychonauts' fascinating levels designed in accordance with the mental state of the game's various cast of characters felt revolutionary at the time, and no game has truly done anything similar since – just another reason everyone is so excited to get their hands on this sequel.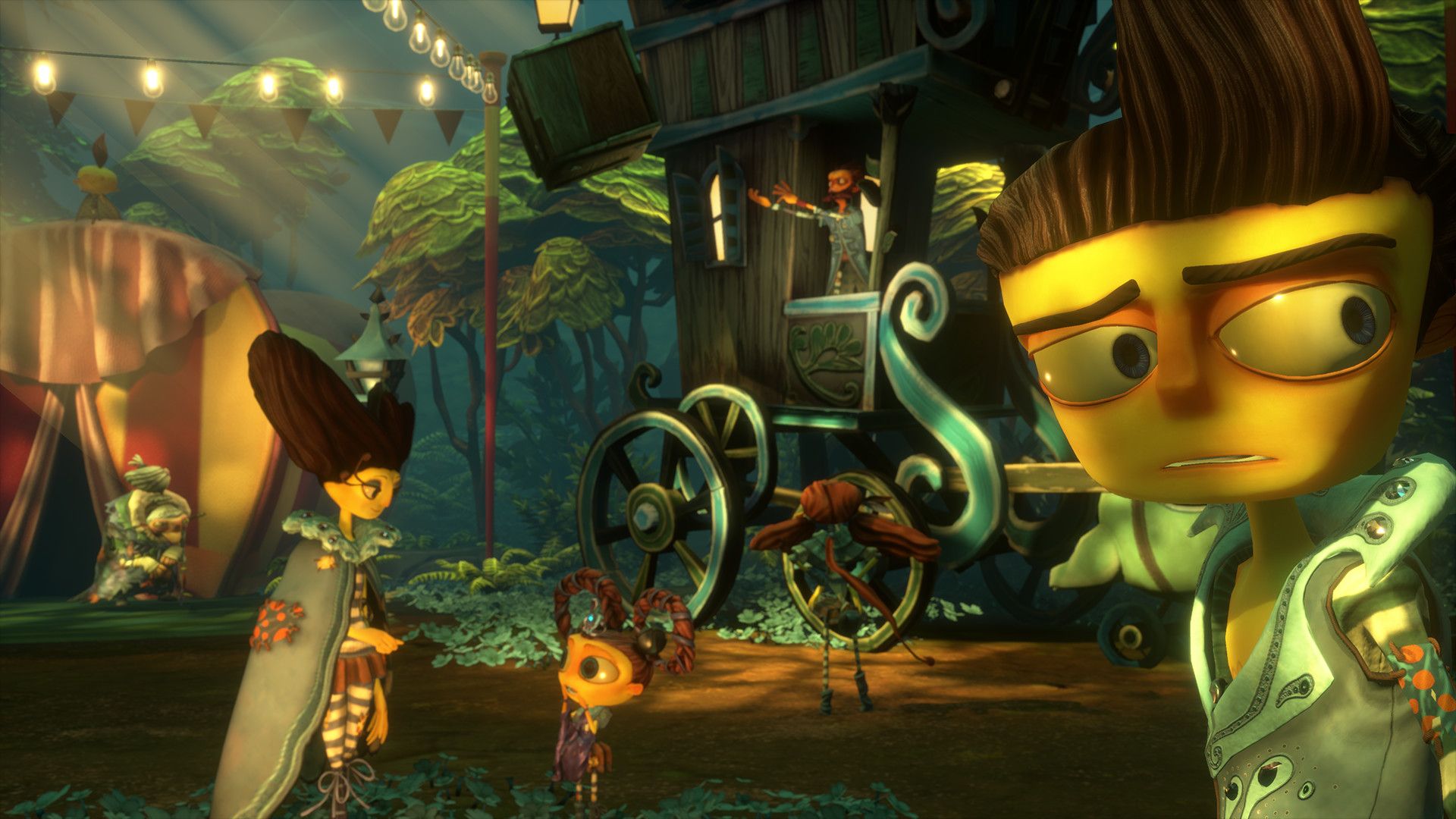 Lego Star Wars: The Skywalker Saga
Release date: 2021

Platforms: PS5, PS4, Xbox One, Xbox Series X/S, Switch, PC
The Star Wars saga has nine primary movies, and this game covers the story of every single one of them. Each movie is given five levels, adding up to 45 stages to complete in total. Combine that with the new visuals, new combat, co-op multiplayer and more, and you have a perfect game to play with friends and family.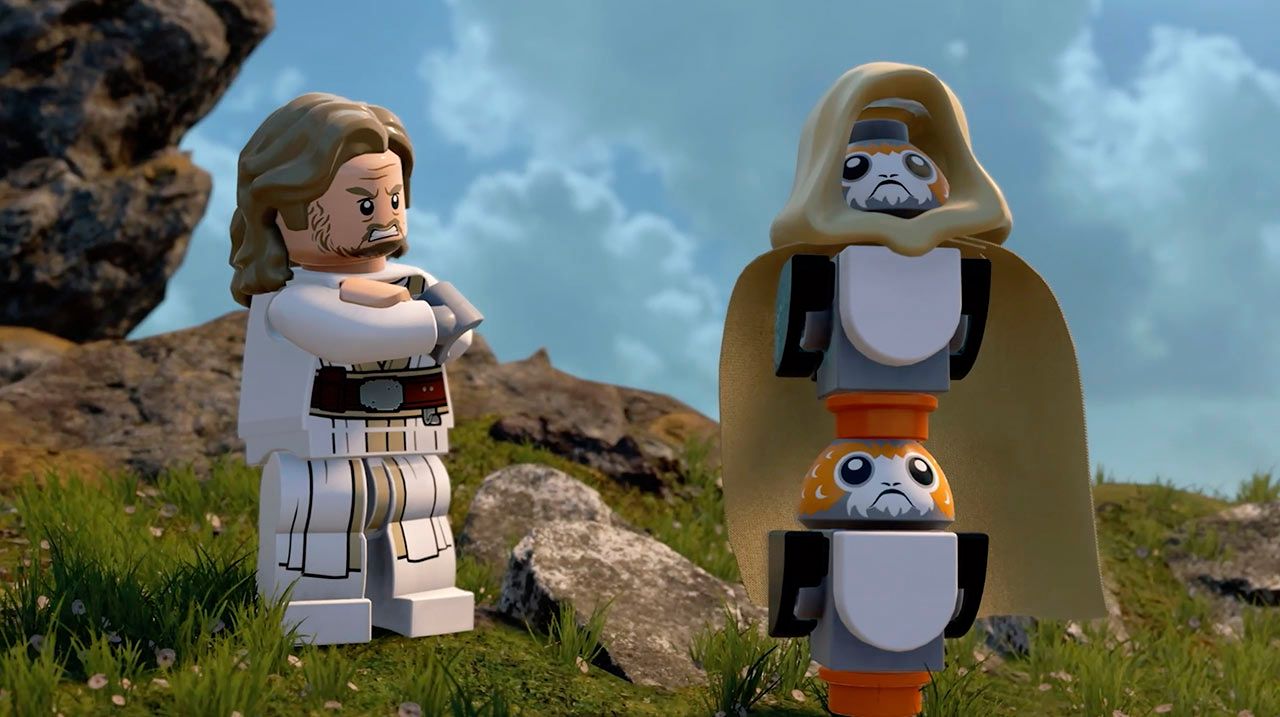 Vampire: The Masquerade – Bloodlines 2
Release date: 2021

Platforms: PS5, PS4, Xbox Series X/S, Xbox One, PC
The original Vampire: The Masquerade – Bloodlines (hell of a name) released in 2004, and a whopping 17 years later, we can expect the sequel to finally release. Playing as a vampire in a modern-day Seattle, you'll be tasked with, assumedly, drinking the blood of hipsters at Christmas time. Needless to say, I can't wait.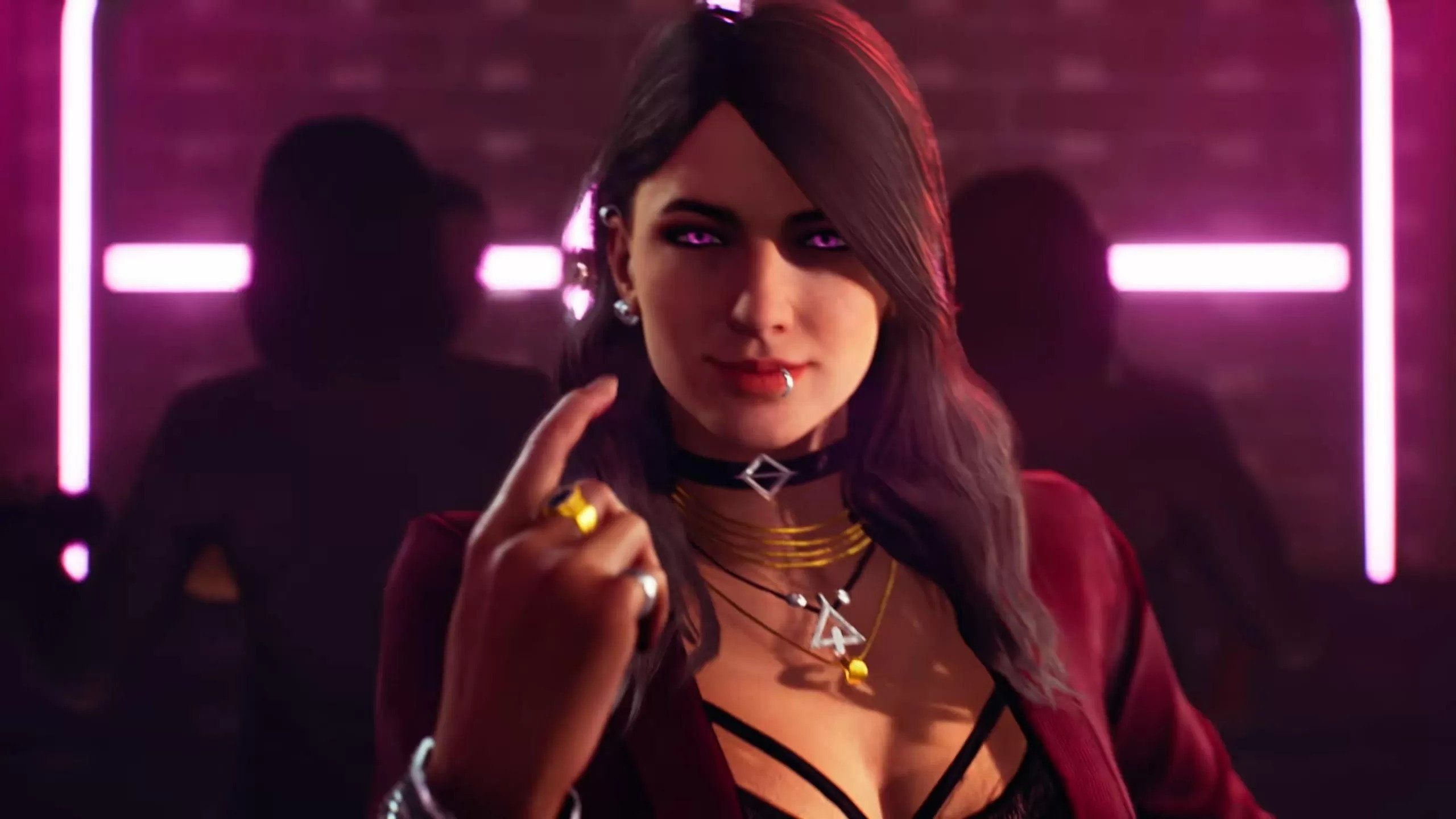 GTA 5: Next-Gen
Release date: 2021

Platforms: PS5, Xbox Series X/S
I mean, yes, this is just Grand Theft Auto 5, and it is mostly the same game you've been playing since the Xbox 360 era, but the power of next-gen consoles promises to, once again, enhance the presentation of these modern crime classics. If you haven't played in a while, you might find that there's a lot to see on the GTA Online side, too.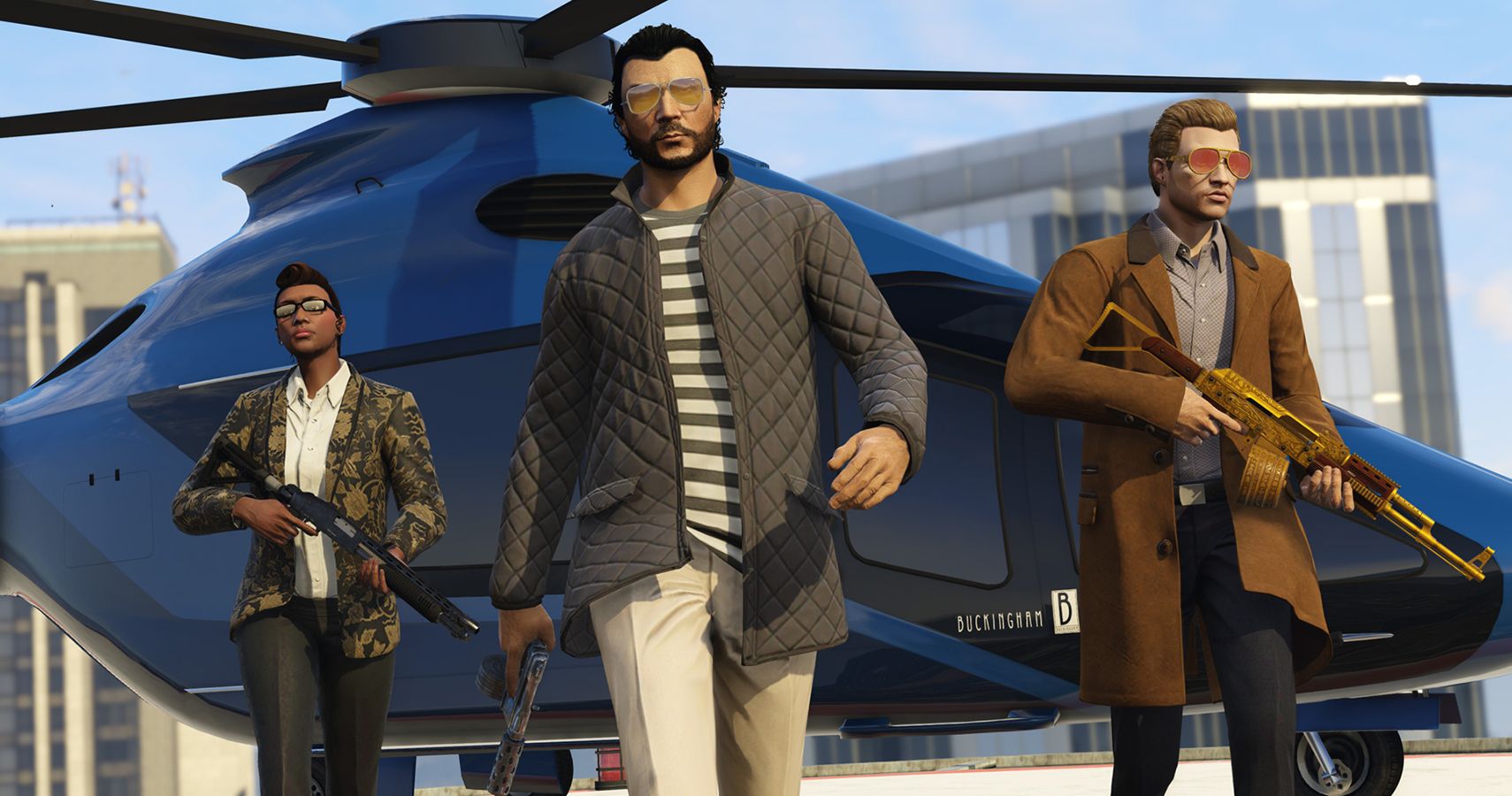 Gotham Knights
Release date: 2021

Platforms: PS5, PS4, Xbox Series X/S, Xbox One, PC
This is essentially a Batman game where Batman has been killed, and you'll have to take control of the remaining Bat-people. Robin, Batgirl, Nightwing, and Red Hood are all playable here as you take on the multitude of criminals that crawl out of the woodwork in Batman's absence. You can also play co-op with a friend, which makes me want to jump for joy.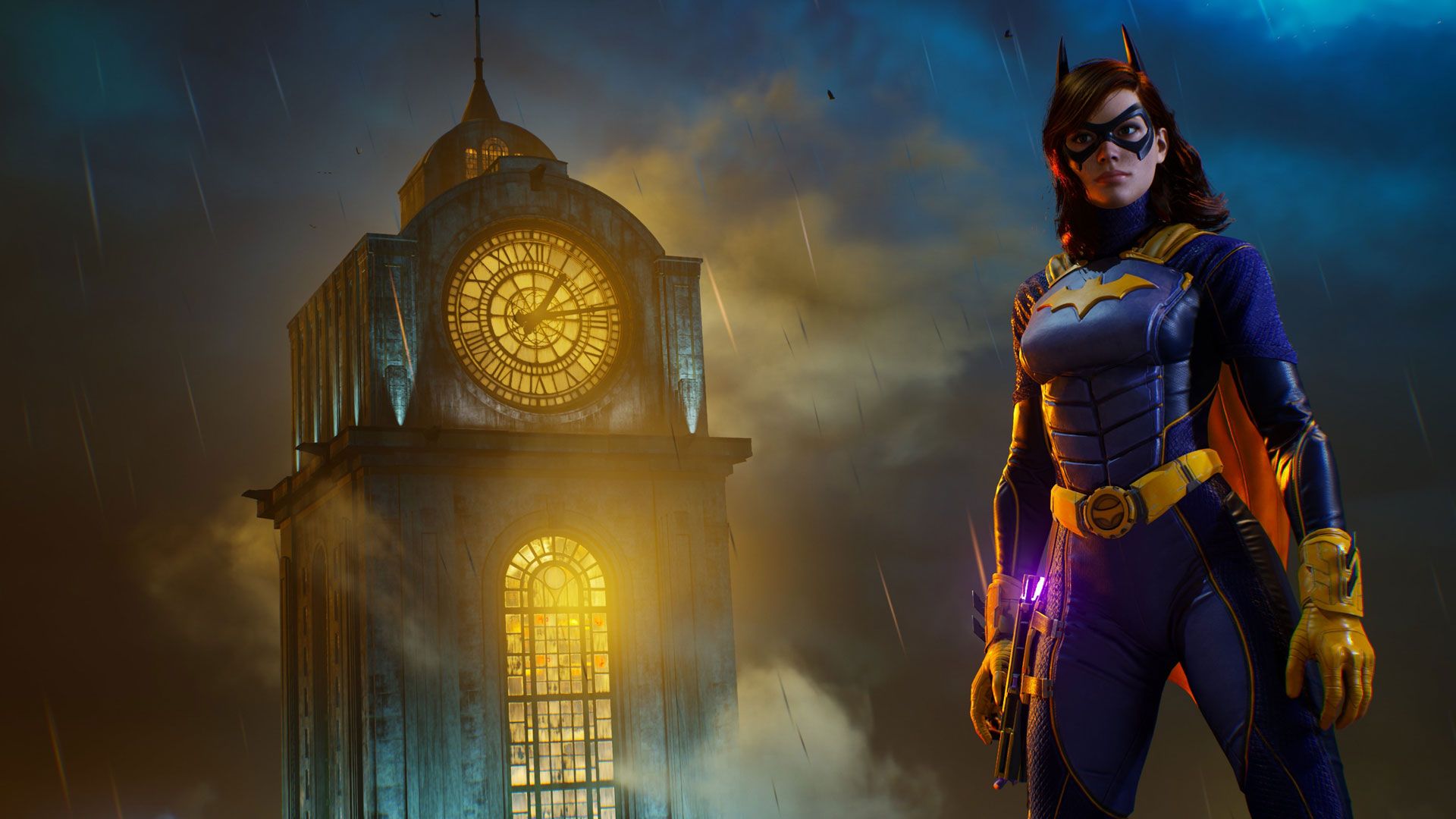 The Witcher 3: Wild Hunt Complete Edition
Release date: 2021

Platforms: PS5, Xbox Series X/S
Yes, it's The Witcher 3 again, but do you remember just how good The Witcher 3 is? It's genuinely one of the greatest Western RPGs of all time, and now CD Projekt Red are bringing their premier experience to the latest consoles, where players can expect features such as ray tracing and speedy load times.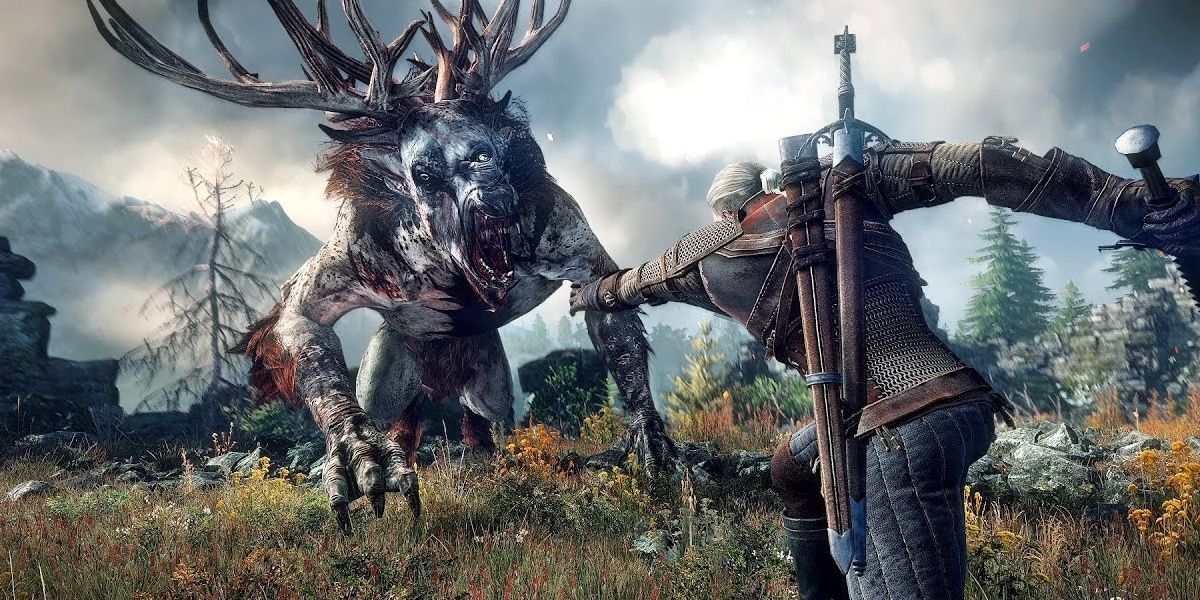 Senua's Saga: Hellblade II
Release Date: 2021

Platforms: Xbox Series X/S, PC
Senua's Saga continues following 2017's Hellblade: Senua's Sacrifice, and this time Ninja Theory are pulling out all of the stops to make the continuation of Senua's story as gripping and impactful as possible. Expect detailed facial animations and a lot of whispered voices.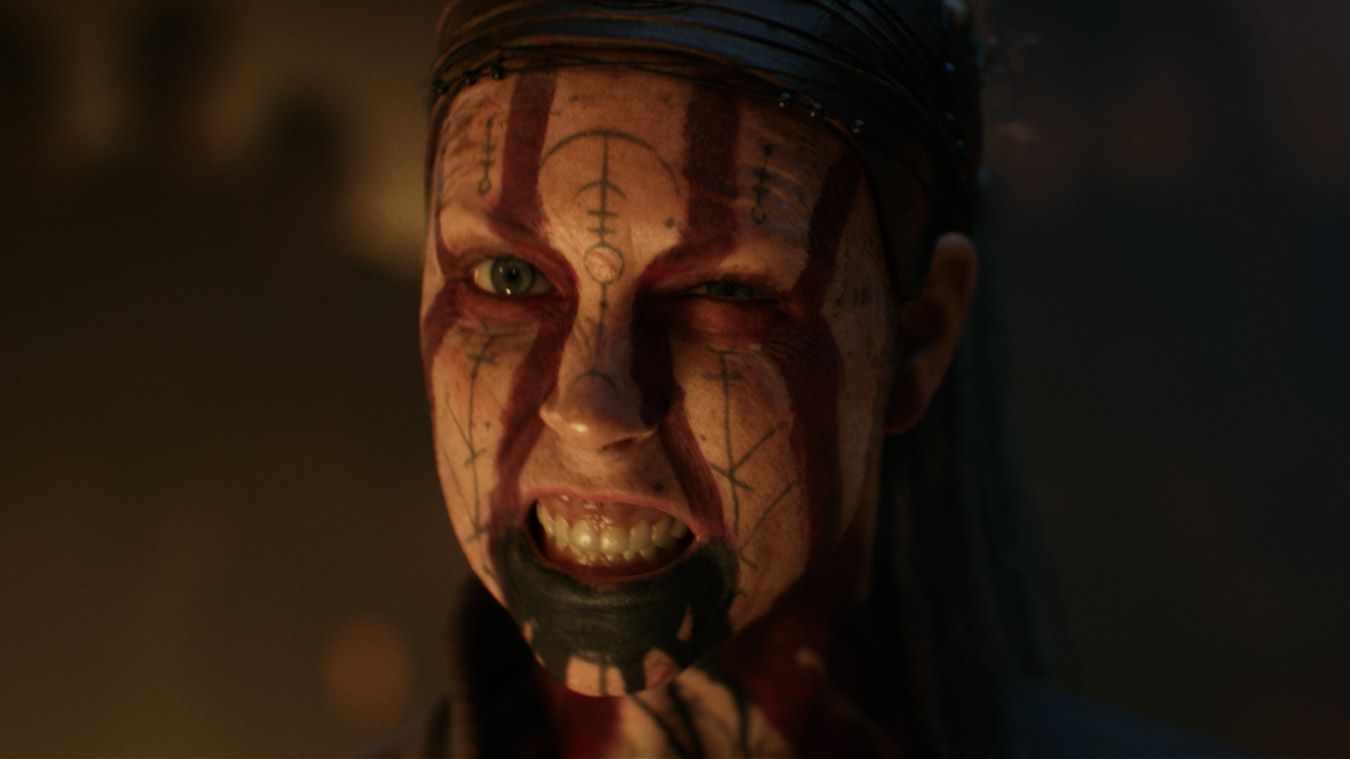 Scorn
Release Date: 2021

Platforms:

Xbox Series X/S, PC
Scorn is inspired by works of incredible art, and how the game will live up to those masterpieces is another question entirely. Ebb Software has a lot to live up to, especially when they claim to take inspiration from the likes of H. R. Giger and Zdzisław Beksiński.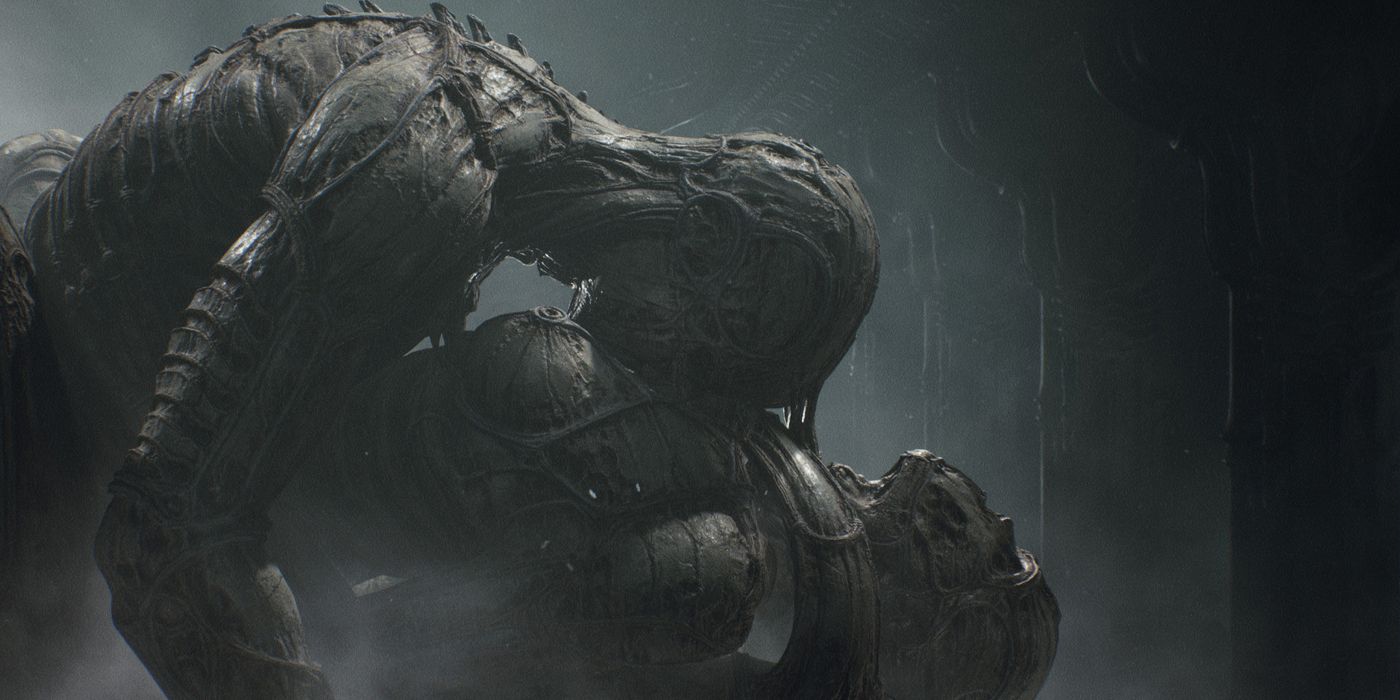 Next: The Biggest Nintendo Switch Games To Look Forward To In 2021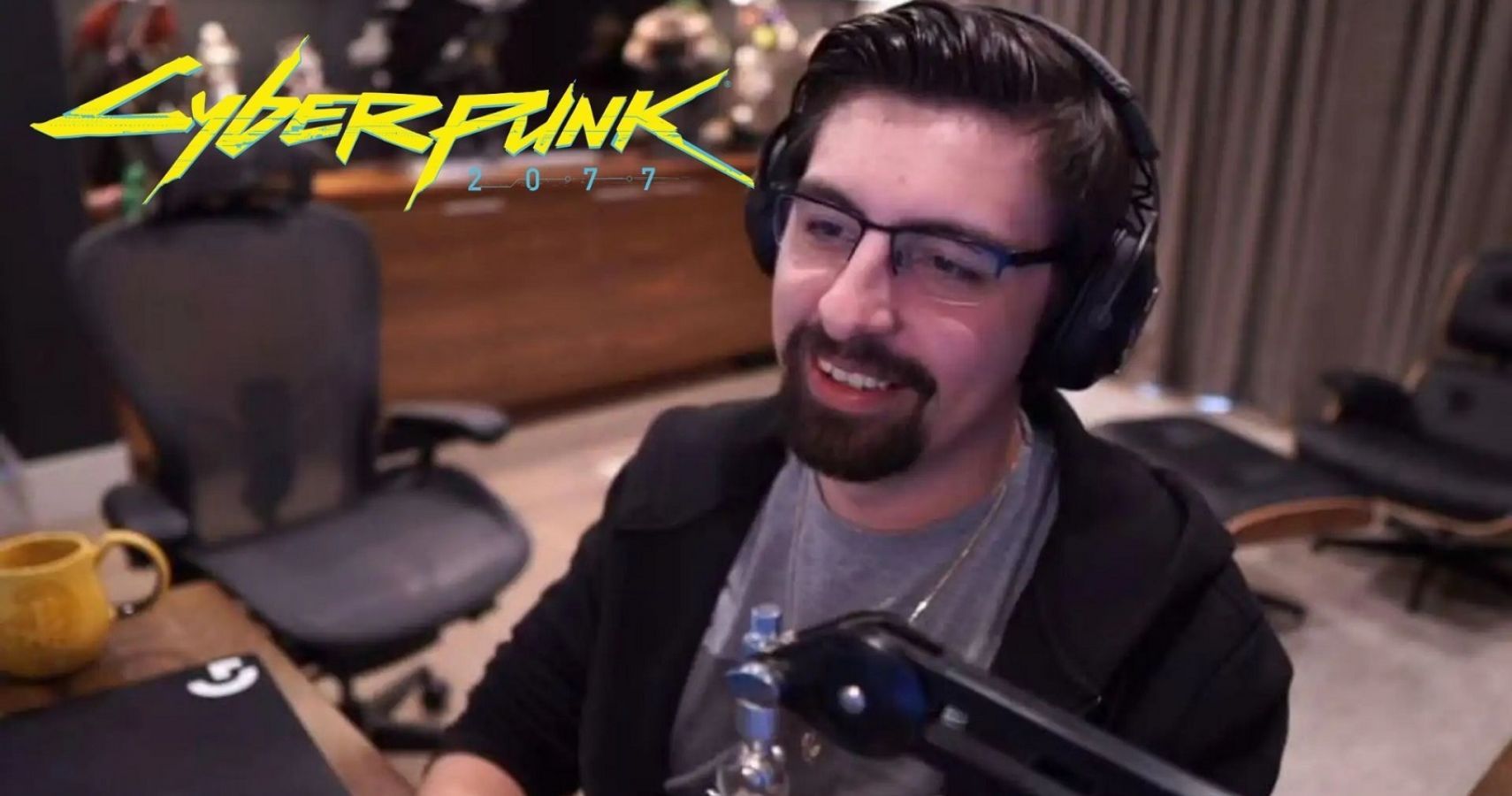 TheGamer Originals
Xbox One
Xbox Game Pass
Xbox Series
TheGamer Guides Editor. Opinionated about Nintendo.
Source: Read Full Article