There are almost 3 months to go until the end of 2020, and there are a bunch of games that still haven't been attached a release date or in some cases, a window. Here are eight notable games that are in danger of slipping into 2021.
Kingdom Hearts: Melody of Memory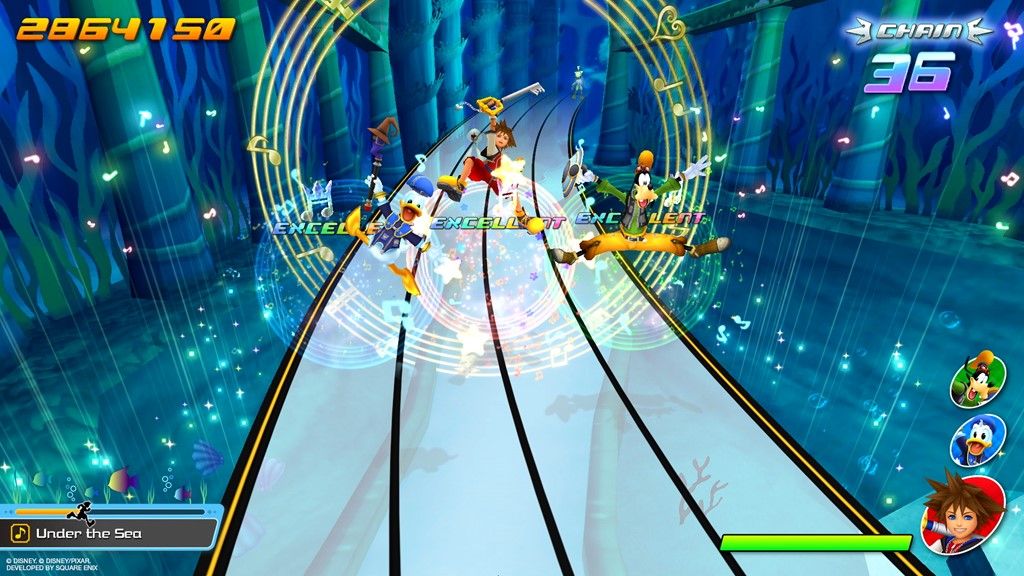 The rhythm action follow up to Kingdom Hearts III is scheduled to release in the Fall, but we haven't heard a peep from the game since its announcement back in June. Let's hope this nostalgic journey releases on time for PS4, Switch, and Xbox One this year.
Fuser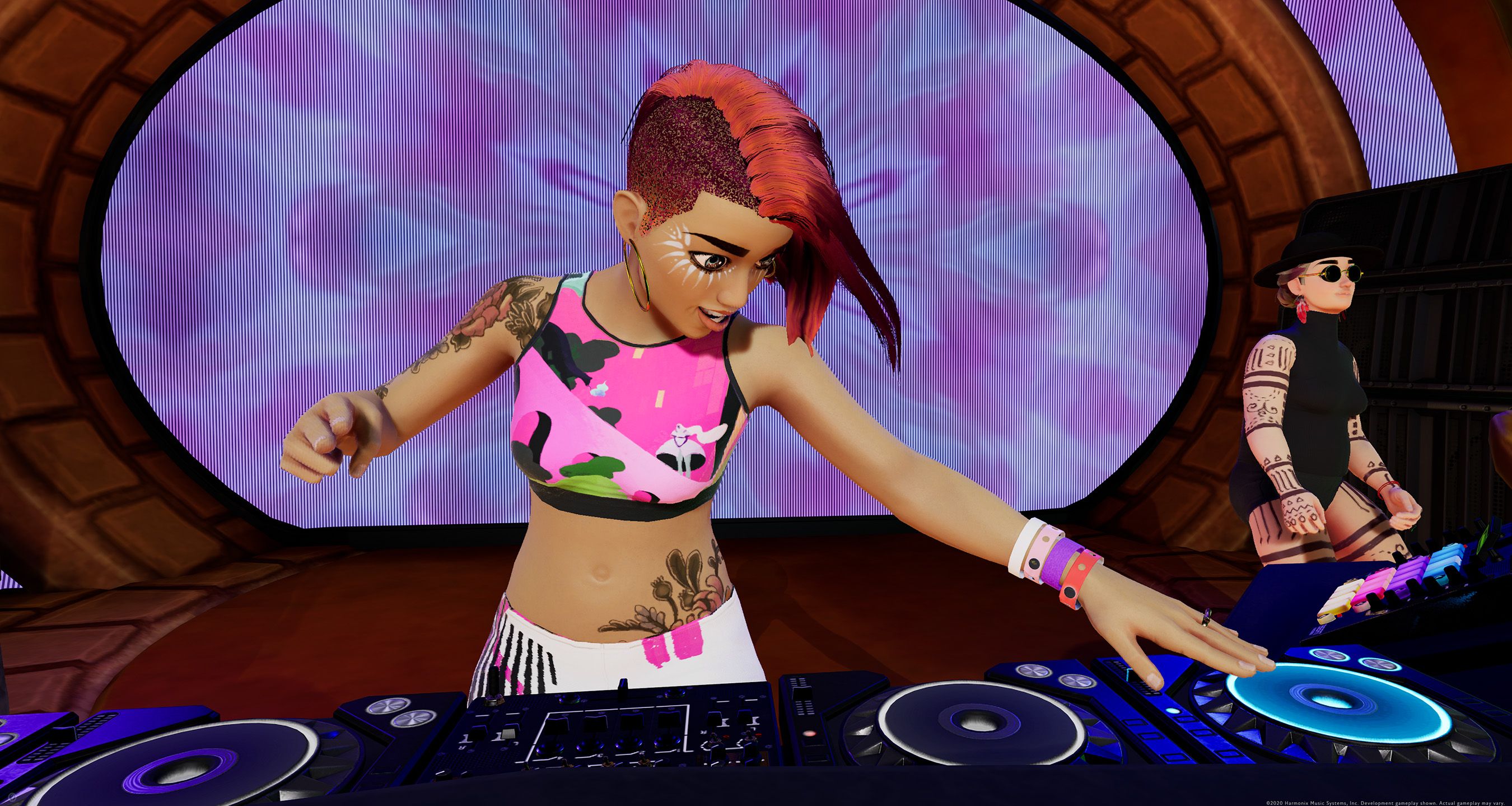 This DJ title from the masters of music-rythmn games, Harmonix, is slated to release in 2020 but has yet been given a release date. The publisher NCSoft began a pre-order campaign, which said that it will give you 3 songs from Dua Lipa, Khalid, and The Killers as a bonus. With that extra content, you can mix and match even more songs for your fictional DJ career.
Biomutant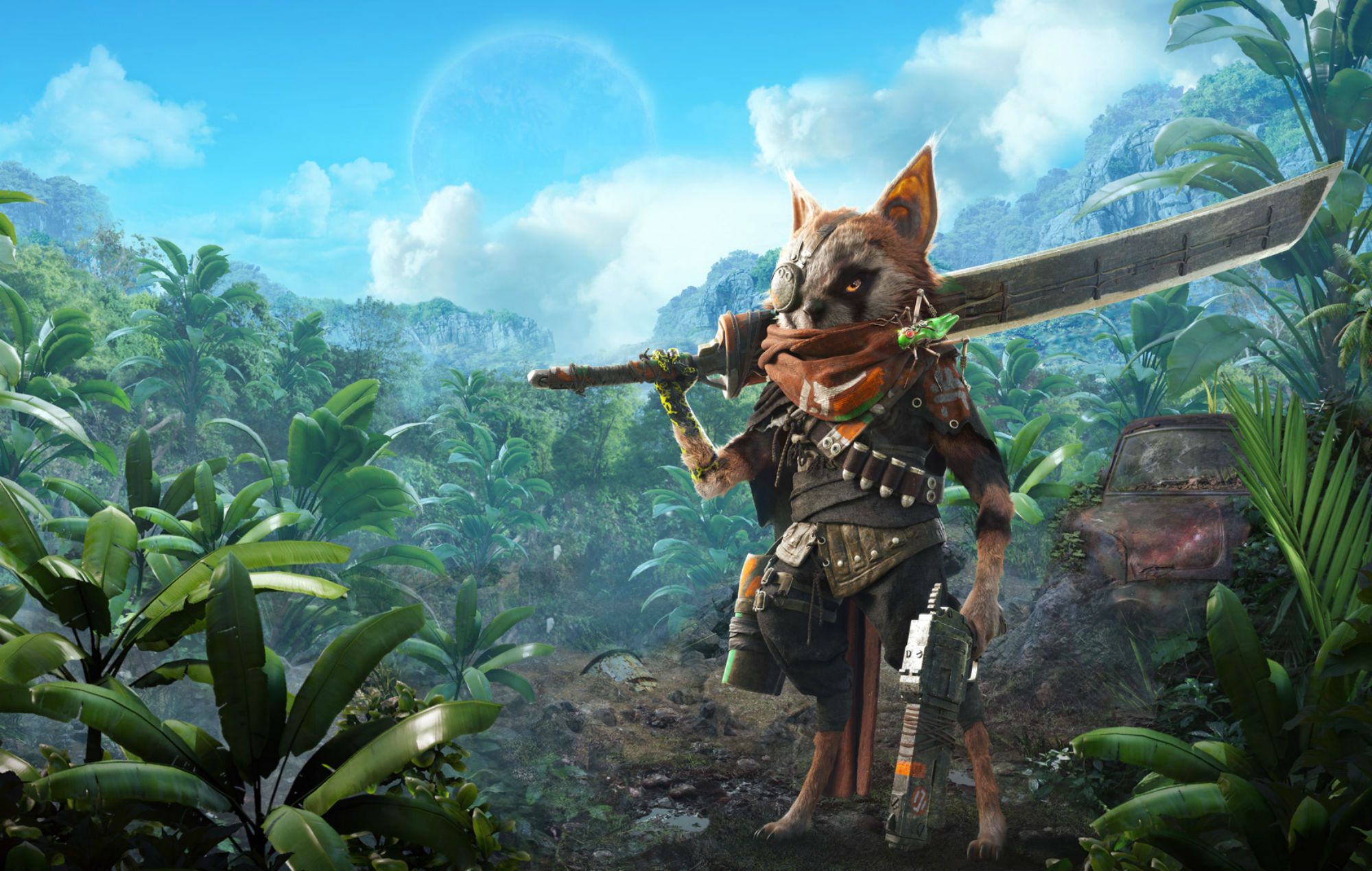 Biomutant may be slipping out of 2020, as we've heard very little over the past few months. On Steam, it is listed as a release for this year, but the open-world action-adventure title might need another one of its 9 lives for a 2021 date. The title, when it eventually comes out, will have a martial arts combat system and crafting abilities.
Spider-Man: Miles Morales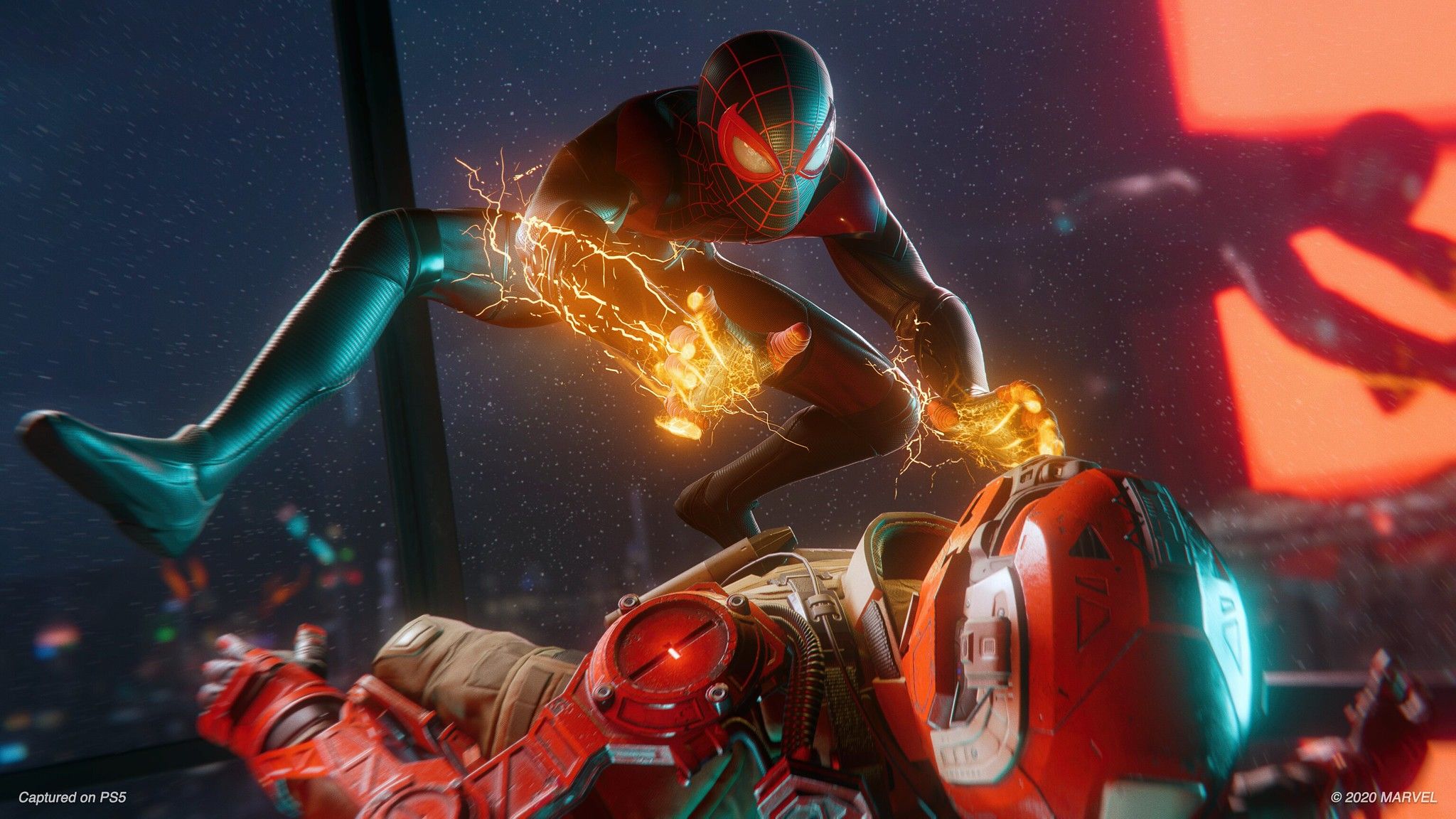 When Microsoft's Halo Infinite was delayed into 2021, heads turned towards Sony for its big PS5 exclusive this year. Will it meet the same fate? In a similar vein to Uncharted: The Lost Legacy or inFAMOUS: Last Light, this game will have its own standalone story that will be slightly shorter than the previous title. Hopefully, the release date hasn't been given yet, due to the lack of PS5 news and not because of the development itself.
Godfall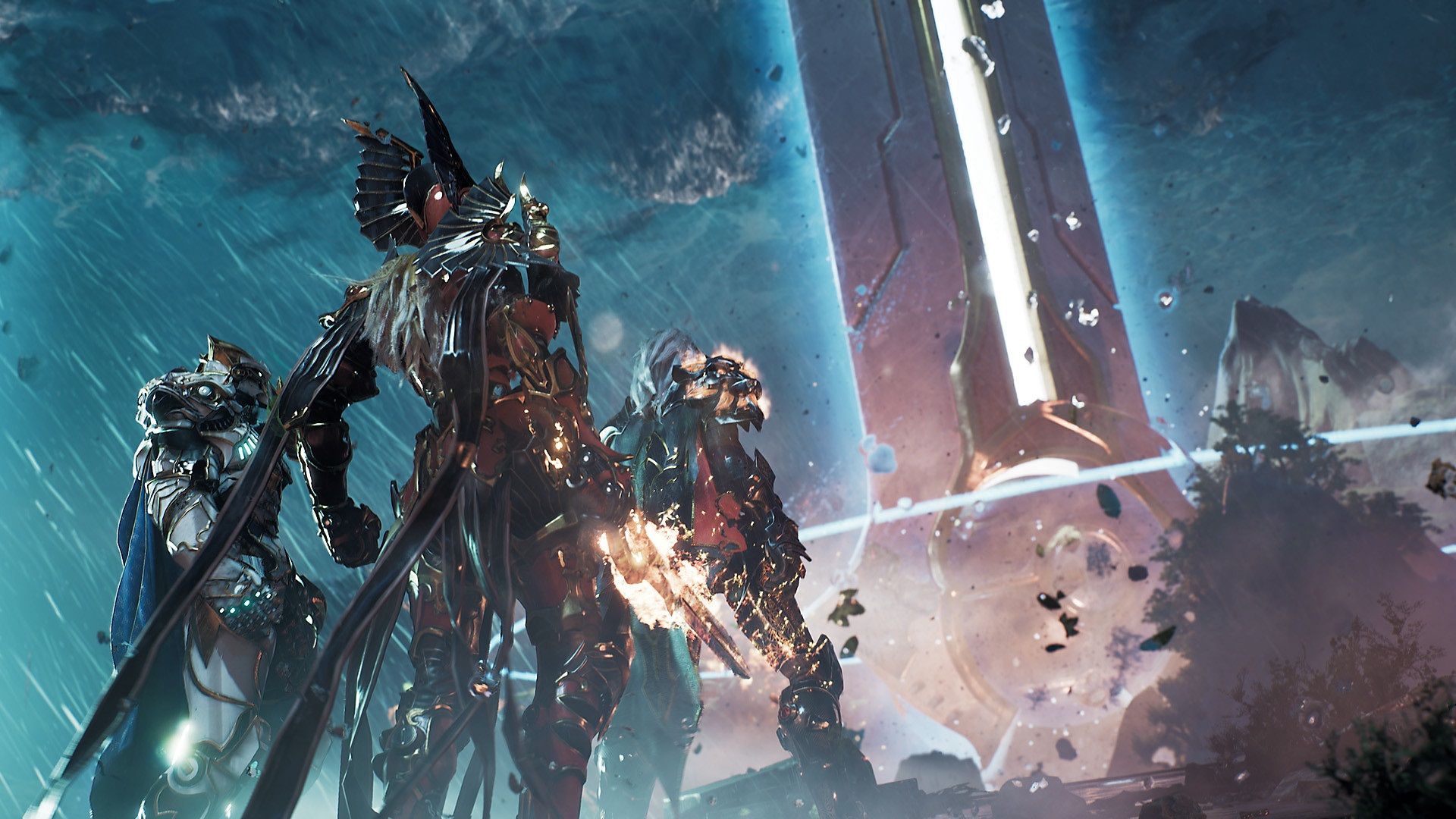 Godfall likely has the same fate as Spider-Man: Miles Morales as a second pillar for the PS5 launch lineup. Currently scheduled as a Holiday 2020 game, this looter-slasher hopes to bring intense action with impressive-looking armor and shiny graphics. It seems to be the multiplayer title Sony is hoping will impress on PS5. It's also coming to PC via the Epic Games Store.
Kena: Bridge of Spirits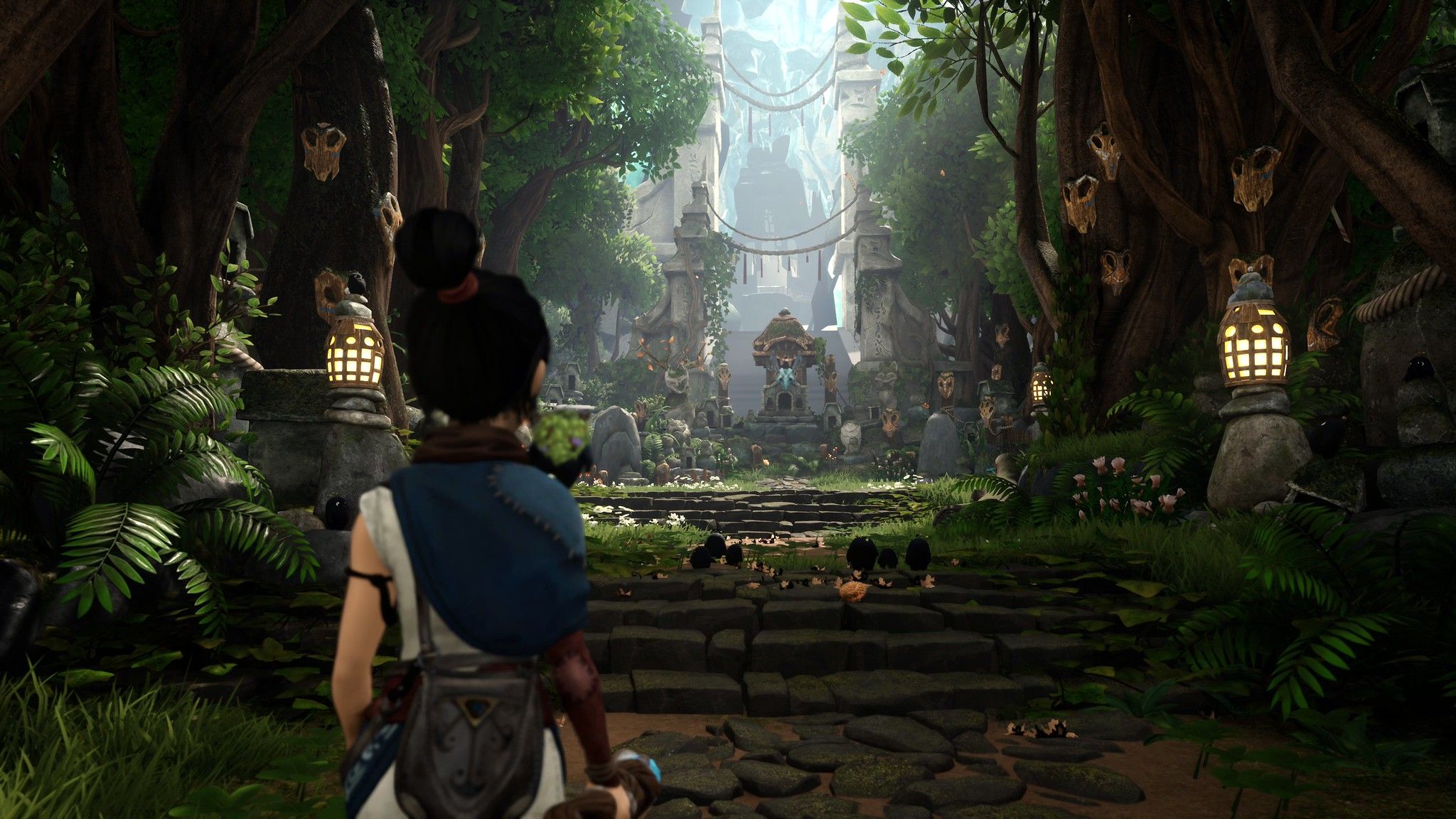 Ember Lab, the developer of Kena: Bridge of Spirits, has said that the game is currently planned for a Holiday release on PS4, PS5, and PC. They are working towards that goal, but currently, it is uncertain if they will meet that target or not. This stunning 3D platformer seems to have great combat as well, with the haptic-feedback enabled Spirit Bow playing a major part. When it eventually releases, there will be a free upgrade from the PS4 to the PS5 version.
Bugsnax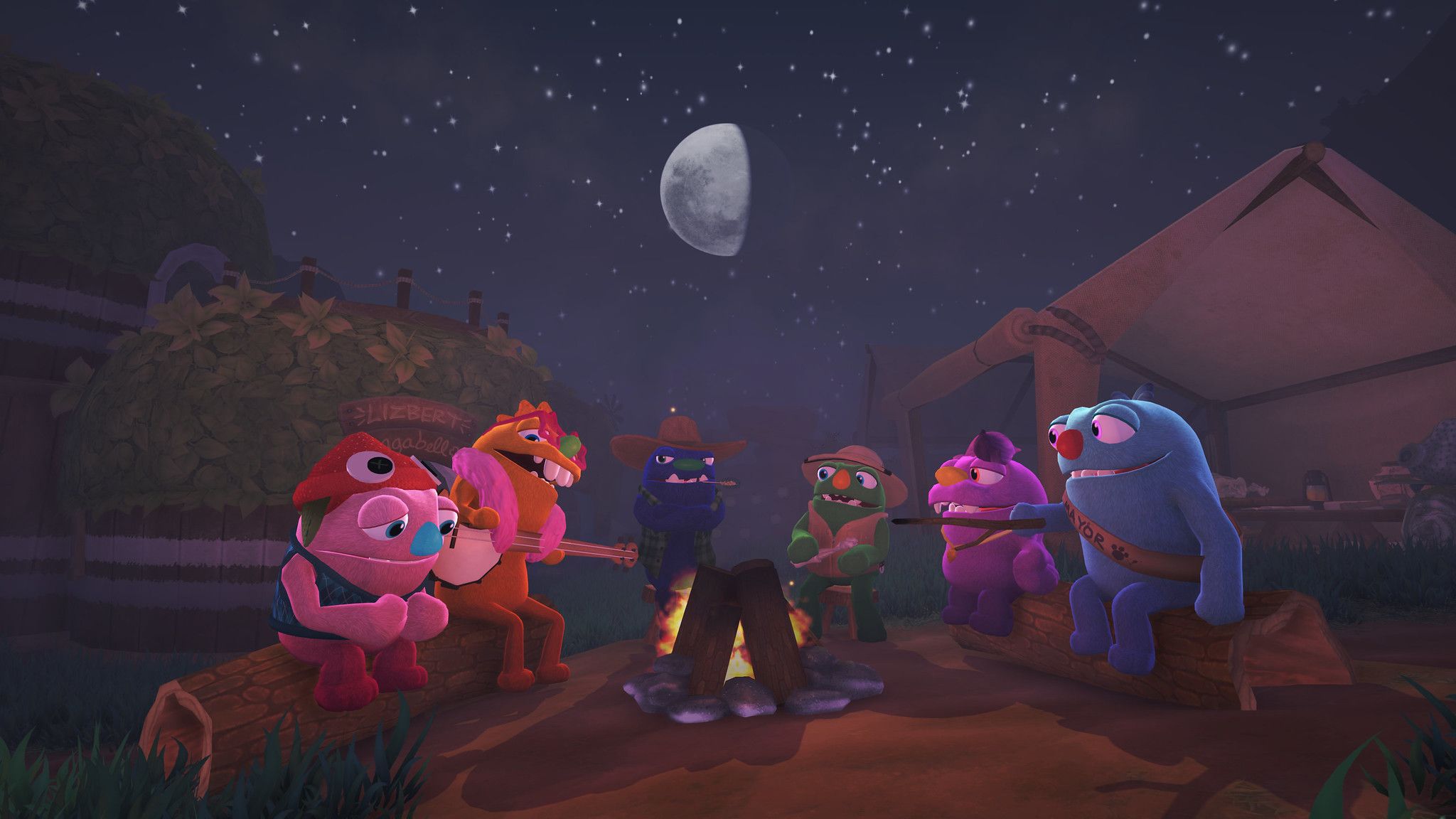 Another PS5 title, Bugsnax, is expected to arrive on the PlayStation Store sometime this Holiday. This indie was recently featured during the latest State of Play, but likely due to the lack of information on the PS5 hardware, we have no firm date on when it will release. Upon release, the game will take you on a trip to Snaktooth Island, where you play the part of a journalist investigating this strange area. Will this whimsical world take a dark turn?
No More Heroes III
Probably the most frustrating out of all of these is No More Heroes III, which is supposed to come out this year. The reason? The executive director of the game Suda51 keeps teasing his fanbase. He put his body in front of gameplay, and has shown a very vague glimpse during the Devolver Digital showcase.
Will we see more of one of very few Nintendo Switch exclusives this year and a firm release date? Anything is on the cards at this point as Nintendo is keeping its releases close to the chest.
Source: Read Full Article