The PS5 DualSense controller is absolutely packed with cool new features. While the adaptive triggers are definitely the hottest topic, the built-in microphone might actually be even more impressive. While a high-quality mic in every controller will no doubt bring better communication and teamwork to online games, it will also make it easier to be toxic and annoying. The DualSense controller has a new button used to mute the microphone, but it may have been better if the button muted everyone else instead.
This may sound a little pessimistic, but generally speaking, people online don't really care if they're being annoying. Open mics are a pretty constant nuisance when playing multiplayer games, especially in games like Overwatch where players are automatically moved into team voice channels when the round starts. Listening to someone eat, play music, or have a conversation with someone IRL on a hot mic is pretty obnoxious — and those are only the people that are being carelessly annoying. We've all had to deal with toxic, sexist, racist, or otherwise abusive language in voice chat too.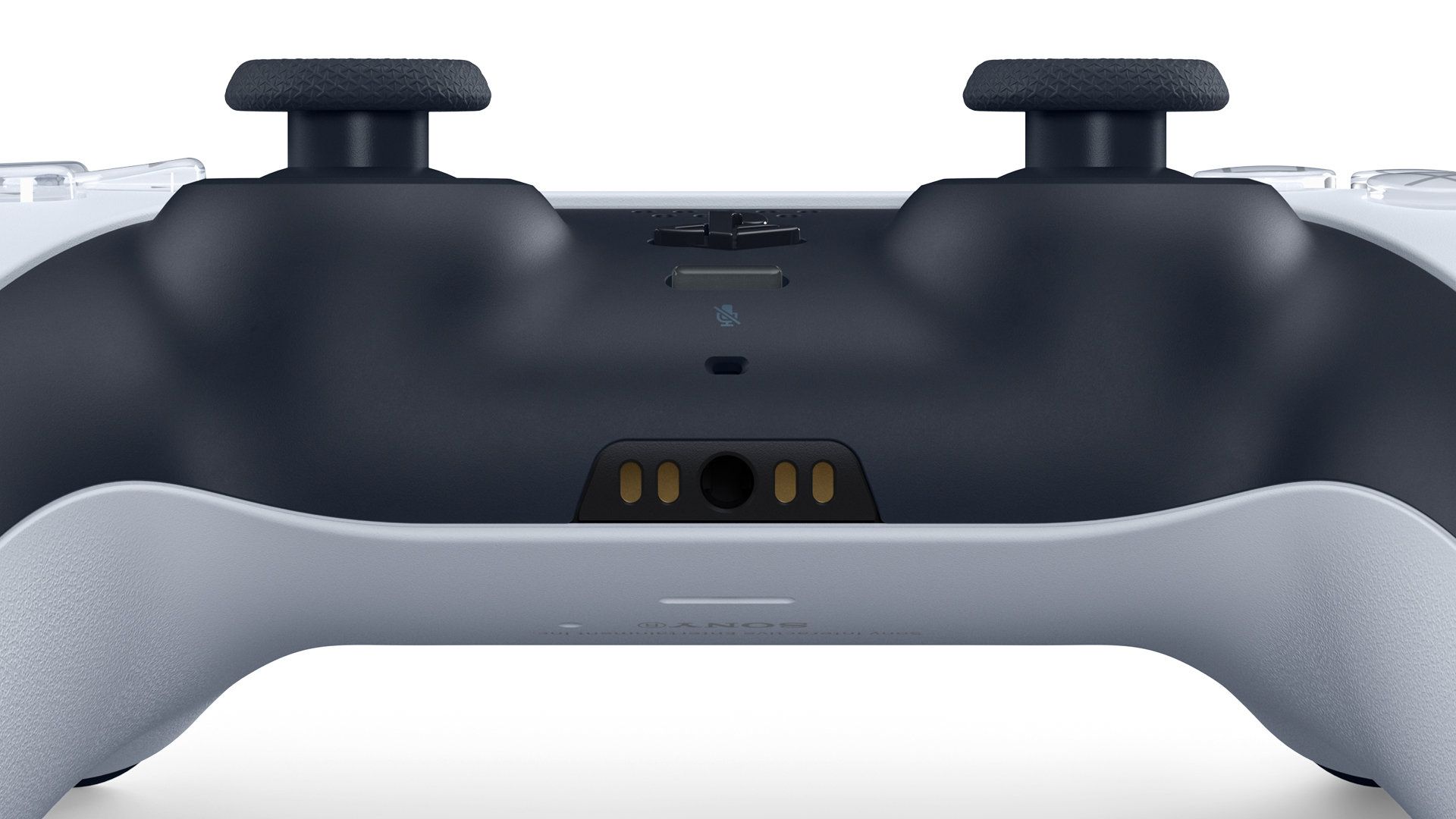 Despite the fact that open mics are a pretty constant issue, most games don't make it simple or intuitive to mute players. In Overwatch on PS4, you have to press options, select Social, press R1 to move to the Groups tab, press left to select the headphone icon next to Team, then press X to leave voice chat. This is probably five more inputs than it ought to be, especially if you don't know where to go in the menus already. You can also navigate through the list of teammates and mute players individually, which would take even more time.
The mute button on the DualSense controller is a great feature and definitely required now that every player has a microphone automatically. I would be pretty worried about accidentally broadcasting private conversations in-game without the mute button. However, the lack of a Mute All button is still a problem. Giving everyone a built-in microphone will undoubtedly increase the number of hot mics and toxic players. I've spent decades begging people to mute their mics and the DualSense is going to make this problem even worse. It's too late now, but let's hope the DualSense 2 has a Mute All button.
READ NEXT: Astro's Playroom: Cooling Springs PS5 – Gameplay And DualSense Impressions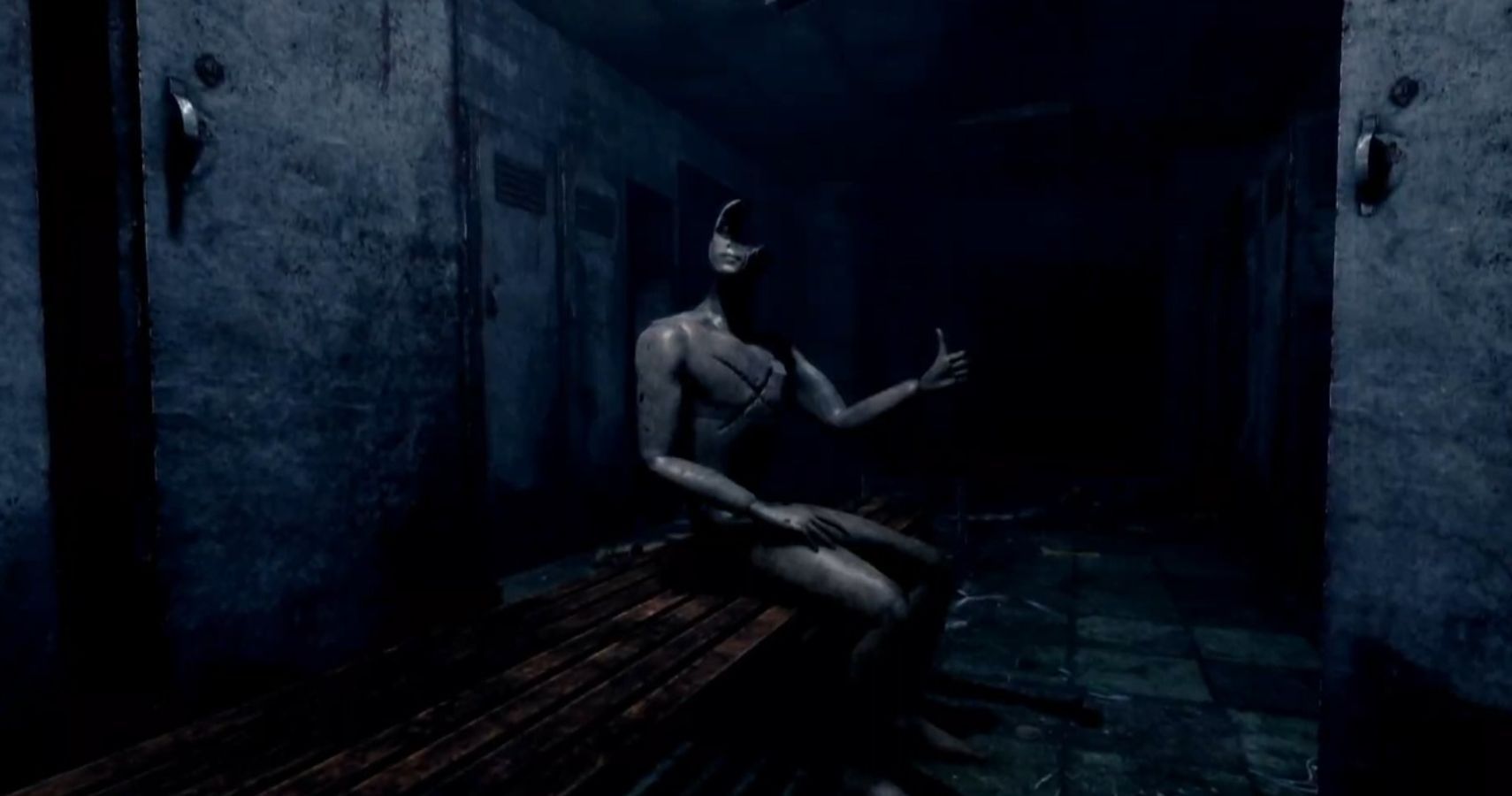 TheGamer Originals
Ps5
DualSense
Eric Switzer is the Livestream News Editor for TheGamer as well as the lead for VR and Tech. He has written about comics and film for Bloody Disgusting and VFXwire. He is a graduate of University of Missouri – Columbia and Vancouver Film School. Eric loves board games, fan conventions, new technology, and his sweet sweet kitties Bruce and Babs. Favorite games include Destiny 2, Kingdom Hearts, Super Metroid, and Prey…but mostly Prey. His favorite Pokémon is Umbreon.
Source: Read Full Article