What's that damn game all these kids have been on about? Fortnite? It's apparently pretty popular. Have you heard of it? Well it seems like a lot of people have, and a lot of people are playing it. So much so, that developer Epic Games made enough money to start its own digital video game distribution service to rival Steam. But that's not stopping it from finding even more ways to capitalize on the ubiquitous success of its most prized asset.
We've seen it in the form of events, cosmetics, and celebrity endorsements; Fortnite is so popular that it has not only become a pop-culture behemoth, but also a marketing platform of its own. We've seen simple collaborations like branded cosmetics, and also elaborate in-game events for the like of Star Wars. Not to mention trailer launches and supposedly live DJ sets.
It seems Epic Games has put Fortnite on a path that will make it one of the most coveted marketing platforms out there; just think about it, a brand like Star Wars and a director like Christopher Nolan advertised their movies via Fortnite. It suffices to say that the game is already rubbing shoulders with the pop-culture elite, but what else can the battle royale offer to prospective advertisers in the future? Well, I'll try and take a crack at it.
Along with the game itself, Fortnite's distinct art style has become pretty popular. The massive player base can recognize characters and skins like Rippley or Raven almost immediately. So, instead of a regular old celebrity endorsement, what if a product like Doritos created an ad using the game's unique aesthetics?
It definitely beats watching some has-been actor trying to keep their lights on, but also adds relatability for the relatively younger fan base of the game, if that's what said brand aims to target. It also acts as a breath of fresh air from regular old TV ads. I won't be surprised if something like this turns up during the Super Bowl.
Speaking of skins, what if Fortnite wanted to market its own lineup of branded apparel? While this apparel already exists, Epic would be doing itself a disservice by not using its prime advertising real estate. The player customization menu could not only show off some "sick Fortnite swag," but perhaps even a quick 'add to cart' button to a newly created Apparel section on the Epic Games Store.
But these are a bit too simple, don't you think? To market the latest Star Wars movies, Fortnite featured an in-game event showcasing a dogfight between the Millennium Falcon and TIE Fighters, then had Geoff Keighley and JJ Abrams disembark from the ship to reveal exclusive footage of The Rise of Skywalker. We've also seen Fortnite add completely different game modes for its collaboration with Marvel.
I mentioned the Super Bowl earlier, I can easily see a tie up between Epic and the NFL for a limited-time, football-related game mode to build up buzz for the big event. And that's not all, just think of all the avenues this could create. Federations like FIFA, UFC, the Olympics committee, and even the WWE could possibly work with Epic to create their very own limited-time events for major showcases. I'm sure Fortnite could be a better wrestling game than WWE 2K21.
But why should it stop at sports? Since the start of the lockdown, every major video game event has gone digital, and Fortnite is after all a video game. Can you see where I'm going with this? There could be a possibility of E3 2022, or at least a part of it, taking place inside Fortnite. Certain panels and announcements would be exclusive to the game's social space.
Now the next one isn't that complicated of a collaboration, but I really wanted to figure out how the food and beverage industry could leverage Fortnite, especially fast-food chains like McDonald's and KFC. Unfortunately, the first thing that came to my mind was coupons. Let's say the last three remaining teams in a limited-time event would get coupons for a free meal at a fast-food restaurant. But that just doesn't seem Fortnite-y enough, does it?
Epic Games likes to get way more involved, and loves showing off the fact that it can do so. Imagine an LTE where players have to become kitchen staff at whichever chain the collaboration is with. Fortnite has no issues with copying the gameplay of games like Among Us, so I don't see why it can't do the same for Overcooked.
Some of the other theories I had revolved around in-game billboards and spot ads. I even ventured into the emotes and thought about iconic celebrations by sports stars as a build up to a major sporting event.
I think we've only seen the tip of the iceberg when it comes to Fortnite as a marketing platform; who knows what Epic Games could come up with next? And yes, I'm aware that to any marketing professionals reading this, this looks like a pitch deck created for the brand.
NEXT: The Terminator And Sarah Connor Join Fortnite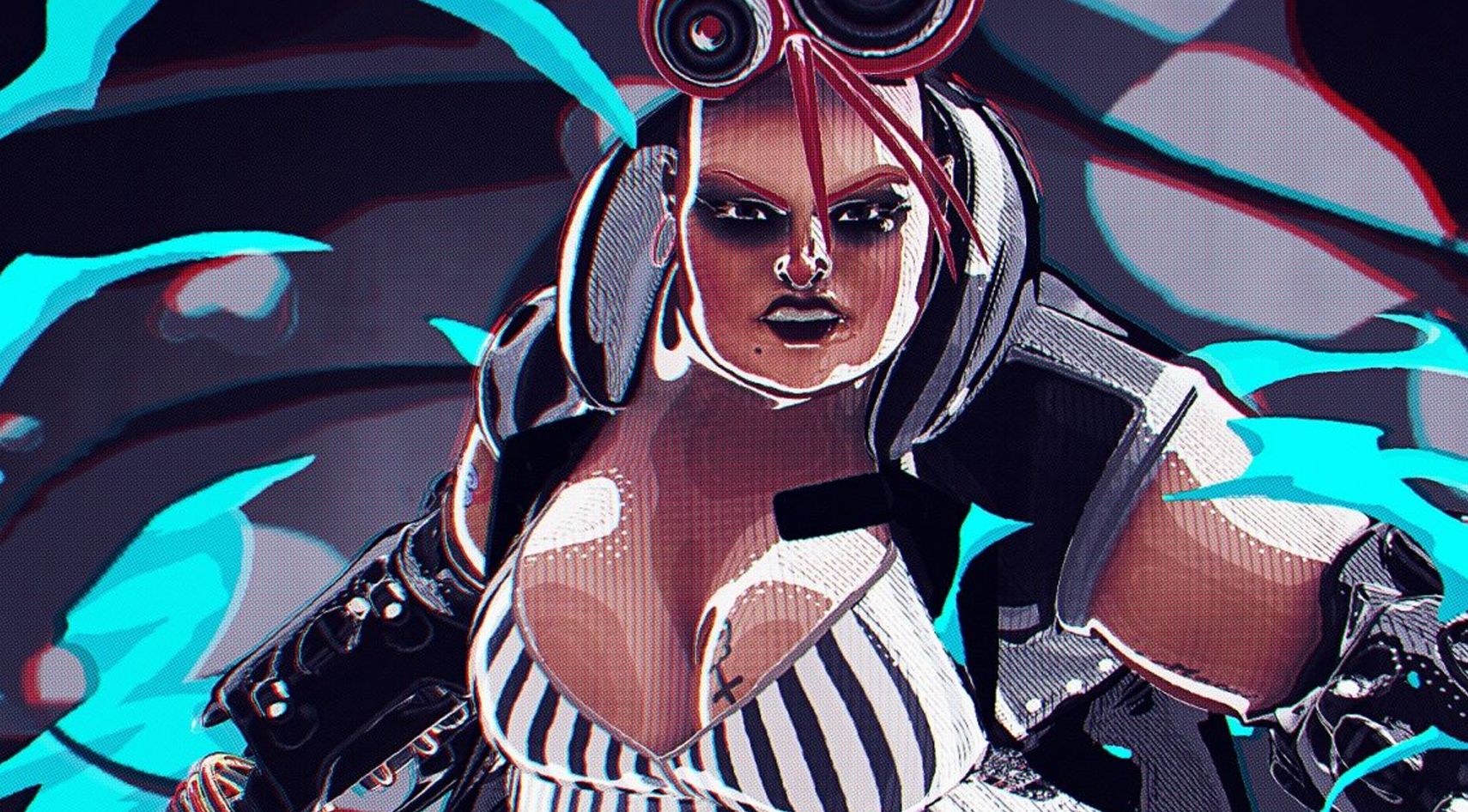 TheGamer Originals
Fortnite
Fortnite Party Royale
Source: Read Full Article