As the release of The Sims 4: Snowy Escape draws ever closer, the pre-expansion update is here. This time around it's 1.7GB of game-changing features and bug fixes. Not only are Sims finally going to stop washing dishes in the bathroom sink but they'll also be able to develop deeper relationships with the new sentiments feature, live in split-level homes, and vacation in any world in the game.
Here's everything you need to know about the huge free update.
New Features
The patch brings three new game-changing features with it. The first is the introduction of platforms. These work in a similar way to decks but can be placed indoors and adjusted to any length, width, and height. This means they can be used to create sunken lounges, raised stage areas, decorative platforms, and even custom stairs. You can also add platform trims and surround them with one of the 12 new half wall sizes to create some truly unique combinations.
The gameplay experience is also getting a couple of nice boosts in the patch. The most noticeable is the new Sim profiles, accessible from the relationship panel. These show you a breakdown of Sim information and also display the new sentiments.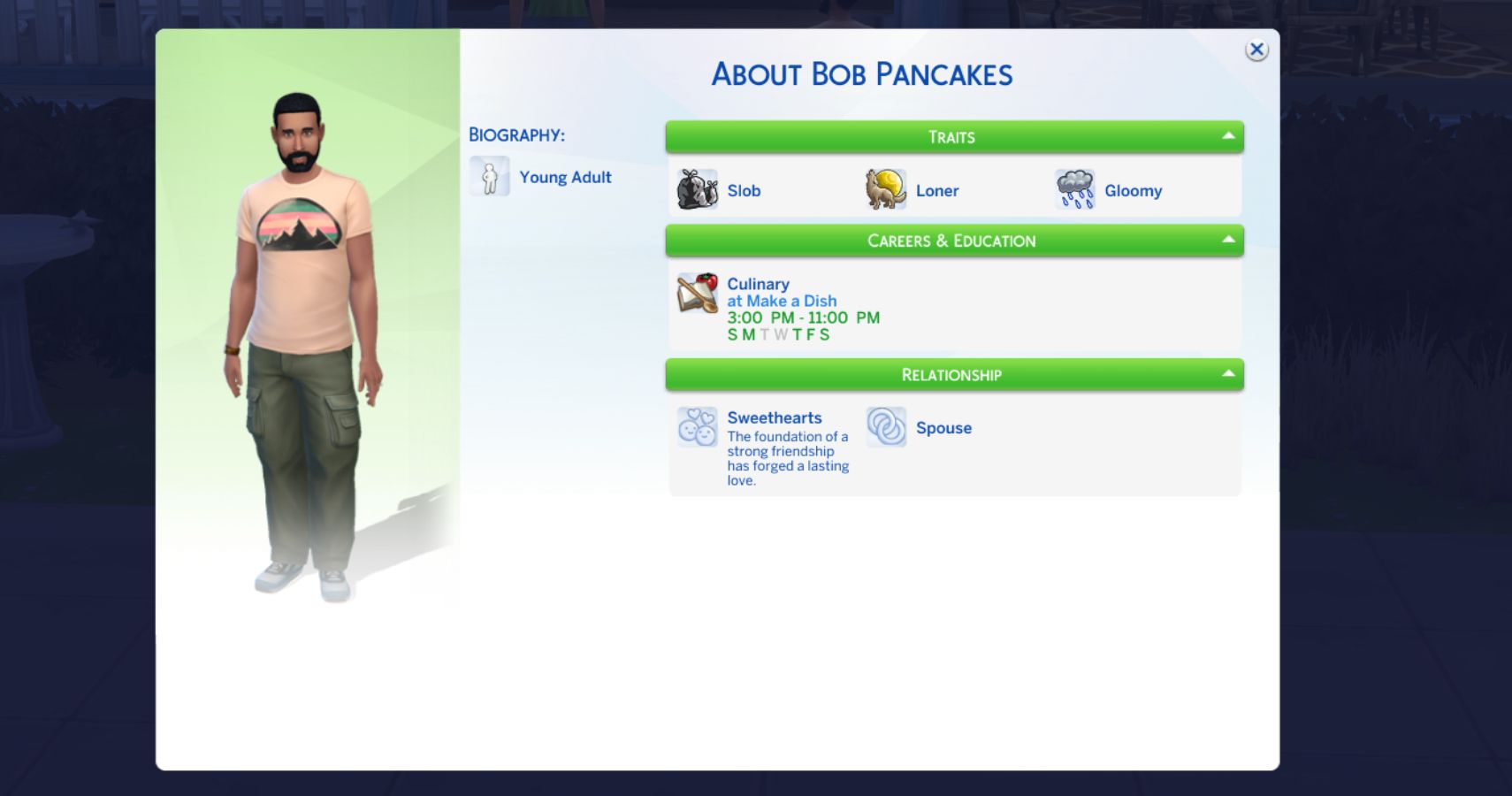 Your Sims will gain sentiments as they interact with others. Unlike traits, they are generated dynamically when sims share experiences. These memories tie sims together and can evoke both positive and negative effects such as grudges.
Finally, Sims can now enjoy vacations anywhere. The new rental lot trait can be applied to any lot in any residential world, allowing sims to vacation wherever they desire.
You'll also discover some new slippers for toddlers, an S-Pop radio station, and some fixes to the last skin update.
Bug Fixes
This patch also contains a huge number of bug fixes, including some that have been around for a long while. Here are the most noticeable and major changes.
Freelancer Sims can now properly complete gigs, door lock settings will no longer reset when you travel and cell phones will now function properly when not off-the-grid. You'll also see far fewer crazily dressed sims in the world and Firefighters have been given some training.
There are a few bug faces based around toddlers and daycare as well we some relating to social events and proposals. Bugs relating to abandoned bikes, disruptive restaurant-goers, and school spirit days have also been fixed.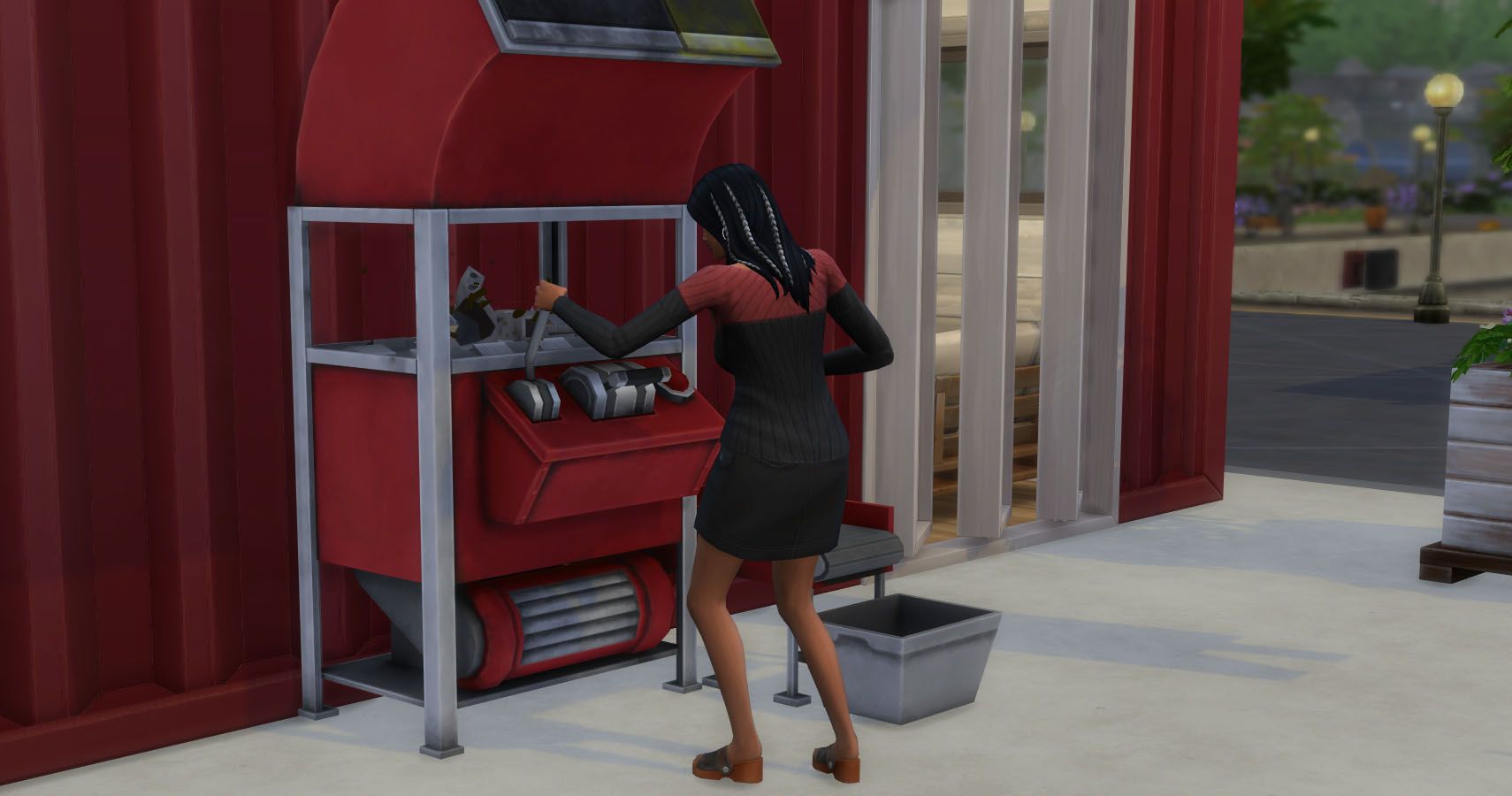 Those with Eco Lifestyle will be pleased to see the back of Green Fiend sims removing wild plants and Recycle Disciples recycling random objects. Most importantly sims will also no longer have clay blobs, future cubes, or sketch pads spawning infinitely and randomly.
There are far too many other changes to list here but you can check them all out in the patch notes. If you prefer to listen to your updates, then SimGuruDoi has also released his audio version ready for your listening pleasure.
The Sims 4: Snowy Escape is due to be released on November 13 for PC, Mac, Xbox One, and PS4. The free update is available now.
NEXT: The Sims 4: Snowy Escape Preview: There Are No Rabbit Holes In This Deep Snow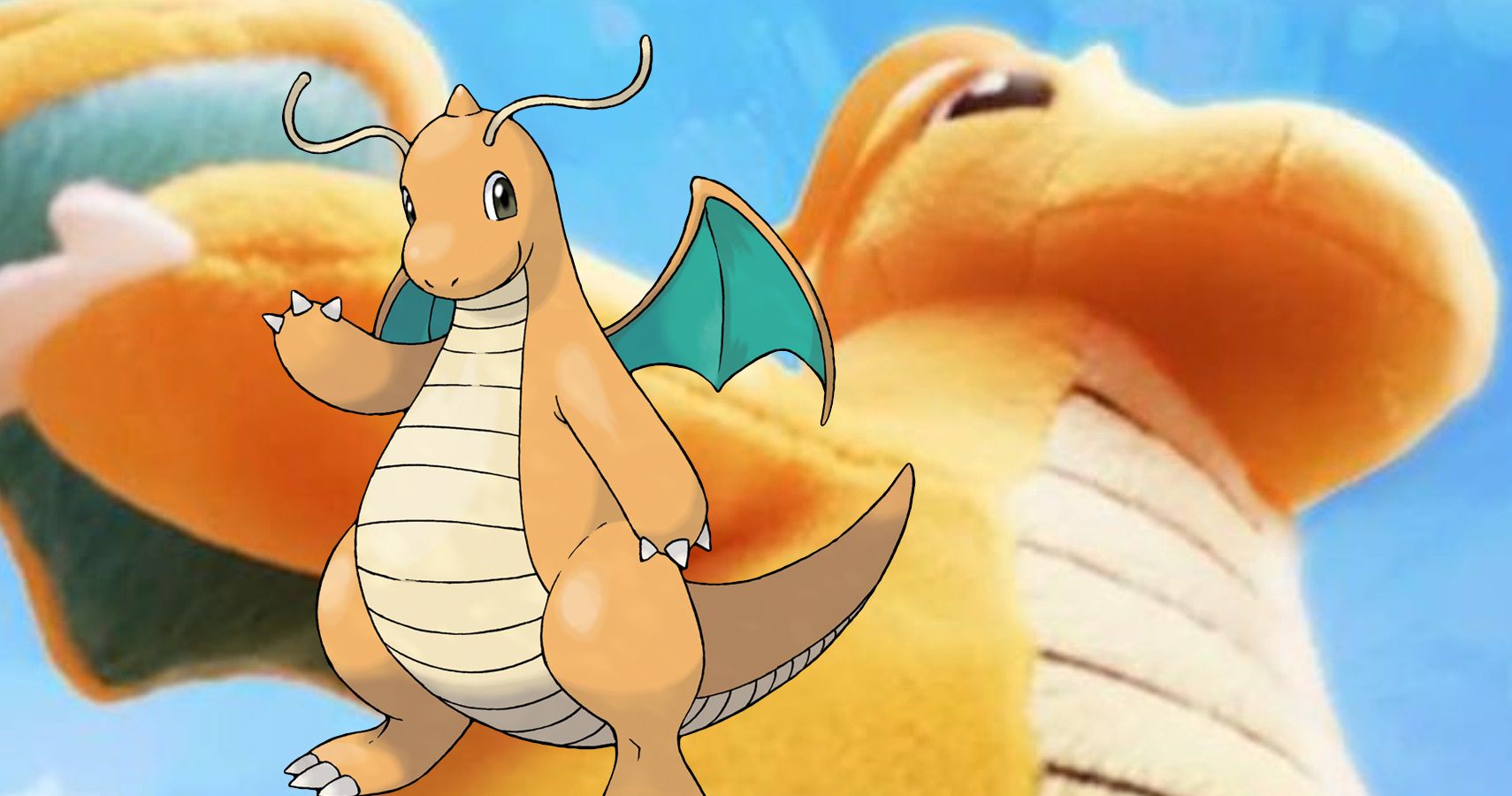 TheGamer Originals
the sims 4
Helen began playing games at an early age with her first computer being a hand-me-down Sinclair ZX Spectrum. It didn't put her off… She is all grown up now but is still a gamer at heart, especially when it comes to The Sims and other strategy and simulation games.
She juggles the daily demands of life with a family and somehow still finds the time to indulge her two passions in life, writing and gaming; sometimes both at the same time.
Source: Read Full Article