The final full week of November presents a slowdown in indie releases, but digging deep enough will reveal some gems that can keep you entertained over the holiday weekend.
Here are our picks for this week in indie games, November 22 – November 28.
Hoppup!- November 23 (PC)
Self-proclaimed as a "difficult indie platformer" – synonymous with the genre of "frustration platformer" – Hoppup!, from solo developer Stephen Damm Boeaas, tasks you with making your way to the top of a strange world all alone. There are no enemies or death. All that stands between you and success is how well you can jump, which is easier said than done.
RAM Pressure – November 24 (PC)
From developers QuadCom Interactive and GDT comes RAM Pressure, a tactical story-driven online multiplayer game that is currently available as a free-to-play demo on Steam Early Access. You'll take part in X-COM-style turn-based combat within a sci-fi setting with the goal of securing the remains from alien ship crash sites before other mercenary groups beat you to it.
TWWWR – November 24 (PC)
There must be a theme this week, as TWWWR – from developer Faxdoc and nostalgiatree games – is the second title to feature platforming via tower ascension. However, unlike Hopper!, TWWWR throws enemies and environmental hazards at you as you make your way up the five different levels of the tower.
Children of Silentown: Prologue – November 25 (PC)
Another free demo available this week, Children of Silentown: Prologue comes courtesy of Elf Games and Luna2 Studio. Featuring creepy, yet enchanting visuals, Children of Silentown: Prologue tells the story of an inquisitive young girl named Lucy who is growing up in a forest village that is inhabited by monsters. Or so it seems….
Isolomus – November 26 (PC)
I'm not even sure where to start with Isolomus, coming from solo-developer Michael Rfdshir. Isolomus features handmade claymation visuals and point-and-click puzzles in a short horror adventure. "Short" may be an understatement, honestly, as the total playtime for the game is apparently only five minutes. It looks weird, it makes me uncomfortable while watching the trailer… and I can't wait to play it.
The Unexpected Quest – November 27 (PC)
Likened to the RTS genre staples of Warcraft 3 and The Settlers, The Unexpected Quest, from developer Rionix, is a real-time strategy set in a world of whimsy and fantasy where players can build, craft, quest, and loot in an ever-evolving land.
NEXT: No One Is Social Distancing In The World Of Azeroth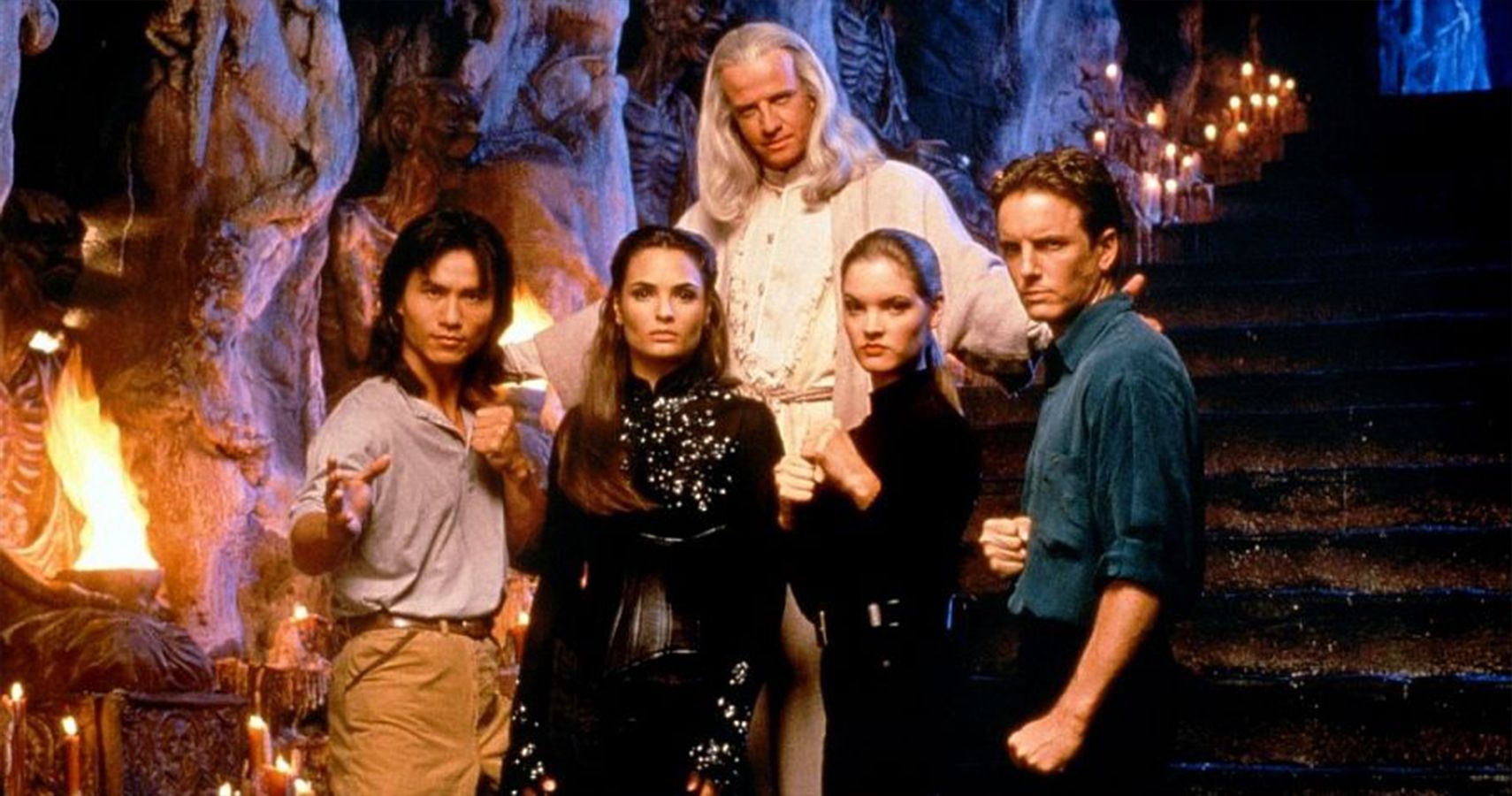 TheGamer Originals
Indie Games
The Unexpected Quest
Hoppup!
RAM Pressure
TWWWR
Children of Silentown
Isolomus
Sam has been writing for TheGamer since early 2018, earning the role as the Lead Features & Review Editor in 2019. The Denver, Colorado-native's knack for writing has been a life-long endeavor. His time spent in corporate positions has helped shape the professional element of his creative writing passion and skills. Beyond writing, Sam is a lover of all things food and video games, which – especially on weekends – are generally mutually exclusive, as he streams his gameplay on Twitch (as well as TheGamer's Facebook page) under the self-proclaimed, though well-deserved moniker of ChipotleSam. (Seriously…just ask him about his Chipotle burrito tattoo). You can find Sam on Twitter, Instagram, and Facebook as @RealChipotleSam.
Source: Read Full Article