Twenty-eight years after the game ToeJam & Earl made its way to Sega Genesis, the two least-scary aliens of the '90s came back to planet Earth in a big way in 2019. Unfortunately, a lot of would-be players completely overlooked these two popular game characters' return, proving humans truly are as dense as the ones ToeJam and Earl encounter in this game series.
ToeJam & Earl: Back in the Groove isn't exactly struggling, but it's certainly not out there topping the charts, either. For what it's worth, it's a great game that's worth at least a playthrough or ten.
It's a long-anticipated sequel of sorts. But in many ways, it's also a throwback to the original — a sort of a remake, if you will.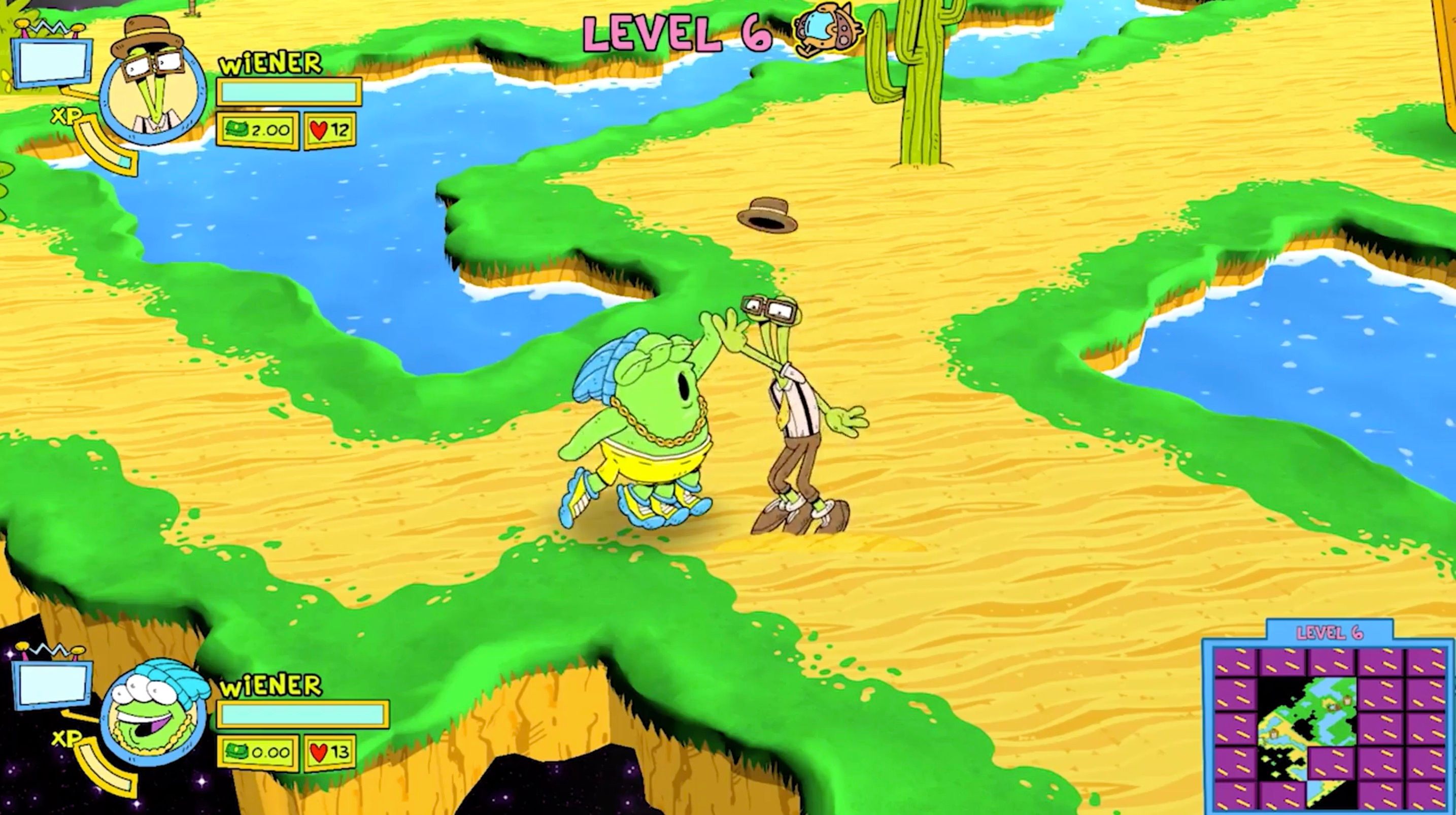 It brings back the split-screen two-player mode fans loved, and there are even several perks players can only unlock by playing the game with friends.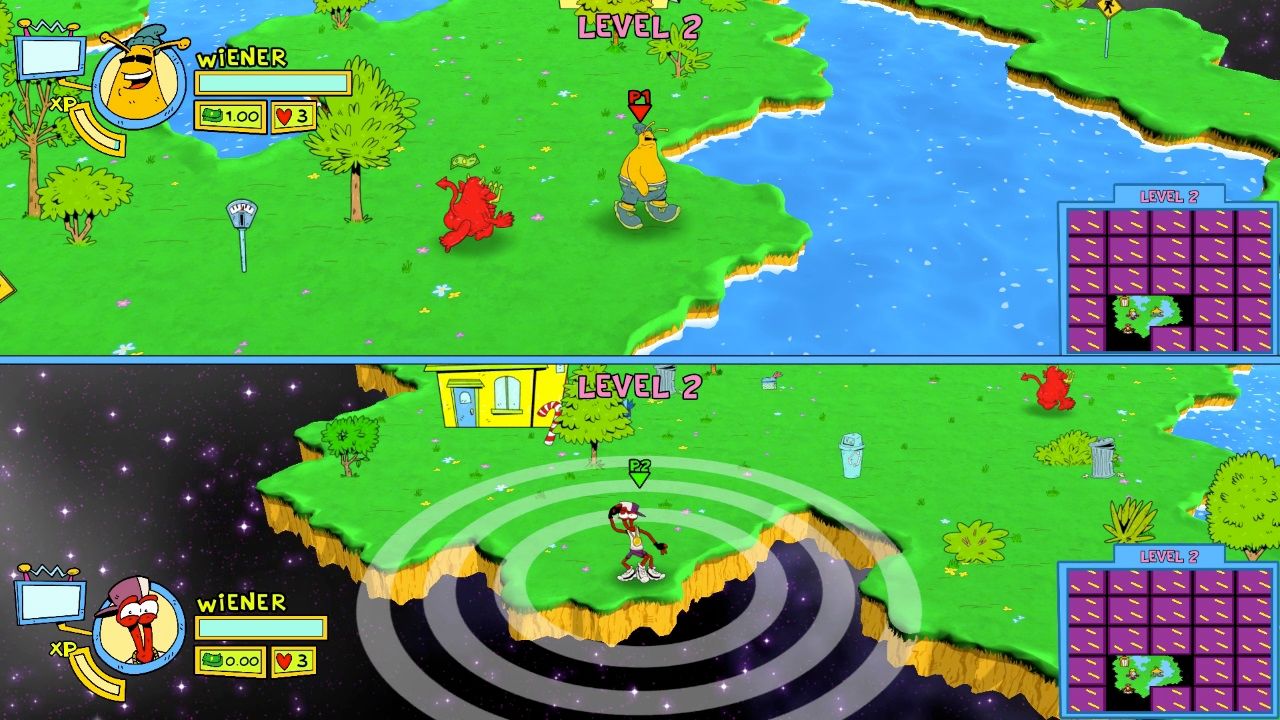 Perhaps most notably, it got rid of those pesky bees — something that the game even calls out as its own inside joke.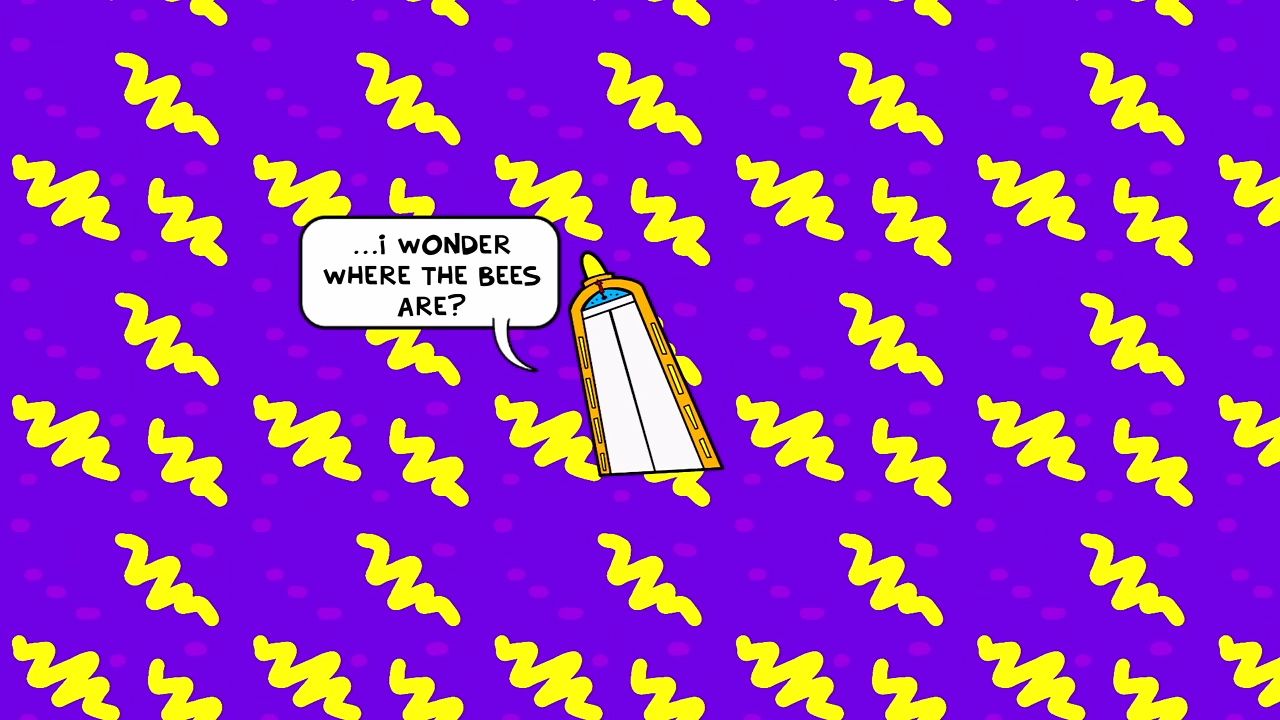 But overall, it feels a lot like the original. Players can still find money, fall of ledges and have presents identified by a man in the carrot suit. They can still open items like rocket skates, innertubes, rain clouds, total bummers (which cause an inescapable death) and Icarus wings. The music is also great, to the point that many consider it to be a rhythm game.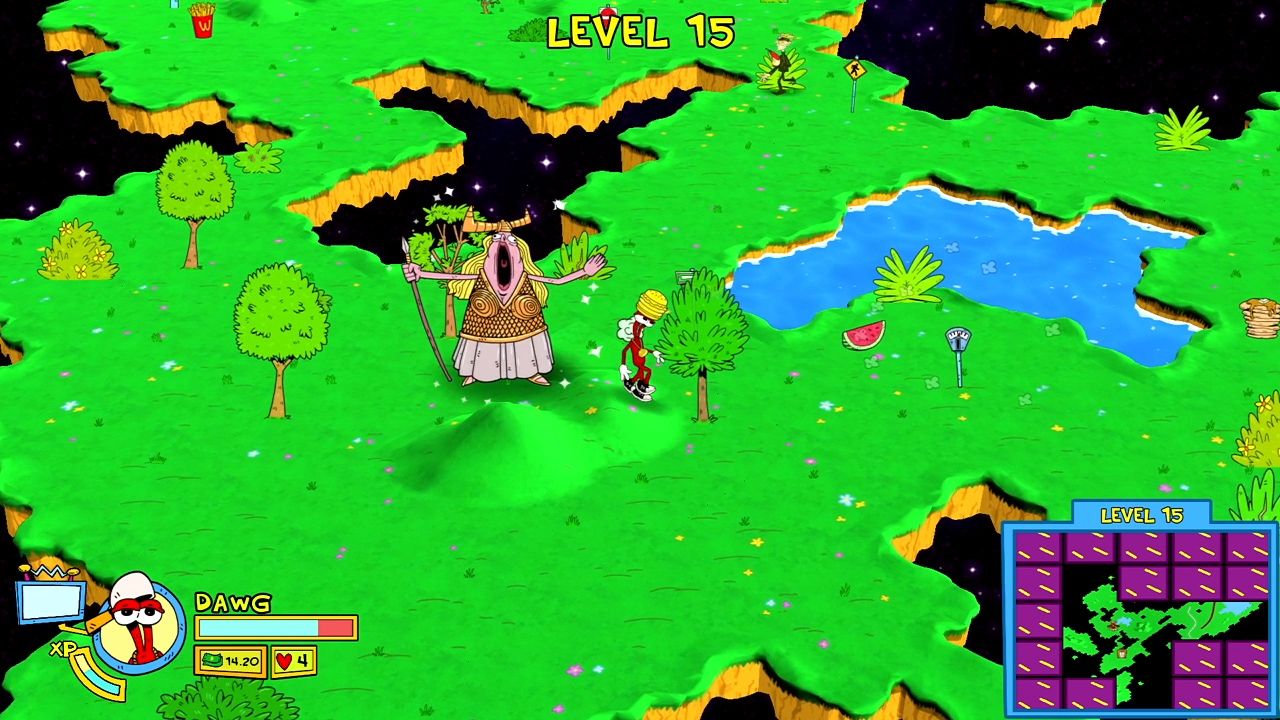 It may not be a Game of the Year contender, but it deserves recognition for what it brings to the table. It's an extremely entertaining take on the classic game, modernized for a new generation of players. The music, the voice acting, the animation and the gameplay make it a special experience in this era of copycat titles.
A lot of people slept on this game. But, like a ToeJam that has just fallen asleep while reading a school book, it's time to "Wake up!"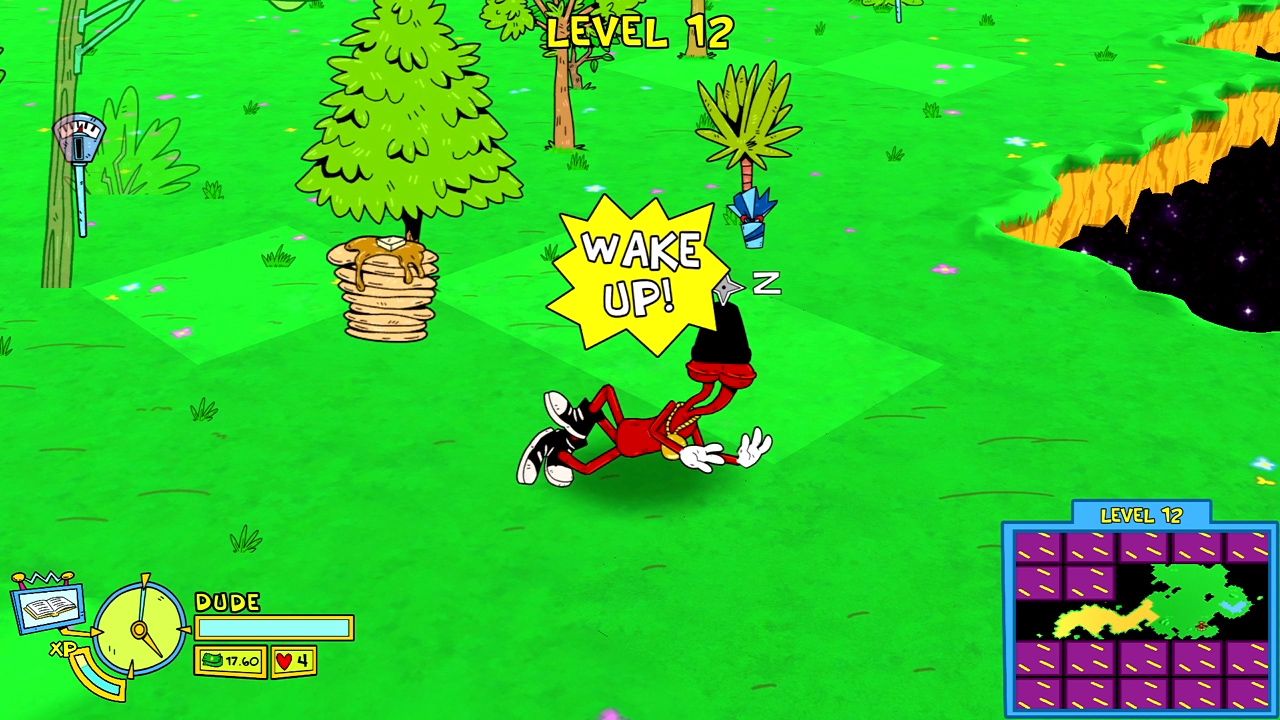 Toejam & Earl: Back in the Groove is available on Steam, Xbox, PS4 and Nintendo Switch.
Source: Read Full Article