When it comes to video game releases, few things can match the hype for Nintendo's exclusives. In 2019, players saw the release of a number of notable Nintendo titles, such as Luigi's Mansion 3 and Astral Chain. Going into 2020, surprisingly there is very little confirmed. The biggest upcoming Nintendo release so far is probably Animal Crossing: New Horizons. There's Tokyo Mirage Sessions ♯FE Encore, but not much else. So far, Nintendo has been quiet about its release schedule. What could the company have planned for the start of the new decade?
Likely And Not Likely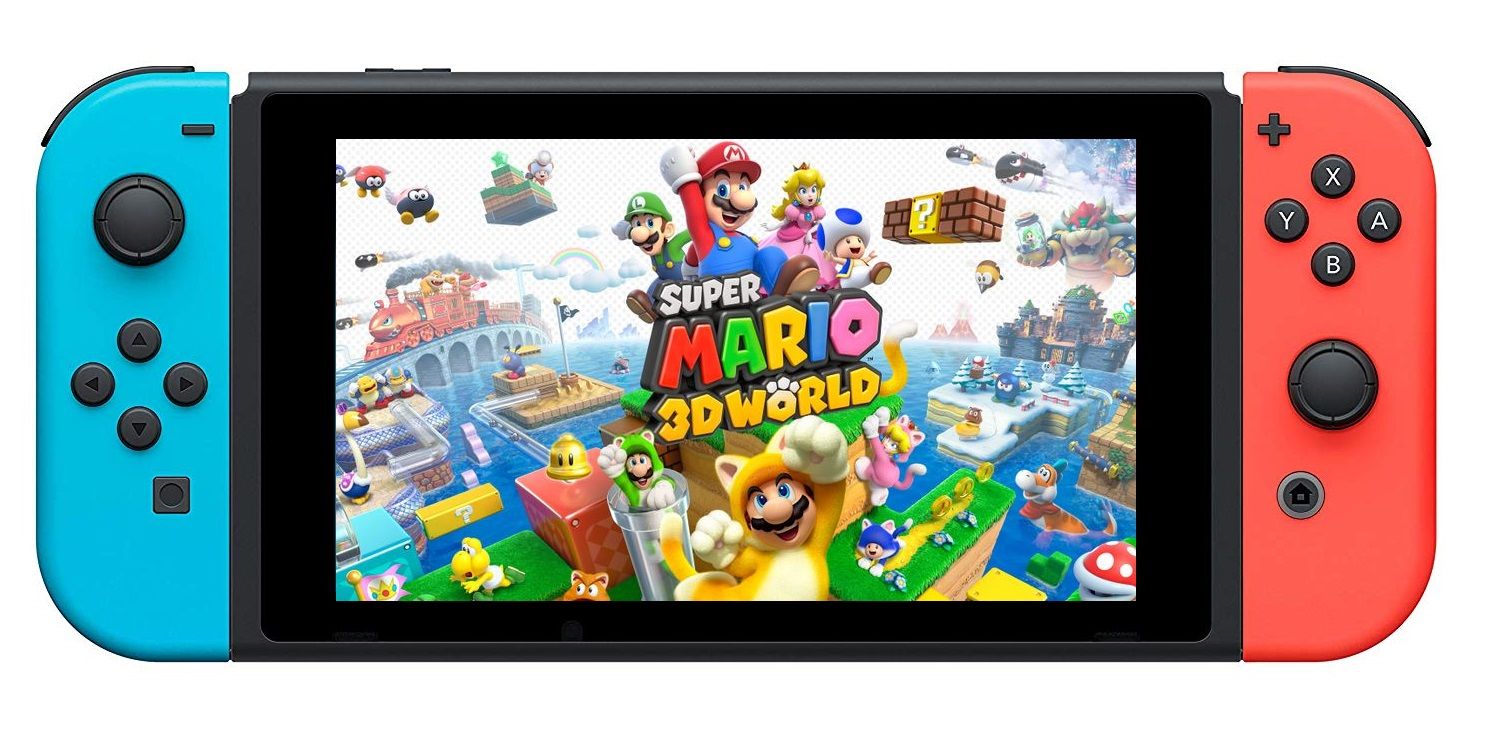 There are some franchises probably not getting any big new installments this year. For example, one of 2019's biggest releases was Pokémon Sword and Shield. Considering this, a new major Pokémon title is likely not coming for awhile. Next, Super Mario Maker 2 is going strong with its recent update, so a new 2D Mario game isn't likely. Star Fox hasn't had a title since the Wii U, so this series is certainly due for one. However, with Starlink: Battle for Atlas not selling well, it's possible Nintendo may be taking a longer break from Star Fox.
F-Zero is one series Nintendo could resurrect. Fans have been wanting a new installment for sometime now. Plus, the year 2020 marks the 30th anniversary of the series. Regarding ports, Nintendo has been on a roll with porting its notable Wii U titles. One big game missing is Super Mario 3D World. Although it is certainly possible Nintendo is working on a Super Mario Odyssey 2 or something like it, a port of 3D World would make sense as a holdover for this year. One heavily rumored port is Metroid Prime Trilogy, which was first released on the Wii, and later Wii U. Considering Metroid Prime 4 is coming, Nintendo probably wants to have the trilogy available on Switch, making a 2020 release highly likely.
Nintendo Switch Pro?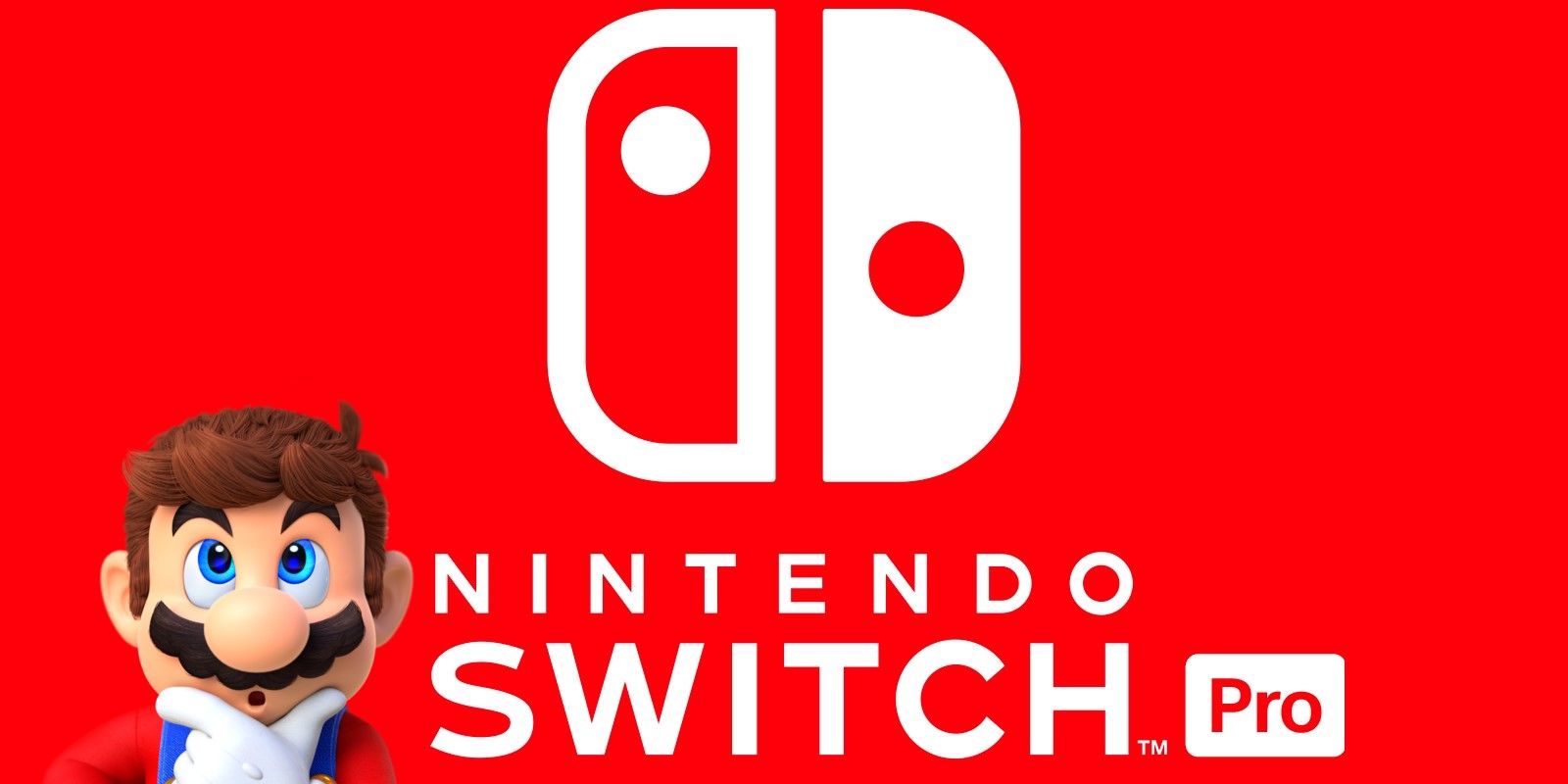 There is a notable prediction going around that Nintendo will release an upgraded Nintendo Switch this year. If accurate, this console will be 4K-enabled, and feature stronger hardware. Some might think a Nintendo Switch Pro makes sense, considering Sony and Microsoft are releasing their next generation consoles later this year. There is some merit to this thought, considering how powerful the new consoles will be compared to the Switch. Nintendo is also not likely to announce the Switch's followup anytime soon. So, a Nintendo Switch Pro seems possible. Historically however, Nintendo has never seemed to care too much about console power relative to other consoles.
In 2019, Nintendo released the Switch Lite, a cheaper, more compact version of its console. That alone makes it seem unlikely Nintendo would release yet another Switch the following year. It's certainly possible, but there's a better chance Nintendo is planning elite software releases to combat the PlayStation 5 and Xbox Series X.
At Least One High-Profile Release To Combat PS5 and Xbox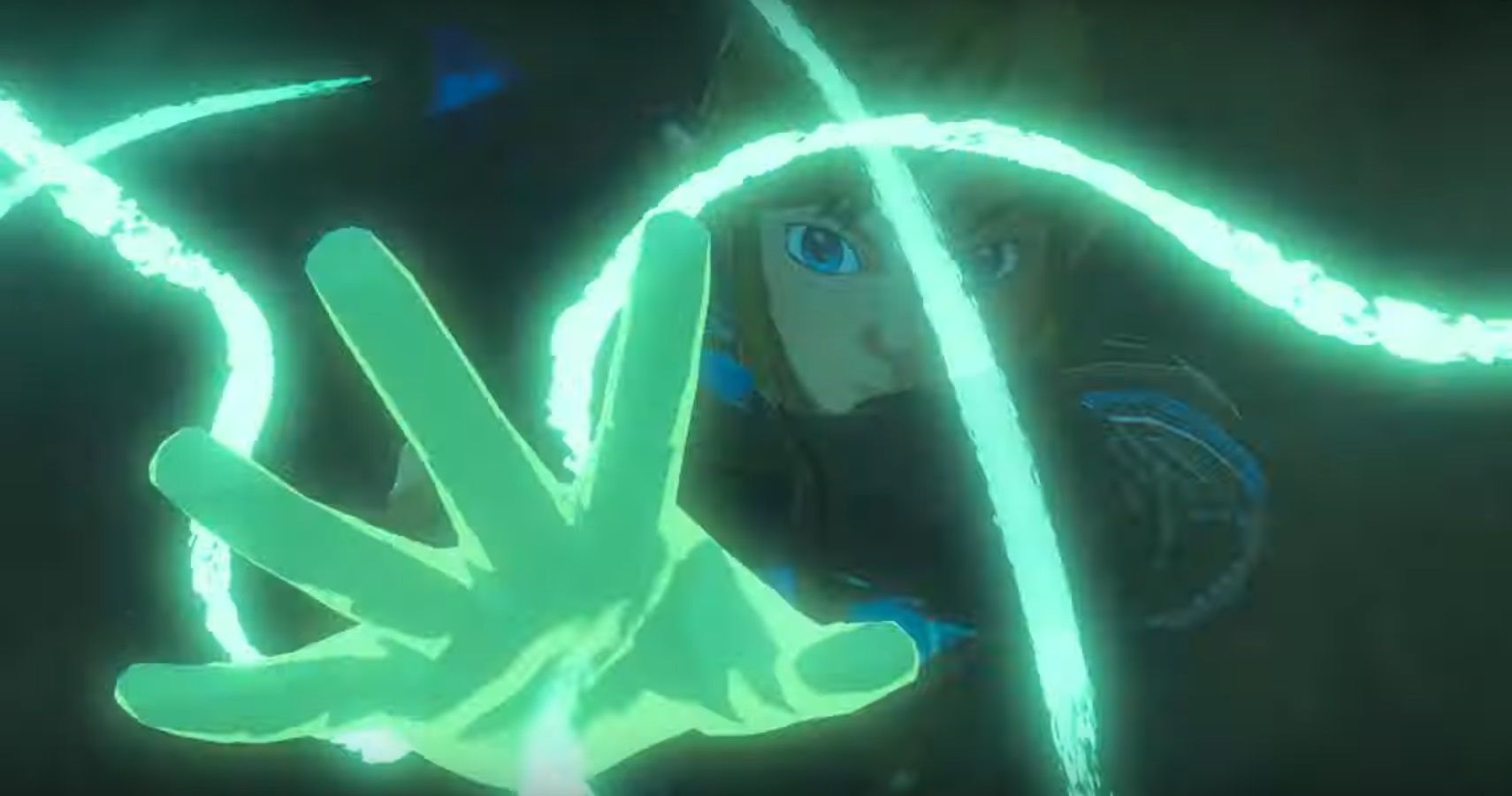 While games are the primary reason one buys a console, PlayStation and Xbox have prided themselves on graphical capabilities, and other factors. Nintendo has always lagged behind in graphical capability, so it relies on its innovations and strong software. It's fair to assume Nintendo is prepping at least one big game release to combat its competitors.
There are three big Nintendo titles currently in development: Bayonetta 3, Metroid Prime 4, and the sequel to The Legend of Zelda: Breath of the Wild. Bayonetta 3 was announced way back in 2017, so there's probably a good chance the game is coming this year. That should be a seller, but Nintendo needs more to make 2020 successful. Bayonetta 3 will not appeal to all demographics.
Metroid Prime 4's development is interesting to analyze. It restarted development in January 2019, meaning it has been about one year since Retro Studios took over. Considering the time, it's likely the game will be given a proper trailer this year, and may even be ready (though don't get your hopes up) for the holidays. Then there's Breath of the Wild's sequel. This is the title that would help prevent Nintendo from falling behind when the PlayStation 5 and Xbox Series X release. The game was announced last year during E3. Some might think it's too soon, but Super Mario Odyssey was teased one year before release as well.
The Start Of A New Decade Of Nintendo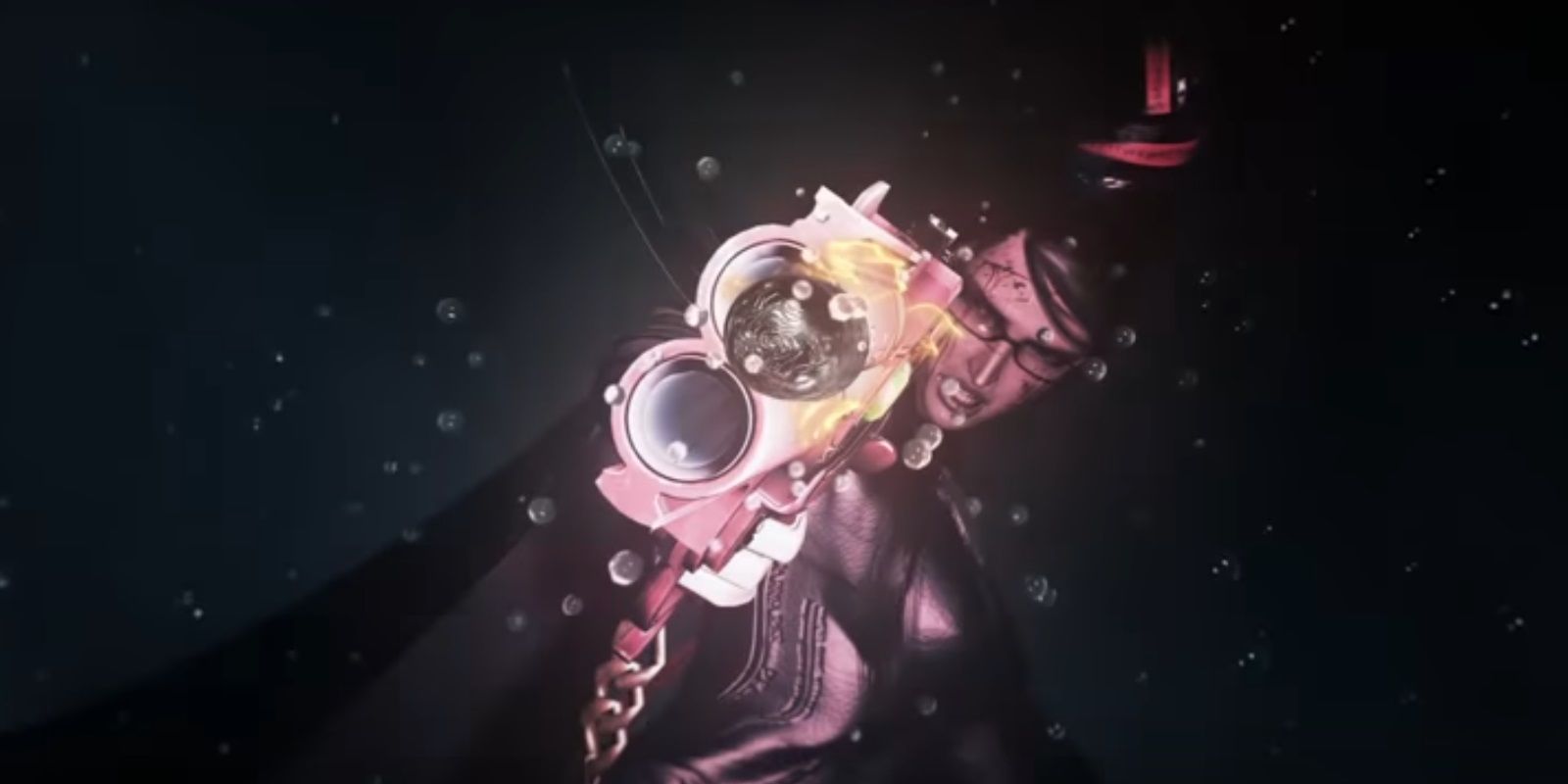 Nintendo has been quiet lately, but that doesn't mean the company has no big plans this year. Considering Sony and Microsoft are bringing their next consoles, Nintendo will likely have at least one elite game release to compete. Breath of the Wild's sequel would fit the bill, and Metroid Prime 4 would be a notable seller. Bayonetta 3 seems like a reasonable prediction for this year. Ports wise, Metroid Prime Trilogy seems likely, and Super Mario 3D World would be one of the last notable Wii U games to bring over. No matter what, Nintendo is almost certainly going to wow players in 2020.
Source: Read Full Article