2019 was quite a year for mobile gaming, and 2020 has the potential to be another blockbuster year. Much of the talk and marketing in the latter part of the year is sure to be focused on the Holiday season which should see the release of both Sony and Microsoft's next generation consoles, but that is no reason to discount mobile gaming in the near future.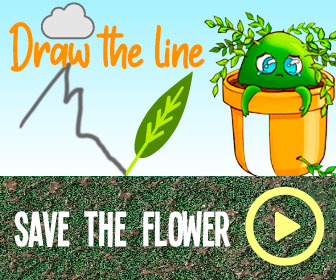 Big Money On Little Devices
According to games analytics and market research organization Newzoo, mobile gaming in 2019 saw a worldwide 10.2% year to year increase in spending, up to $68.5 billion. The numbers speak for themselves relative to other platforms for gaming. PC gaming saw spending of $35.7 billion, and console gaming from all the big players saw spending reach $47.9 billion. The numbers should come as no surprise when considering the reach and accessibility of smart phones relative to other platforms.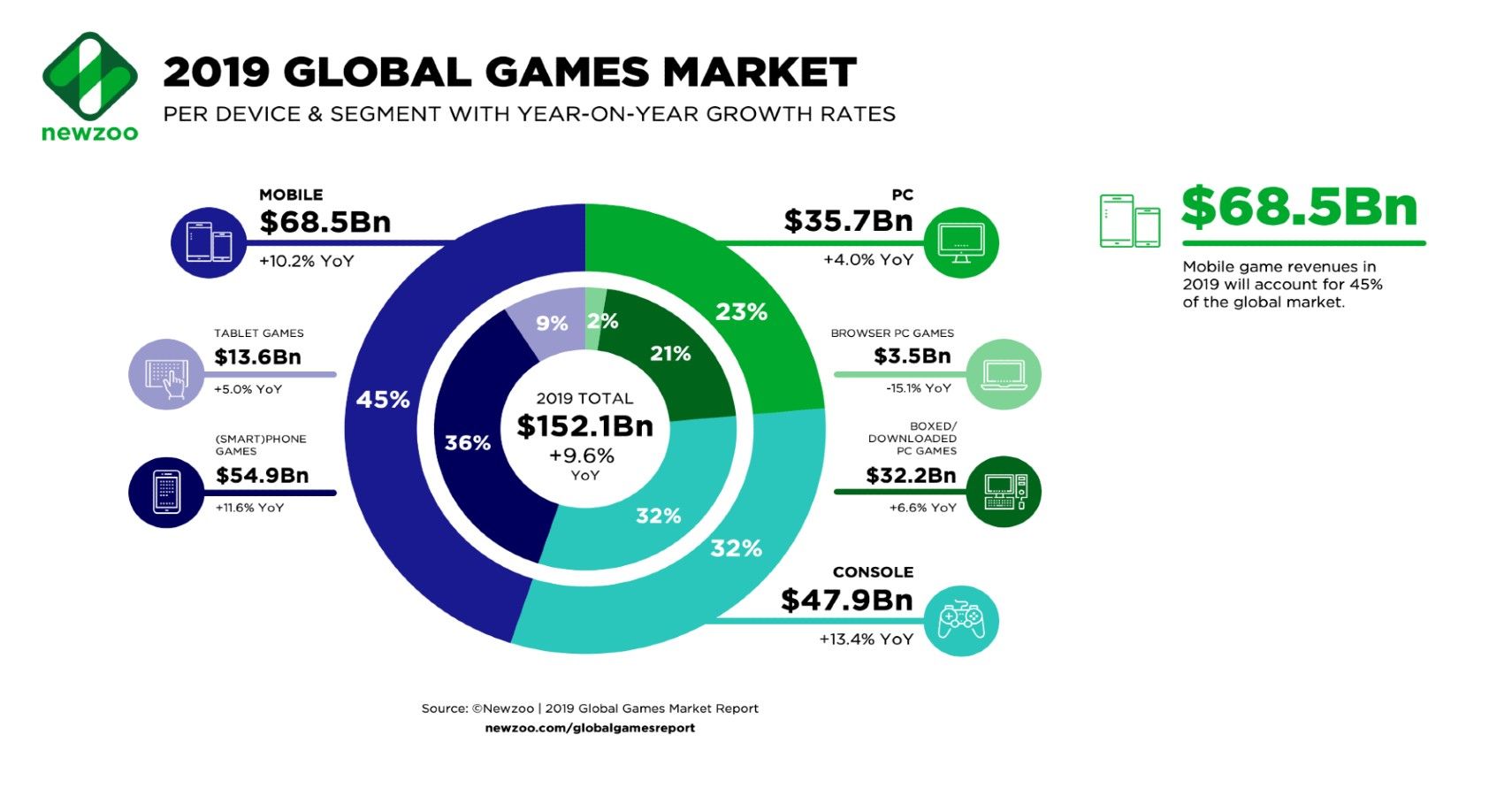 Accessibility Is King
It seems so obvious, but players will play on the devices they have available to them. If one were given the choice to use a high-end gaming PC, one of the major consoles, or a smartphone, it is likely that the PC would be chosen most often for its power and ability to provide ultra high graphics.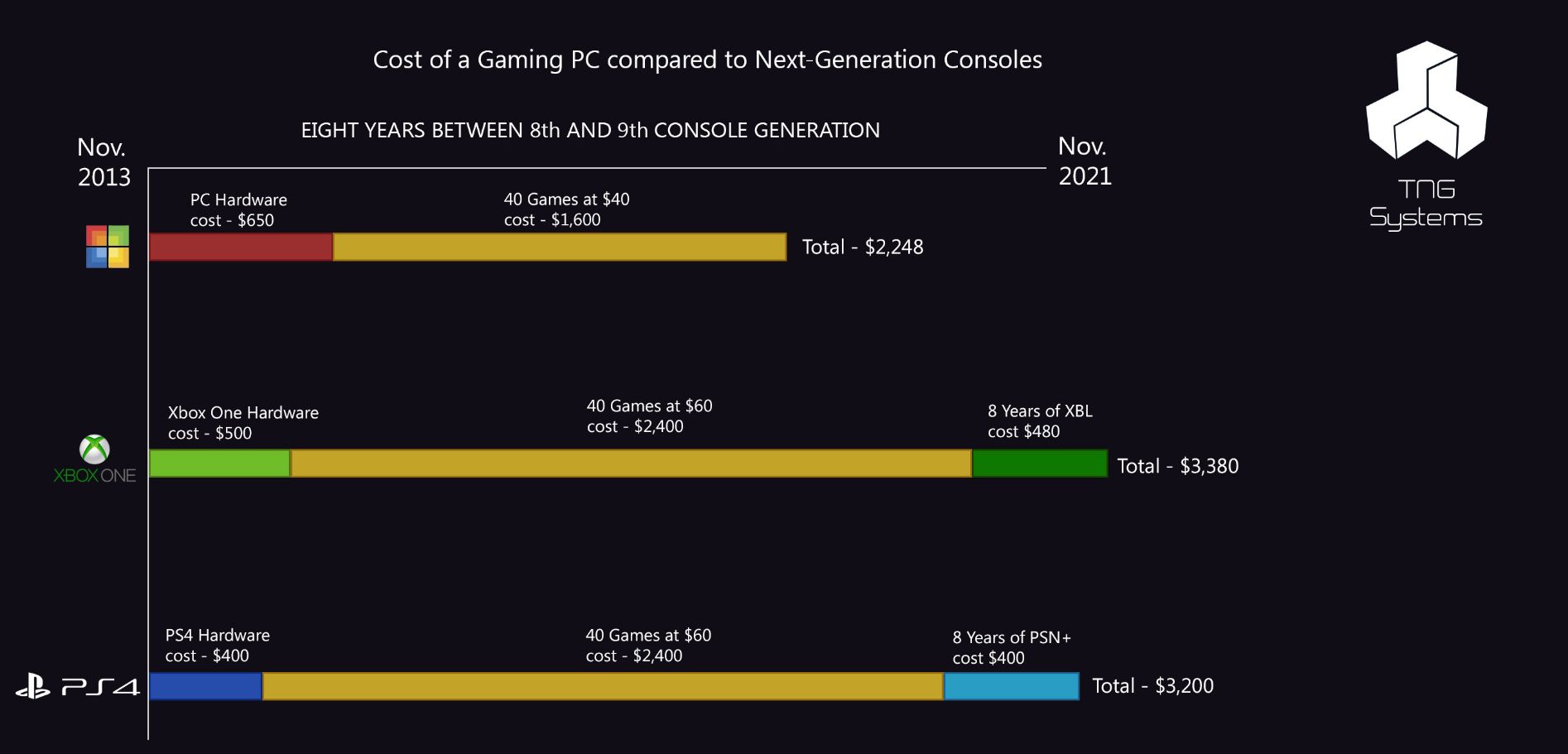 In the real world however, budgetary constraints are a real consideration in determining what platform to use. Not everyone can afford to spend thousands of dollars on a high-end gaming PC, or beyond that, hundreds on a console and a few games. Smartphones meanwhile are everywhere.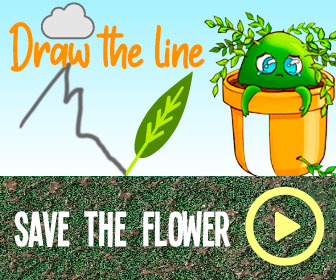 According to Statista, roughly 45% of the global population owns a smartphone, which is over three billion people, while the combined number of current generation consoles sold is less than 180 million. Since so many people own smartphone devices, it is only logical that mobile gaming will continue to be a presence in the future.
Graphics Improve With Technology, As Do Controls
With each passing year, mobile phones become even better suited for mobile gaming as hardware becomes more powerful and resource-heavy games can be played with greater ease. As mobile gaming grows, so too has the market for gaming-specific mobile hardware. The Razer Phone 2 and OnePlus 7 Pro are examples of phone developed with gaming in mind and offer a superb premium experience.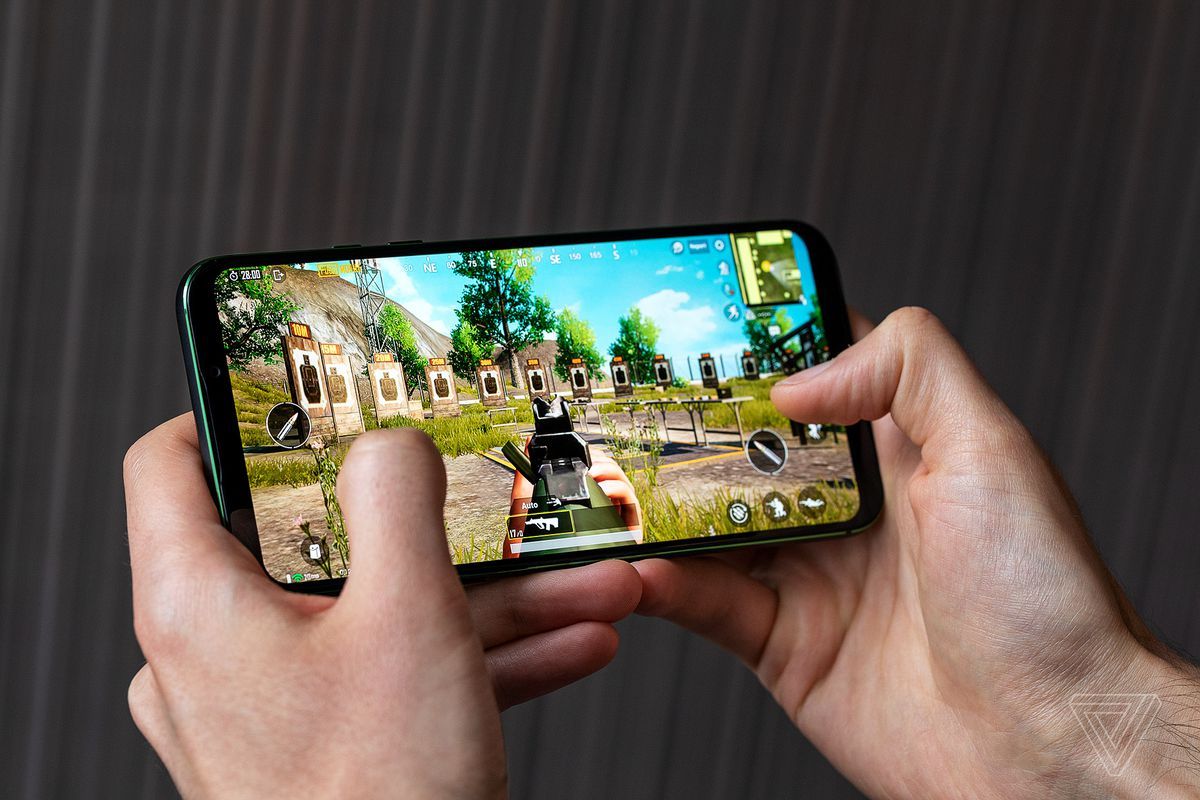 One major downside of mobile gaming however is the necessity to use a touch screen for the controls. At best, one can manage to perform adequately in most games, but at worst the use of on-screen controls feels sloppy and cumbersome compared to a mouse and keyboard or console controller.
Luckily, there are many options now available that allows players to ditch the touch screen entirely. PS4, Xbox One, and Nintendo Switch Pro controllers can sync up with many smartphones for a superior handling experience, some have mounts to hold the device to eye level, and others simply take heavy inspiration from the Nintendo Switch. In this writer's opinion, the major obstacle to mobile gaming for most people is the lack of solid controls, but that becomes less of an issue every day.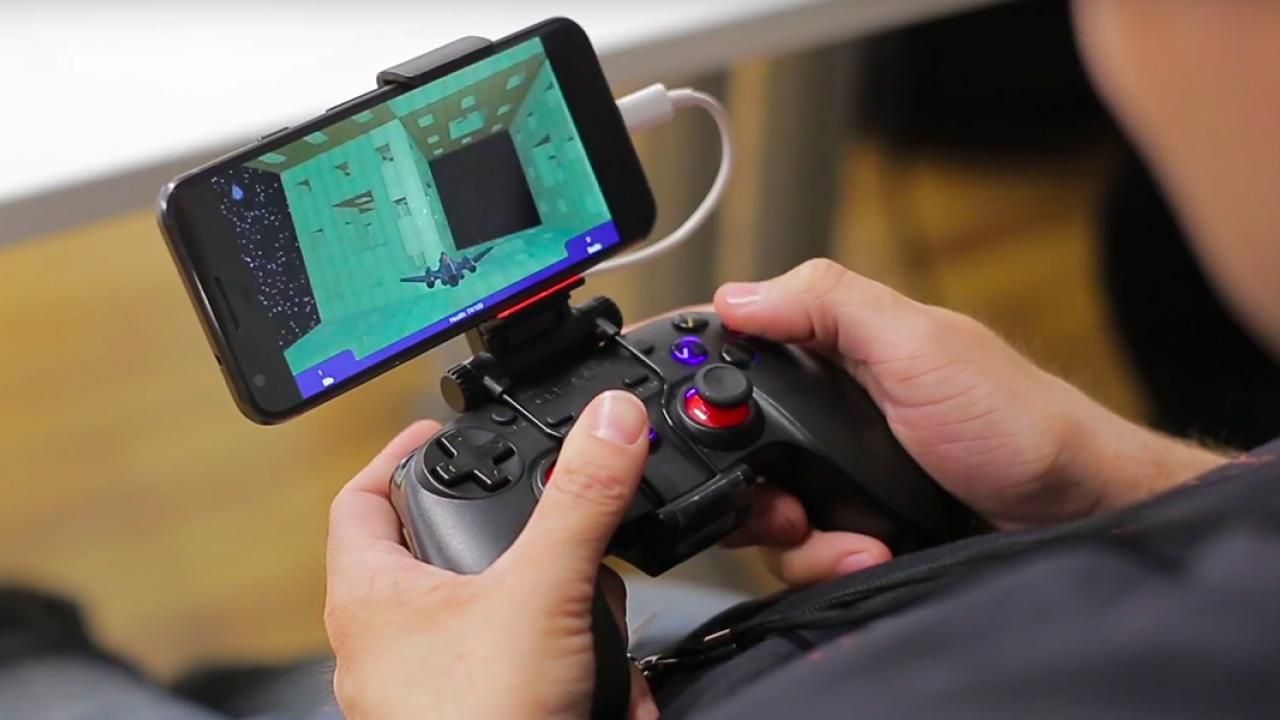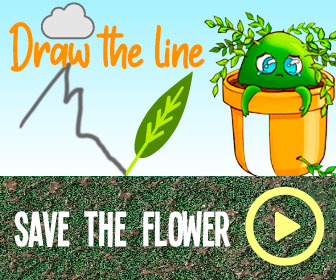 Apple Arcade And Google Play Pass – The Future Of Mobile Gaming
2019 also saw the relatively quiet launch of two services that are of massive importance, and those were Apple Arcade and Google Play Pass. Each costs about $4.99 a month or sometimes less if bundled over the course of a year and offers players access to a large catalogue of premium games without any of the ads of pay-to-win microtransactions that litter some of the worst games on the mobile platform.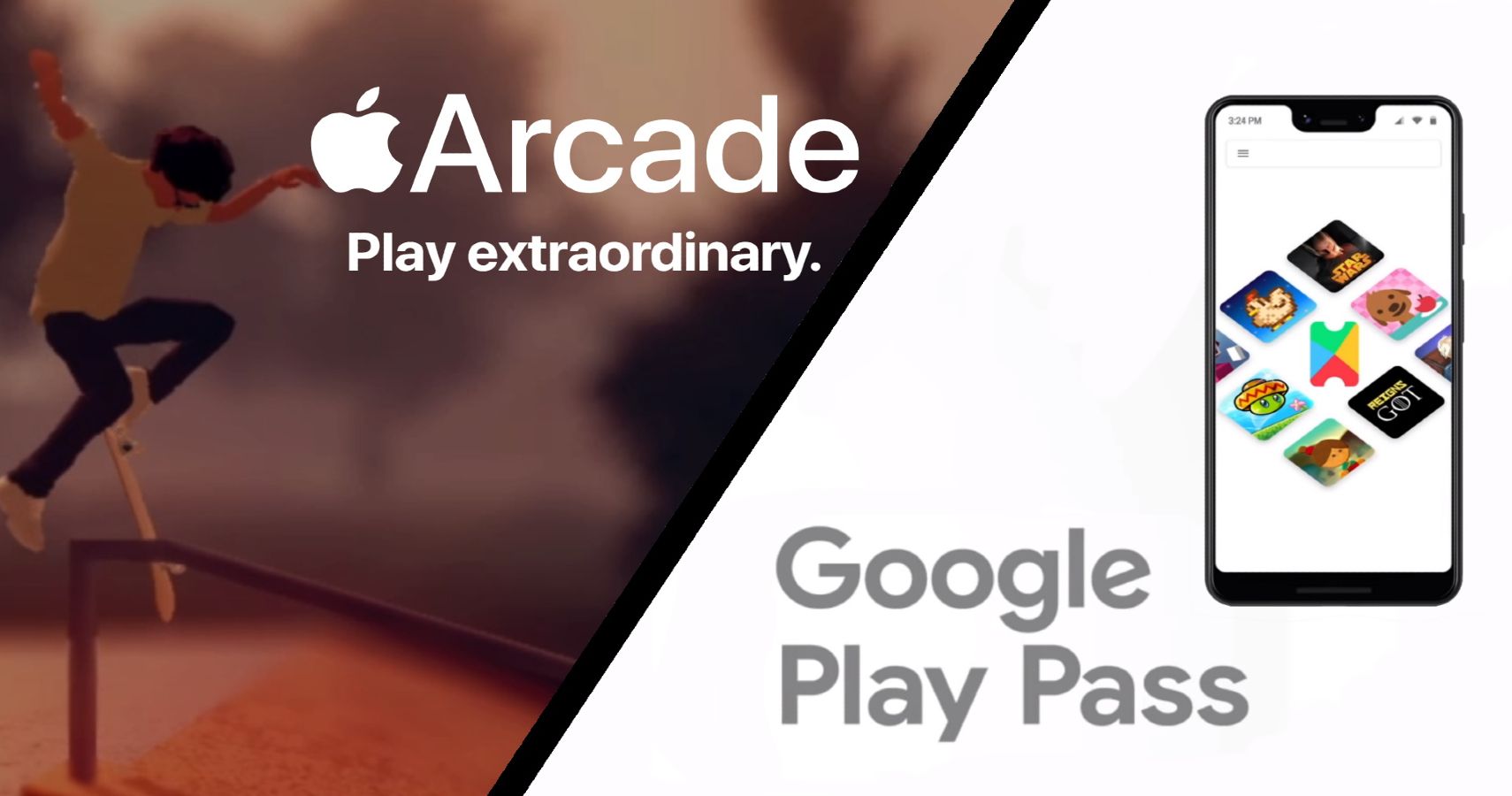 Since releasing, both services seem to be performing well and have seen the addition of several high-quality games, and for those who play casually or can only afford to play on a mobile device, the service is the best thing to happen to mobile gaming in years.
What Lies Ahead
Given the year to year growth of spending on mobile gaming there is no reason to think it will do anything but continue to grow as smartphones continue to improve. With services like Apple Arcade and Google Play Pass offering large catalogs of games at affordable prices, mobile players have more access to high-quality games than ever before. Expect 2020 and beyond to continue seeing improvements in quality of life elements for mobile gaming, as there is no way it will do anything but continue to grow in the foreseeable future.
Source: bankmycell.com, newzoo.com
Source: Read Full Article