Super Smash Bros. Ultimate is set to make another splash at The Game Awards. With only 4 slots remaining in the game's second fighter pass, there are still plenty of gaming icons that have solid claim for a spot in Masahiro Sakurai's unbelievable roster.
Back in 2018, Geoff Keighley's event served as the place to showcase Joker's then shocking addition to the game, but this time around Nintendo themselves took care of hyping up The Game Awards for Smash fans with a tweet posted earlier today.
RELATED: The Game Awards Pre-Show Will Feature Five World Premieres
While COVID-19 may have delayed the arrivals of Min Min and Steve, today's announcement paired with a prospective release in January would put Nintendo back on track for their DLC release schedule with each character being roughly 4 months apart from one another. As for the all-important matter of who will join Smash, there are some clear standout candidates so let's go over the likelier choices.
Doom Slayer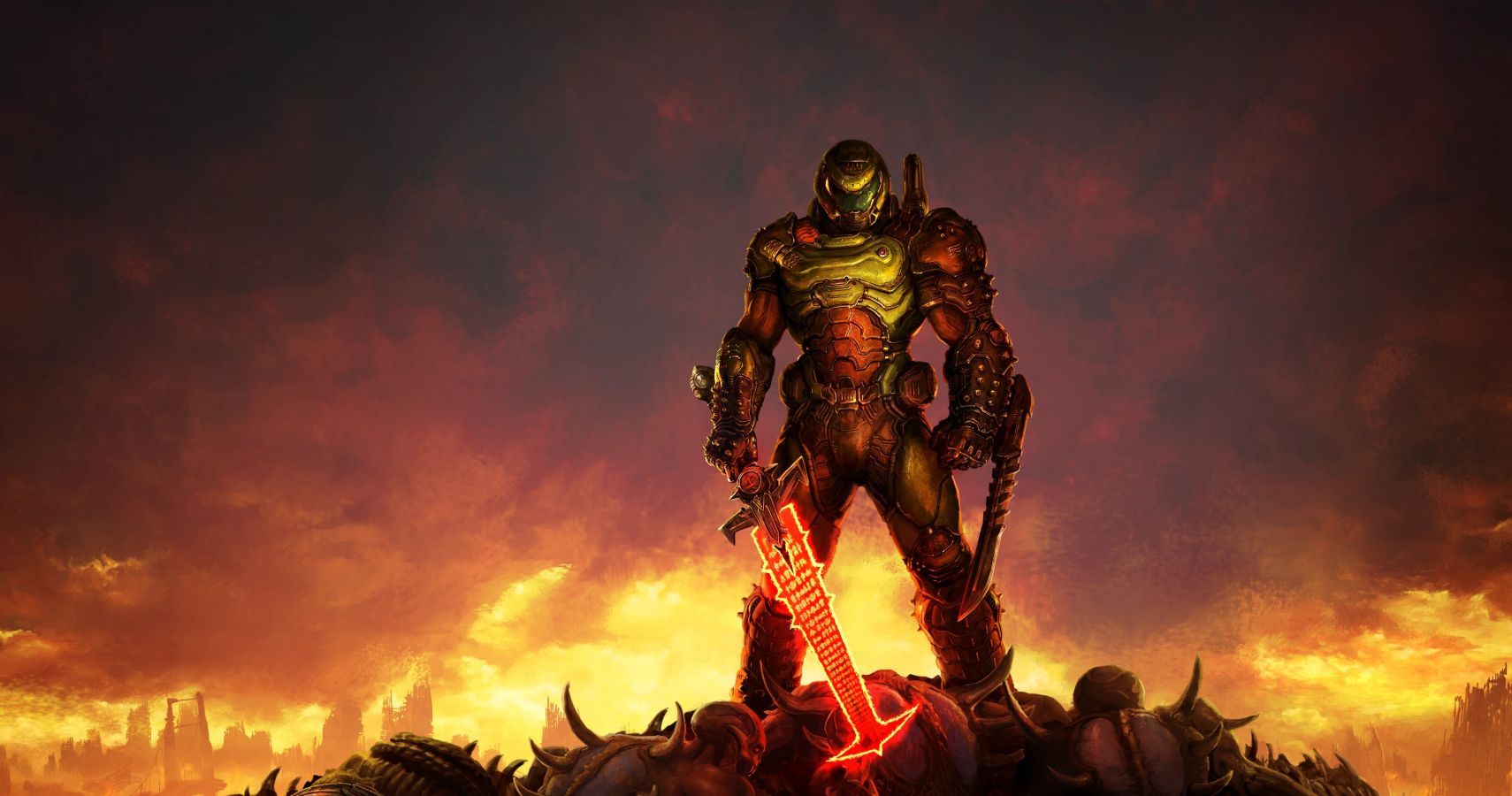 Leading the pack of icons fighting for a Smash invitation is Doom's poster boy, who not only has the recently released Doom Eternal for the Nintendo Switch but is also celebrating his 25th birthday today.
Nintendo has used Smash DLC in the past to heavily promote current or upcoming games on their console, as was the case for Byleth and Fire Emblem: Three Houses or Hero and Dragon Quest XI Definitive Edition. A first-person-shooter representative is yet to land in Smash Ultimate and there would be few better than the one who revolutionized the genre.
Crash Bandicoot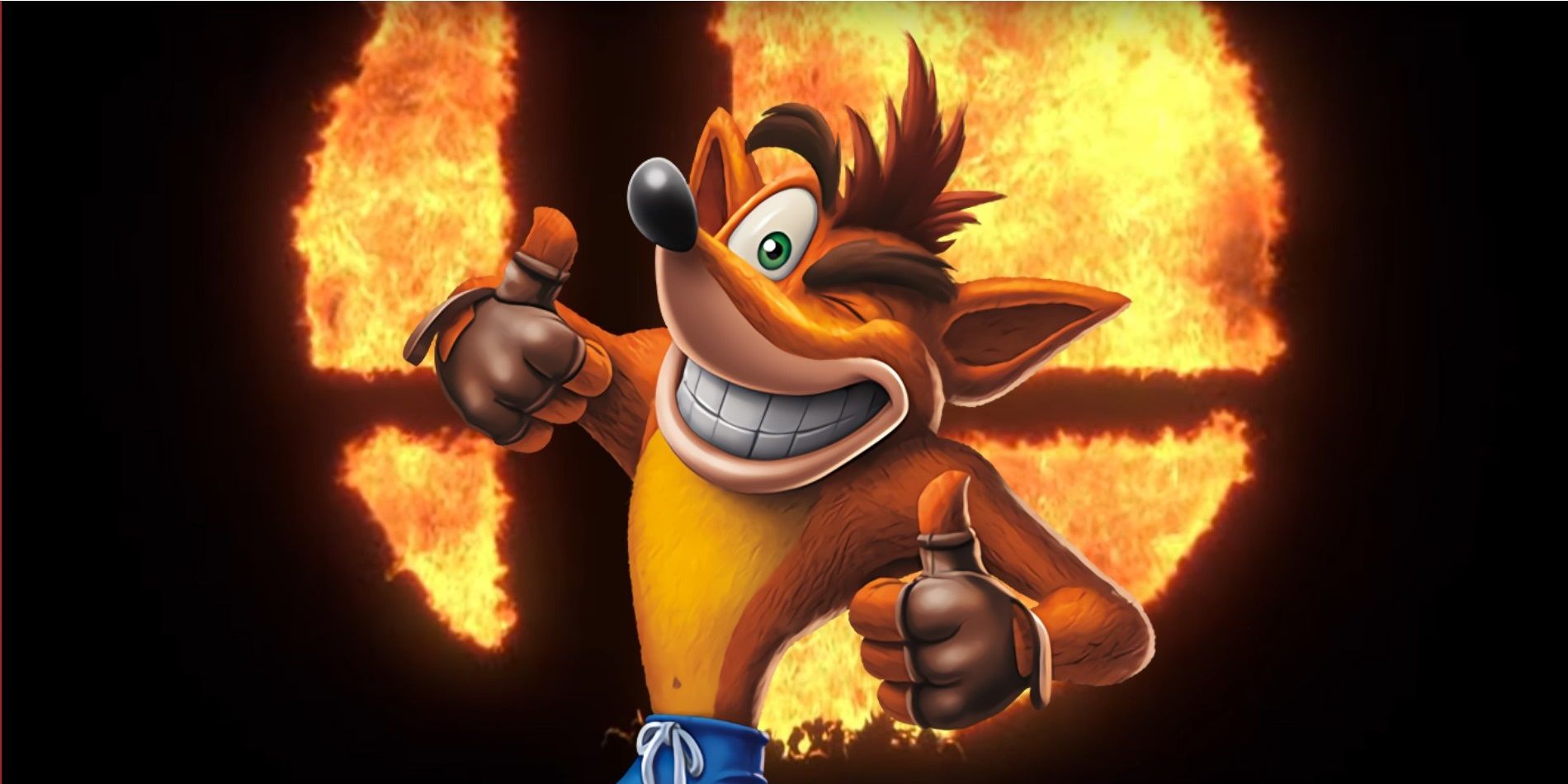 Another highly requested character in Smash ballots and polls is Crash Bandicoot, especially if rumors of an It's About Time port for the Nintendo Switch are true. While at first glance Crash would not bring too many unique or crazy elements to Smash, his addition to the roster would be huge as he primarily made his name as PlayStation's platforming icon before expanding his reach to other consoles.
Ryu Hayabusa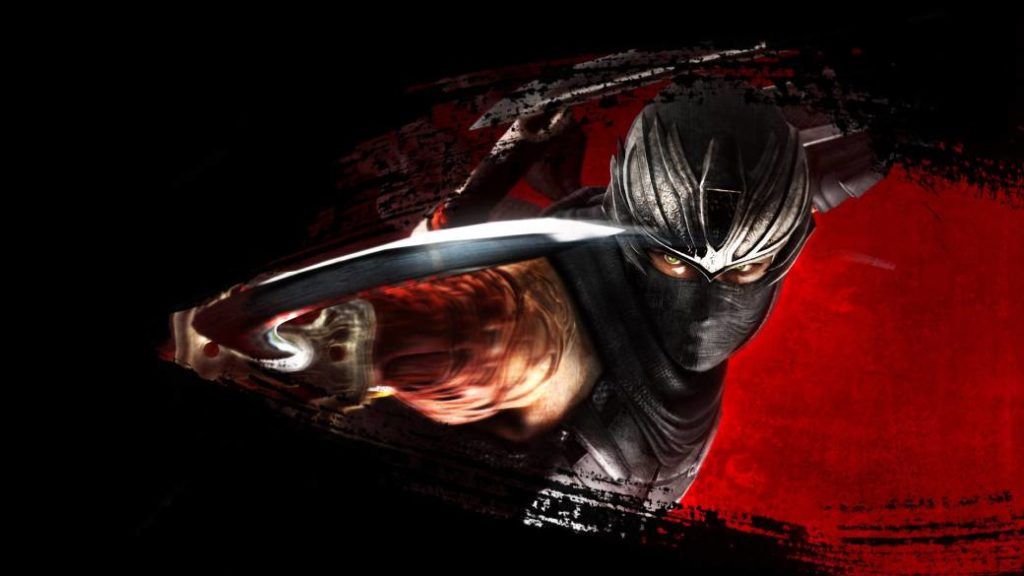 The face of Ninja Gaiden gains a significant boost in his odds due to the fact that Nintendo has a very good relationship with Koei Tecmo, having worked together in big triple-A titles for the Switch like Fire Emblem: Three Houses or Hyrule Warriors: Age of Calamity.
Despite that, Ninja Gaiden is no longer an immensely popular game, so even if earlier Smash speculation had his inclusion as a given, his announcement would hardly carry the same impact as the others.
Fortnite's Jonesy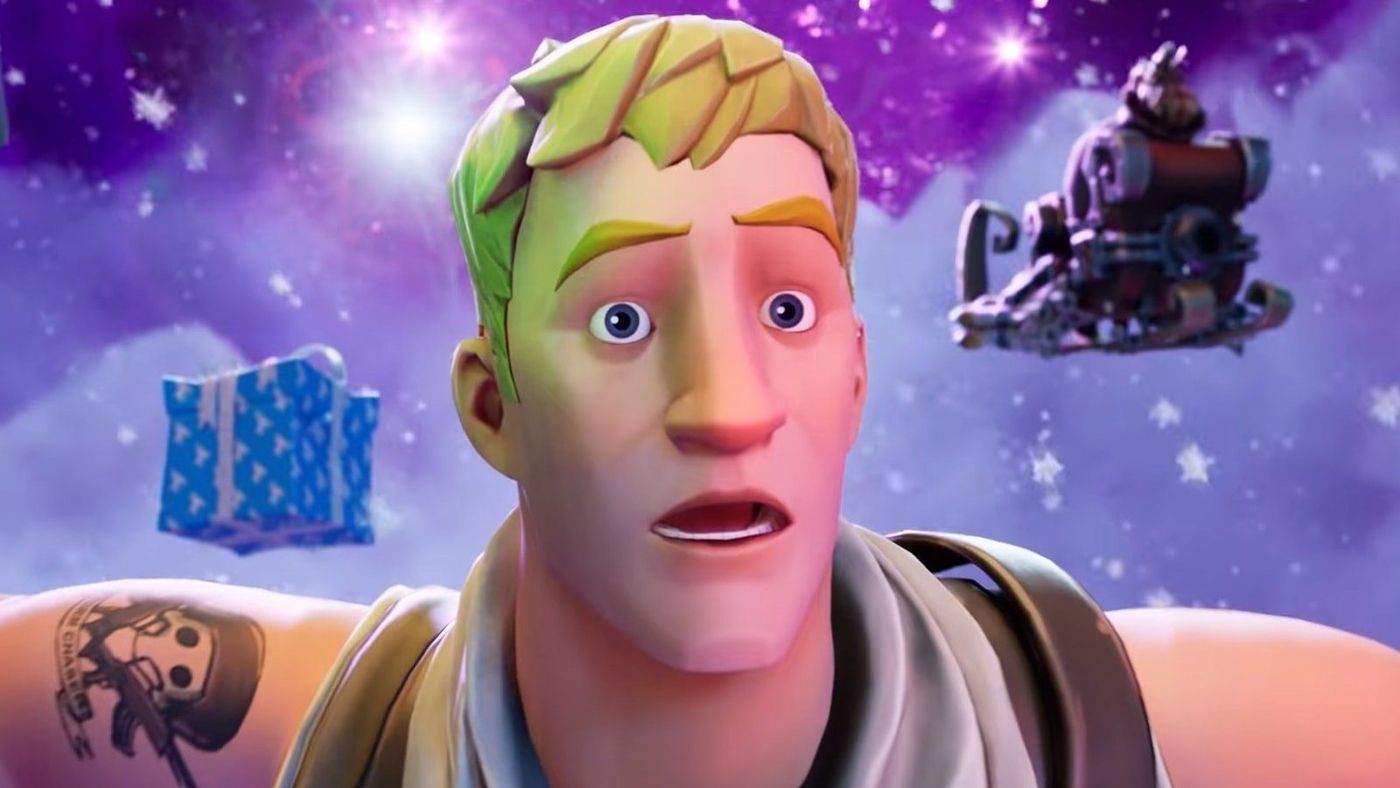 Masahiro Sakurai has explained in the past that there are many factors in play when choosing a Smash representative: character legacy, popularity, playstyle viability and, of course, business logic from Nintendo. It's safe to say Fortnite's inclusion would check all those boxes in a similar way to Minecraft's Steve.
Fortnite characters in Smash could indeed be very similar to Steve, adding unique mechanics to the game and featuring a character with several skins to honor one of the game's distinctive aspects. A big Fortnite announcement is due for The Game Awards, it's just a matter of whether it is related to Smash or Halo.
Master Chief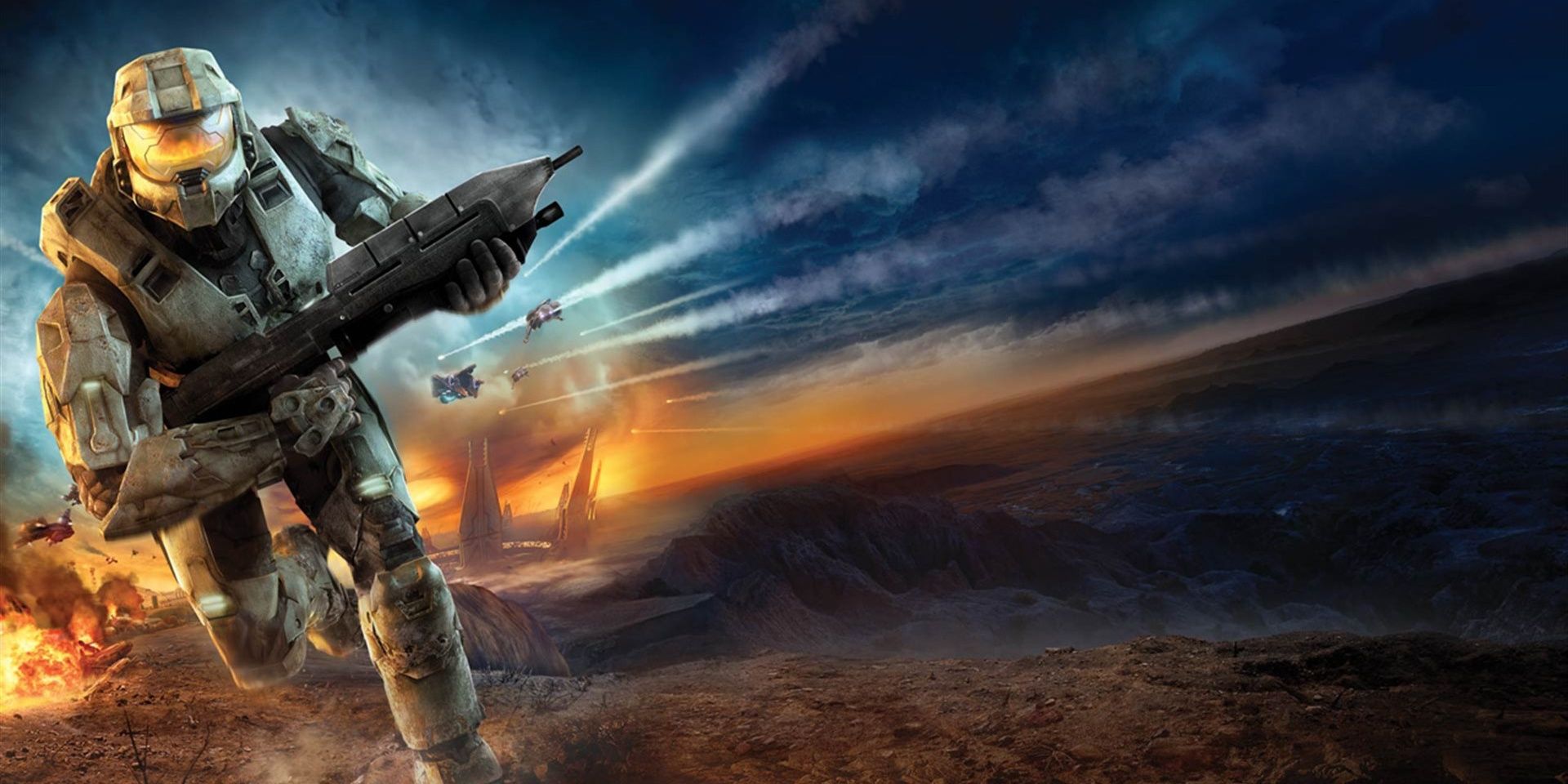 Speaking of Halo, Master Chief has long been on the cards as a potential Smash character. However, two Microsoft-owned characters were already added as DLC in Banjo-Kazooie and Steve, so it's hard to tell if Nintendo would be keen on adding so much third-party representation from only one company.
Boasting a potential moveset that would perhaps be very similar to what Doom Slayer could bring to the table, it would be fair the assume either one's inclusion would outrightly exclude the other, also in part due to both of them being more catered to Western audiences rather than Japanese players.
Another Capcom character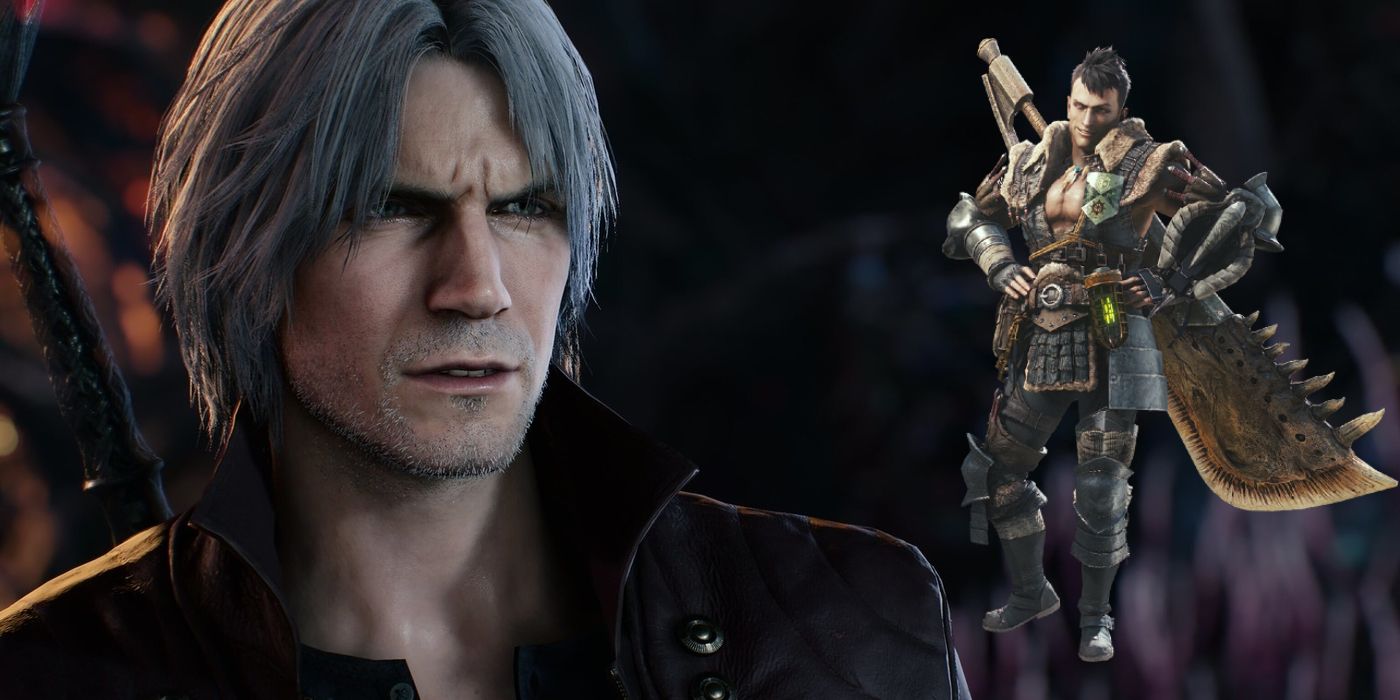 When Byleth was announced as the final DLC in fighter pass 1, some Smash fans were very disappointed after a wave of rumors had them thinking Devil May Cry's Dante would be added to the game. Though Dante didn't get his chance then, there's really no reason why he couldn't still bring his demon hunting skills over to the platform fighter.
Regardless, if Nintendo were inclined to add another Capcom character to Smash, Monster Hunter could also be a perfect fit. The franchise's presence on Nintendo's ecosystem is far greater than Devil May Cry and it also fits the bill by having an upcoming title in Monster Hunter Rise, as well as a movie.
A Nintendo Character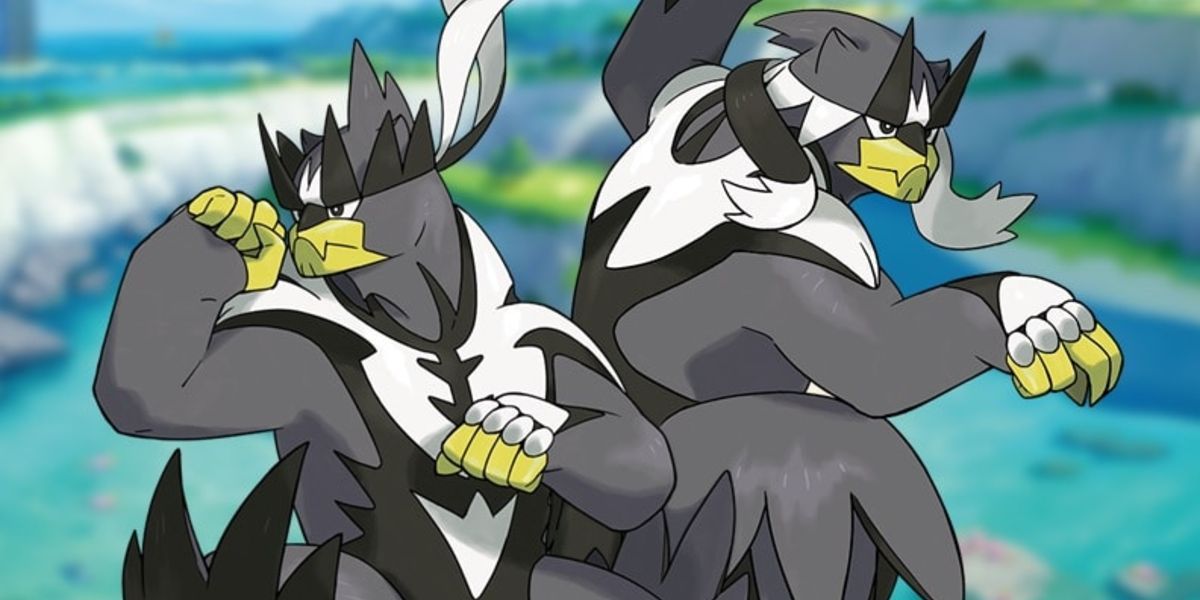 Today's reveal would still leave 3 character announcements left for Smash Ultimate, so while it's highly unlikely the company would use The Game Awards to unveil DLC from their own catalogue, with Nintendo being Nintendo one could never really know for sure.
There's an almost certain belief that a Pokémon from Sword and Shield will eventually make the cut, but other possible Nintendo characters could be Impa, as a way to introduce another worthy Zelda representative and promote Age of Calamity or Breath of The Wild 2; or, who knows, maybe a more obscure fan favorite like Super Mario RPG's Geno, provided Square Enix is willing to play nice for it. Whatever the case, just don't count on the next DLC being Waluigi.
MORE: The Last Of Us Part 2: Why It Will Win The Game Awards GOTY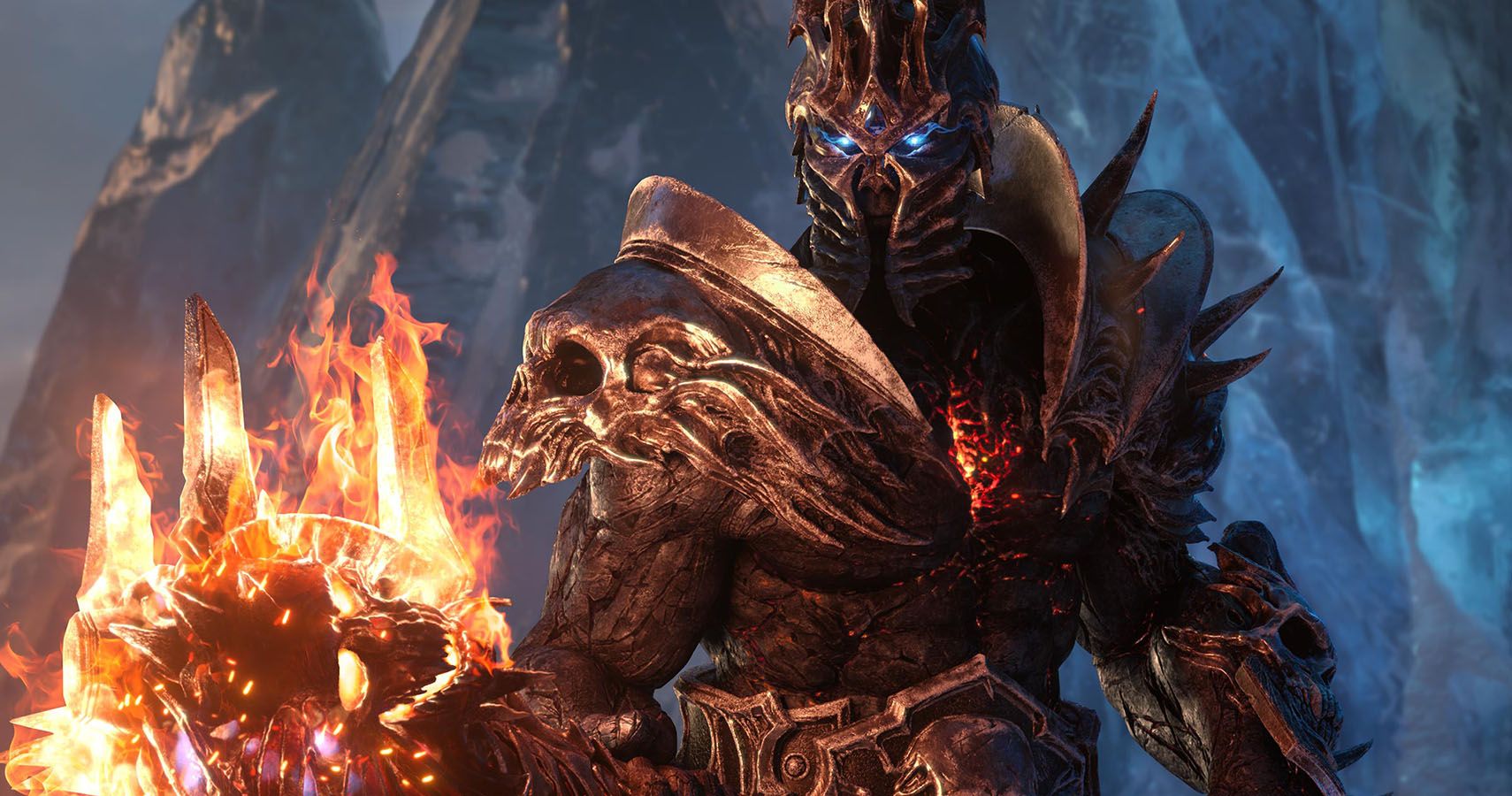 TheGamer Originals
Super Smash Bros. Ultimate
Smash Bros. Ultimate
Source: Read Full Article