Here's the pitch: $35 a month for two years, no down payment, and no interest gets you a brand new Xbox Series X. Included is two years of Game Pass Ultimate. Xbox All Access is an unbelievable deal – we called it a game changer when it was announced. So what's the catch? Try completing the application before Xbox Series X sells out.
If you go to the Xbox All Access page, you'll get the breakdown of the service and how it works. You'll see that amazing pitch – $35 a month for the HUGE Game Pass library on the most powerful next-gen console – as well as the cheaper equivalents. Xbox All Access is available for $25 a month with an Xbox Series S and $23 a month for Xbox One S with the option to upgrade to Series X in 18 months. But if you scroll down far enough, past the appealing numbers and big EA banner (Game Pass has EA too and it's stacked!), you'll see the fine print.
Getting Xbox All Access requires you to first be approved for a line of credit. The idea is that you're taking out a loan to get your Xbox, so that Microsoft can offer an enticing deal without taking on financial risk. This particular line of credit comes exclusively through Citizens One, who require a separate application. This little stipulation is where the whole thing falls apart.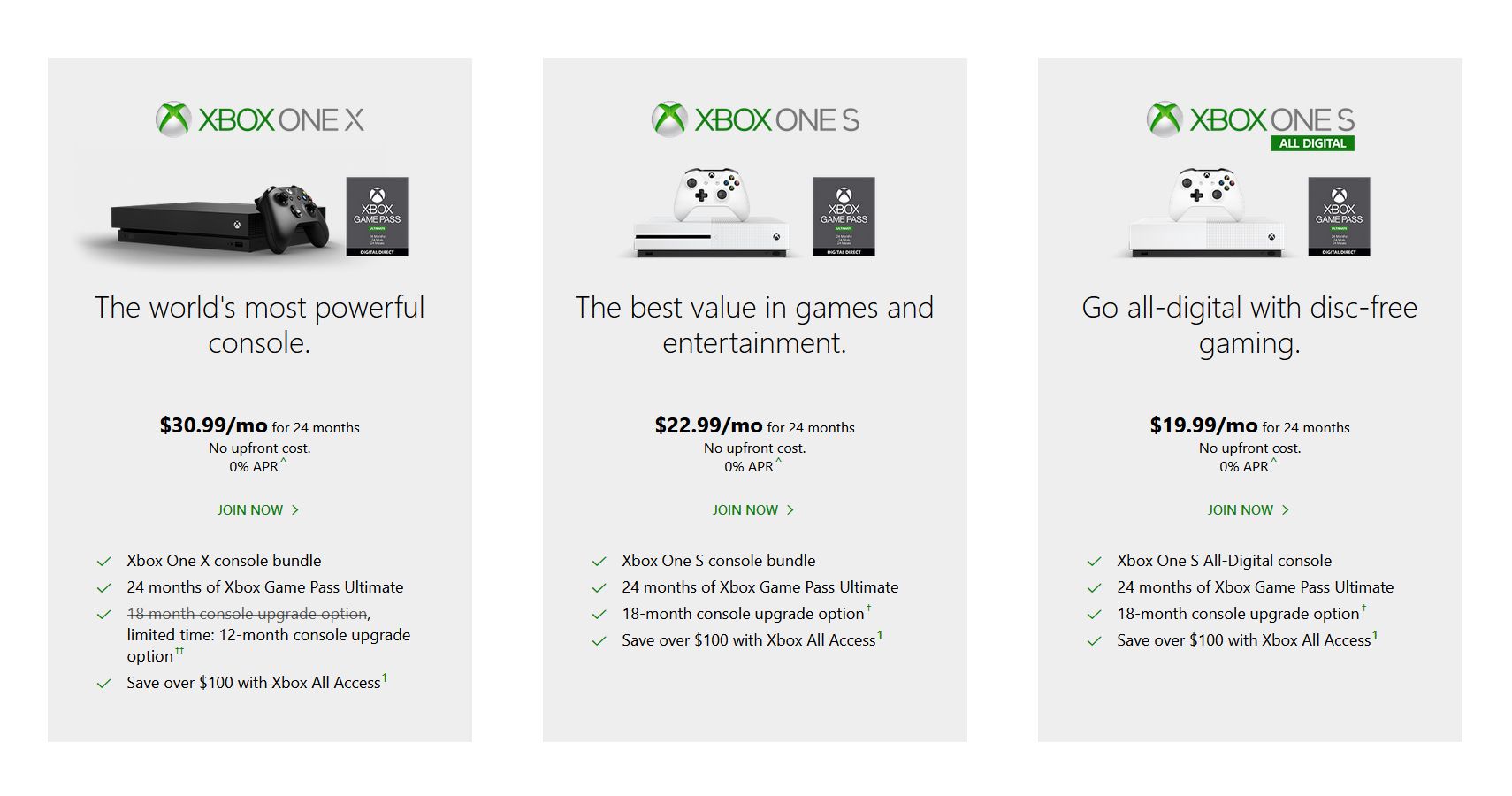 Cut to the first round of Xbox Series X\S pre-orders. Microsoft poked fun at the debacle that was PS5 pre-orders, where retailers went rogue and just started offering pre-orders without a set schedule. Sony was supposed to let certain fans in on an exclusive stock, but those fans got their emails after units were all scooped up. Microsoft announced specific release times to keep consumers in the loop, but things didn't go much better.
If you've ever tried to order a new console or collector's edition game, you know how it goes. Servers were overloaded, websites crashed, and people rushed to check out only to get a "sold out" message despite the Xbox sitting in their digital cart. Imagine taking part in this great race while also having to fill out a separate application for Citizens One.
That's what happened to me, and to several friends. It gets worse in that Citizens One has to approve your application as well. Some of us filled out the application, got approved, and then came back to our carts only to discover that Xbox Series X was sold out. Others didn't get approved, and found that the minutes they spent on the application were enough to ensure that every retailer sold out. Either way, the time spent on Citizens One's process was time wasted.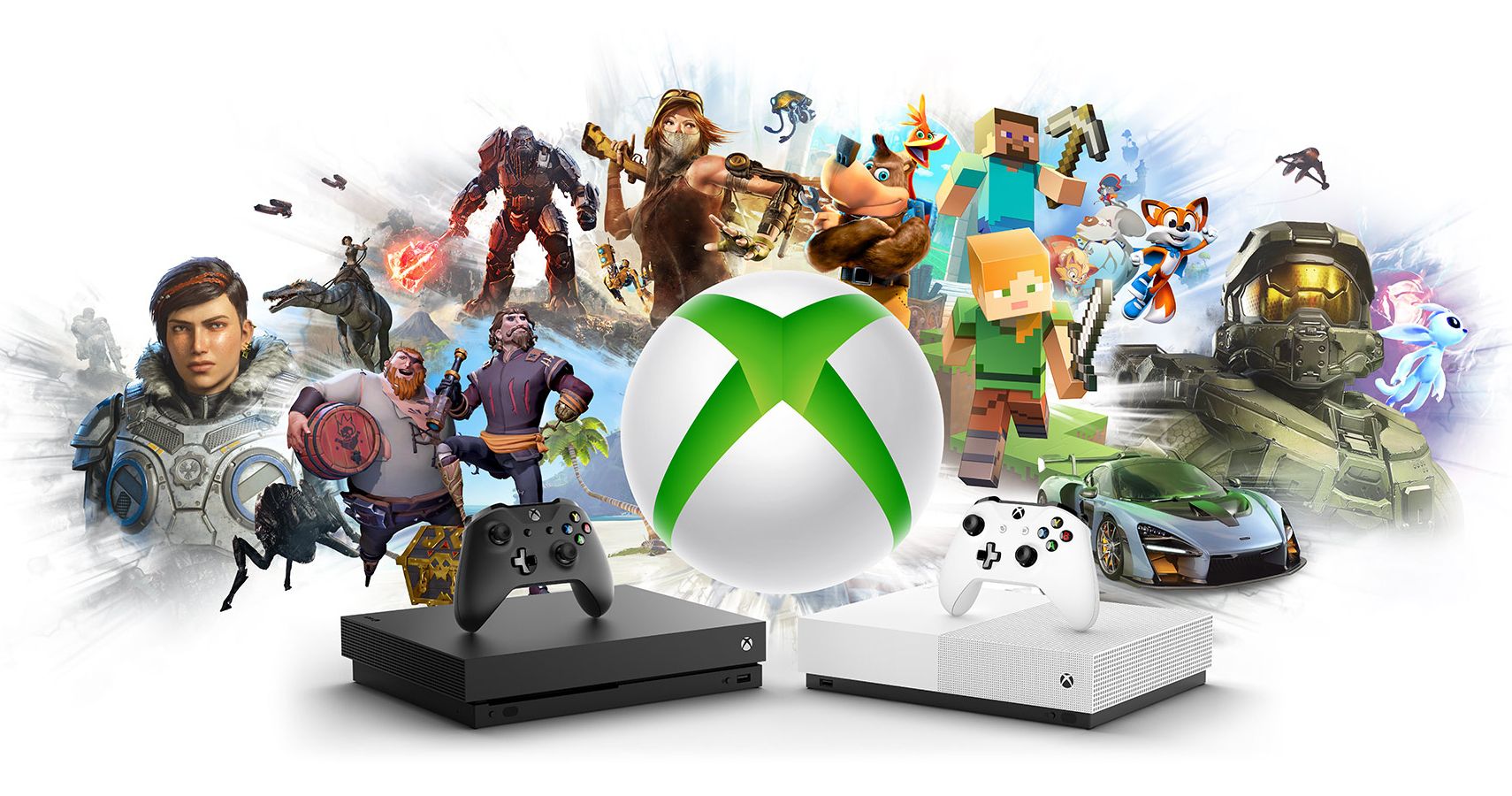 I managed to scoop up an Xbox Series S from the Microsoft store to at least have something. That's when I came up with a plan – could I parlay my Series S into Xbox All Access? I already had a console promised to me. Why not try to pay it off in two years without interest instead of charging it to my credit card with very high interest? I called Microsoft customer service and asked about switching my Series S pre-order to an All Access one. The rep on the other end of the phone didn't seem to get it.
"If you got a pre-order, you should keep it," he told me. He also explained that Xbox All Access only works with Xbox One. I think he was referring to the plan where you pay $23 a month for Xbox One S and upgrade later. According to him, that was the only way to get in on All Access. If I wanted to go next-gen in 2020, I had buy outright.
Except opportunity did strike again. Earlier this week, in fact. Right on midnight of November 10, Xbox Series X\S launch day, several retailers put up some last-minute stock. My Series S was already paid for and on the way, but I thought I'd give it one last shot. Thanks to the ever-reliable @Wario64 on Twitter, I found myself filling out an Xbox All Access Application on GameStop's site. Wario64 had posted two minutes before, GameStop said it still had stock. With the application filled out, I hit the "Submit" button. The response "Cannot complete the application because item is sold out."
In Microsoft's defense, it offered an exclusive second chance to those who tried to get Xbox All Access through its store. So it's not that Microsoft or Citizens One are pulling some shady business practices. Some people are probably happily playing their All Access Series X even as you read this. But how many? And were consoles set aside for the program, or was it first-come, first-served? All Access could've done with a more informative rollout, one that set realistic expectations for who could get it and how they could get it.
The premise of Xbox All Access is a game changer. Next-gen consoles are pricey investments, and 2020 has been especially hard financially. The idea of no upfront cost, low monthly payments, and no interest significantly lowers the bar for entry. It could have made Christmas for several struggling families. That's to say nothing of the program's inclusion of Game Pass. Gone is the pressure to buy lackluster launch titles just to have something to play. Over 100 games, some with next-gen enhancements, are at your disposal.
Yet, as long as the way to get a console is "obsessively refresh store pages, add to cart as fast as humanly possible, and cross your fingers as you check out," Xbox All Access isn't a viable model. If Xbox's goal is truly to get "more people to be able to play games," it should work on making All Access actually accessible.
NEXT: I'll Only Play Black Ops: Cold War If I Can Shoot Ronald Reagan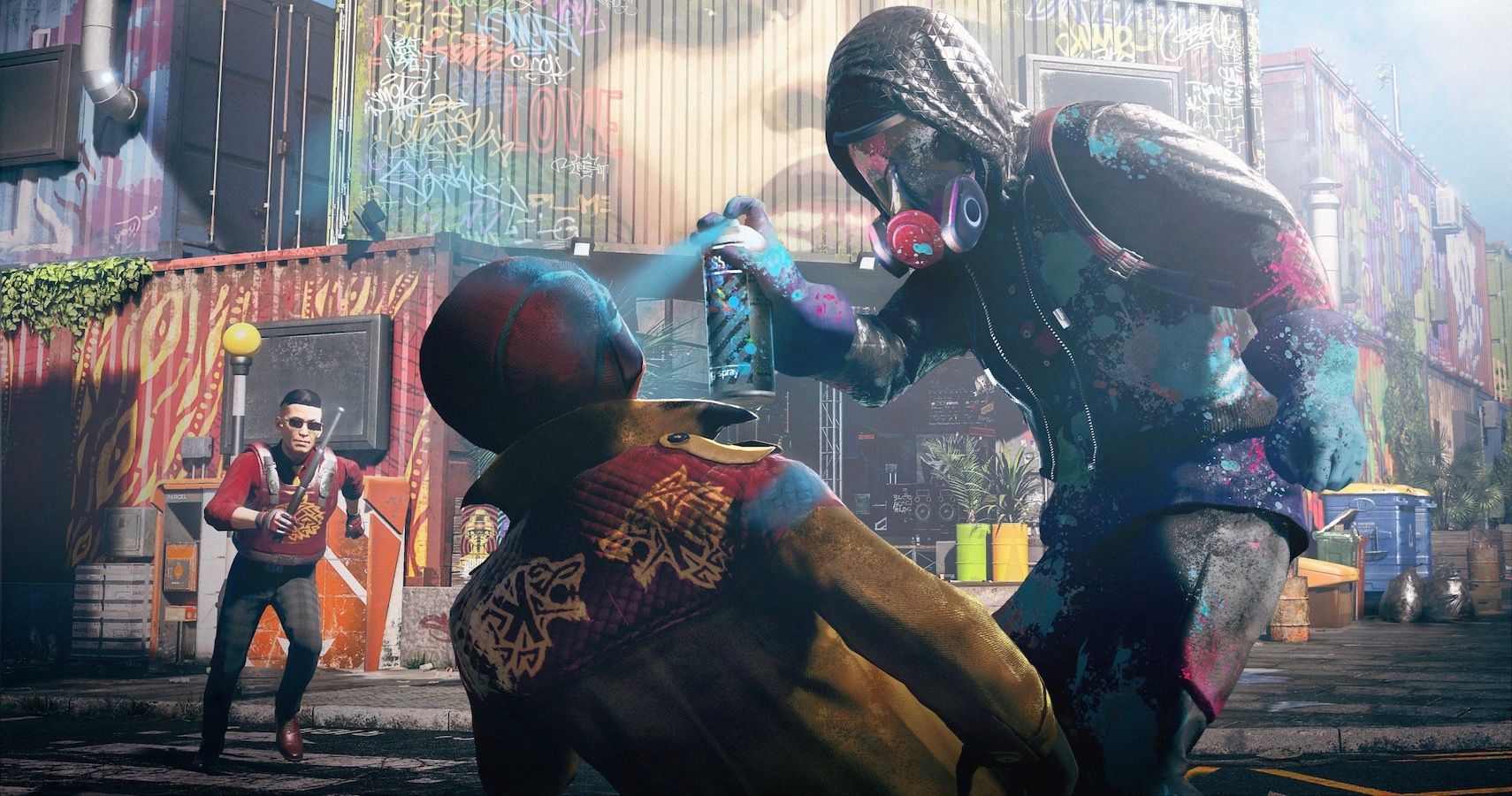 TheGamer Originals
Xbox All Access
Xbox Series X
Xbox Series S
Sergio is the Lead News Editor for TheGamer. But usually he asks people to call him "Serg" because he wants to sound cool like the guy from System of a Down. He began as a convention reporter for FLiP Magazine and Albany Radio's The Shaw Report to get free badges to Comic-Con. Eventually he realized he liked talking to game developers and discovering weird new indie games. Now he brings that love of weird games to TheGamer, where he tries to talk about them in clickable ways so you grow to love them too. When he's not stressing over how to do that, he's a DM, Cleric of Bahamut, cosplay boyfriend, and occasional actor.
Source: Read Full Article