Mario Kart may be what most people think of when you say "video game go-kart racing," but the upcoming Yakuza: Like a Dragon might give Mario and his friends a run for their money. Sega has released new details regarding the "Dragon Kart" play spot in the game, and we've rounded up all the things you need to know before karting through Japan when the game drops next year.
How to Unlock the "Dragon Kart" Feature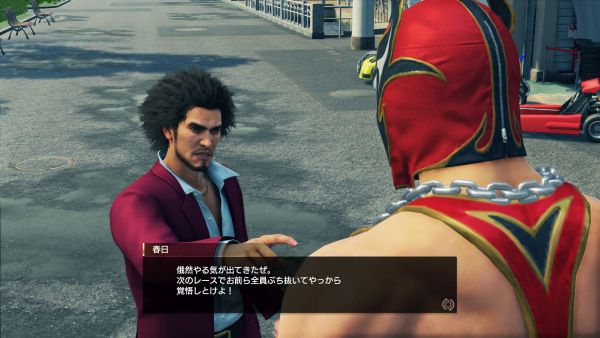 Though there are many different ways for players to spend their free time in the game. Those looking for a little bit of dangerous fun may want to try out Dragon Karting, the all-new feature that allows players to drive recklessly through Japan in modded go-karts. Players can unlock this feature by guiding protagonist Ichiban Kasuga to Hamakita Park. As he walks past the Dragon Park reception garage, he'll run into a man named Fujisawa. As the two make conversation, Fujisawa will suggest that Kasuga should try Dragon Karting. This will unlock the ability to race in Yokohama.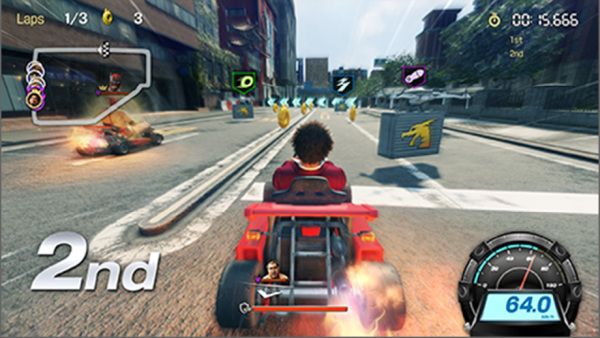 Players can compete in various Grand Prix tournaments, each with a corresponding level. As players complete each tournament, they'll unlock more difficult Grand Prix levels. There are four Grand Prix tournaments in total, with the highest "Dragon Cup" set Kamurocho. Note that in order to compete in the "Dragon Cup," players will have to have a significantly upgraded kart and polished racing technique.
Karting Mechanics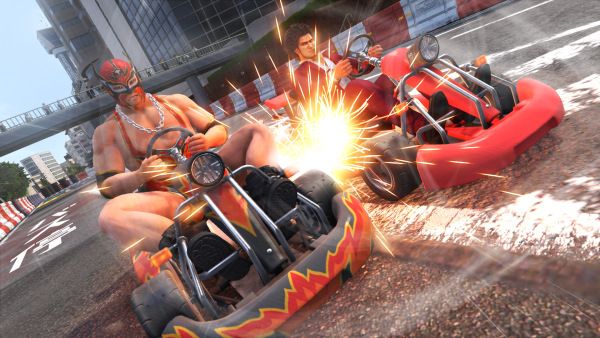 Beyond simply racing through different courses, players will have to navigate various obstacles on the track. Some of the announced course features include "jump ramps" and "explosion drums," "dart zones" that decrease speed, "damage zones" running with electric current, and more. Players can even pick up attack items, like the dangerous "Rocket Launcher", to distract other opponents and crash other racers' karts.
Customizations and Upgrades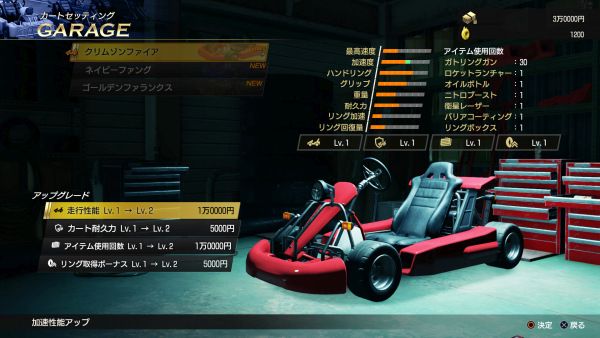 Karts are fully customizable, and players can use their money to splurge on various upgrades and accessories to make their kart the best on the course. Players can change their kart's acceleration performance growth, driving performance, number of times you can use weapon items obtained during races, stamina, and other factors to create a unique and individualized ride.
Online Network Features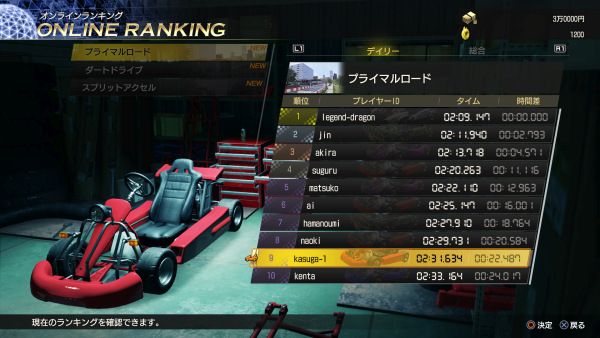 Beyond Dragon Kart escapades with other characters within the story, players can test their karting skills by participating in the "Time Attack Mode", which allows players to register their scores online and compare their times with other players. Race against online players' scores to win an award. As rankings are tallied at the end of each day, players can win a prize the following day based on how well they ranked against others.
Trade-In Rings Collected On The Course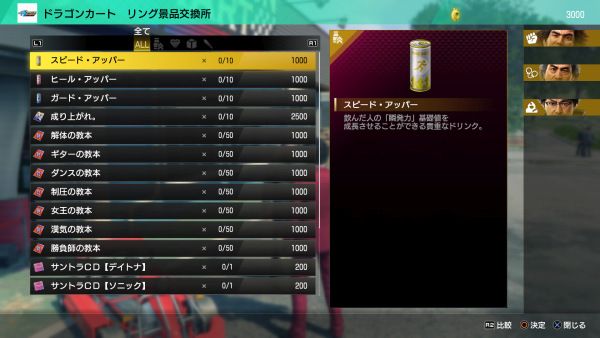 Players can pick up and collect rings on each Dragon Kart course, which can then be traded-in for items to benefit Kasugo's story. Rings can be traded-in for items that increase Kasuga's attribute values, increase job ranks, and even friendships with others.
Yakuza: Like a Dragon will be released for the PlayStation 4 on January 16, 2020, in Japan, and sometime later in 2020 for the Americas and Europe.
Source: Read Full Article