Synth Riders, the VR rhythm game that went into Early Access last summer, is set to officially launch out of EA on October 31st. Simultaneously, the game is also slated to land on Oculus Quest too.
Developers Retrowave VR say in a Steam news update that Synth Riders will be getting nine new tracks, an exclusive "Into the Void (Synth Riders Edit)" song by Celldweller,  redesigned UI and menus, and stability improvements. Multiplayer is also among the updates queued for post-launch.
The new tracks are divided between two packs, the FiXT and Ninety9lives music packs. Check them all out below:
FiXT Music Pack
Exclusive release by FiXT founder and hard rock electronic artist Celldweller combined with his alter ego Scandroid and retro-pop from Prizm.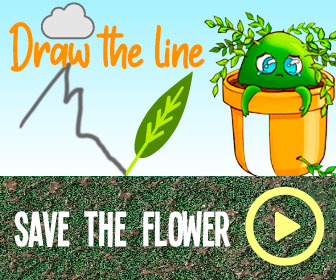 "L.O.V.E." by Prizm
"All Night" by Prizm
"Phoenix" by Scandroid
"Into the Void (Synth Riders Edit)" by Celdweller

Ninety9lives Music Pack

Featuring fast-moving EDM tracks.

"​Paris Night Walk" by ROY
"Id" by Ben Lepper, Reflekt
"Underdog" by Kastra, Freshcobar
"Outburst" by Never Modern Talk
"Spectrum" by Axtasia

Synth Riders is a rhythm game that tasks you with hitting different colored notes that fly towards you according to the beat. Using the corresponding orb in your hand (and dodging obstacles) you hit a variety of note styles, such as single notes, long lines of notes, notes that need a specific orbs, and others with both orbs simultaneously.

We're looking forward to reviewing Synth Riders, although if you're already sold on the game, you can buy the Early Access version on Steam and the Oculus Store for PC VR now. You can also keep an eye on the Quest version here.

Synth Riders supports Oculus Rift, HTC Vive, Valve Index, and Windows VR headsets.

Source: Read Full Article