The Entire VR Industry in One Little Email
The Daily Roundup is our comprehensive coverage of the VR industry wrapped up into one daily email, delivered directly to your inbox.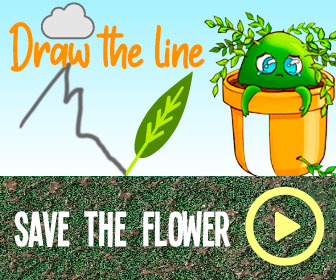 Most packages of Index, Valve's high-end VR headset released earlier this year, are sold out following last week's announcement of Half-Life: Alyx.
If Valve is counting on Half-Life: Alyx being a killer app for VR, early signs suggest they may just get their wish.
While Valve's Index headset was backordered at launch earlier this year, a few months later it became available for 'immediate shipping' and stock appears to have held steady ever since… until now.
Following last week's announcement of Half-Life: Alyx, most Index packages—the headset-only, controllers-only, and headset + controller packages—are currently listed as sold out with a 'Back in Stock Soon' message in place of the order button.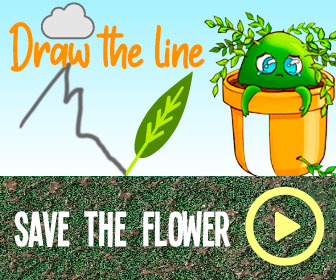 As for the 'full kit' package (headset + controllers + base stations), Valve is advising that anyone ordering today can "expect delivery before December 25th," nearly a month from now.
Valve sells Index in 31 countries; it isn't clear at this time if the stock situation reflects availability in all regions or only in the US; we're checking with sources for a clearer picture of global availability.
While Valve has confirmed that Half-Life: Alyx will be compatible with all PC VR headsets via Steam, the game is expected to play best on Index thanks in part to the advanced finger-tracking capabilities of the Index controllers. Valve also announced that it would be giving Half-Life: Alyx away to any owners of Index hardware (headset or controllers).
Source: Read Full Article