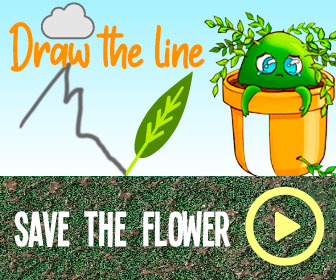 Embracer Group–the parent company behind publishers THQ Nordic and Deep Silver–has grown even larger with the purchase of Saber Interactive for up to $375 million. Saber Interactive is responsible for the game World War Z as well as the recent The Witcher 3 port on Nintendo Switch.
Under the terms of the agreement, Embracer Group purchased Saber Interactive for "initial consideration" of $150 million with a ceiling of up to $375 million if certain milestones are met. Saber recently brought on Id Software veteran Tim Willits as its Chief Creative Officer. Willits had been with the latter company for 24 years before his departure.
"Over the course of 19 years as an independent developer, Saber has had its share of suitors," Saber CEO Matthew March said in a press release. "With Embracer Group, we've at last found the perfect partner. We could not be more thrilled to see through the many projects we've dreamed of together."
Saber Interactive has roughly 600 developers spread across its five studios. It currently has 12 projects in the works, eight of which have yet to be announced.
With the acquisition, Embracer Group continues to grow at a rapid pace. THQ Nordic controls major studios like Gunfire Games, and the company owns the rights to Metro, Darksiders, Dead Island, Red Faction, and Saints Row. Most recently, it launched Darksiders Genesis, which Cian Maher found to be a funny addition to the series with impressive combat in GameSpot's Darksiders Genesis review.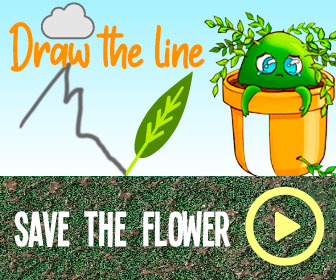 Source: Read Full Article