These days, staying connected with others online is more important than ever, and for many gamers, that means shelling out for a membership to services like Xbox Live Gold, PlayStation Plus, or Nintendo Switch Online. The former two services aren't cheap, with a 12-month membership normally costing $60, but right now Xbox One players can snag a year of Xbox Live Gold for a cool discount.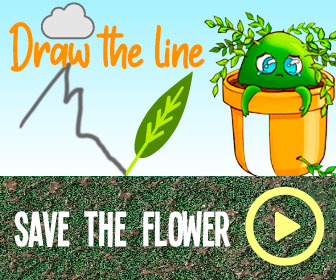 Ebay is offering 12-month Xbox Live Gold memberships for $50 each via reputable seller NeoGames. This is a digital code you'll receive via email within 24 hours–once you get the code, you can redeem it in the Xbox Store to start or extend your current membership at a discount. A limited quantity of codes are still available, so you might not want to wait if you want to start reaping Xbox Live Gold's benefits this week.
The same seller is also offering a year of PS Plus for $35 if you're interested in online multiplayer for PS4. That's obviously much cheaper than the Xbox Live Gold deal, but both are excellent prices for services that rarely fall below $60 outside of major sales like Black Friday. Of course, you can also get your first month of Xbox Game Pass Ultimate, which bundles Xbox Live Gold with Game Pass, for just $1.
Xbox Live Gold grants access to not only online multiplayer but also exclusive Gold discounts and free monthly games. Xbox Live Gold's free games for May were just revealed–next month, subscribers can claim V-Rally 4, Warhammer 40,000: Inquisitor – Martyr, Sensible World of Soccer, and Overlord 2. Subscribers also have until April 30 to claim two of April's free games: Project Cars 2 and Toybox Turbos. Another April freebie, Knights of Pen and Paper Bundle, is available until May 15.
Best Deals This Week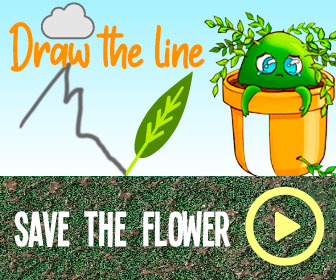 New PS4 Sale Spotlights Some Fantastic Games You May Have Missed
Get 54 Steam Games For Under $40 In Latest Square Enix Bundle Benefiting Charity
All The Free Game Promotions You Can Claim On PS4, Xbox One, PC, And More
Here's Where You Can Get A Nintendo Switch Lite
PS Plus Drops To $37.50 In Limited-Time PS4 Deal
Source: Read Full Article