Don't expect Microsoft's next-generation console, Project Scarlett, to put much of a focus on virtual reality. Xbox boss Phil Spencer said in a new interview with Stevivor that Microsoft is building the new console based on what fans are asking for–and "nobody's asking for VR."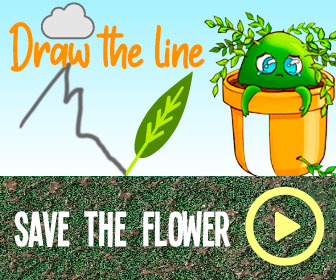 Spencer said in the interview that he has a number of issues with VR as a platform, beginning with the fact that he sees it as an "isolating" technology that separates people instead of bringing them together. Virtual reality technology may one day explode in popularity, but for now, it is a niche market, Spencer said, so the company doesn't plan to focus on it.
"I have some issues with VR–it's isolating and I think of games as a communal, kind of together experience," Spencer explained. "We're responding to what our customers are asking for and… nobody's asking for VR. The vast majority of our customers know if they want a VR experience, there's places to go get those. We see the volumes of those on PC and other places."
Xbox Scarlett News
Everything We Know About Microsoft's Next-Gen Xbox
Microsoft's Vision For Xbox Scarlett Is More Than Just Prettier Graphics
Xbox Scarlett: Microsoft Says It Knows What "Reasonable" Price Points Are For New Console
Spencer added that VR as a market isn't big–"nobody's selling millions and millions" of VR headsets, the executive said. This may one day change, but for now, Microsoft has no plans to focus on VR for its new console.
Microsoft originally had plans to support VR on an Xbox platform. When Microsoft announced the Xbox One X back in 2016, the company said the console was VR-ready, though nothing ever came of this. In 2017, the Xbox website removed mention of virtual reality support for Xbox One X.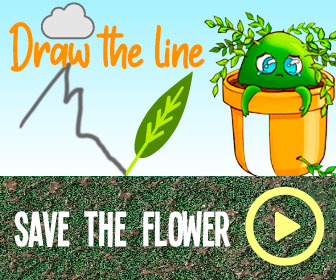 Spencer has said he believes VR will eventually "find its spot" in gaming–but it might not be soon. "I don't think the creators in the game space have yet found–well, they haven't obviously perfected the craft of building VR games," Spencer said. "It's so early; I think we're a couple of years before we'll really see that hit mainstream."
In a thread on Twitter, NPD analyst Mat Piscatella said he thinks Spencer has made an astute observation about VR. He added that the revenue from VR games spending so far has amounted to a "rounding error of [a] rounding error."
Spencer and Piscatella are not alone in doubting VR as a commercially viable platform currently. Cyberpunk 2077 developer CD Projekt Red recently said it's not afraid to launch the game close to the VR-exclusive Half-Life: Alyx because VR is a teeny tiny niche of a market. Valve is only releasing Half-Life: Alyx as a VR game because it wants to boost VR hardware sales, according to CD Projekt Red.
Xbox Scarlett launches in Holiday 2020 with Halo Infinite as a launch title.
Source: Read Full Article