In the modern world, the business that will be able to offer its services to different generations, primarily the young one, wins. This was stated by Dmytro Shymkiv, the chairman of the board of directors of Darnitsa Group, speaking at the GET Business Festival-2021. He also noted that in order to create interesting and demanded products, it is necessary to actively introduce digital technologies, both within the organization and in working with clients.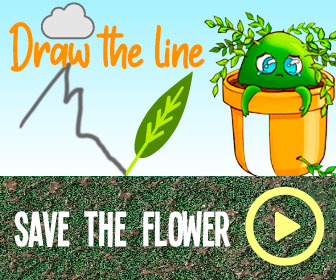 The use of cloud technologies allows each member of the team to work anywhere in the world, at any time. The top manager also clarified that Darnitsa is the first pharmaceutical company in Ukraine and one of the first in Europe to deeply implement an ERP system in the cloud to manage business processes. Thus, there was a guarantee of its availability anywhere in the world, at any time, despite any pandemics, and this gives the pharmaceutical concern an advantage over competitors. Today Darnitsa has already entered the rating of 25 Ukrainian companies that are leaders in digitalization.
According to Shymkiv, cloud technologies also make it possible to receive any analytical data much faster even from a phone, and joint work on documents significantly reduces the time for solving a particular issue in the company. In the process of digitalization Darnitsa has long ago switched to such a format of work. This made it possible to halve the time spent on the approval of various documents.
Another key to a successful business, in the opinion of Dmytro Shymkiv, is the ability to effectively work with modern social networks, including those that are of particular interest to the young generation. As an example, he cited a wave of memes and Tik-Tok videos about the Corvalol-Darnitsa drug during the EuroCup in football.
The chairman of the board of directors said that Darnitsa Group is grateful to the Ukrainian fans, as thanks to them only one week of discussion of Corvalol on Facebook, Instagram and Tik-Tok increased sales by 32%. And this is a clear manifestation of the power of social media. However, he clarified that it is necessary to be able to work with this audience, because the Gen Z was practically born with a phone in hand. The modern reality is that if a person does nothing with digital, he/she will not survive. Now the winner is the one who can reach any generation and offer new services, a new idea, a product that will be of interest to everyone.